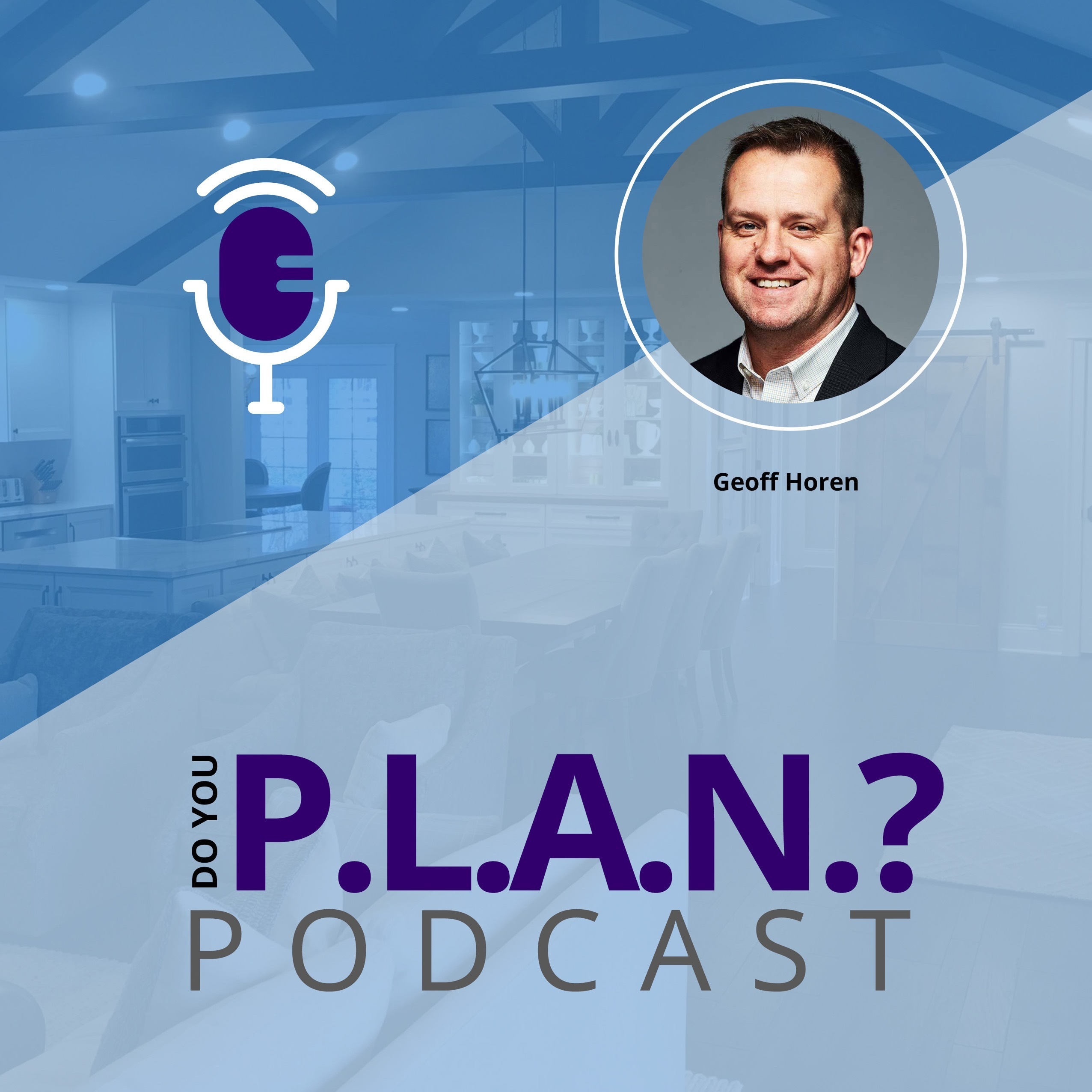 New!
Welcome to the Do You P.L.A.N.? Podcast
February 16, 2021
The Lifestyle Group is an award-winning Indianapolis remodeling company focused on renovating and creating spaces that fit the needs and lifestyle of each client. Join us each month as The Lifestyle Group's owner, Geoff Horen, talks about his company and its goals for each client experience, his motivation behind what he does, offers advice for homeowners and DIY enthusiasts, and gives listeners a chance to ask their burning questions. You may even hear yours on the next episode!
Submit your questions to The Lifestyle Group at the lifestylegroup.com.