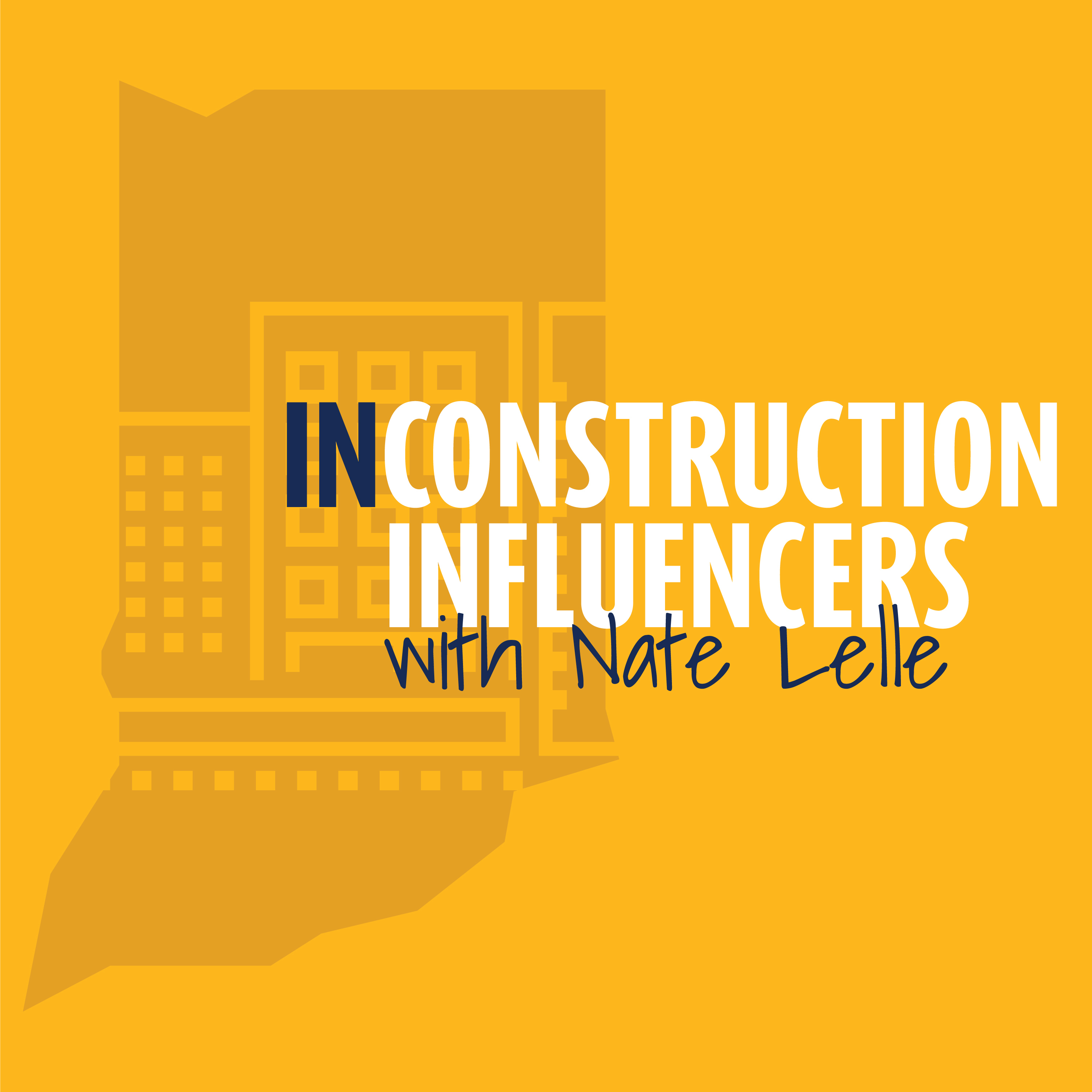 New!
Cam Starnes, Redevelopment Attorney at Taft
April 08, 2021
Cam focuses his practice on representing municipal and private clients in navigating the myriad potential complications associated with urban infill and other redevelopment projects. Drawing on his legal and government experience alike, Cam possesses a depth of understanding about what makes a redevelopment project successful and works across various practice areas, including environmental, real estate, public finance, and land use, to solve problems and ensure success. Clients also look to Cam for consulting assistance with redevelopment planning, strategy, and policy matters.
In his time working for administrations in Indianapolis and Lawrence, Cam demonstrated success in executing transformative projects, including leveraging private investment through the strategic deployment of grant funding, negotiating legal settlements, achieving environmental regulatory closure, acquiring and disposing of property, creating public-private partnerships, heading site selection and design teams for municipal projects and developing a brownfield-specific redevelopment loan program. Further, Cam conceived of and continues to execute on an economic development vision that seeks to reposition an aging industrial park in Lawrence into a district poised for positive new investment in skilled trades.
Cam Starnes
Taft Stettinius and Hollister LLP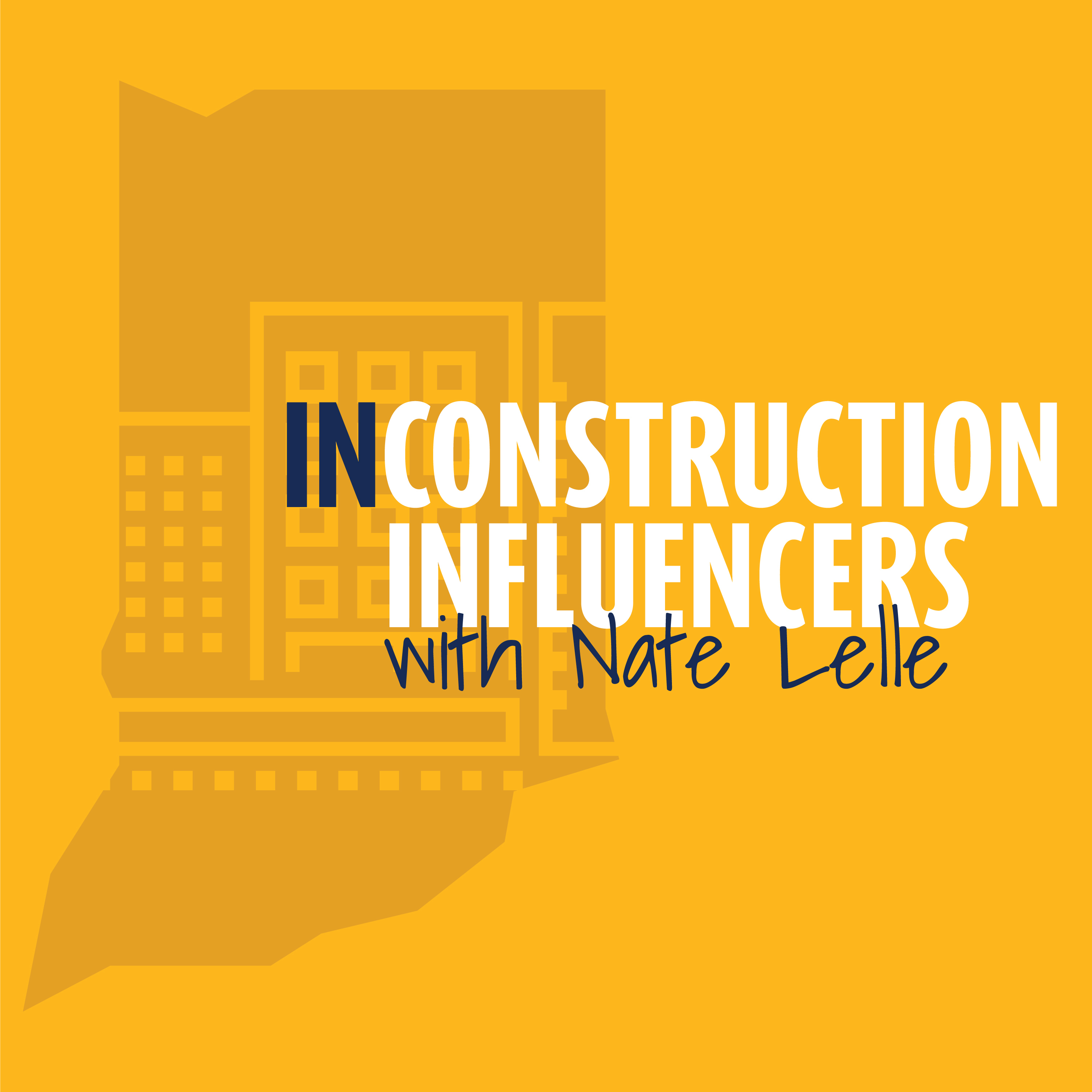 Jeff Kingsbury, Partner in Ancora
March 31, 2021
Jeff Kingsbury is a partner in Ancora and has nearly thirty years of experience in the planning and development of communities throughout the United States, encompassing over 35,000 acres. He has been a principal in the development and disposition of over $350 million in real estate, and consulted on planning, economic development, and regulatory issues for private sector clients as well as cities, counties, and non-profits in sixteen states.
In 2004, he founded and serves as managing principal of Greenstreet Ltd., an Indianapolis-based strategic planning and real estate practice. The firm has worked with leading anchor institutions, including hospitals, academic medical centers, colleges, universities, utilities, museums, and cultural institutions to develop shared value solutions to accomplish the anchor's enterprise objectives and community development goals. Jeff has been a senior advisor to Cherokee, the leading private equity firm investing in brownfield redevelopment, with more than $2 billion under management. Jeff's large-scale project experience includes the 4,700-acre redevelopment of Denver's Stapleton International Airport; Imperial, a 720-acre master planned community and redevelopment of the former Imperial Sugar refinery in Sugar Land, Texas; Belmar, a 103-acre regional mall redevelopment in Lakewood, Colorado; Lowry, an 1,866-acre redevelopment of the former Lowry Air Force Base in Denver; and Homan Square, a 55-acre redevelopment of the former Sears, Roebuck and Co. world headquarters in Chicago.
Jeff Kingsbury Contact information
Ancora Development www.ancora.re
jkingsbury@ancora.re
Greenstreet LTD. http://greenstreetltd.com/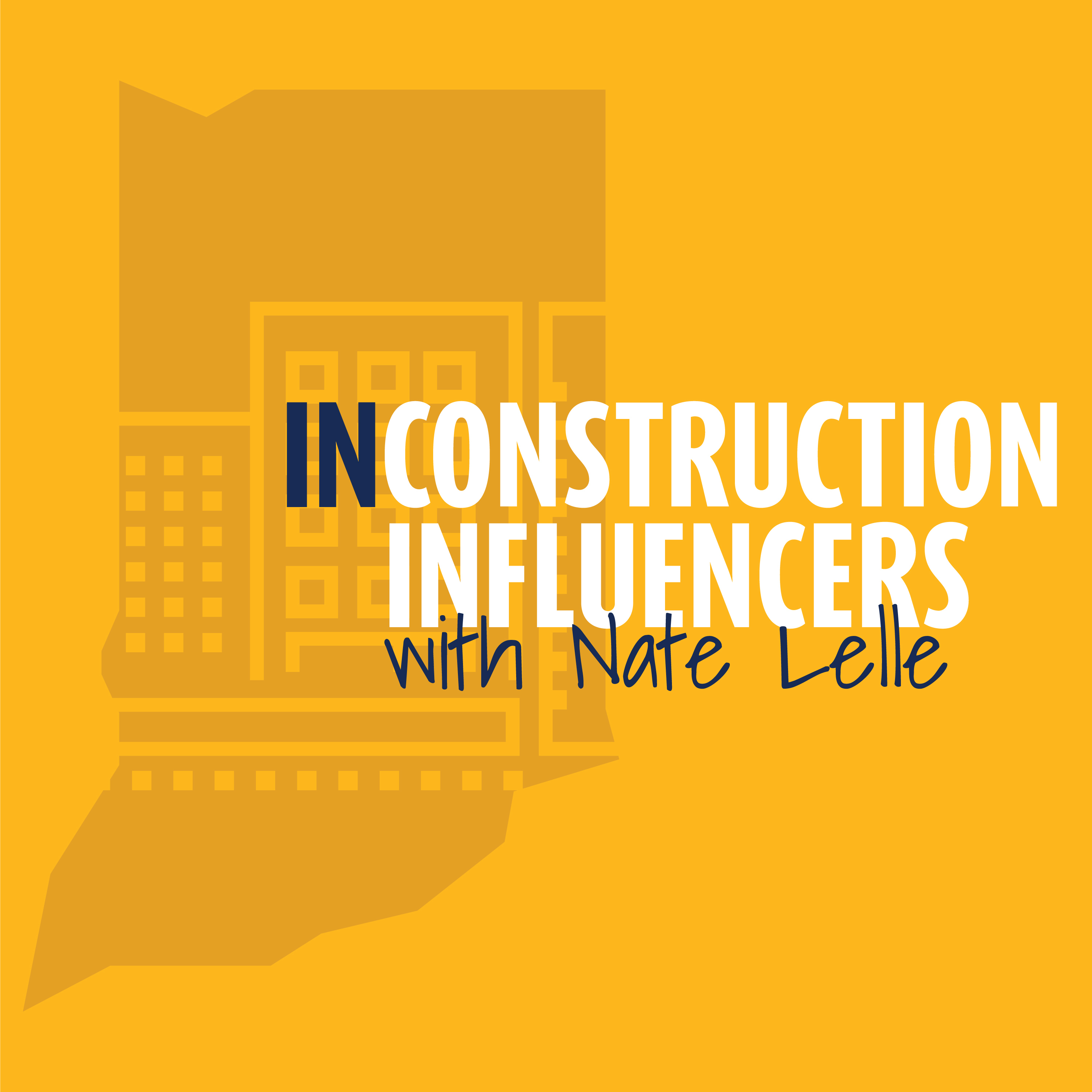 Mike Mattingly, Principal and Co-Founder of Avenue Development.
March 24, 2021
Michael's values and vision for delivering quality healthcare, via real estate, evolve around creating meaningful partnerships, financing structures and cohesive team approach to development. Michael has a decade of pre-construction management and real estate development support for medical and senior housing facilities across the country. Prior to co-founding Avenue Development, he led a pre-construction team focusing on the expansion efforts of comprehensive care facilities nationally, and in five years was responsible for the leadership of a portfolio valued more than $300 million, covering over two million square feet. Michael spent years assisting on pre-construction efforts and design-assist activities for one of the Midwest's largest medical builders, which projects ranging from large high-acuity hospitals to outpatient centers and medical office buildings. Michael is a licensed Indiana Broker, Active with Penrod Society and Alumni Board for Bishop Chatard HS.
Mike Mattingly
Avenue Development.
317-800-0480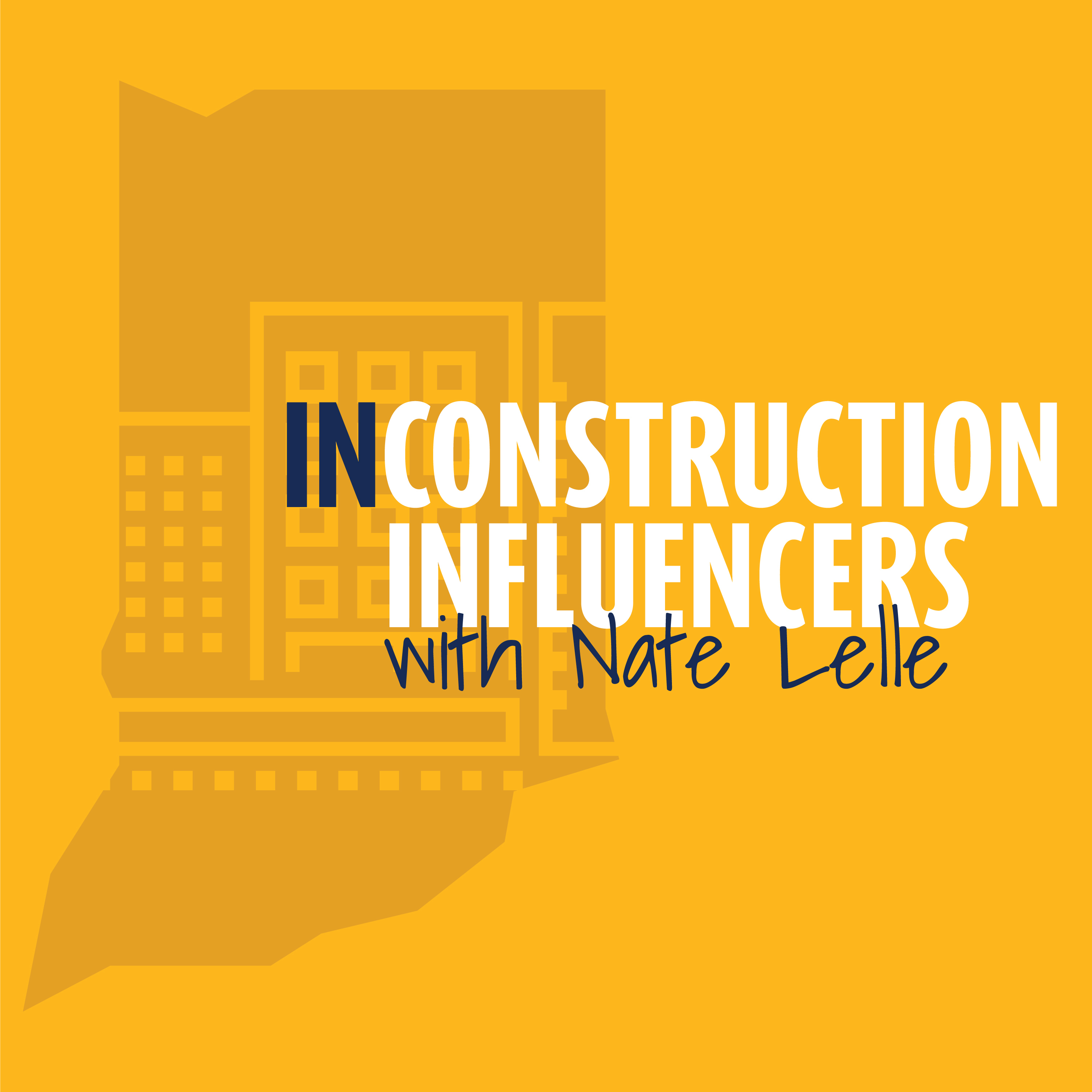 Ralph Balber, President of ALO Property Group LLC
March 17, 2021
As president of ALO Property Group LLC, Ralph uses his CPA, entrepreneurial & large business experiences to advise companies in Indianapolis & around the country on securing the best real estate situations. He values the importance of building long-lasting relationships & views his role as a full-service consultant. He strives to be supportive and nurturing in order to help his clients develop and make informed business decisions… he is not your typical real estate broker.
The Latin phrase ALO has many meanings, mainly: nourish, cherish, develop, support, sustain, & maintain. At ALO Property Group our customer service philosophy is to go the extra mile to provide a strong connection with our clients & maintain long-lasting relationships. It is this strong connection to our clients & our personal drive to reach these goals that make ALO Property Group unique in the commercial real estate market.
Ralph currently serves as Chairman of the board for Damar Services Inc. Damar is the leader in assisting parents, families, employers and entire communities understand and support those with developmental and behavioral disabilities.
Ralph's Contact information:
317-853-7500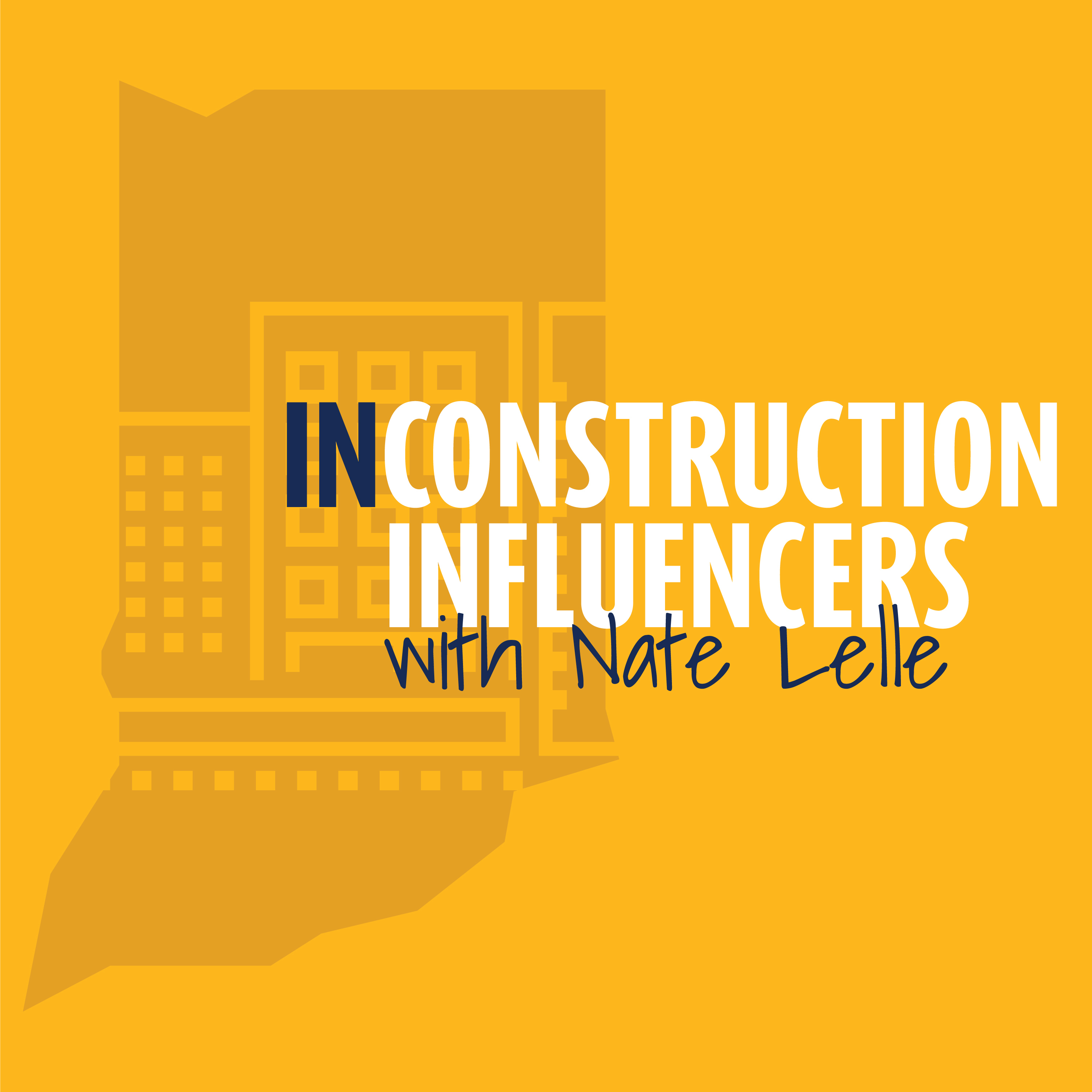 Tim Jensen, Principal of The Veridus Group
March 11, 2021
Started in 2011, The Veridus Group is a multi-faceted firm built around getting projects implemented. Based in Indianapolis, Veridus does work statewide with public and private users. Their mixed team of professionals from the construction, engineering, economic development, real estate, and government services industries are partners in implementation.
Tim currently serves as Board Chair for the Central Indiana Fellowship of Christian Athletes, and has been Appointed by the Governor to the State Board of Registration of Professional Engineers. Tim's new podcast, Road to Success Town, is coming soon.