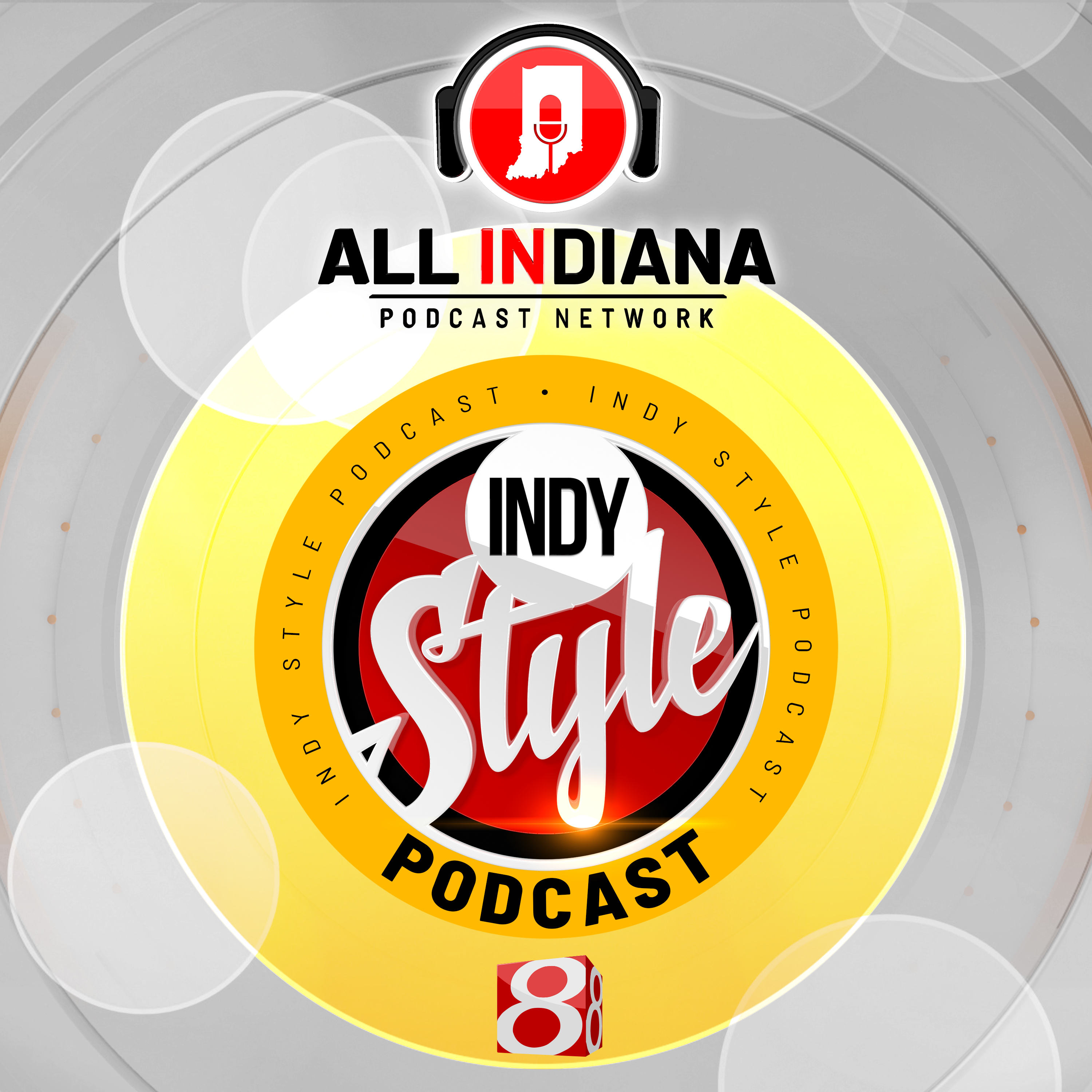 New!
Firefighter Tim wears multiple hats!
June 05, 2021
He wears MULTIPLE hats and being a firefighter is just ONE of them! You may see him on Indy Style cooking, co-hosting or even showing you a new workout, but today, he's joining Amber in the podcast room! Tim chats about being a dad to FIVE girls, the close relationship he has with his family and what he wishes he DIDN'T remember during a colonoscopy!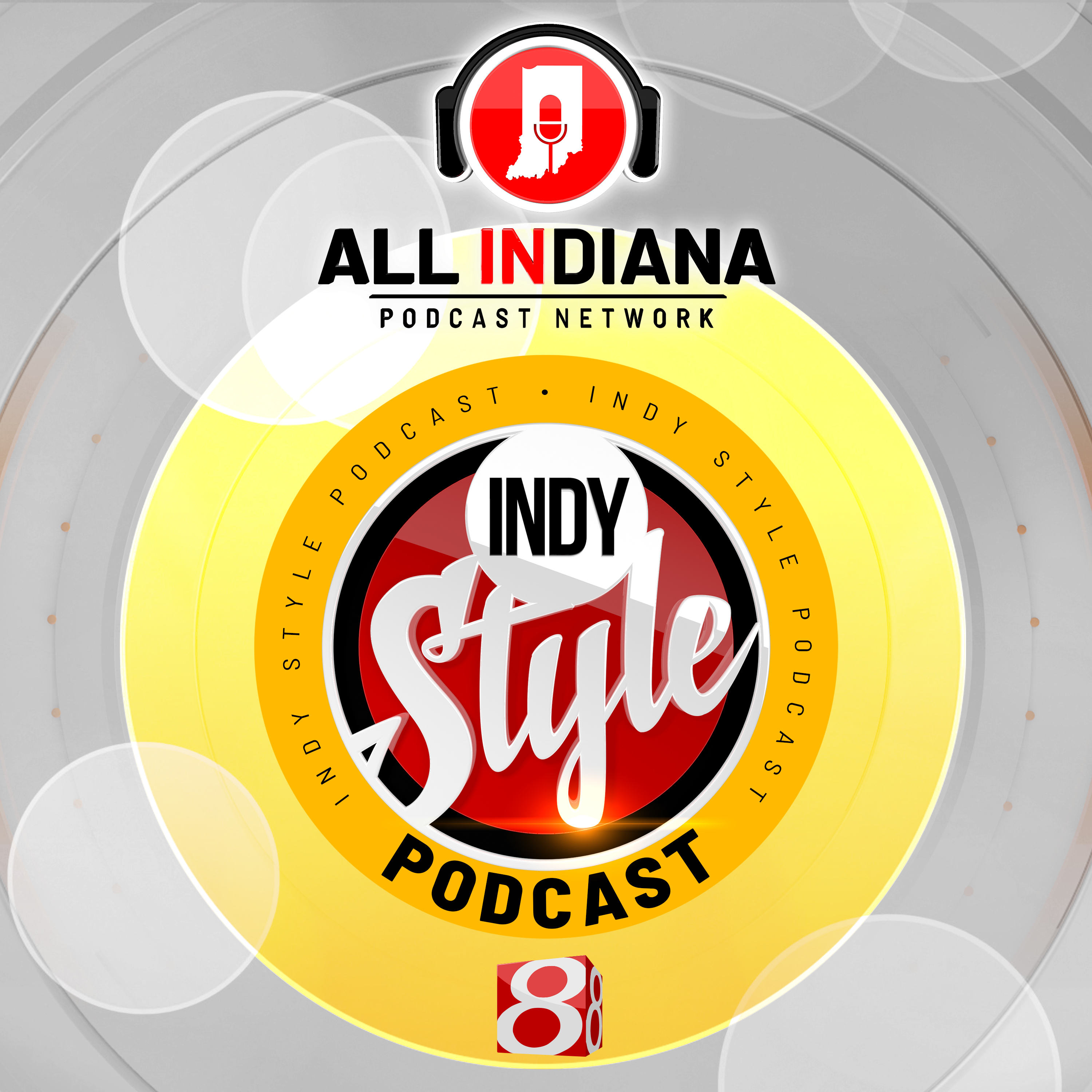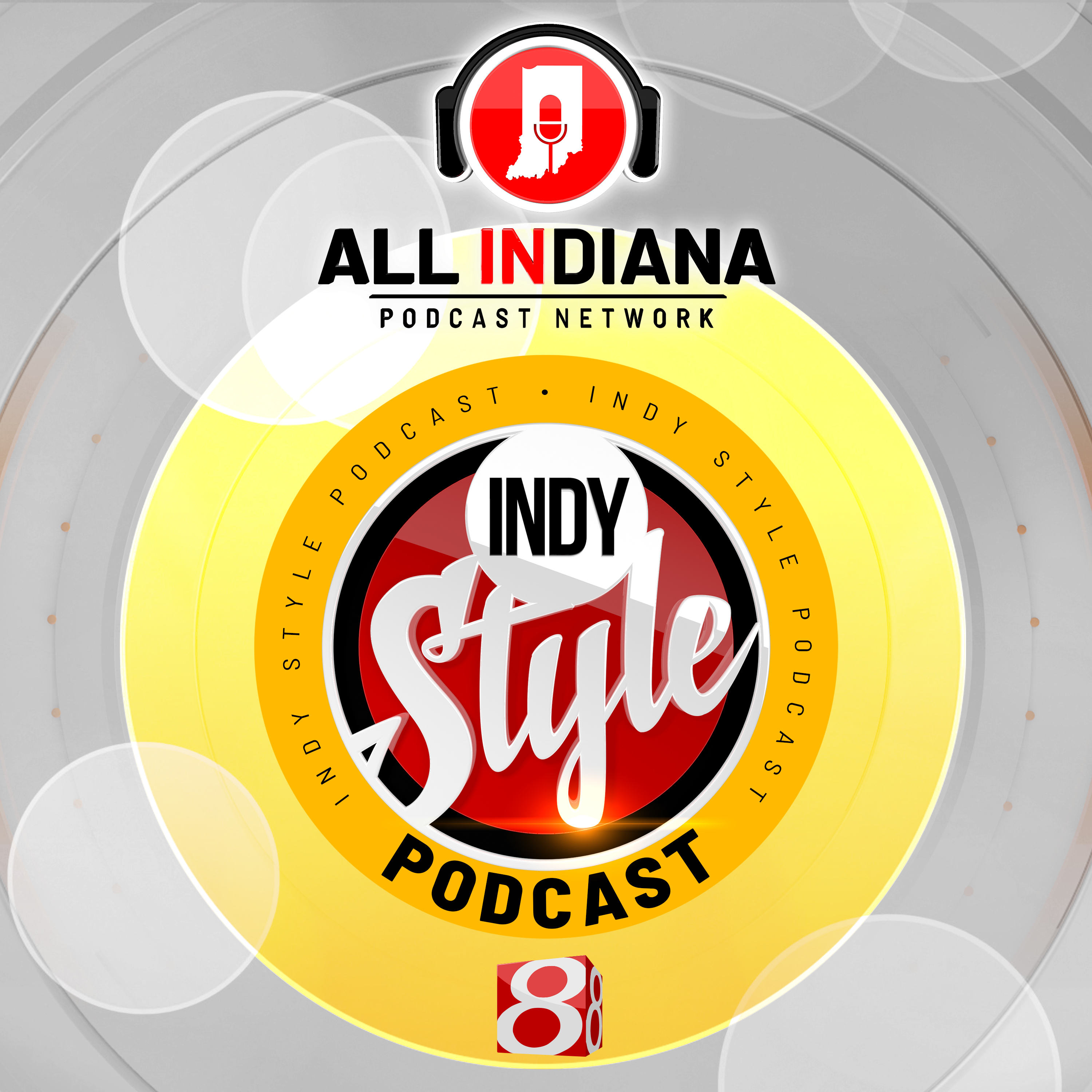 The Seeds of Life: Master Gardener Carrie Petty
May 22, 2021
Her genuine heart runs just as deep as the soil she plants! Indy Style Contributor Carrie Petty joins Amber on the Indy Style Podcast to chat about gardening during the pandemic, what gardeners should be doing RIGHT NOW and how gardening, for many, has gone from a hobby… to a passion!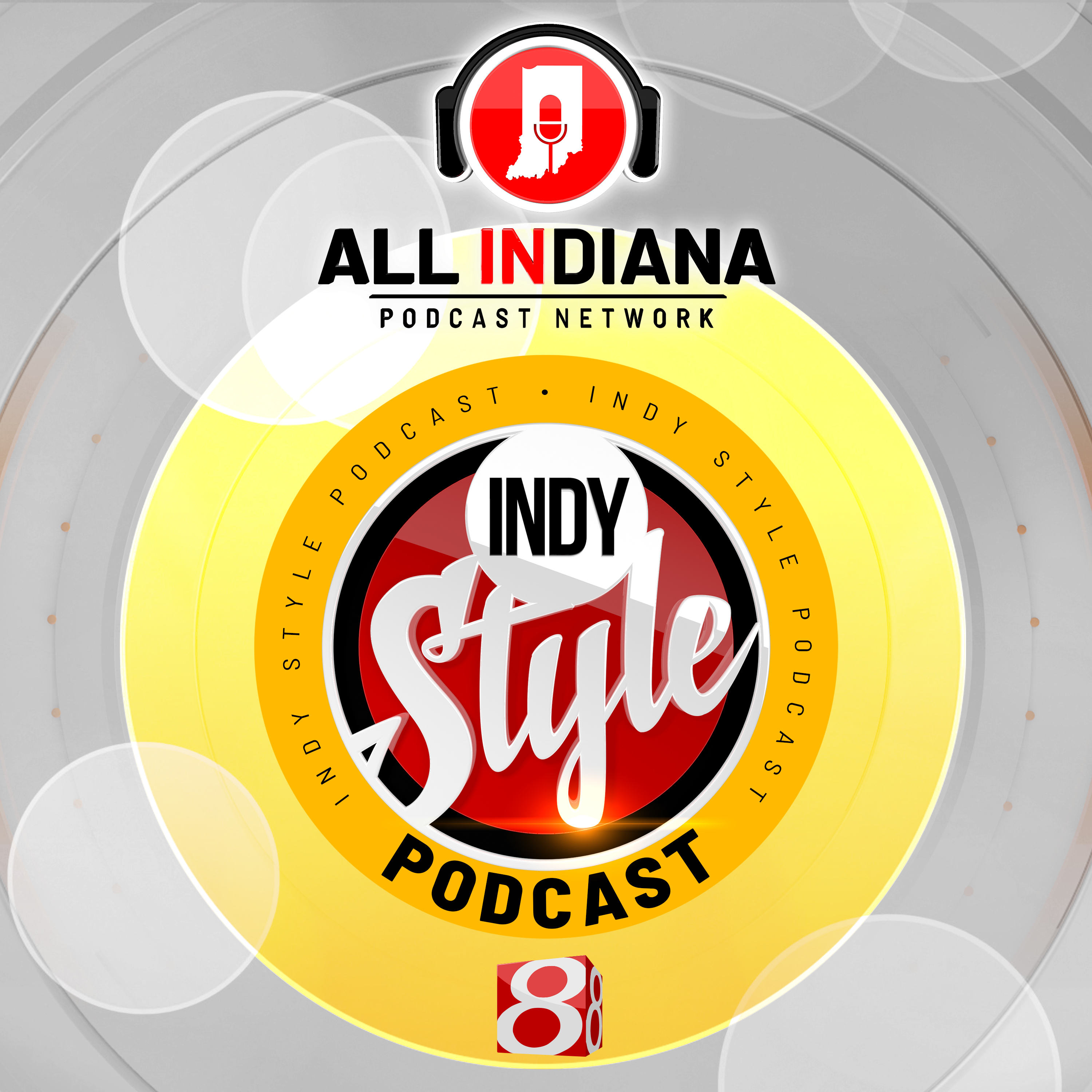 Best-selling author John Grisham talks about his new novel
May 15, 2021
Author John Grisham gets Producer Peggy's interview pick this week with his new book, "Sooley" his fourth in a series of sports related novels. Did you know he also writes children's books? Indy Style host, Amber Hankins finds out more about the many talents and interests of the New York Times best-selling author.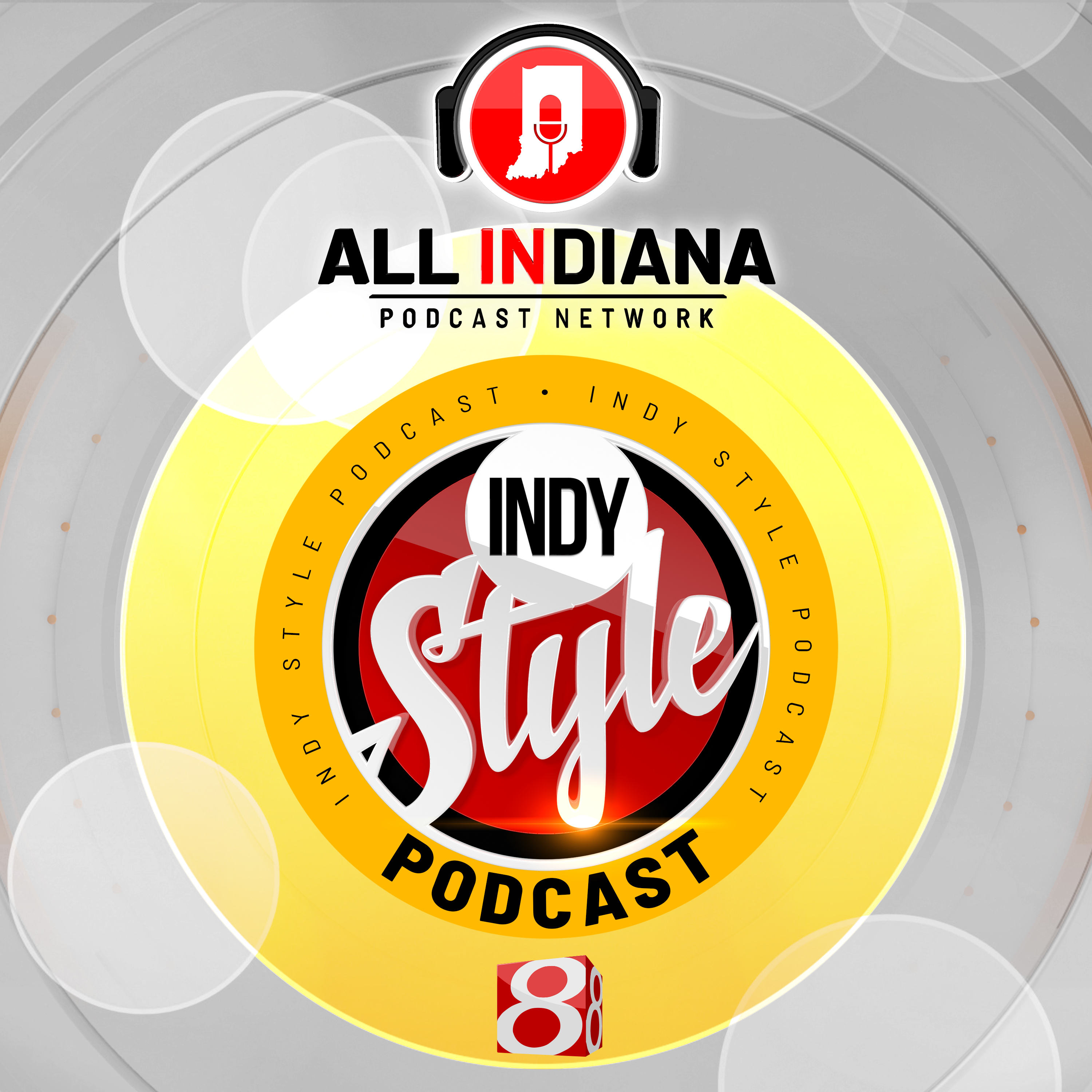 More than just magic: Indy's Taylor Martin
May 07, 2021
How did he do that? That's a question we often ask of Magician Taylor Martin after his appearances on Indy Style. He's certainly a man of tricks, but what is the BEST magic trick Taylor has ever seen and was he ever STUMPED? Indy Style's Amber Hankins goes down this "rabbit hole" to find out!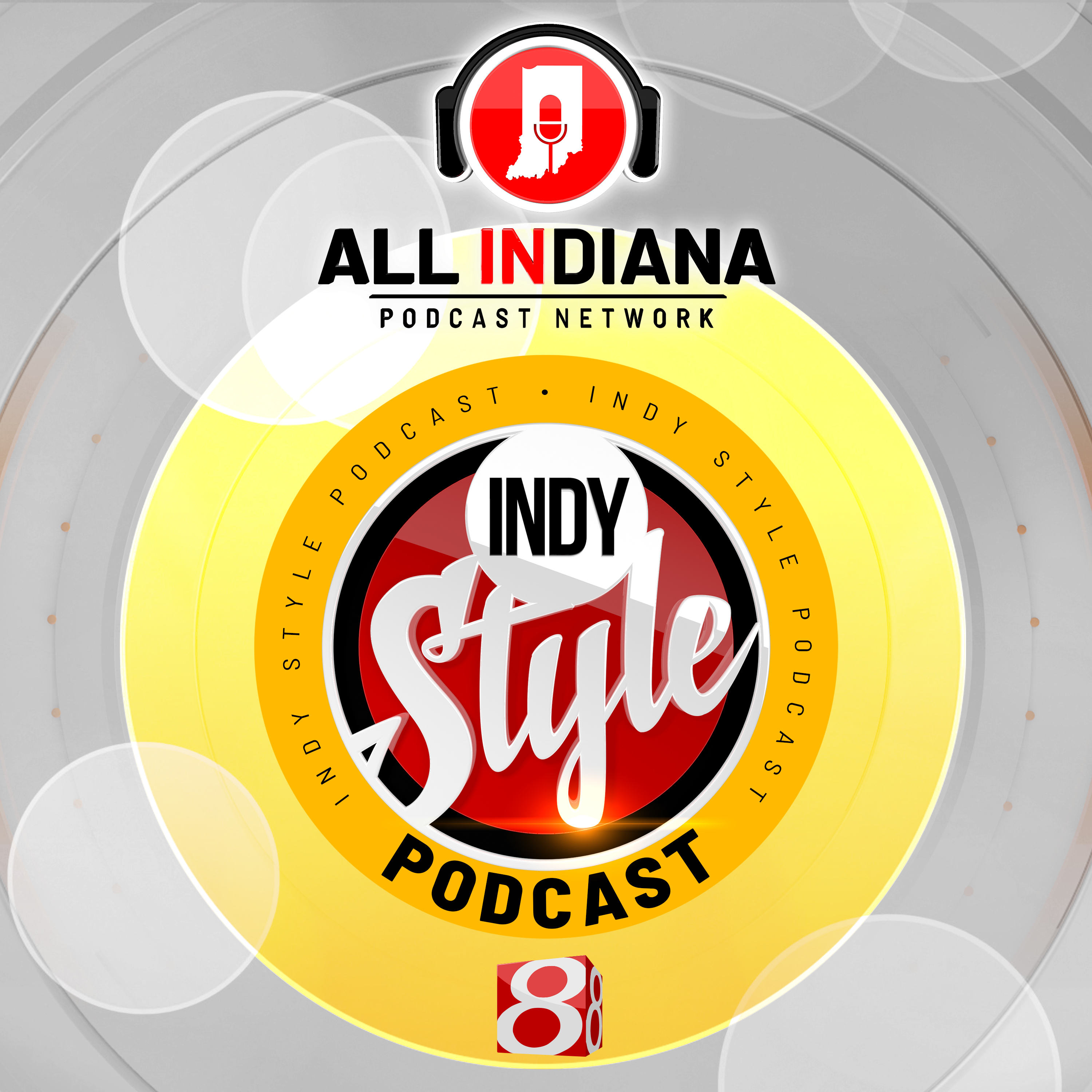 More than just laughter with Comedian Scott Long
April 30, 2021
Indy Style's Amber Hankins brings out the softer side with "comedian turned Indy Style Guest Co-Host," Scott Long. Of course, Scott talks comedy favorites, but your heart will burst when hearing him talk about his teenage daughter, who is on the Autism spectrum. Get ready to laugh, smile and go down memory lane with one of Indy's favorite funnymen.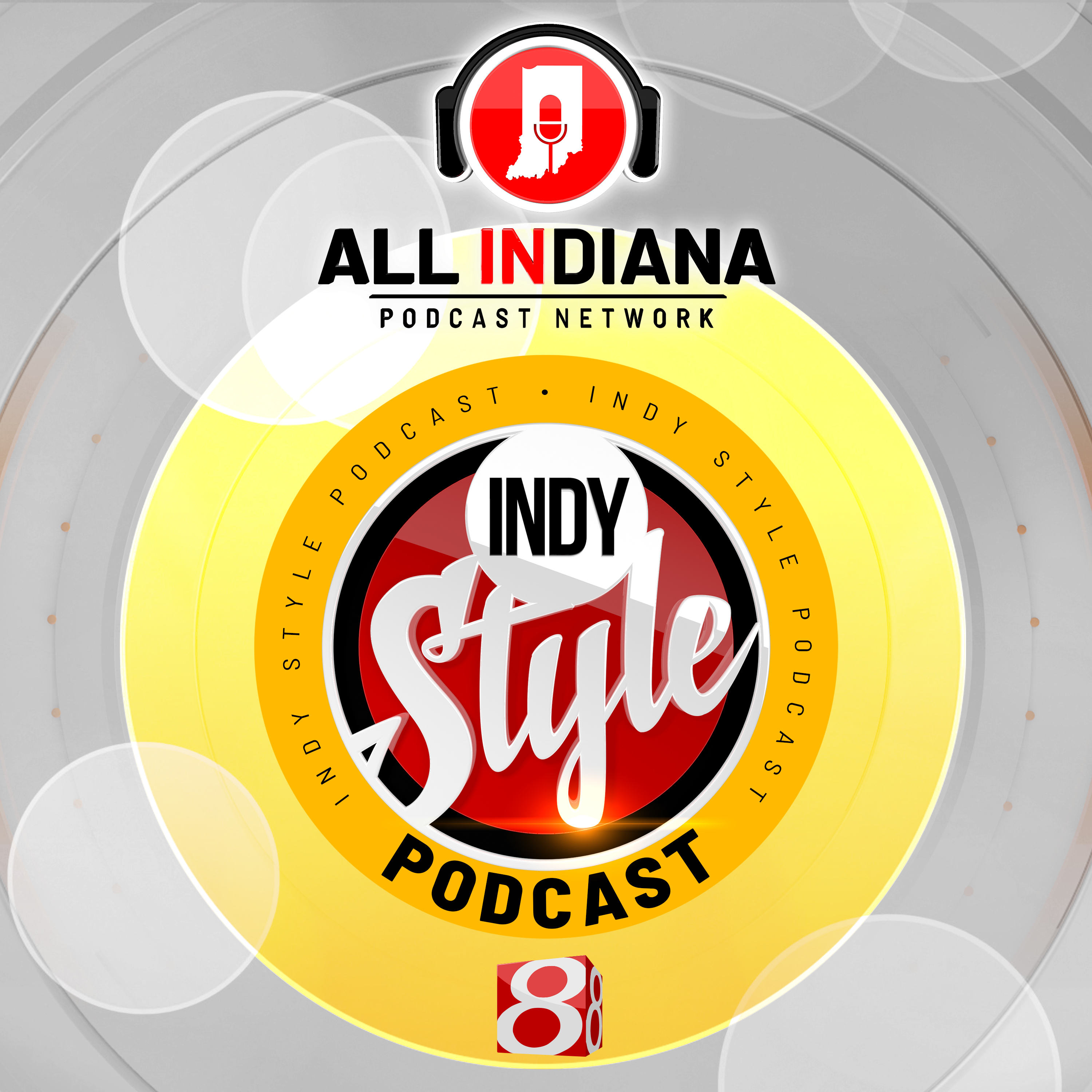 A Humble Heart: Local artist spreads positive messages through his music
April 16, 2021
Singer and Acoustic Guitarist Damon Karl joins Amber, alongside Veteran Grammy-Winning Manager Sid "Uncle Jamz" Johnson, to talk about their connection to Indy's own legendary Kenny "Babyface" Edmonds. Learn more about Damon's beginnings, hear his beautiful sound and perspective on life, and learn the #1 advice Manager Sid gives to aspiring musicians.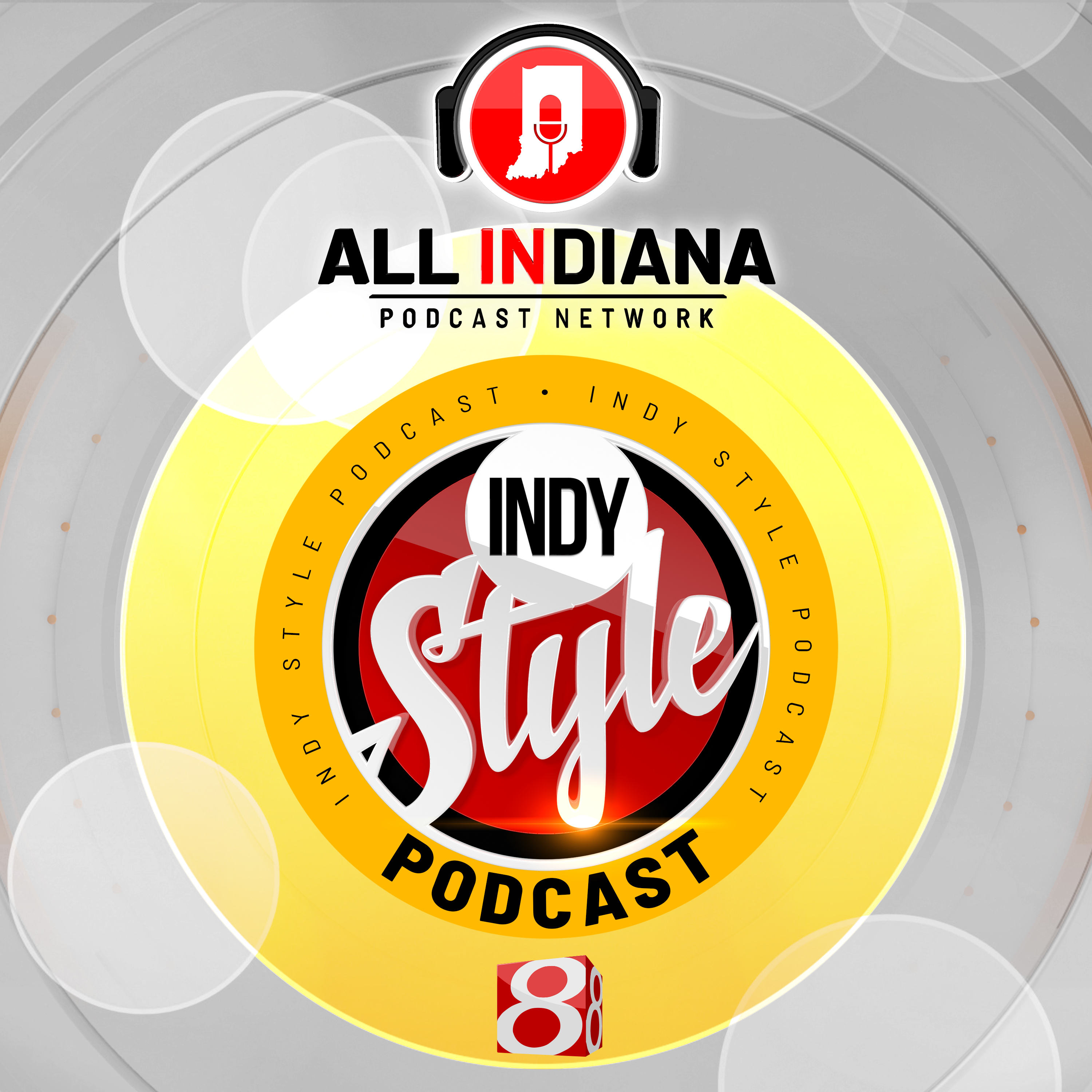 From the orphanage to the boardroom
April 16, 2021
Producer Peggy picks one of her favorite interviews of the week. Randy Ollis sits down with the author of "On The Road Less Traveled, An Unlikely Journey From the Orphanage to the Boardroom". Author Ed Hajim offers practical, timeless life lessons for the young or old.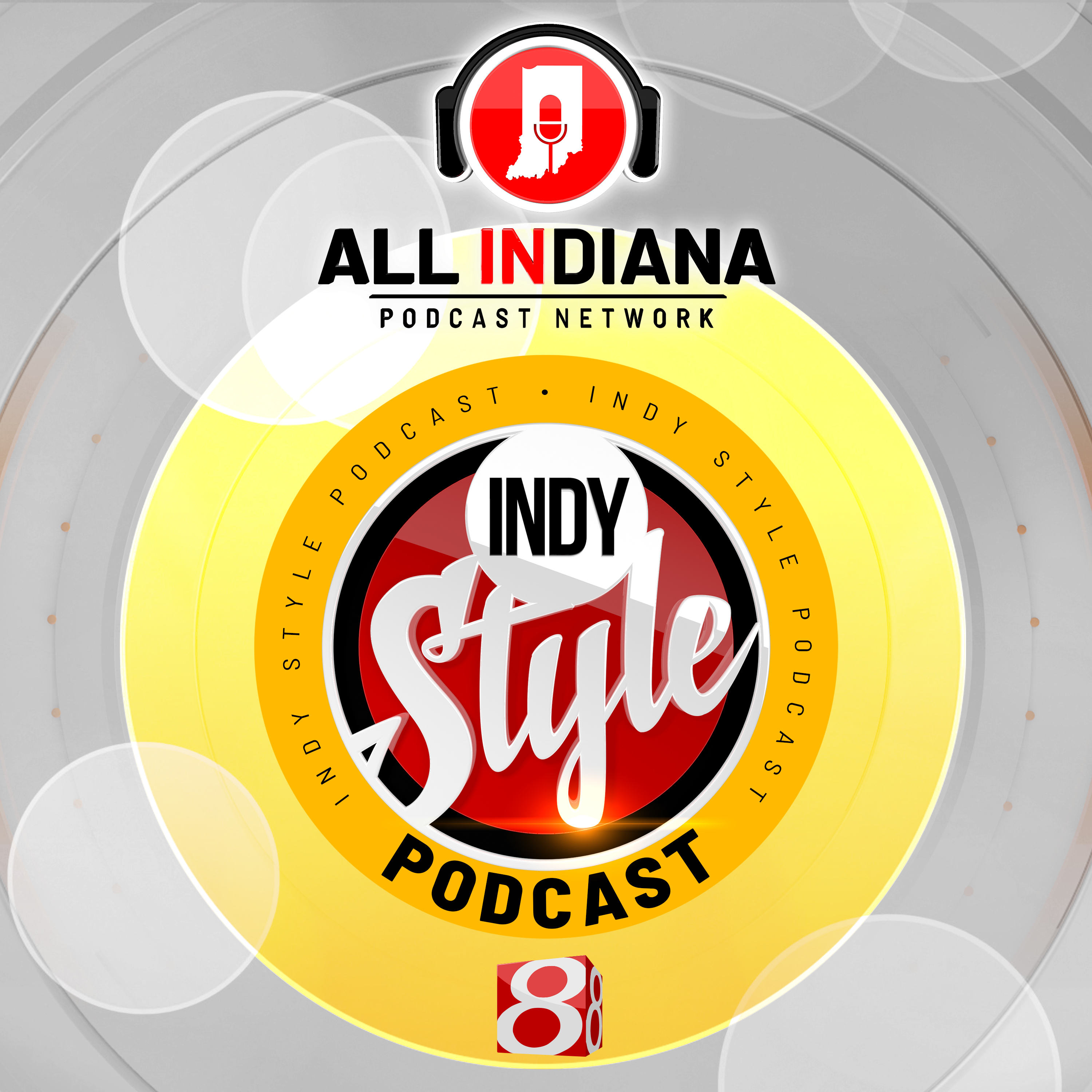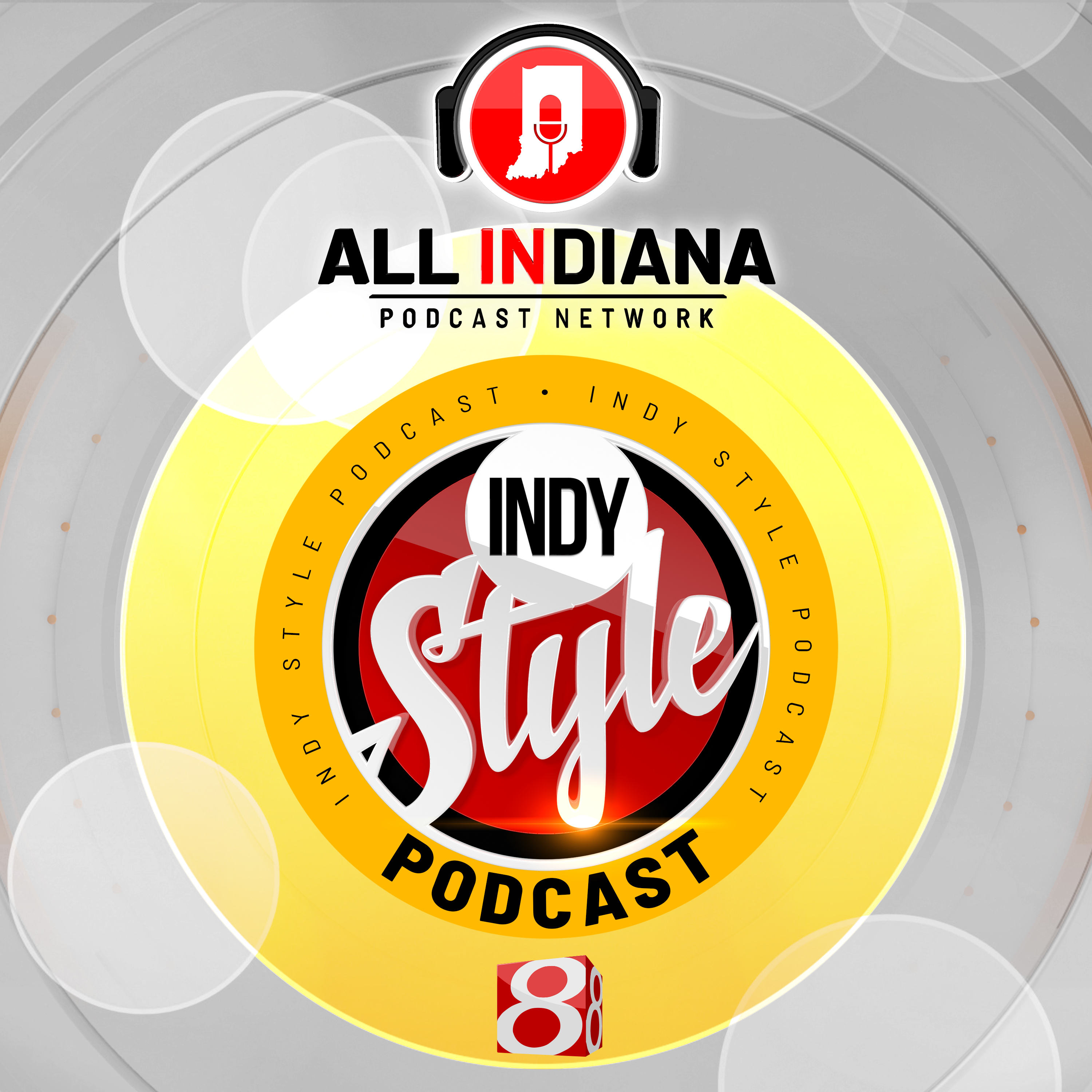 Forecasting his future: A conversation with WISH-TV's Randy Ollis
February 25, 2021
He's been a familiar face in the community for years and a staple here at WISH-TV, and now Meteorologist Randy Ollis is moving his career forward. Hear from Randy, as he chats with Amber Hankins, about NOT retiring and instead, officially joining the Indy Style family. Together, Amber and Randy talk about his career, his family, the love he has for his community and his faith in God. And don't miss how Randy's influence on Amber, personally, brought her to tears.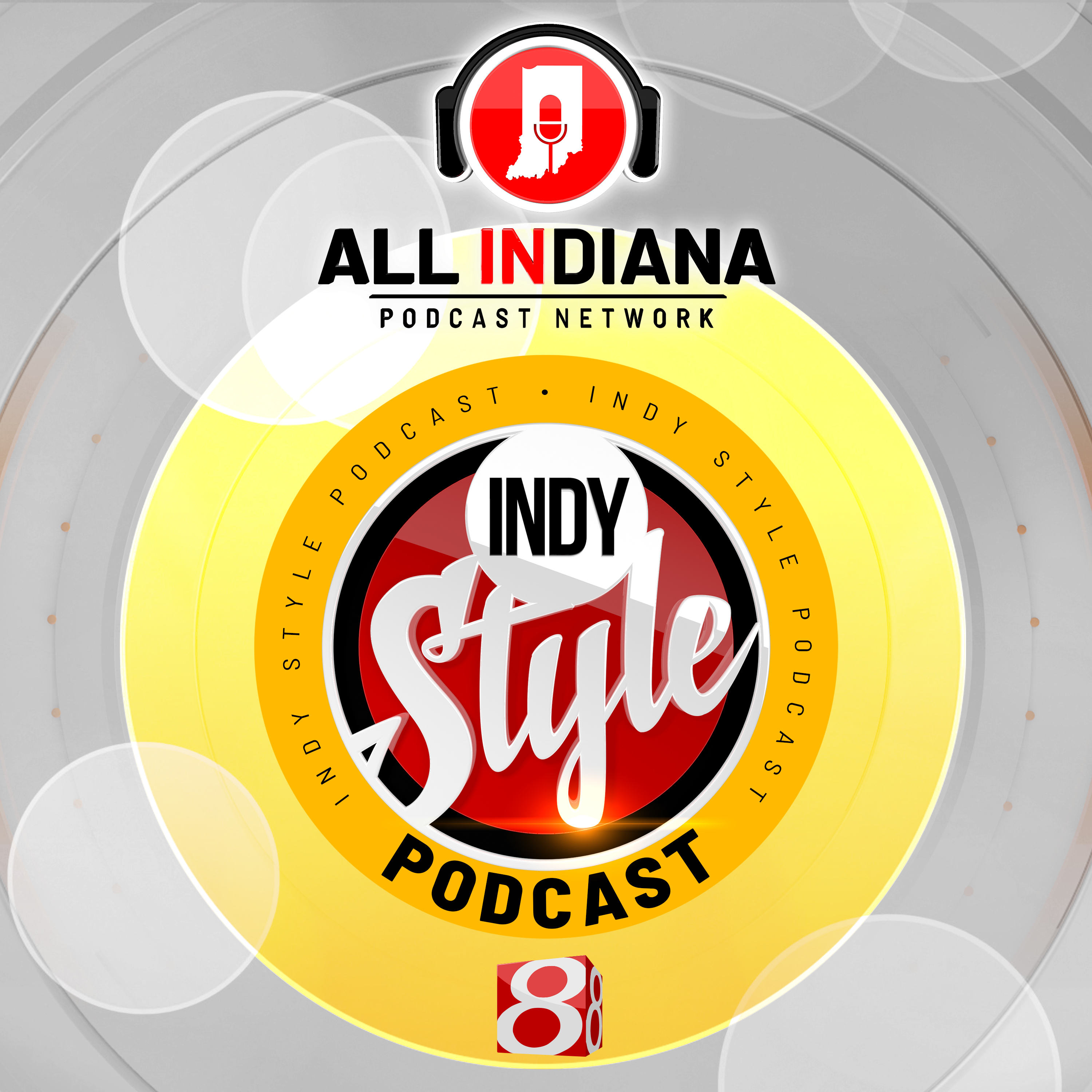 Welcome to the Indy Style Podcast!
February 24, 2021
Indy Style is Indy's only Live and Local lifestyle show. Indy Style shines the spotlight on local business and brands, and what's happening in our communities. Healthy dishes and healthy living, movies, and music, to arts and entertainment. Discover something new, every day.