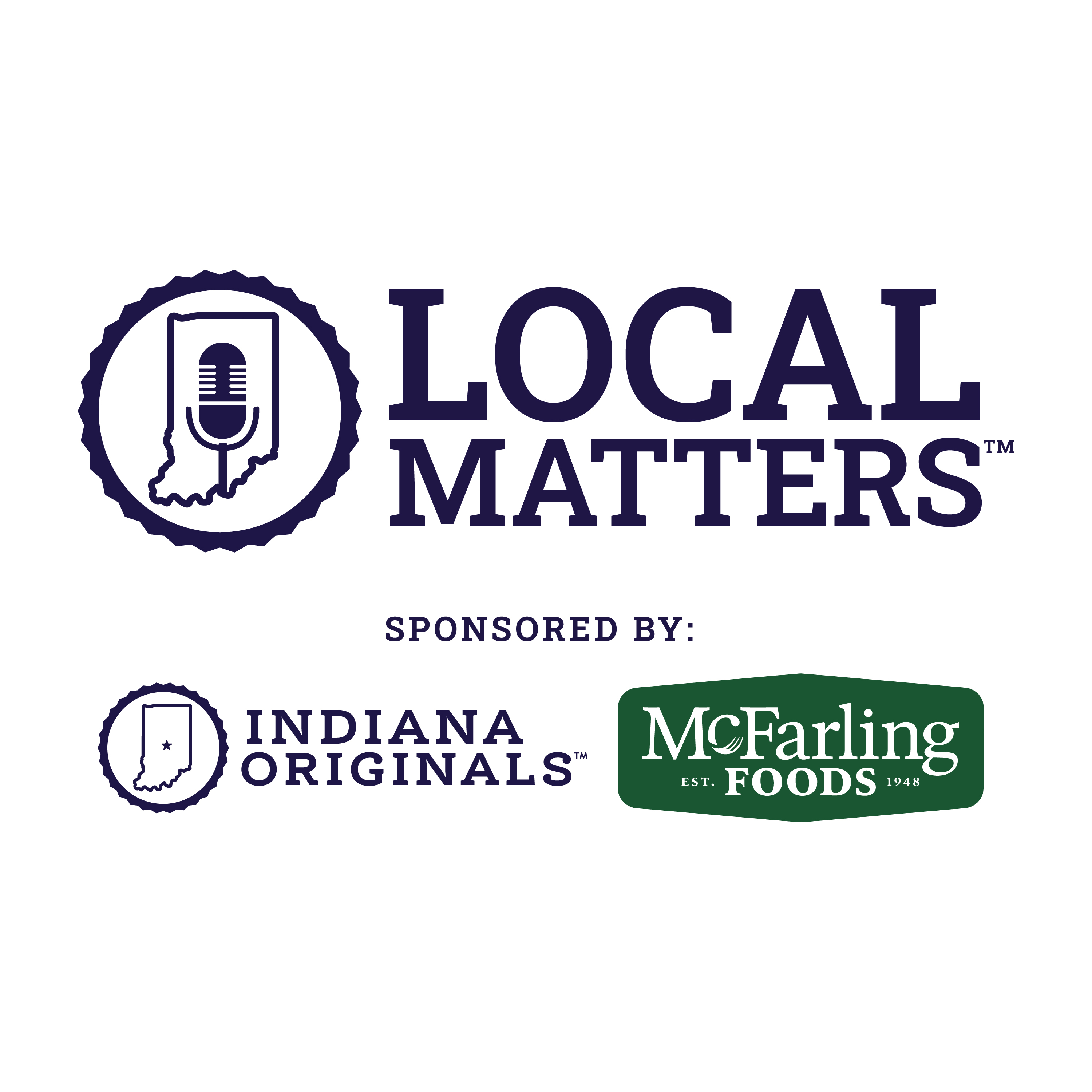 New!
Cari Hahn of Karma Candles & Kinds
October 16, 2020
On this episode of Local Matters Mel McMahon chats with Cari Hahn of Karma Candles & Kinds about the inspiration for starting her business, the customers that keep her motivated, and why she feels its important you support local.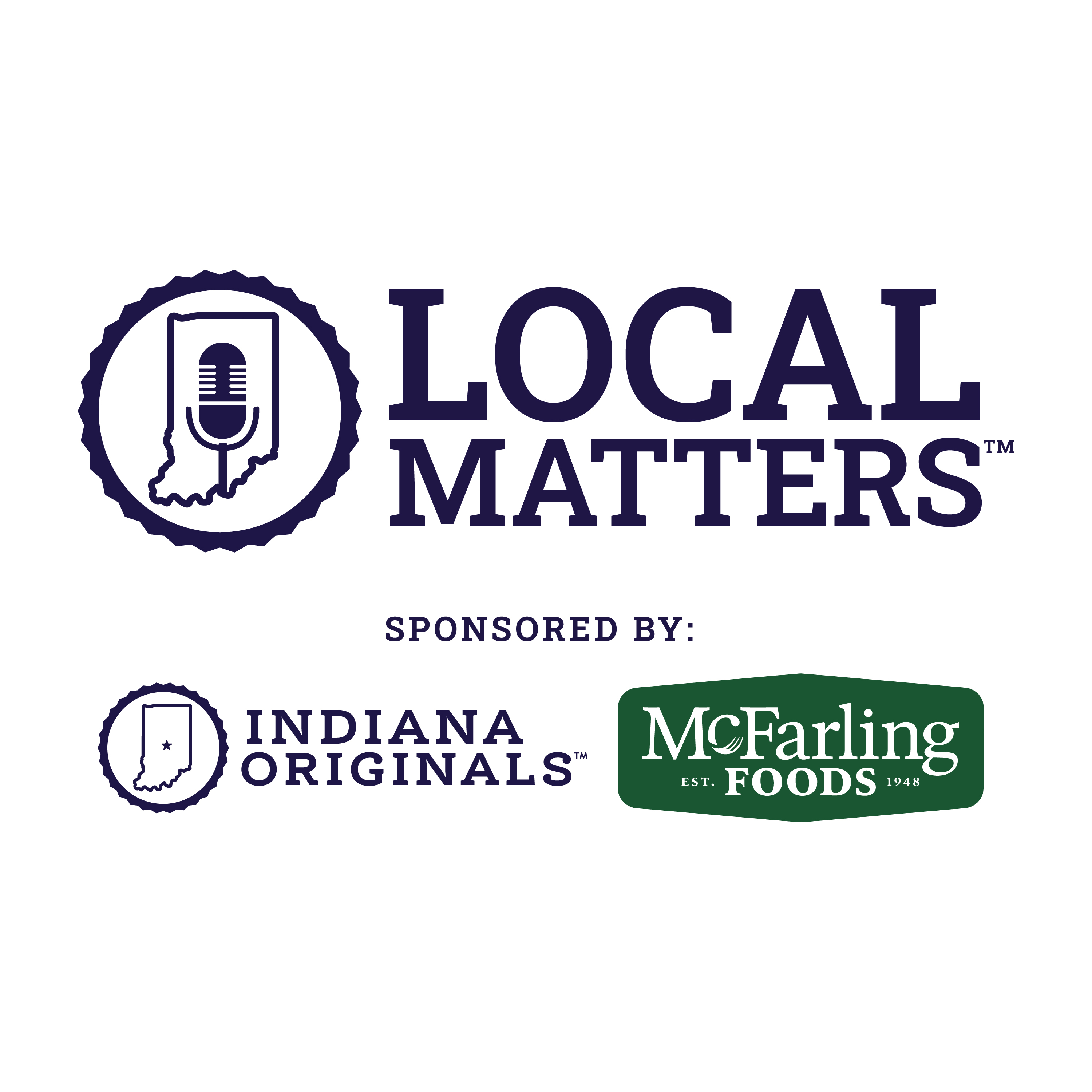 Locals Matters Trailer
October 09, 2020
"Hi, I'm Mel McMahon, the co-founder of Indiana Originals and Indiana Gifts— I'll introduce you to a different Indiana owner on each episode of "Local Matters" and share their incredible stories. …We talk about what it takes to get a business off the ground, the challenges and successes along the way, and we dig into why these local businesses matter to our communities.