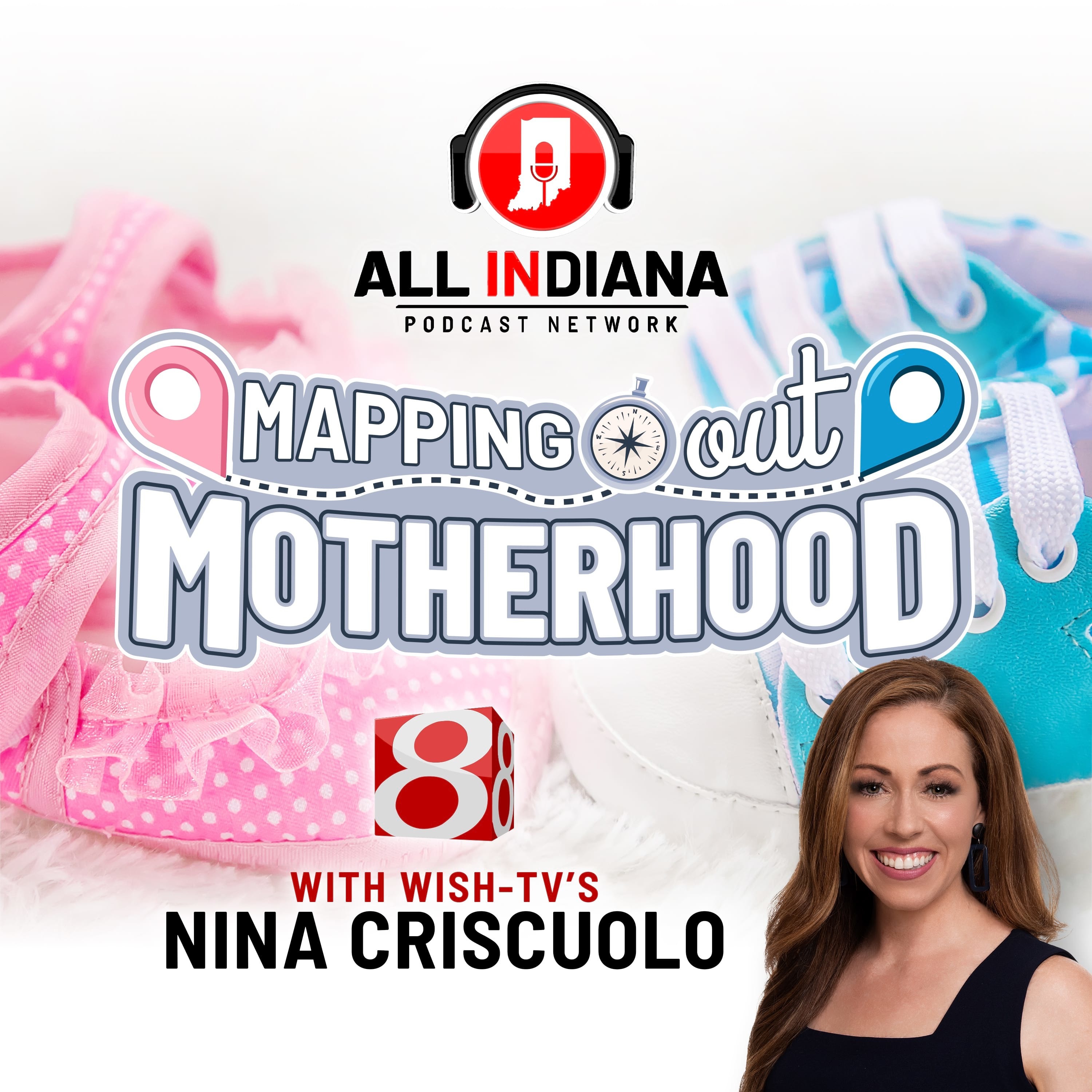 New!
Podcast: Incontinence is nothing to sneeze at
April 18, 2021
Do you worry every time you feel a sneeze coming on? Incontinence is something many women deal with after giving birth, going through menopause, or for various other reasons, but it isn't something you have to live with forever. Physical Therapist Elizabeth Farmer shares her experiences with incontinence and options for women to treat it.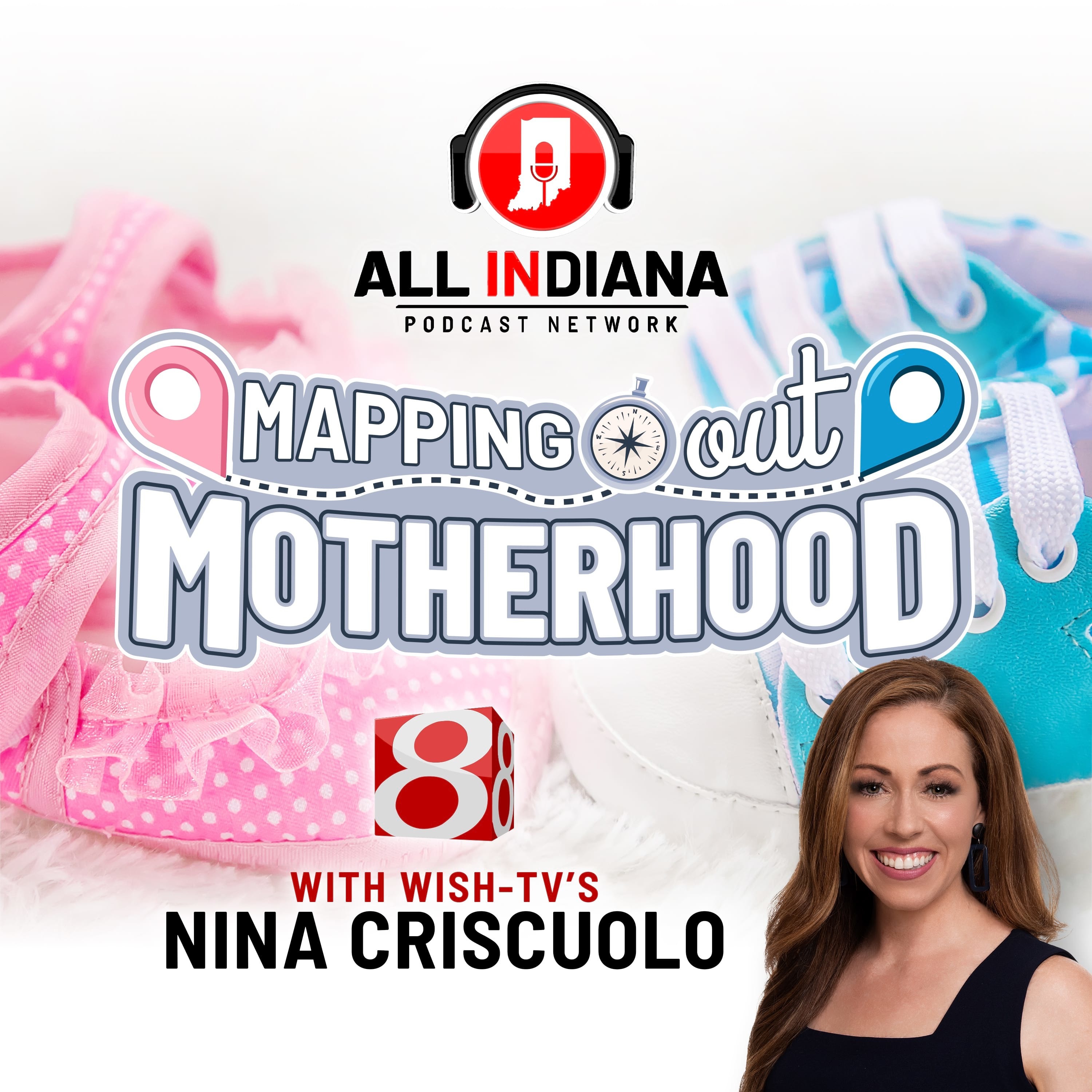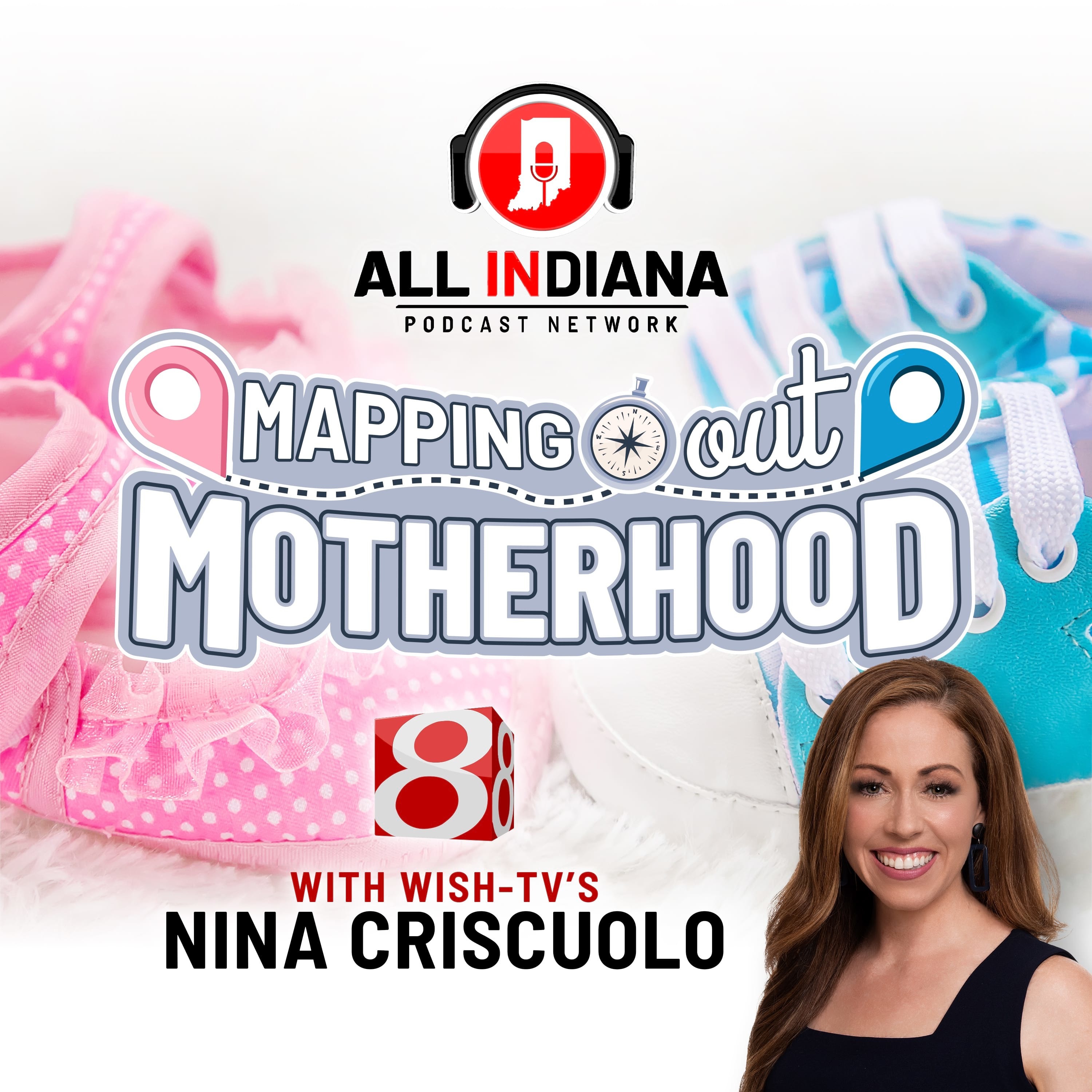 Would you say it to your best friend?
April 04, 2021
How to embrace your postpartum, post-30, imperfectly perfect body. I chat with boudoir photographer Cindy Johnson about her personal journey to self-confidence and how she helps others feel beautiful in their own skin too.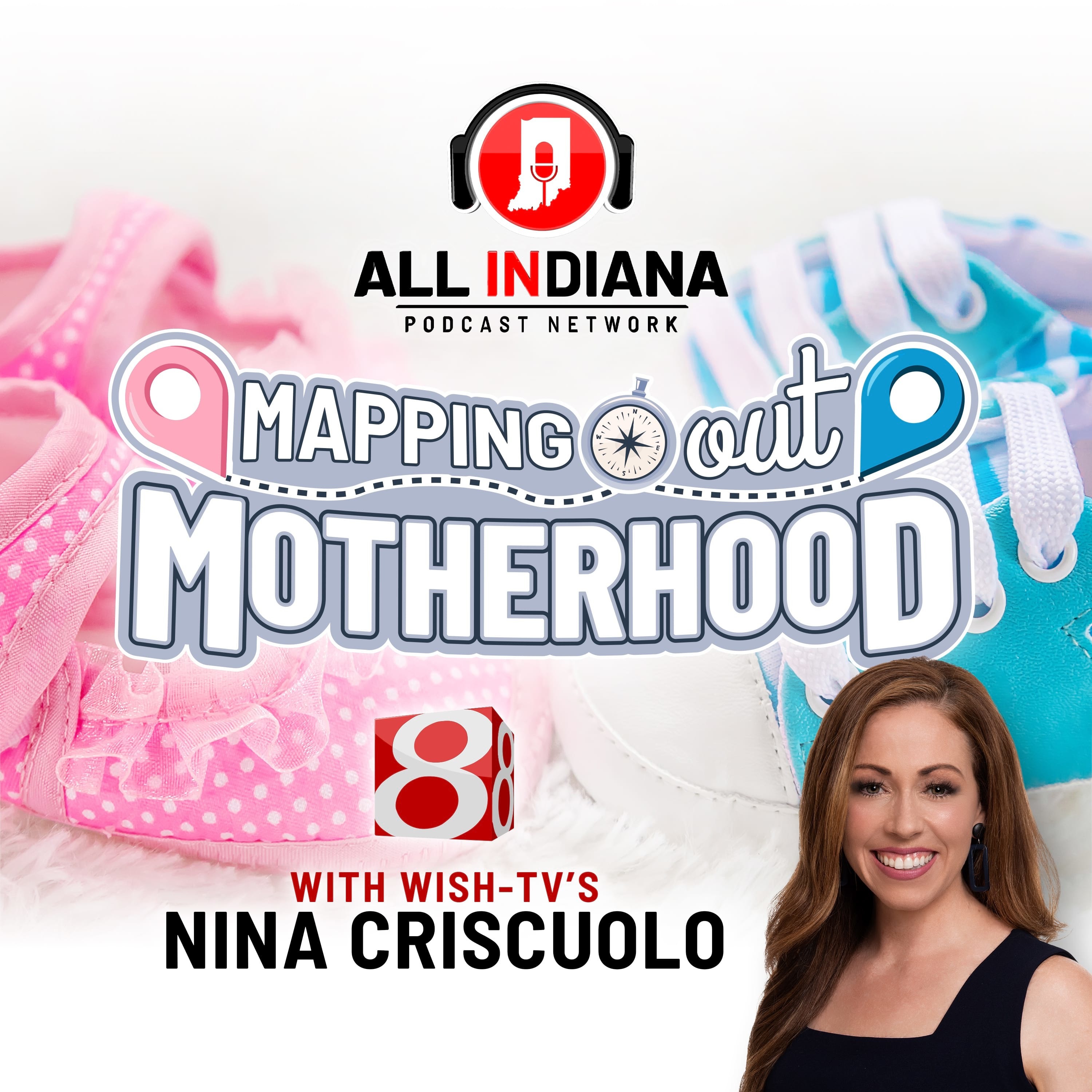 World Doula Week with Lynsey Renée Mason
March 28, 2021
As we wrap up World Doula Week, I sit down with my doula and birth photographer Lynsey Renée Mason to talk about her passion for not only capturing beautiful birth moments, but also educating and supporting women in their parenthood journey.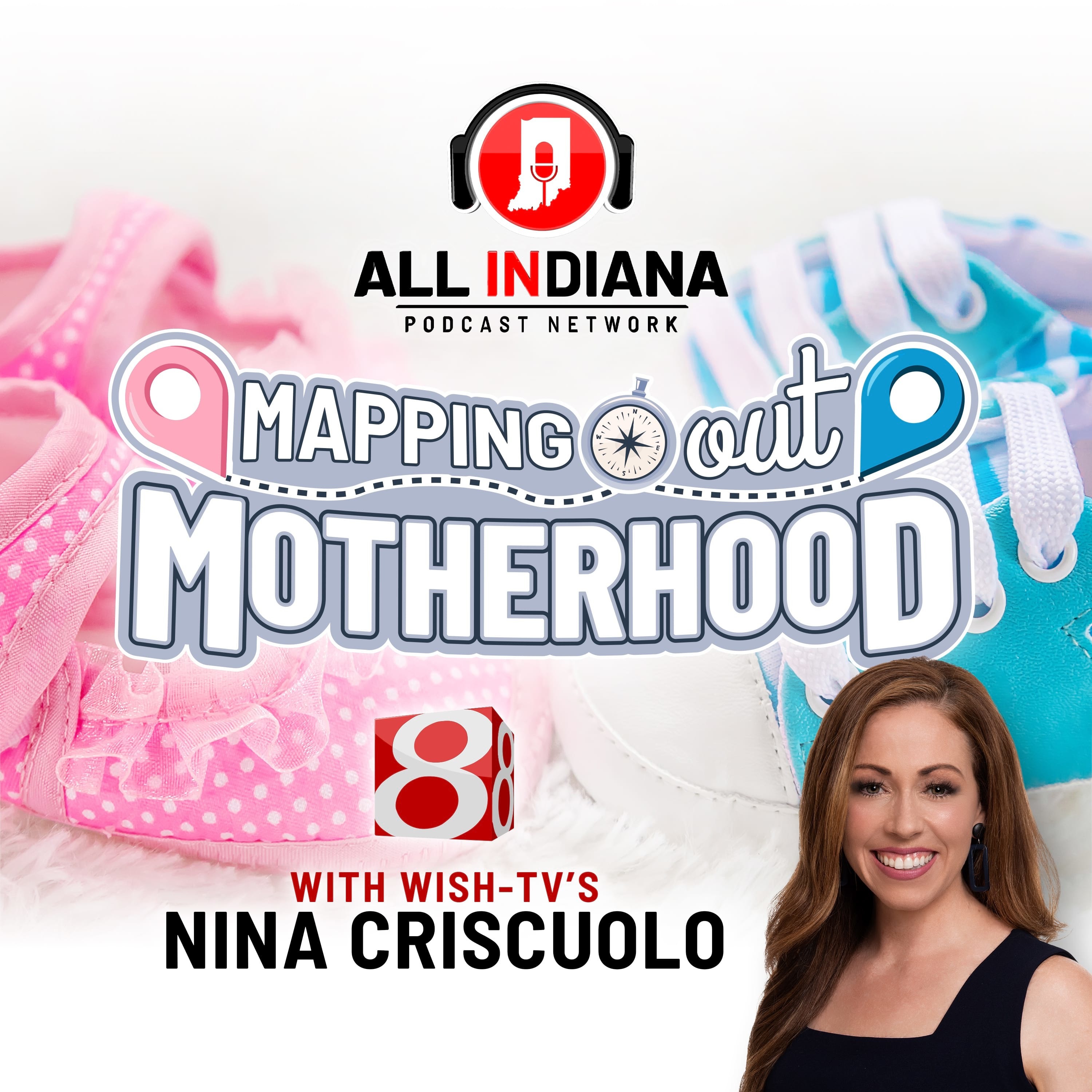 Low & Slow: Communication with kids
March 20, 2021
Communication with children can be a really difficult task, especially during tense situations. I chat with teacher and mom-of-four Tracie Douglas about how she keeps her cool and avoids yelling in the classroom and at home.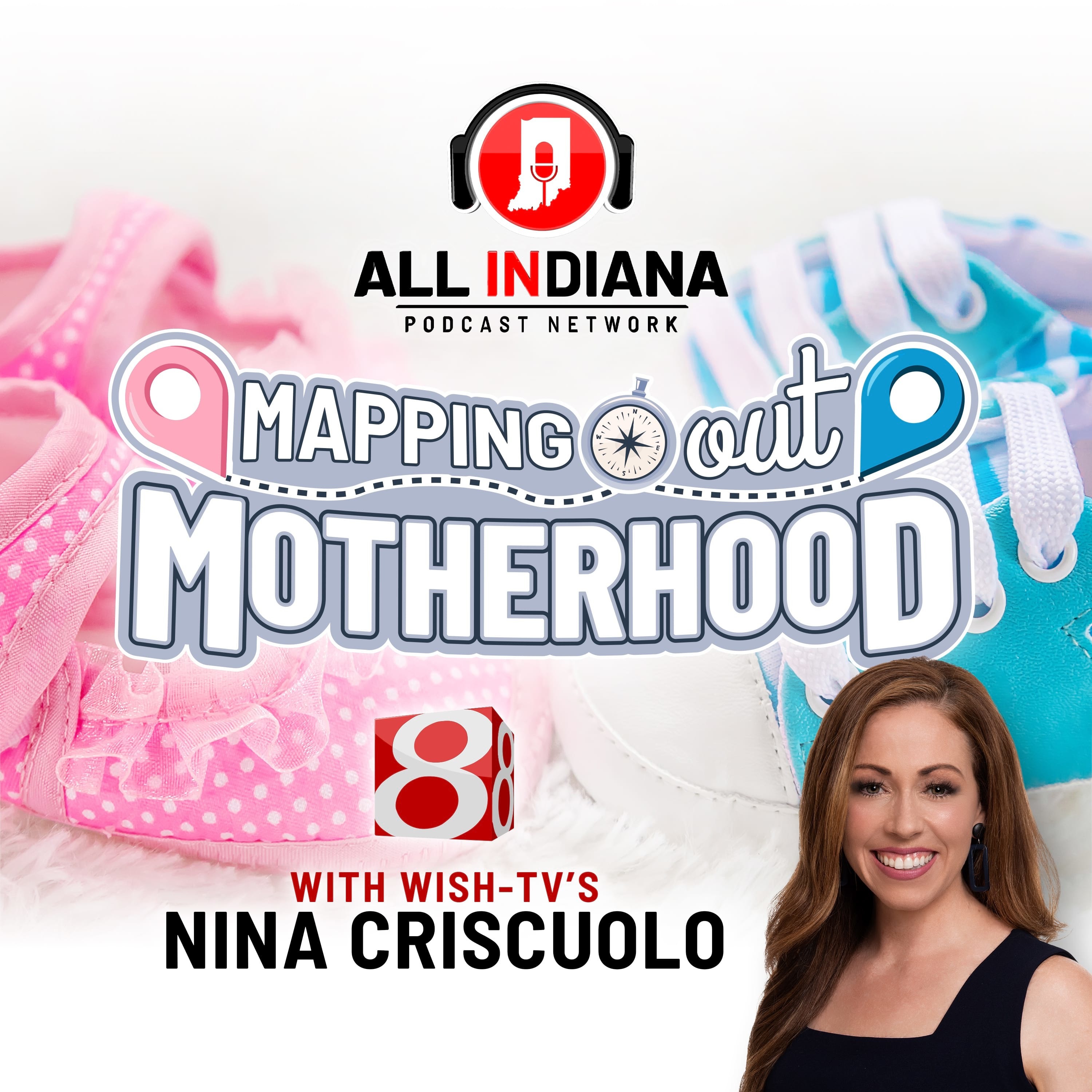 Hi, Mom!
March 14, 2021
As we begin our journey together, I sit down with my mom for a trip down memory lane. We talk birth stories, swaying, co-parenting, and more.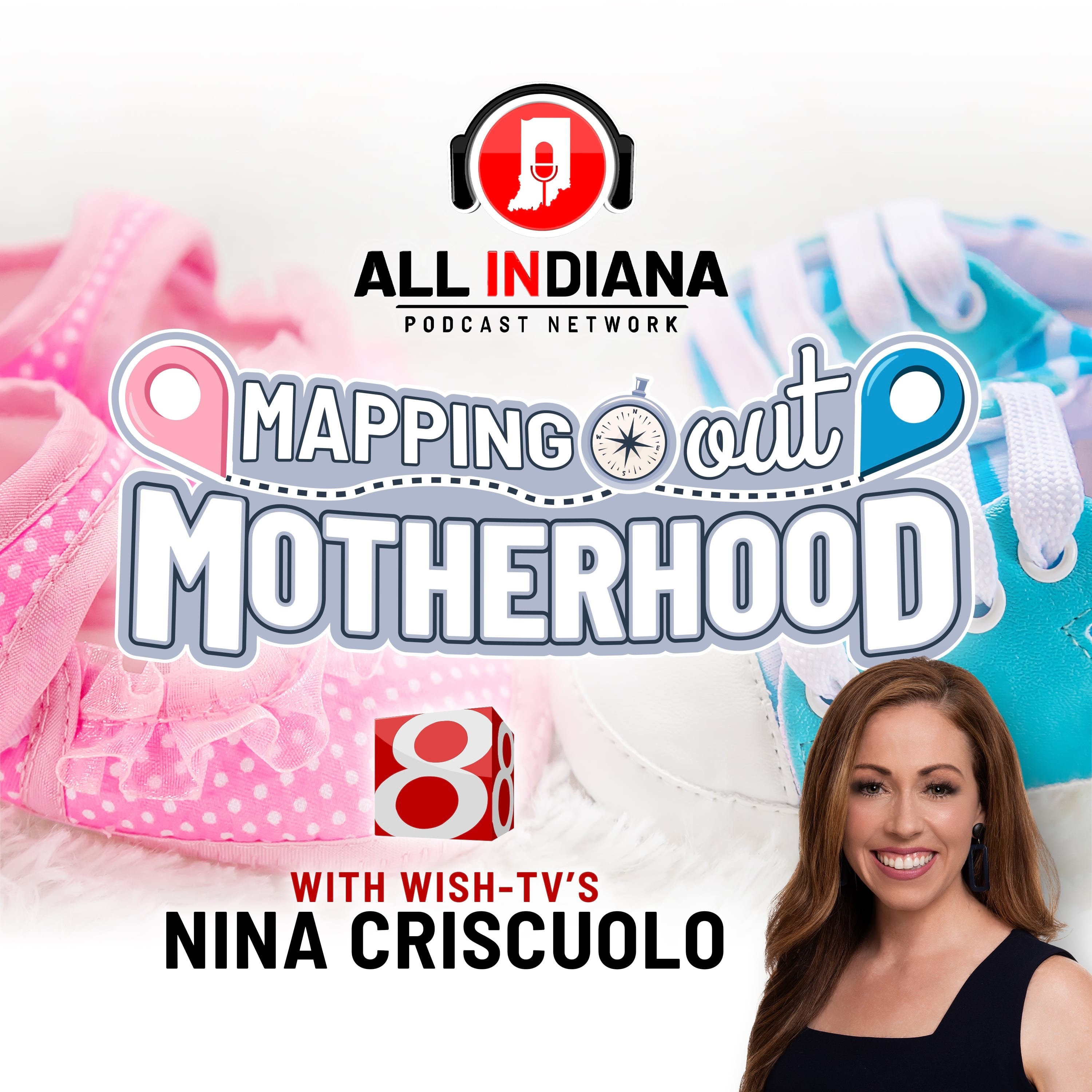 Mapping Out Motherhood Trailer
July 21, 2020
From health and nutrition to balancing family and career, the "Mapping out Motherhood" podcast with WISH-TV's Nina Crisuolo is a conversation about motherhood. With discussions on expectations and reality along with sharing stories and interviews with other moms and experts.