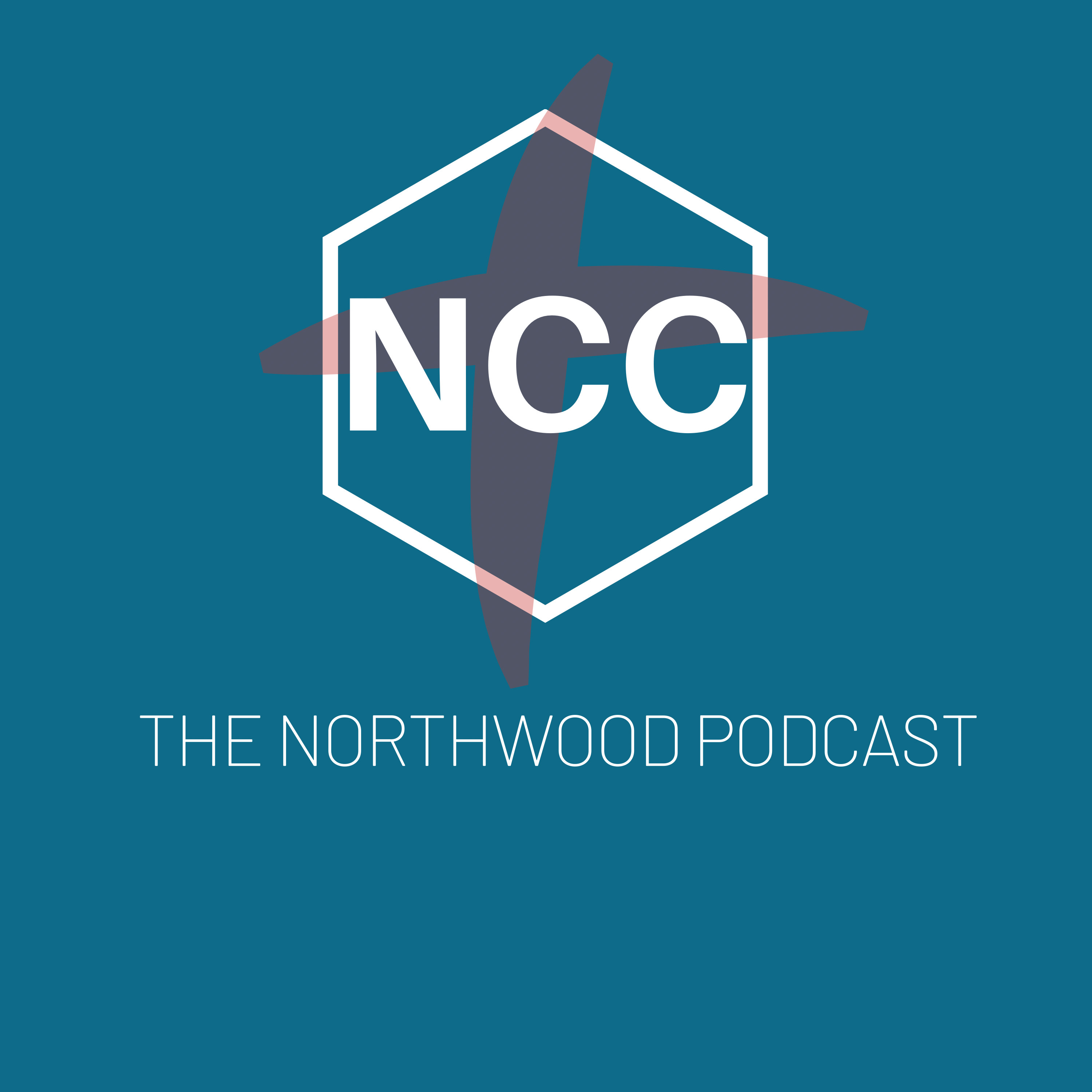 New!
Naming the Truth
February 21, 2021
Sometimes it is difficult to name the truth. It can be difficult to face what is true about ourselves, let alone speak our truth to others. This week's episode considers what might happen when/if we confess the truth about our shortcomings and weaknesses so that we might step foot on the path to healing, wholeness, and restoration to our communities.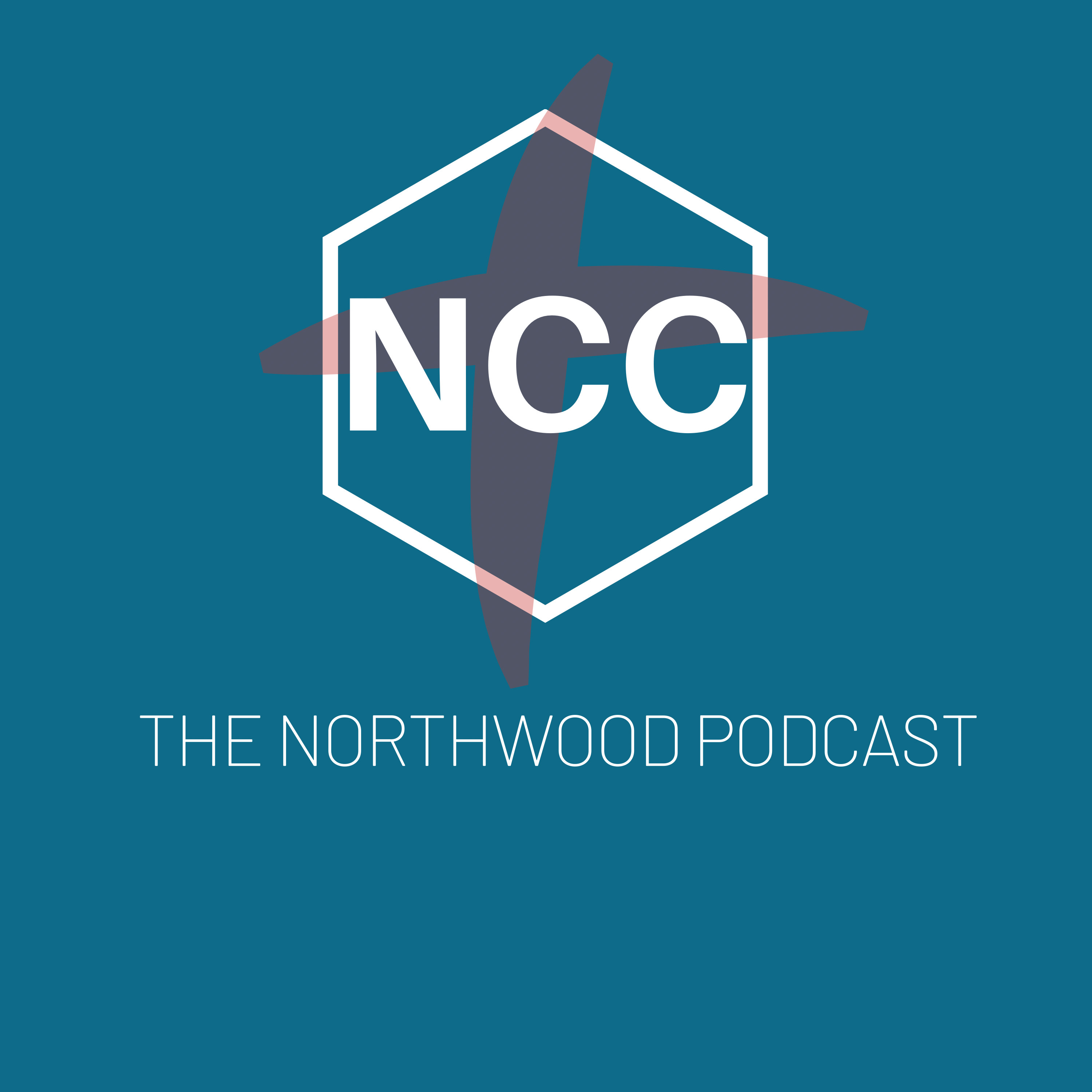 Just a Stone …
February 12, 2021
There's no denying it. These are isolating times. Not only are we isolated from one another, but we have been cut off from our sacred spaces by a pandemic. We've avoided public gatherings in our houses of worship for safeties' sake, but this has made many of us feel so alone. Today's story is about a man who was also isolated, but discovered that God was with him even while he was unaware.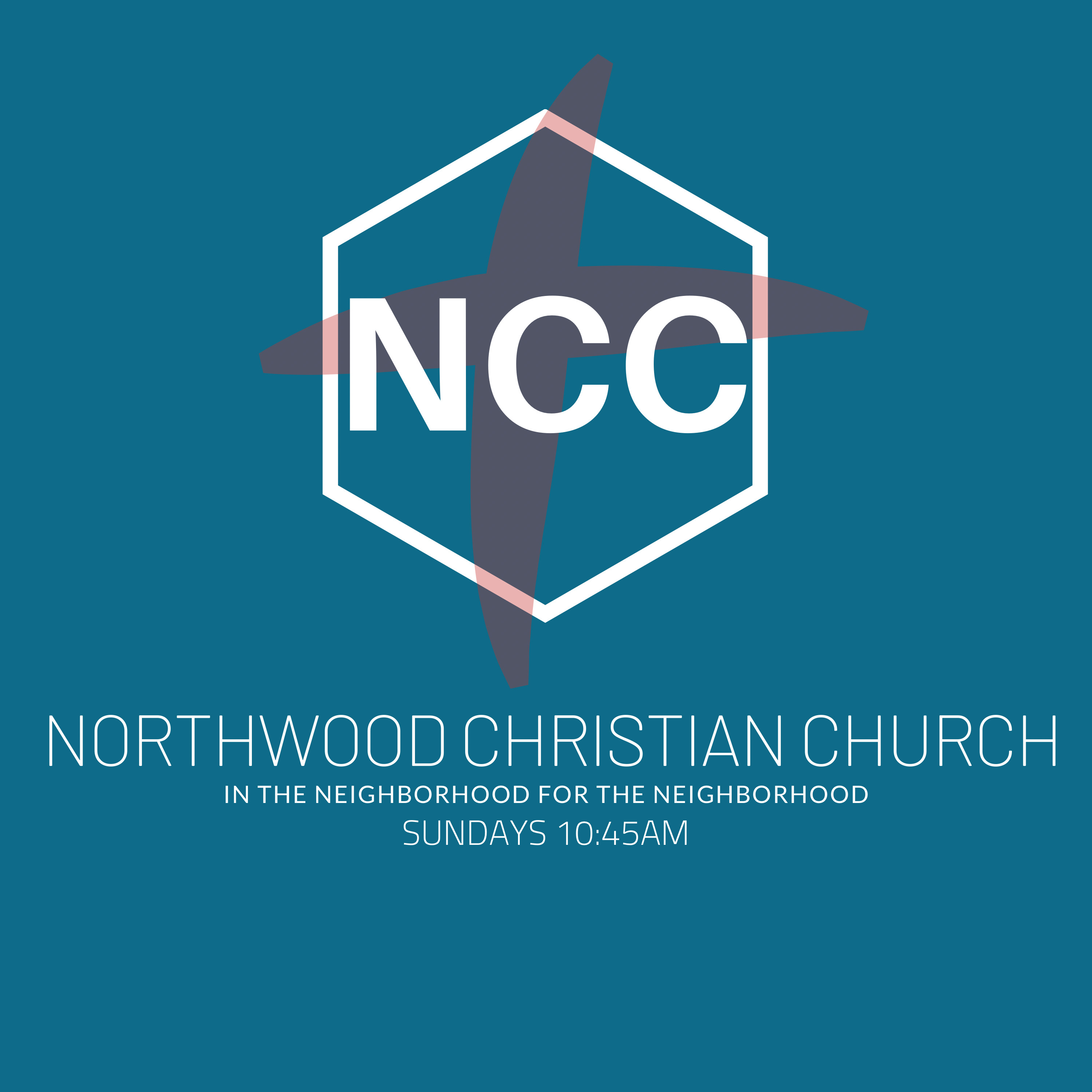 What is a Grasshopper?
February 07, 2021
In Isaiah 40 the inhabitants of Planet Earth are compared to grasshoppers. Upon first blush this does not seem flattering at all. I mean, if we are only as valuable as grasshoppers, then surely we are not worth very much? But what if our perception of grasshoppers is all wrong? What if the smallness of their size tells us nothing of their worth and value? Today we consider the question: What is a grasshopper?