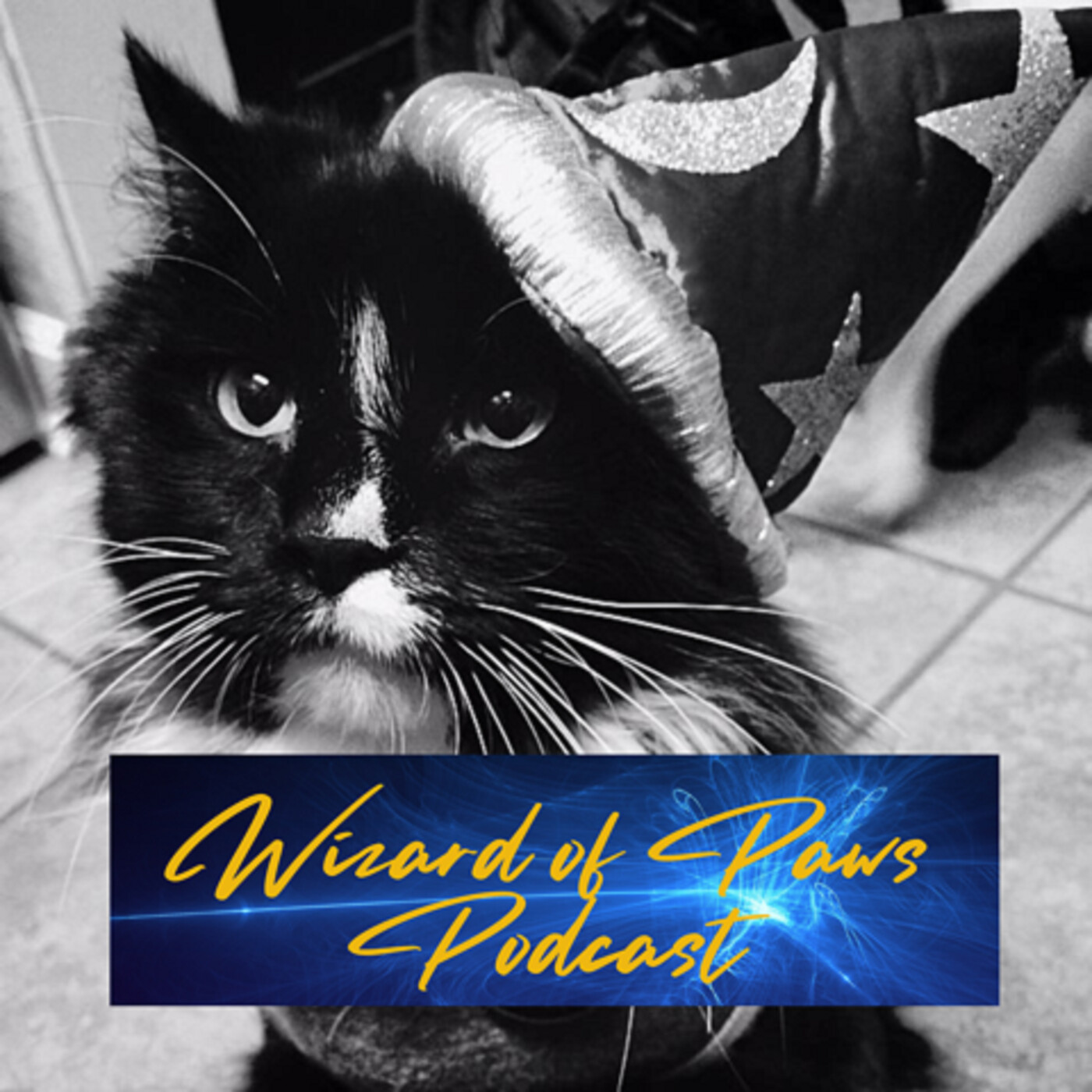 New!
Answers on animal nutrition
September 20, 2022
River uses their background on human and animal nutrition to help out some people with questions on pet feeding and nutrition.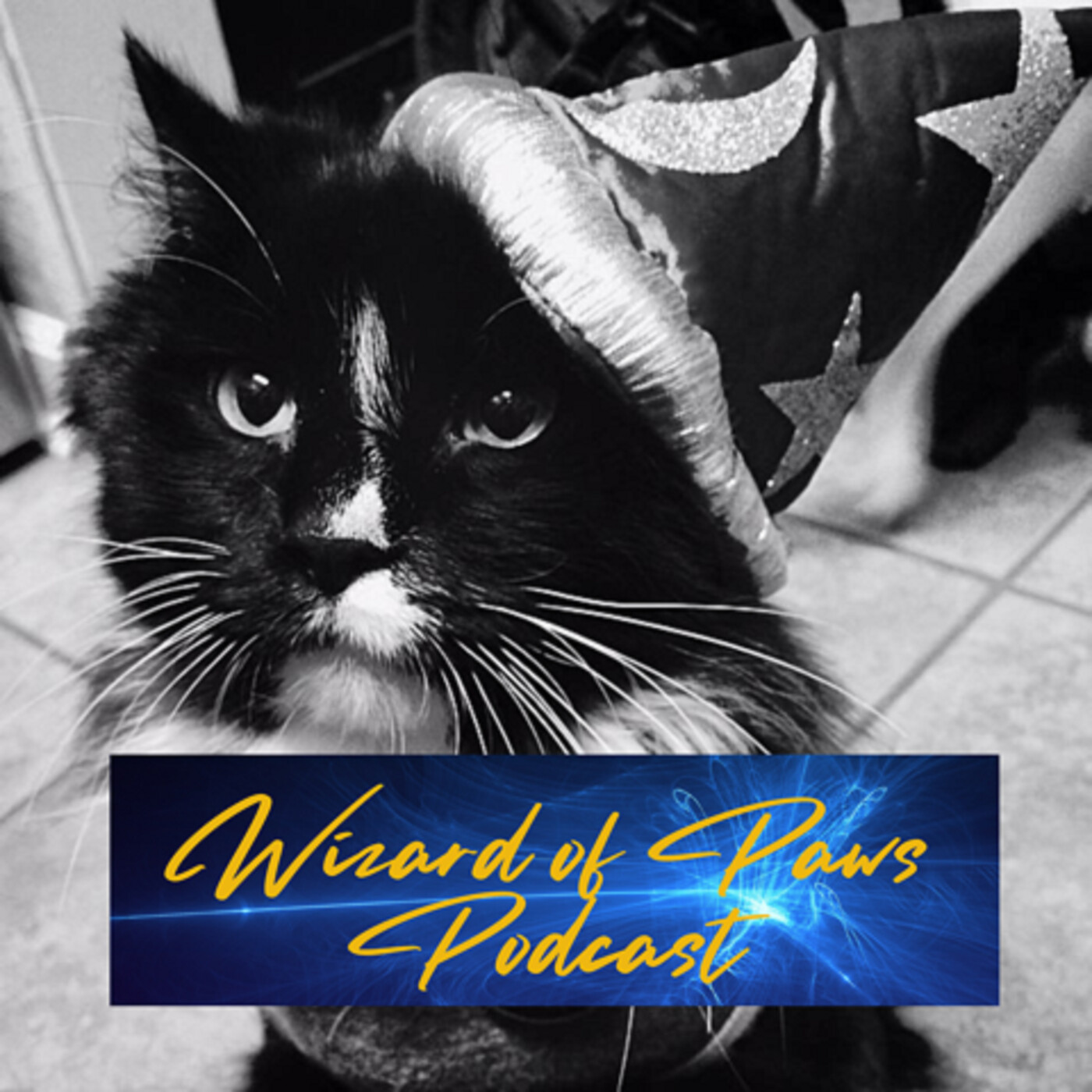 Rabid polar bears and tooth walkers
September 13, 2022
This week we discuss marine mammals such as walruses, seals, and polar bears with former senior trainer at the ind zoo, Alisa Keys.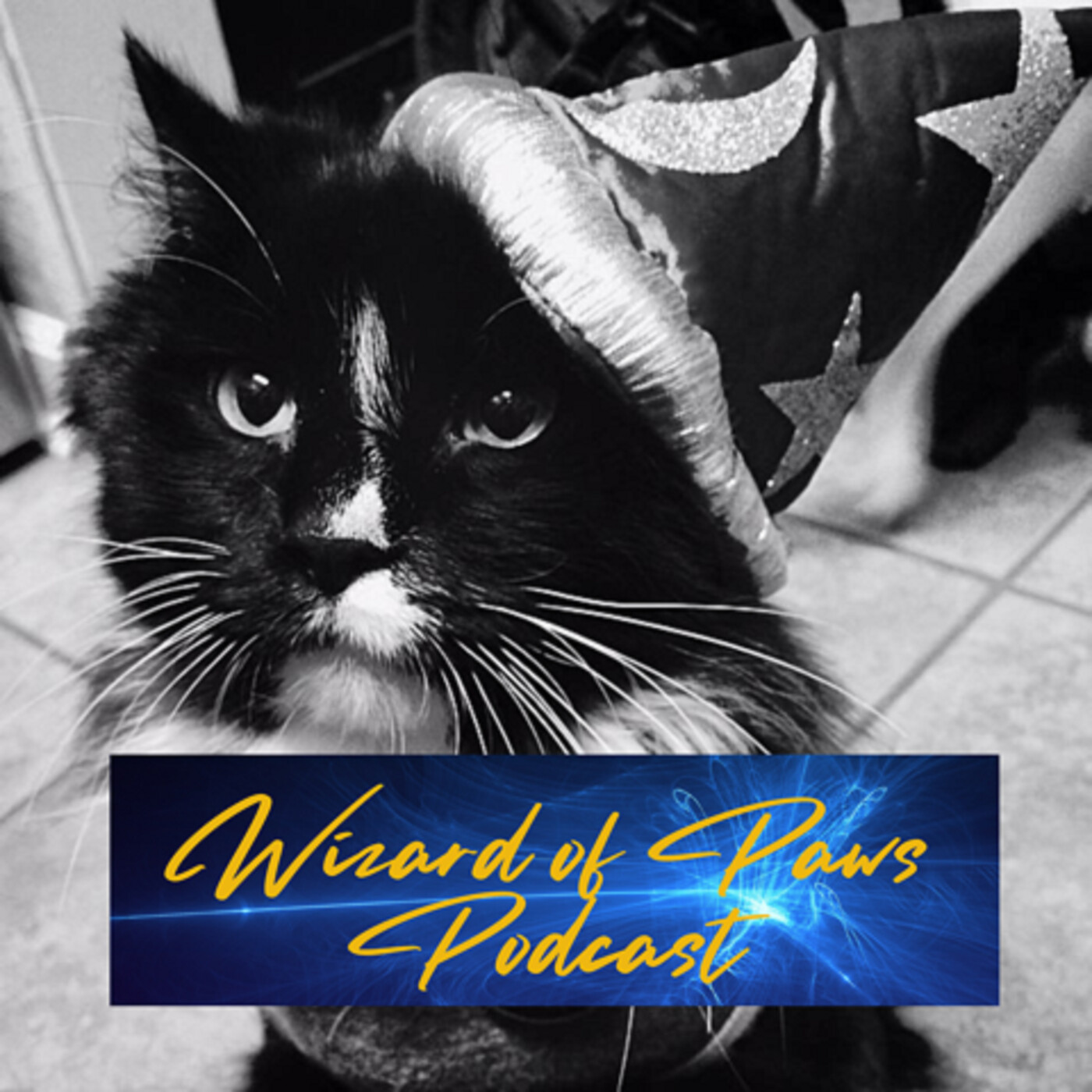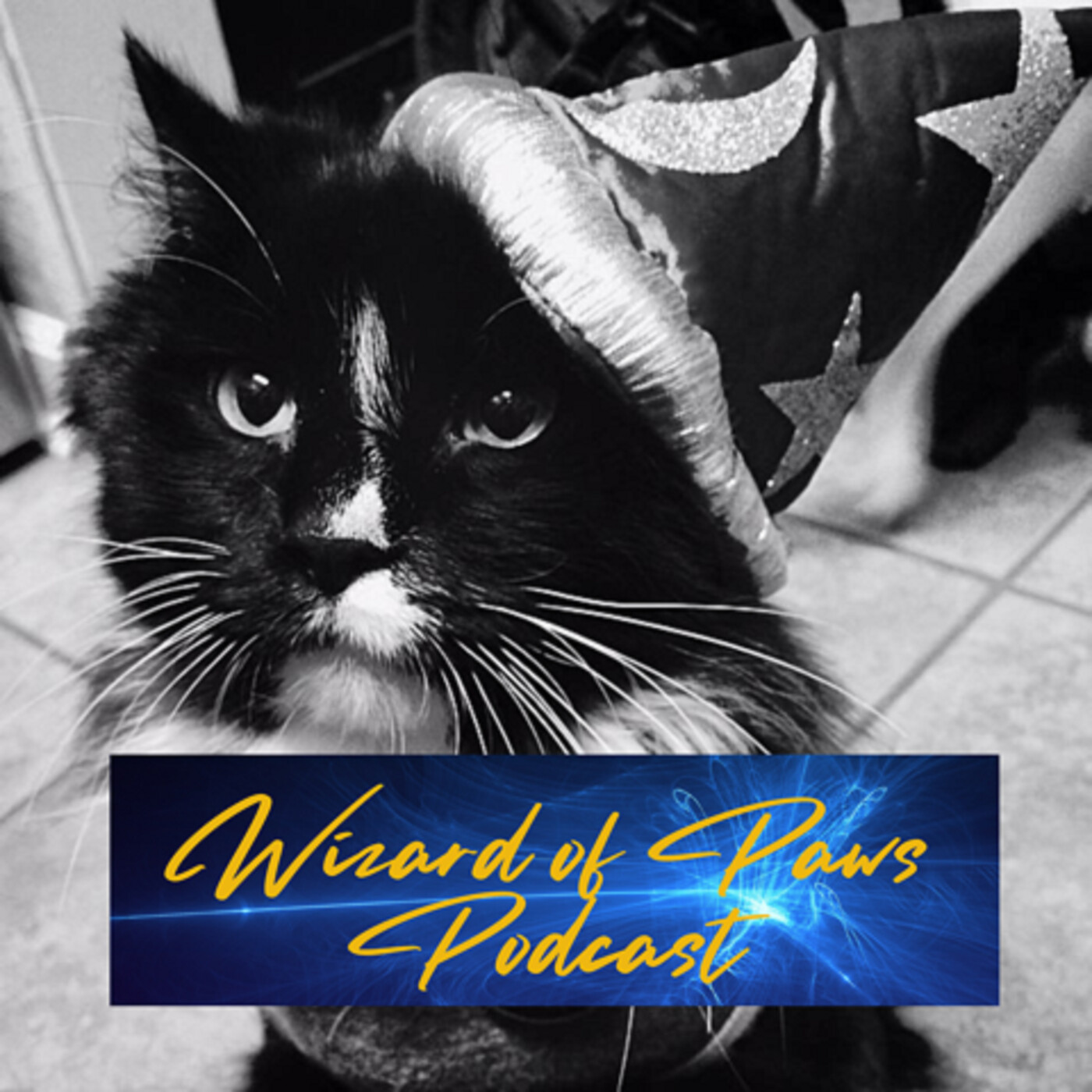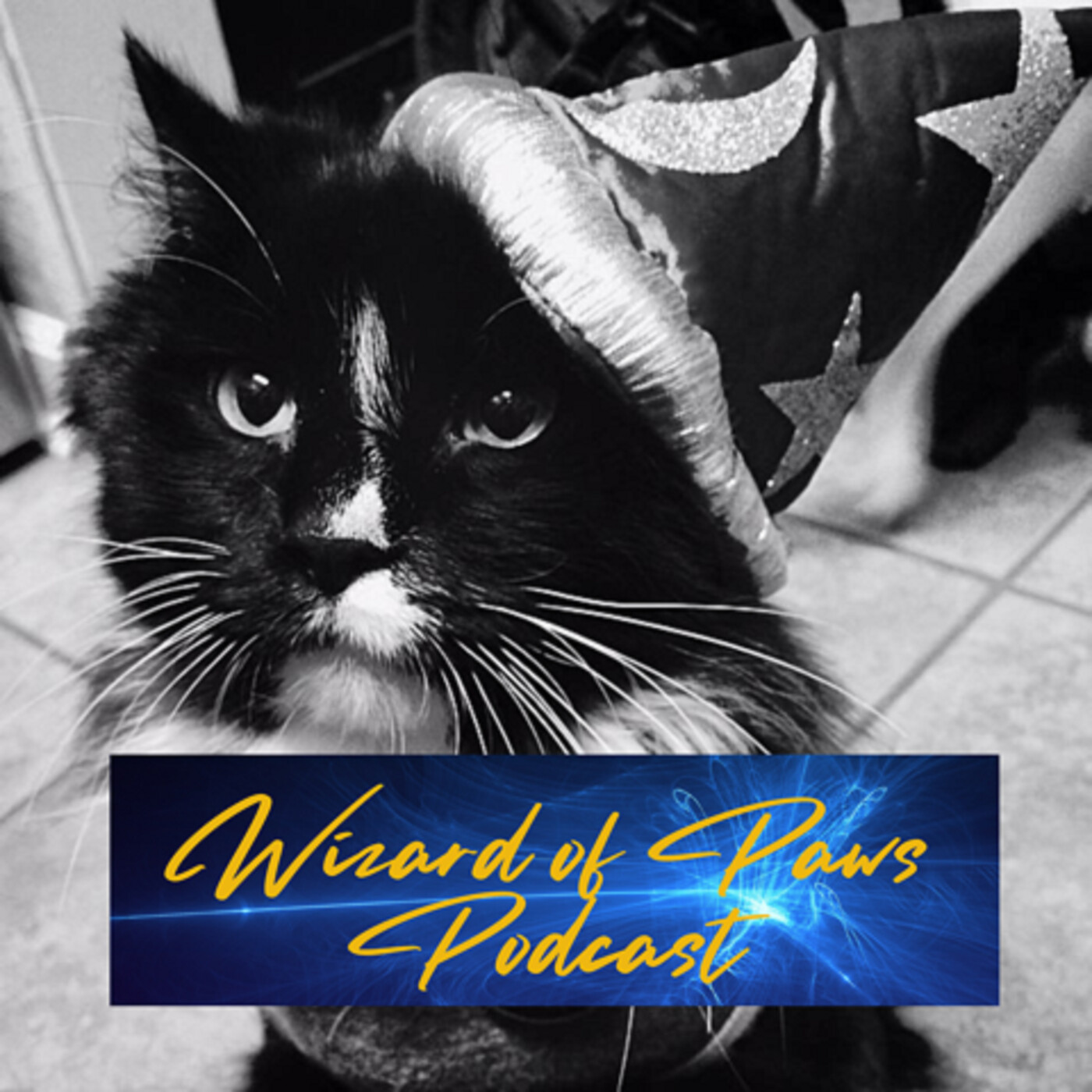 Intro to rescue and red foxes
August 23, 2022
In this episode we discuss what it's like running a wildlife sanctuary and some of our favorite facts and stories involving red foxes.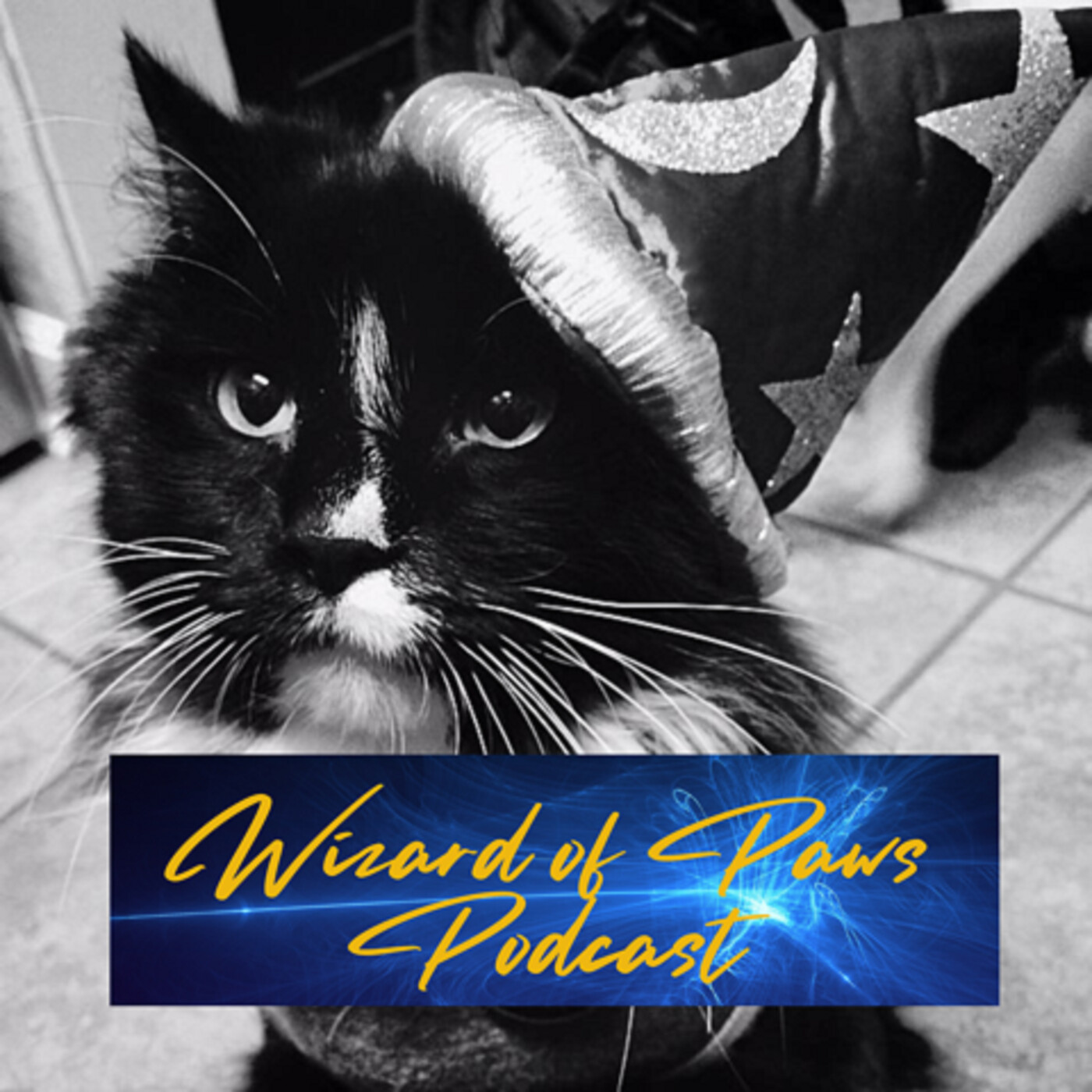 Welcome to Wizard of Paws Podcast
August 21, 2022
This weekly edutainment podcast is hosted by the owners of Wizard of Paws Wildlife Education Inc. Each week we will discuss the most interesting topics going on in the world of exotic pets and wildlife, as well as a look behind the scenes of running a wildlife sanctuary.