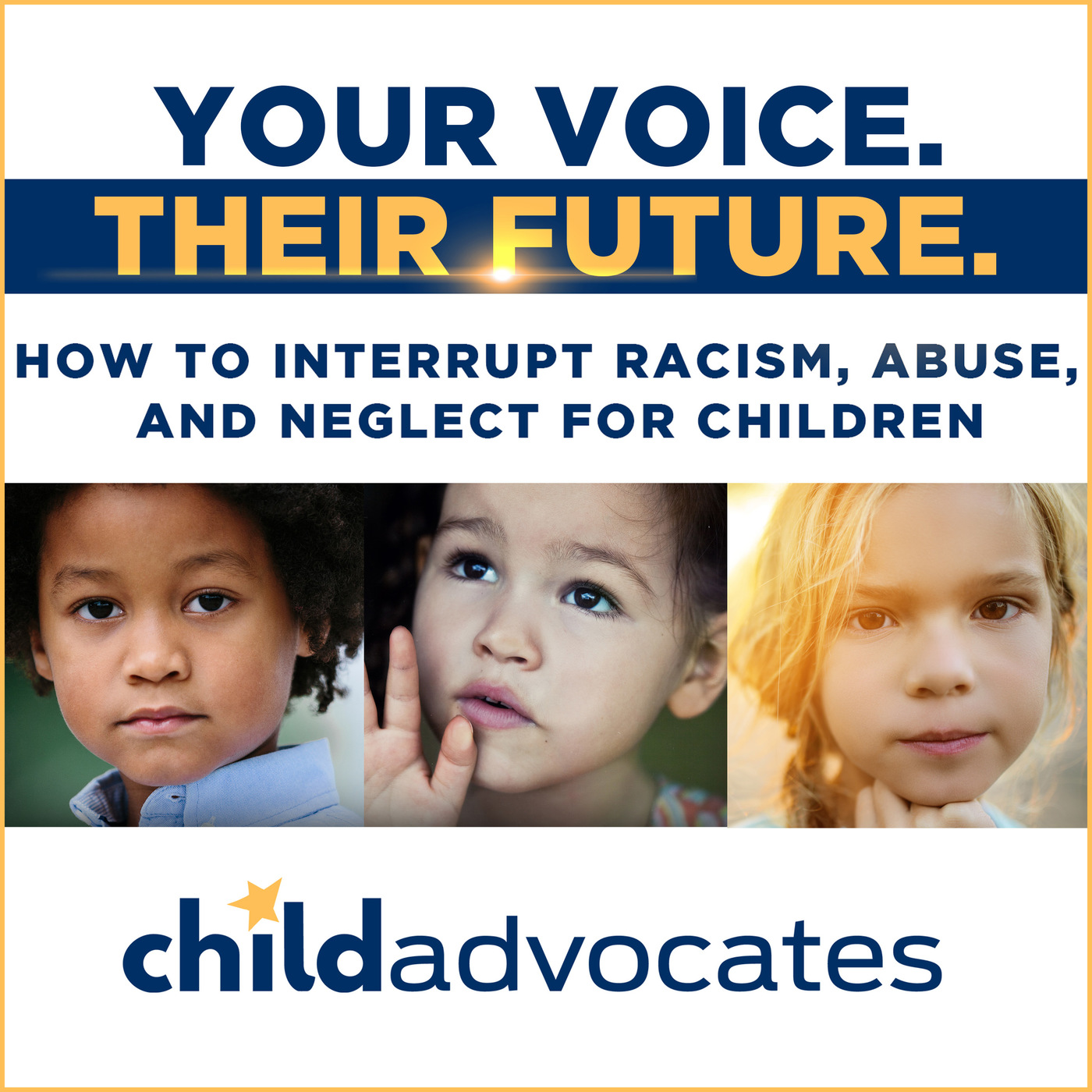 New!
Family Judge Talks Racism, Jail & Impact on Kids
September 22, 2021
Child Advocates tackles the tough topics of race and racism to help build a better future for every child where race is not a predictor of their life outcomes.
Hear our powerful conversation with outspoken, "no-holds-barred", Marion County Superior Court Judge Jeoffrey A. Gaither who states that "locking up our youth doesn't work!' The Judge also addresses the disproportionality of Black children in the child welfare and juvenile justice systems; a new plan to keep youth out of jail in Marion County; rising racial tension in the nation; and a program preparing racially diverse children for legal careers.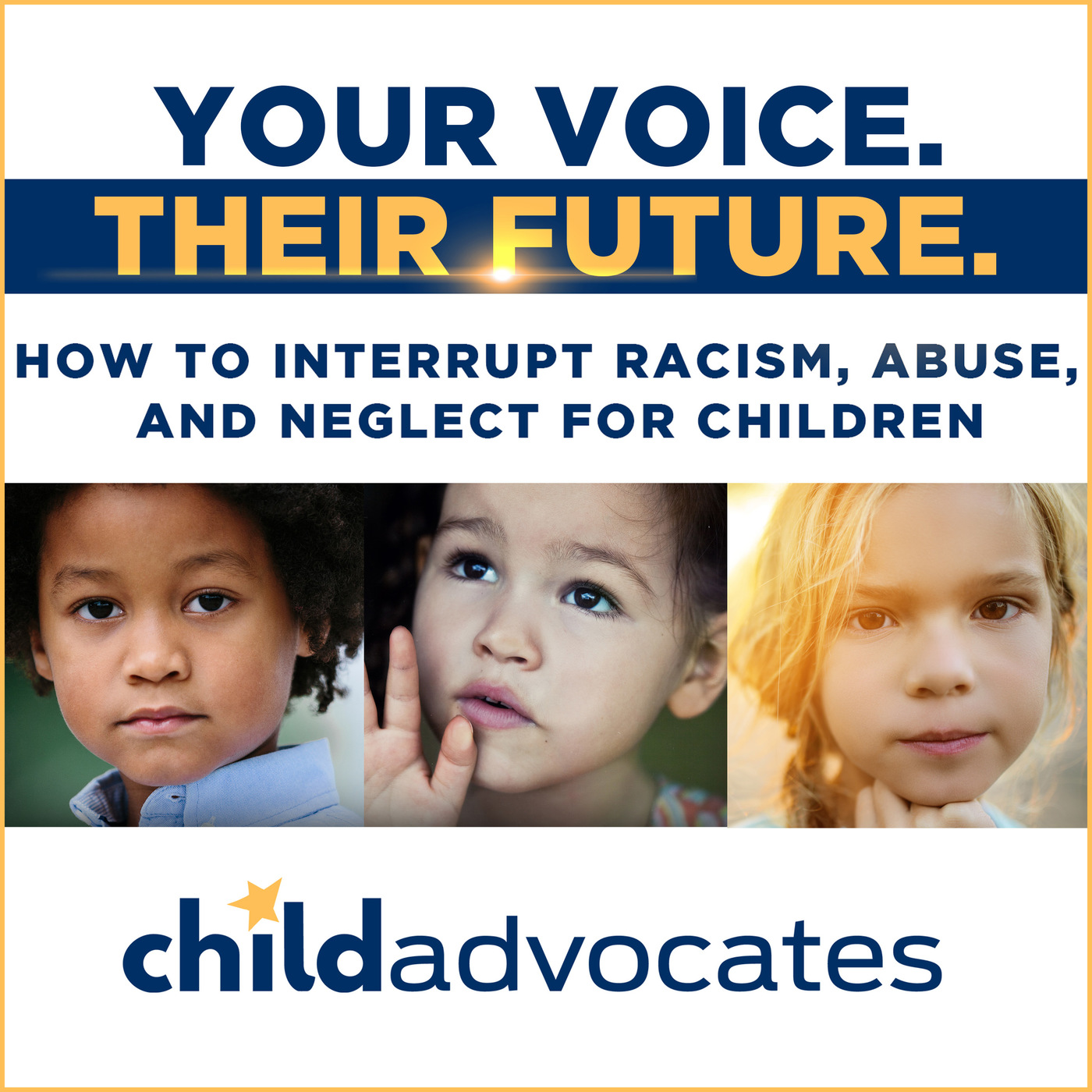 What's the truth about Critical Race Theory? Hear from a Professor with firsthand knowledge.
August 11, 2021
What are we afraid of? Why don't some people want to talk about all of America's history, including black history? And what is Critical Race Theory?
In this "Your Voice. Their Future." podcast, Child Advocates seeks the truth with an expert in Critical Race Theory. He's a law professor from Indiana University who was one of the founders of Critical Race Theory workshops in colleges and universities in the 1980's. He shares the real story of its' purpose and why it's not about shame or blame.
Child Advocates believes when we are willing to educate ourselves, we are better equipped to build a brighter future for every child where race does not determine their life outcomes.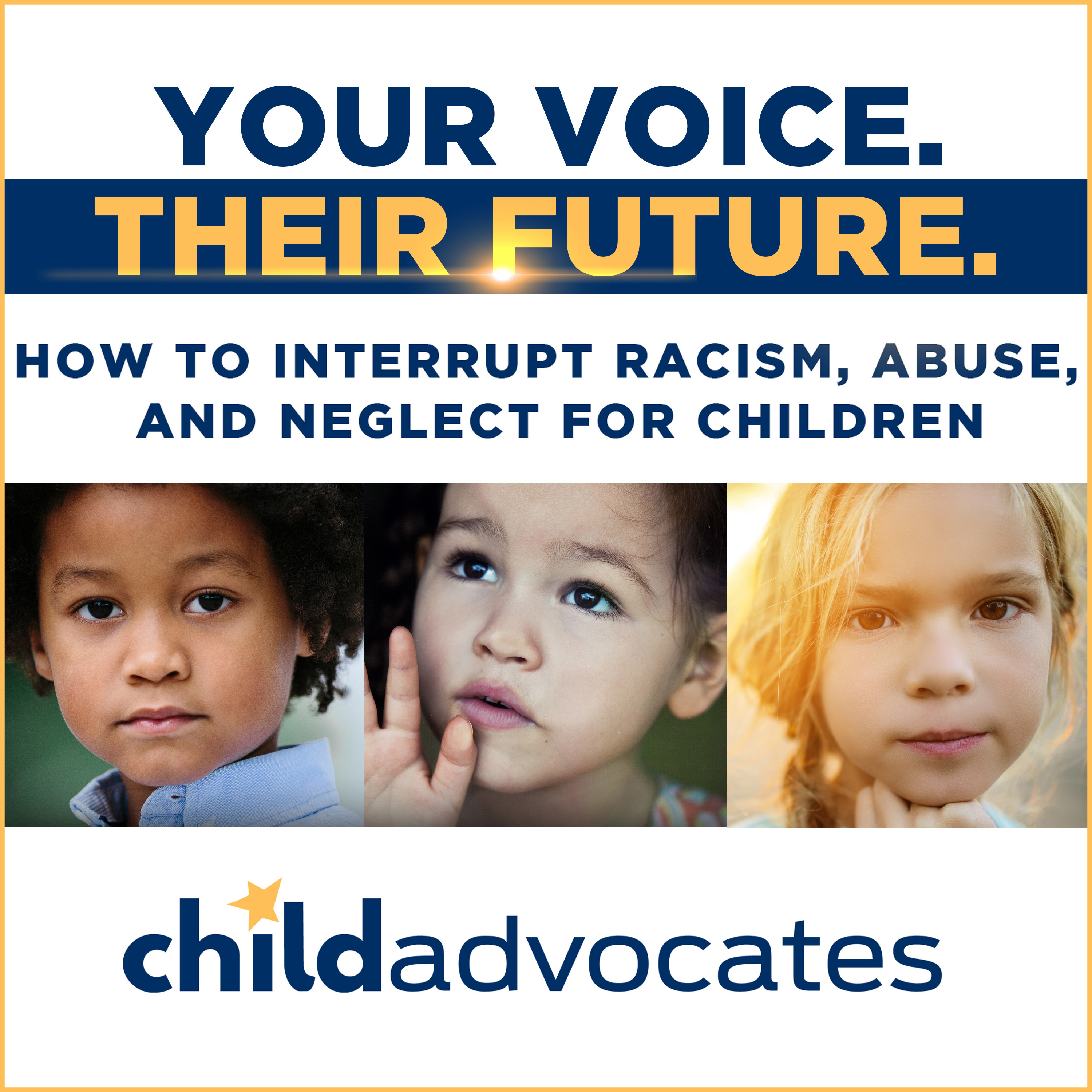 If racism affects our children's future, why are we afraid to talk about it?
April 03, 2021
When something makes us uncomfortable, we often avoid it. But race and racism remain a part of America's fabric, often tearing us apart when talking about it could bring us together. We discuss those fears and share some critical lessons that Child Advocates teaches in its "Interrupting Racism for Children" workshops. You will hear powerful insight on how our history still impacts our present; how the workshops focus on change, not blame; and how bravely talking about racism can replace fear with hope for our children's future.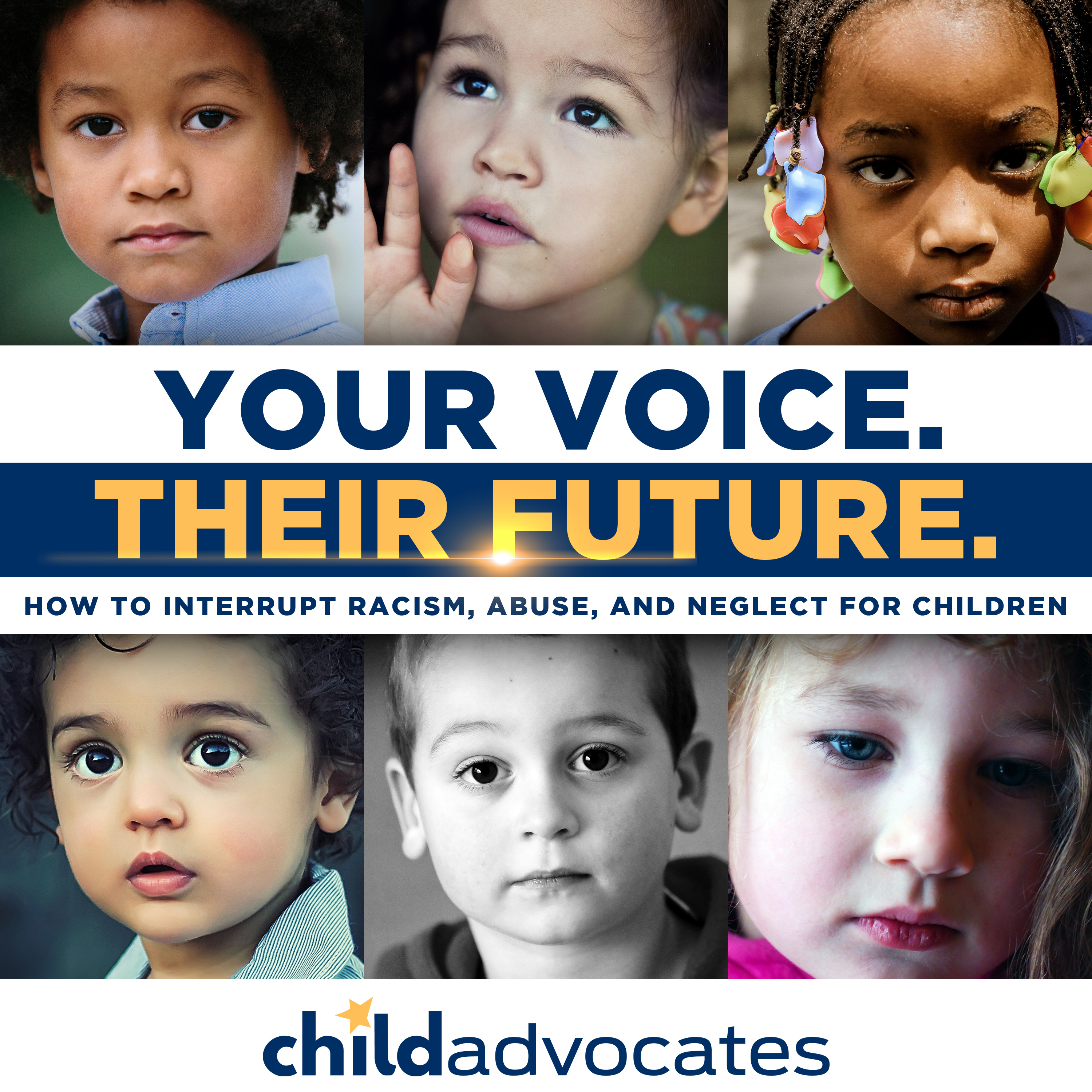 How You Can Change A Child's Future
March 12, 2021
Statistics show that 1 in 7 children experiences child abuse or neglect each year. And children of color are overrepresented in the child welfare system. As Child Advocates, we share how you can be a voice for children by fighting abuse, neglect, and racism. Our children need us—now.