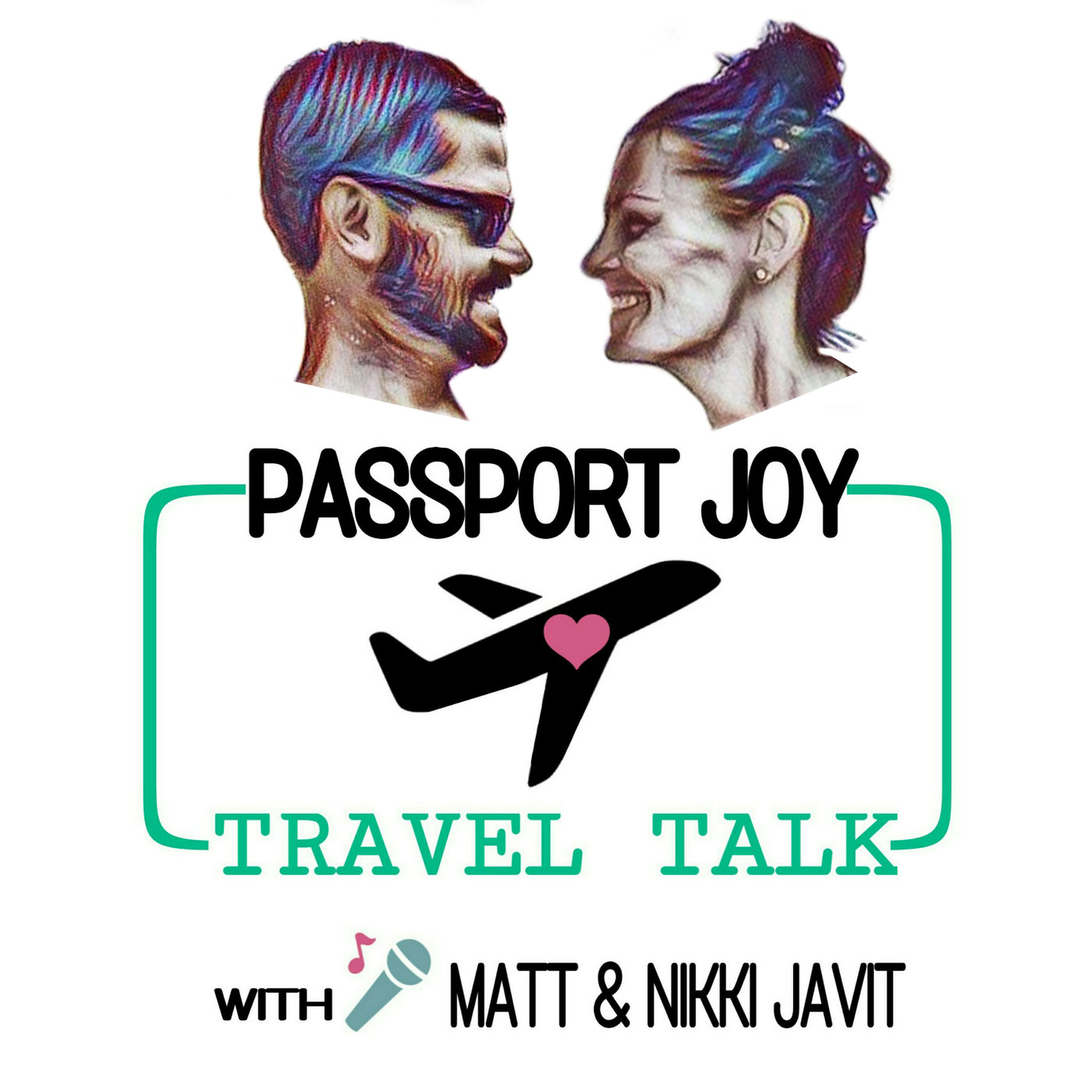 90: Dave Chappelle Live in a Cornfield in Ohio
July 28, 2020
Title: Dave Chappelle Live in a Cornfield in Ohio
Having the chance to watch Dave Chappelle live in Ohio was a no brainer. It is a unique event to see someone at the top of their game in such an intimate setting. Our event included Matthew Broussard, Michelle Wolf, Violinist Minyoung Baik, Mo Amer, Donnell Rawlings, and Talib Kweli. Tons of laughs and plenty of entertainment.
Links Mentioned in the Episode:
Dave Chappelle's 8:46 is thought-provoking and will show you the Yellow Springs venue.
Dave's DJ crushed it, DJ Trauma - https://www.instagram.com/djtrauma/
Matthew Broussard opened up. http://mondaypunday.com/matthewbroussard
Michelle Wolf was second. https://www.michelleisawolf.com/
Violinist Minyoung Baik was unbelievable! https://www.instagram.com/minyoungbaik/
Mo Amer, from the special Vagabond, crushed it. http://www.moamer.com/
Donnell Rawlings, famous for Ashy Larry, was hysterical - https://www.donnellrawlings.com/
Show ended with a live performance from Talib Kweli - https://www.instagram.com/talibkweli/
Season 3 of World Barber Shop Adventures is on Amazon Prime https://amzn.to/2v0WY88
Sign up for our Newsletter to get the latest tips in Travel and hear about our weekly visits around the world - http://bit.ly/SignUpPJ