New!
Talking to kids about tragedy
April 22, 2021
Active-shooter situations are difficult for everyone, particularly children. With 24/7 news coverage and social media, it's nearly impossible to protect them from hearing about tragedies such as the mass shooting at FedEx in Indianapolis on April 15. News 8 spoke with Jenny Volker, a licensed clinical social worker at Community Health Network, about how to talk to young ones about tragedy.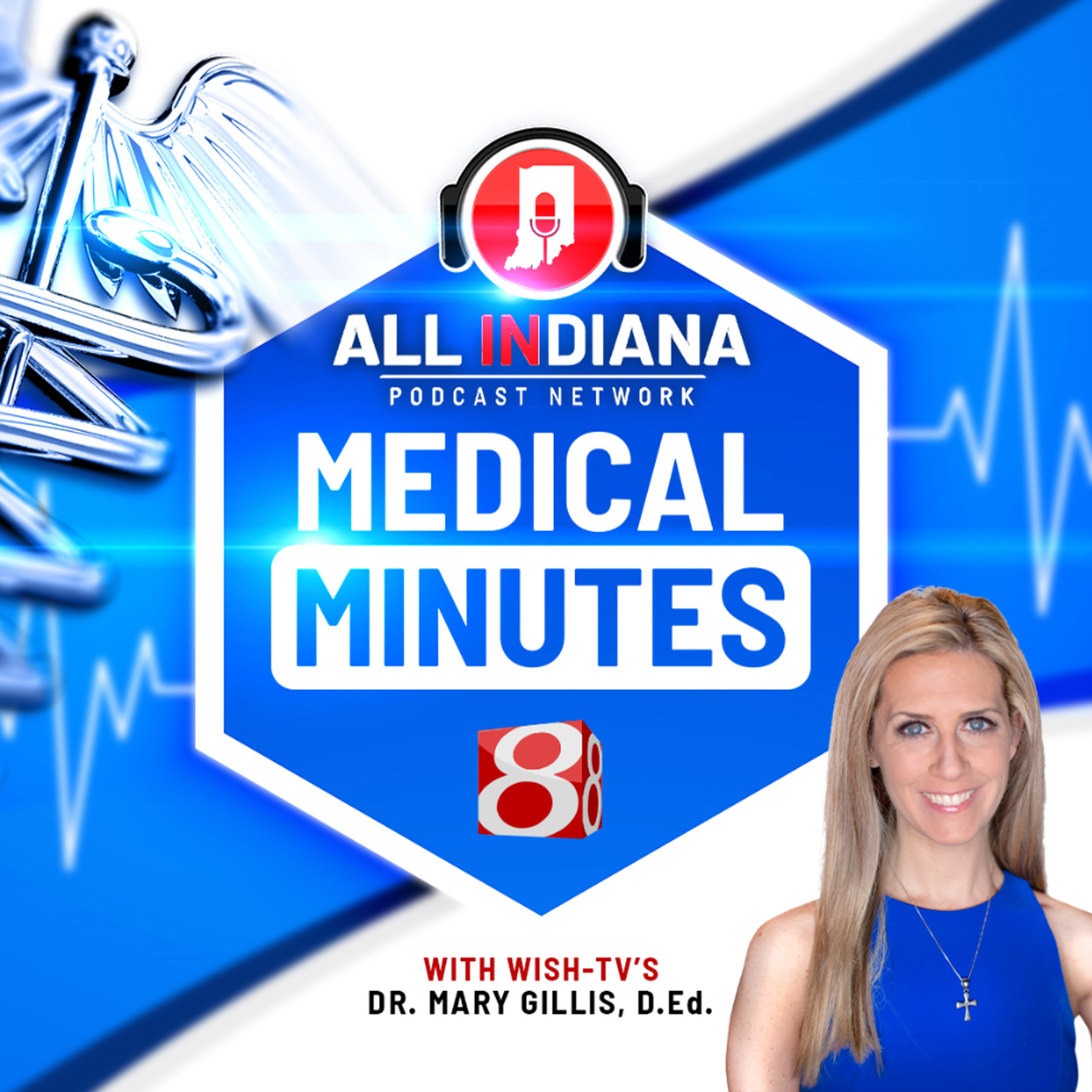 What does the future hold for the Johnson & Johnson vaccine?
April 15, 2021
Both the CDC and the FDA have advised states to temporarily suspend administering the Johnson and Johnson vaccine because of a rare, but potentially deadly side effect. Indiana is one of them. But why such a rush to press pause? And what does this mean for vaccination roll outs moving forward? On this episode, we spoke with Dr. Christopher Doehring, vice president of medical affairs at Franciscan health, to explain.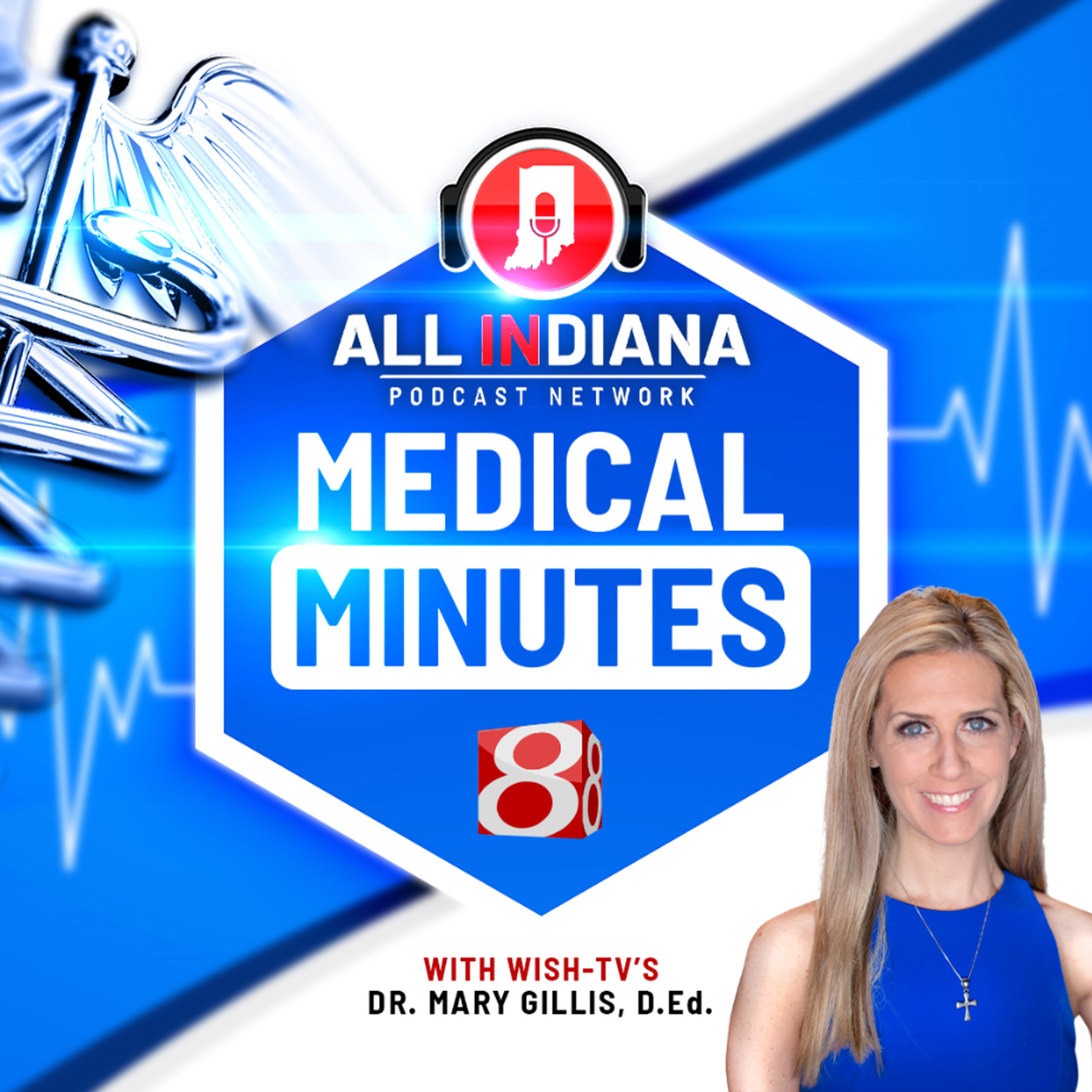 Vaccines & Menstruation
April 13, 2021
Some women are reporting unusual side effect after getting their COVID-19 shot. These women are getting their period soon after vaccination. They are also experiencing much heavier menstruation. So, why is this happening? And what might the long-term effects be? In this episode, we asked Dr. Camueal Wright, an O-B-G-Y-N at CareSource to answer these questions...and more.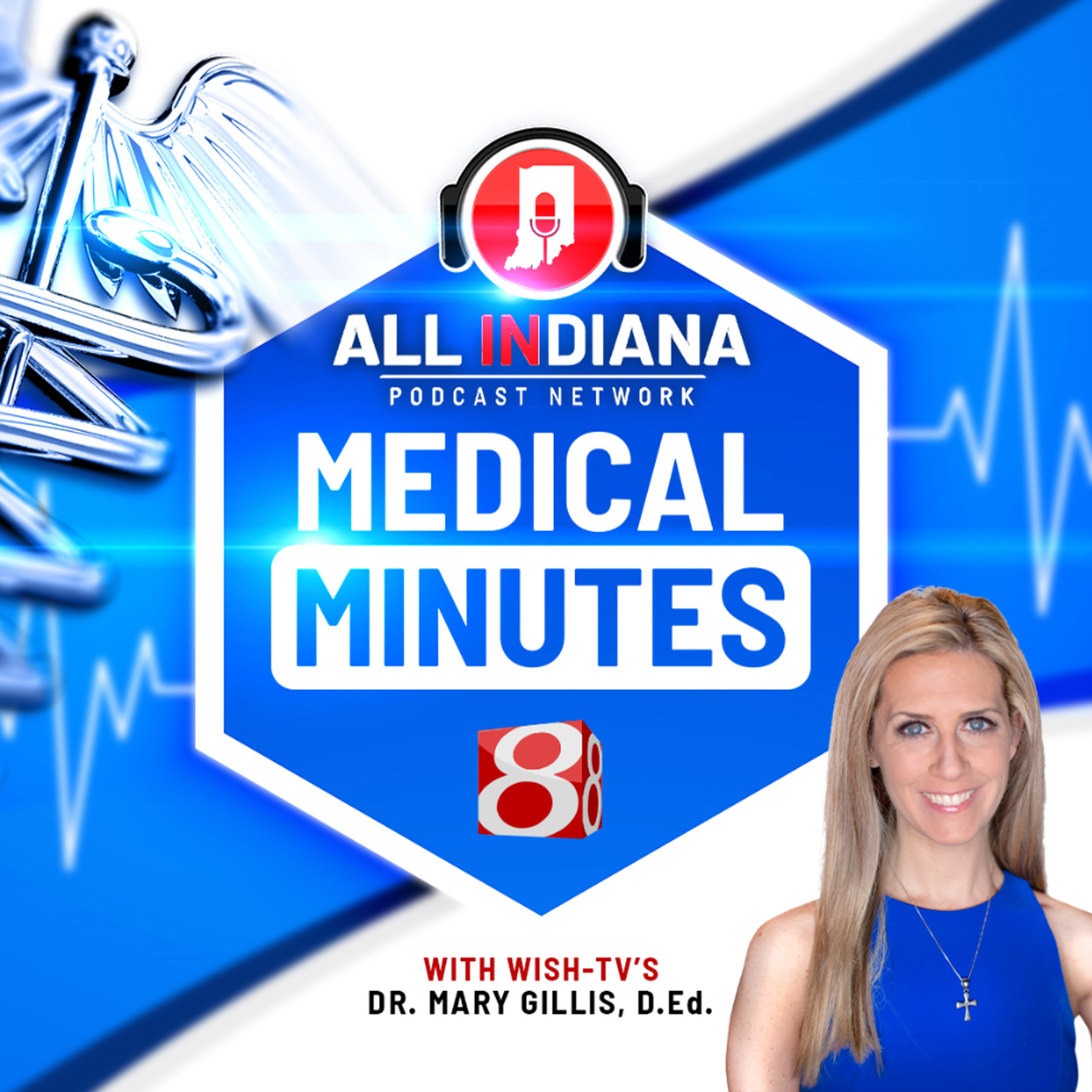 Infection after COVID-19 vaccination is possible; here's why
April 08, 2021
Can you get infected with COVID-19 even after being vaccinated? The answer is yes. Health experts are referring to these patients as "breakthrough" cases. So, why is this happening? Dr. Paul Driscoll, medical director for Franciscan Physician Network, provides some answers.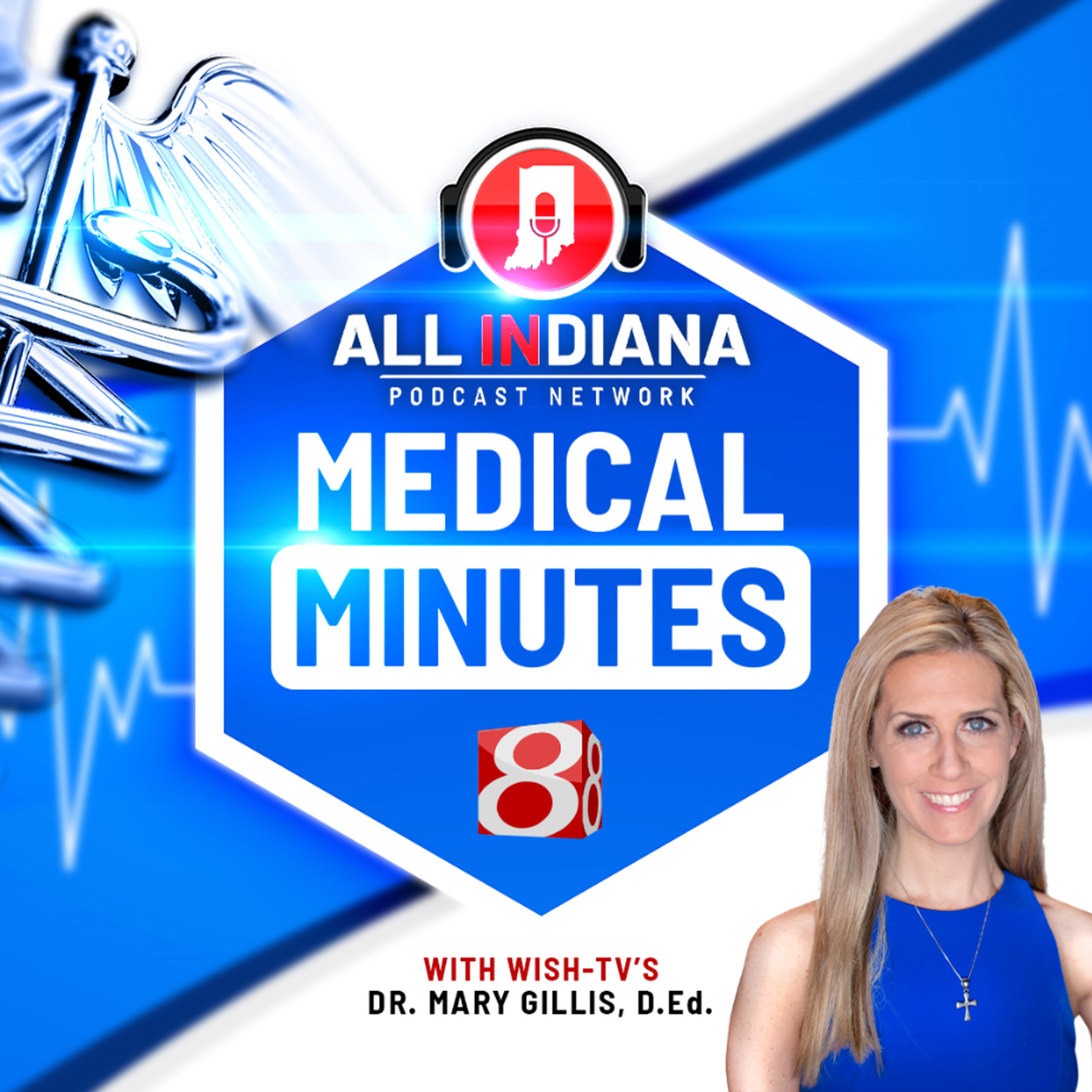 Where exactly did COVID-19 come from?
April 06, 2021
Coronavirus origins have remained a mystery to scientists. According to the World Health Organization it came from animals. But others aren't as convinced insisting it was released from a lab in Wuhan to wreak havoc on the world... In this week's episode we spoke with Dr. Ana Bento, infectious disease specialist at IU School of Public Health.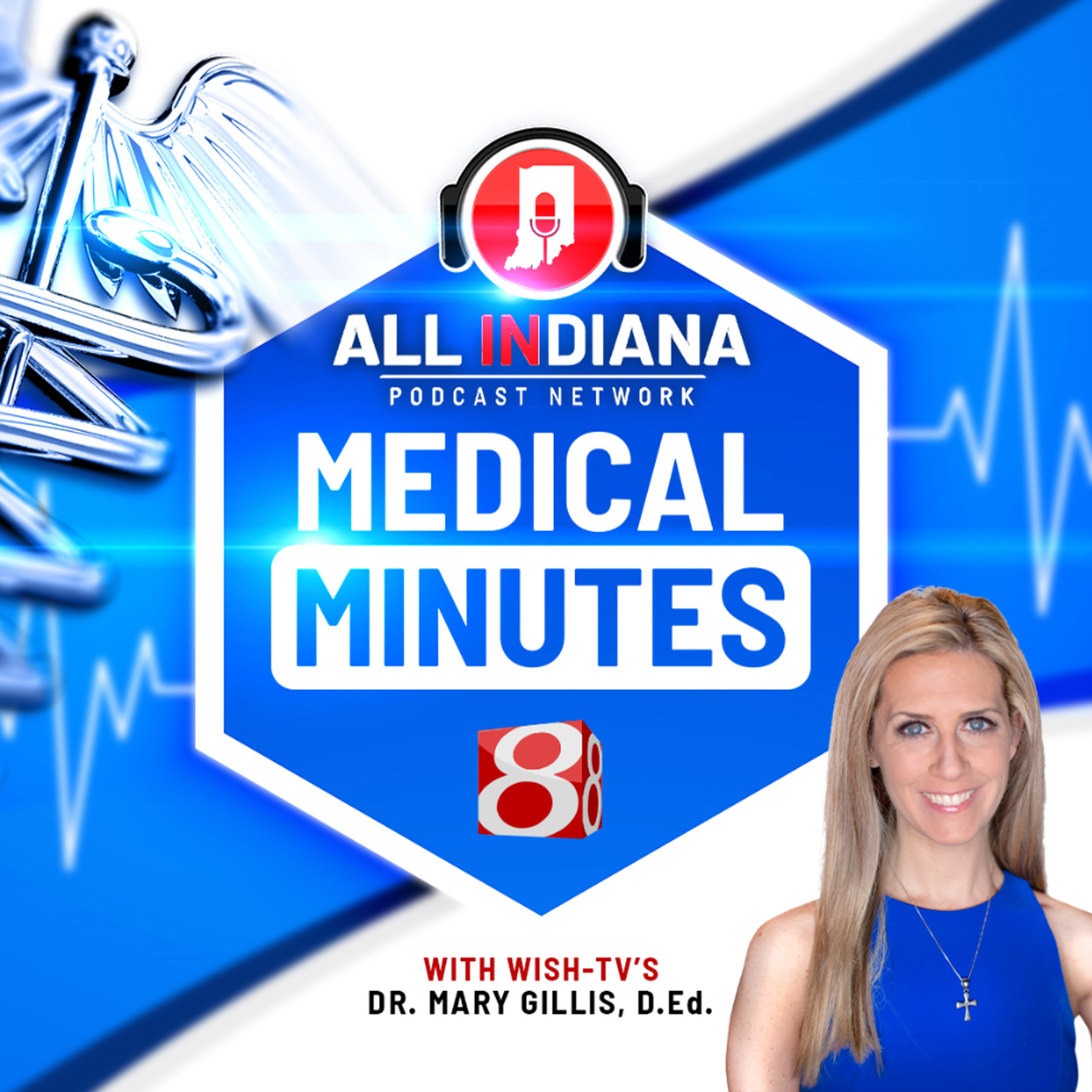 Why returning to normal may be as stressful as the pandemic itself
April 01, 2021
While some of us might be thrilled to unmask and not have to socially distance, others are not so sure they want to take that next step forward...figuratively and literally. In this week's episode of Medical Minutes, Dr. Mary Gillis, D.Ed., speaks with Dr. Jay Hamm, Ph.D., clinical psychologist at the Sandra Eskenazi Mental Health Center about what some are referring to as "post-pandemic anxiety."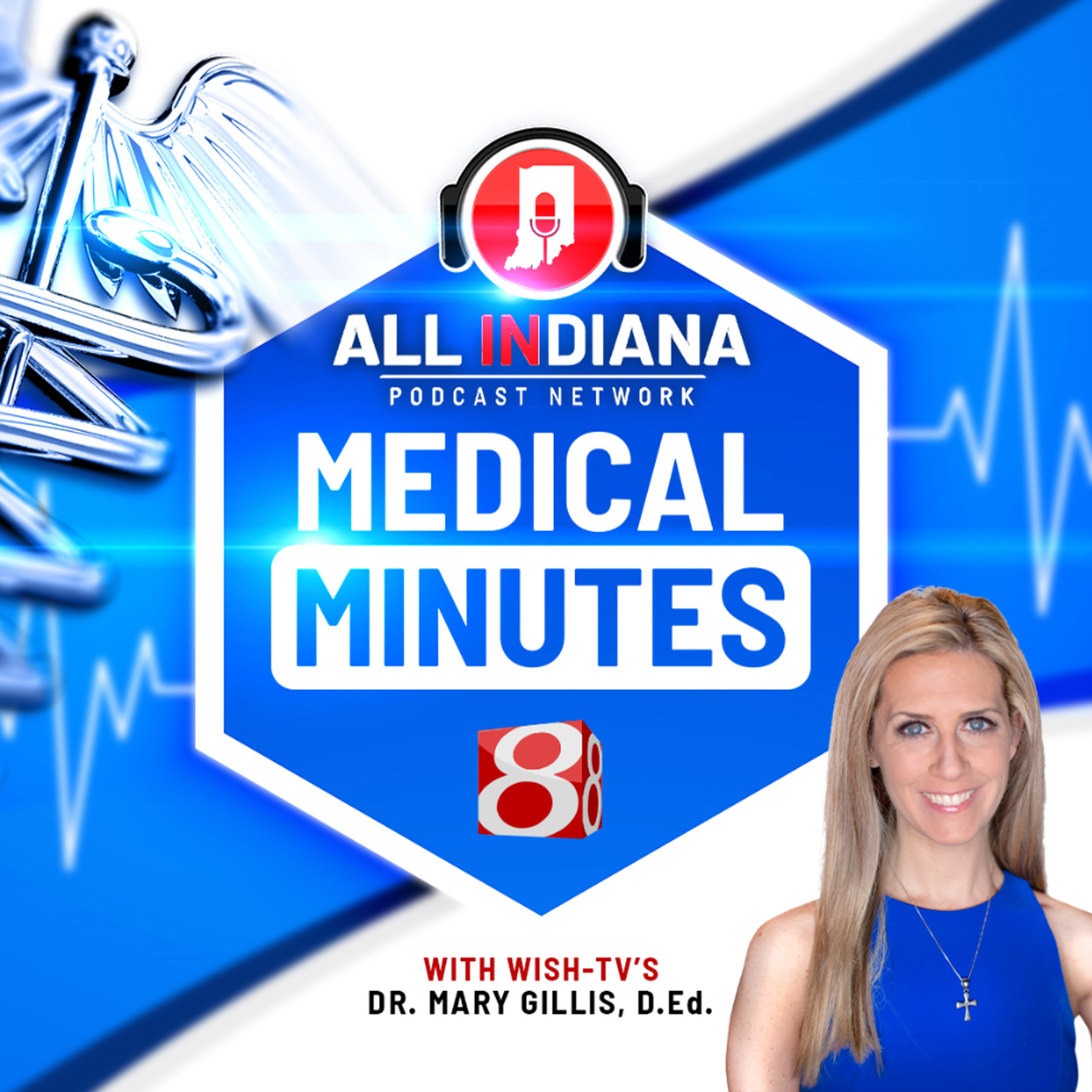 Flu numbers are low, but doctors warn it will be back
March 30, 2021
Influenza cases are at an all-time low this season in Indiana. It's almost as if the virus has disappeared. Doctors say this was expected because of the mild season in the southern hemisphere. However, they also say we can't forget about it. In this week's episode of Medical Minutes, Dr. Mary Gillis, D.Ed., speaks with Dr. Amy Beth Kressel, infectious disease specialist at Eskenazi Health, about why we can't discount the flu and what we need to know how to prepare for next year.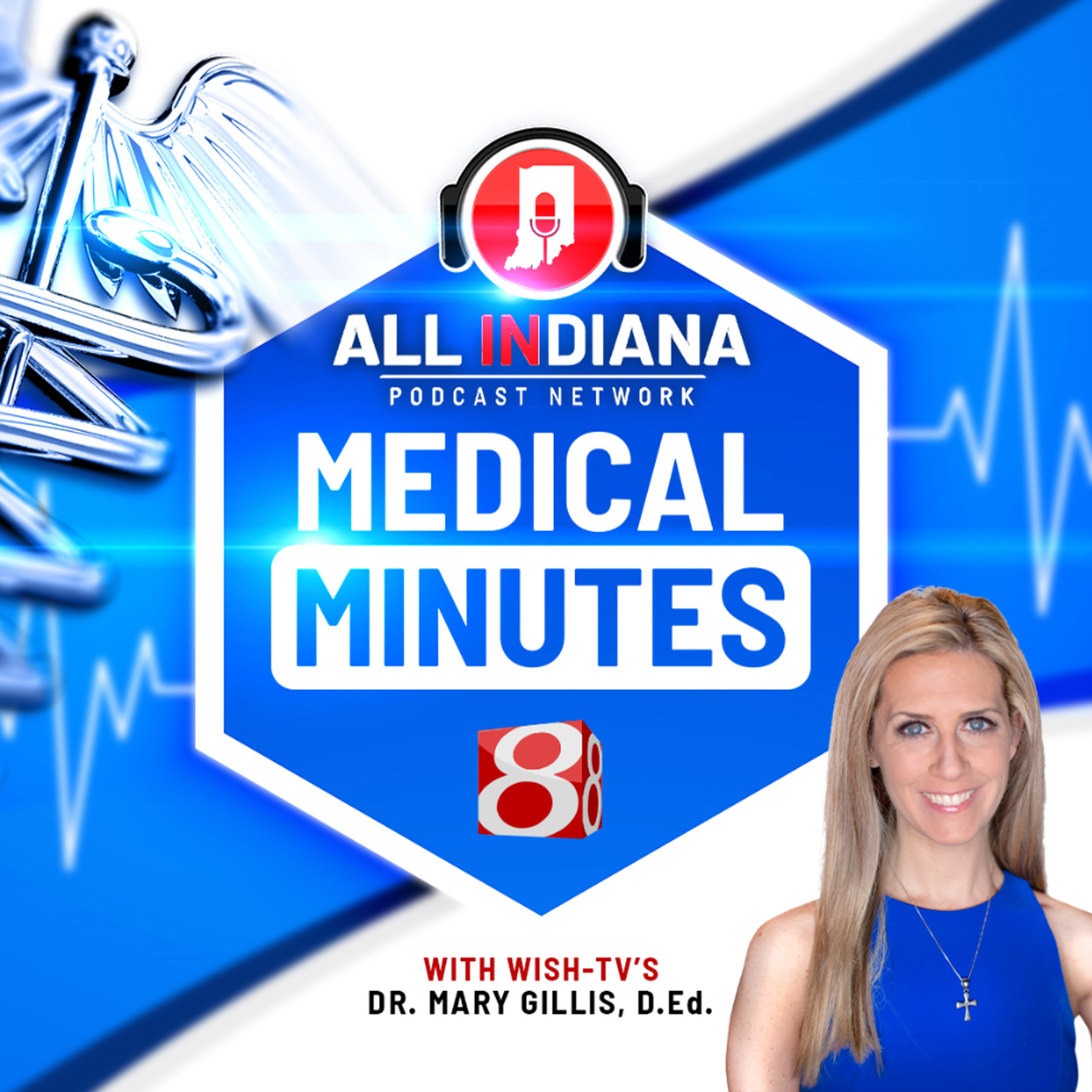 March Madness, aka The Season of Vasectomies
March 25, 2021
The NCAA tournament is in full swing and it's a great time of year to sit back, relax and watch the games. But March Madness also happens to coincide with a certain medical procedure. In this week's episode of Medical Minutes, Dr. Mary Gillis, D.Ed. speaks Dr. Ryan Berglund, a urologist at the Cleveland Clinic, who's been studying the link between what some call the "swish and snip" for almost a decade.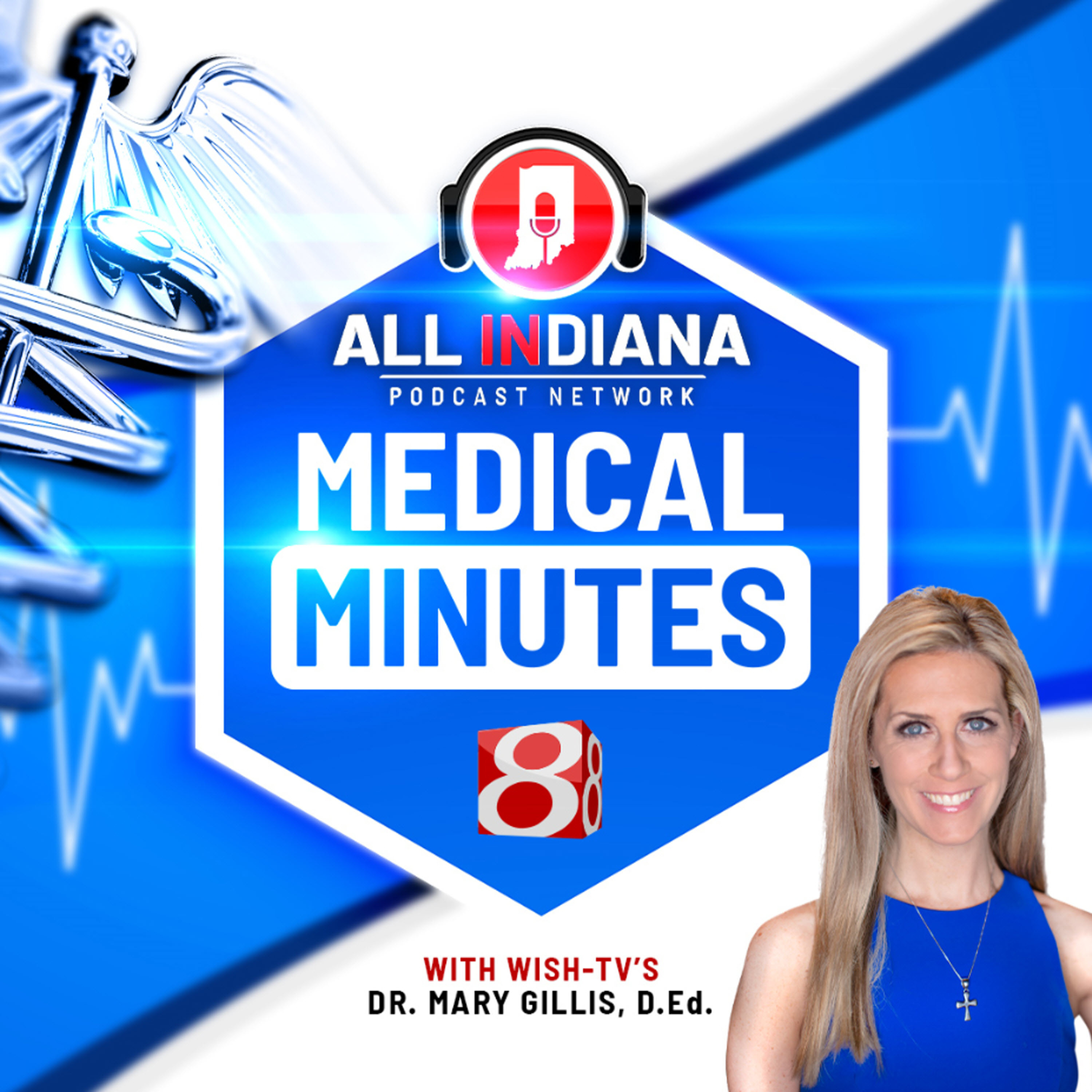 Preparing for Change in 2021
January 28, 2021
It's been a year of changes and if 2021 is going to be anything like 2020, we know there's much to come. In this episode of Medical Minutes, Dr. Mary Gillis, D.Ed., discusses how to prepare for the unknown as well as the importance of acknowledging and labeling our emotions. This, she says, will help us better respond to what's to come.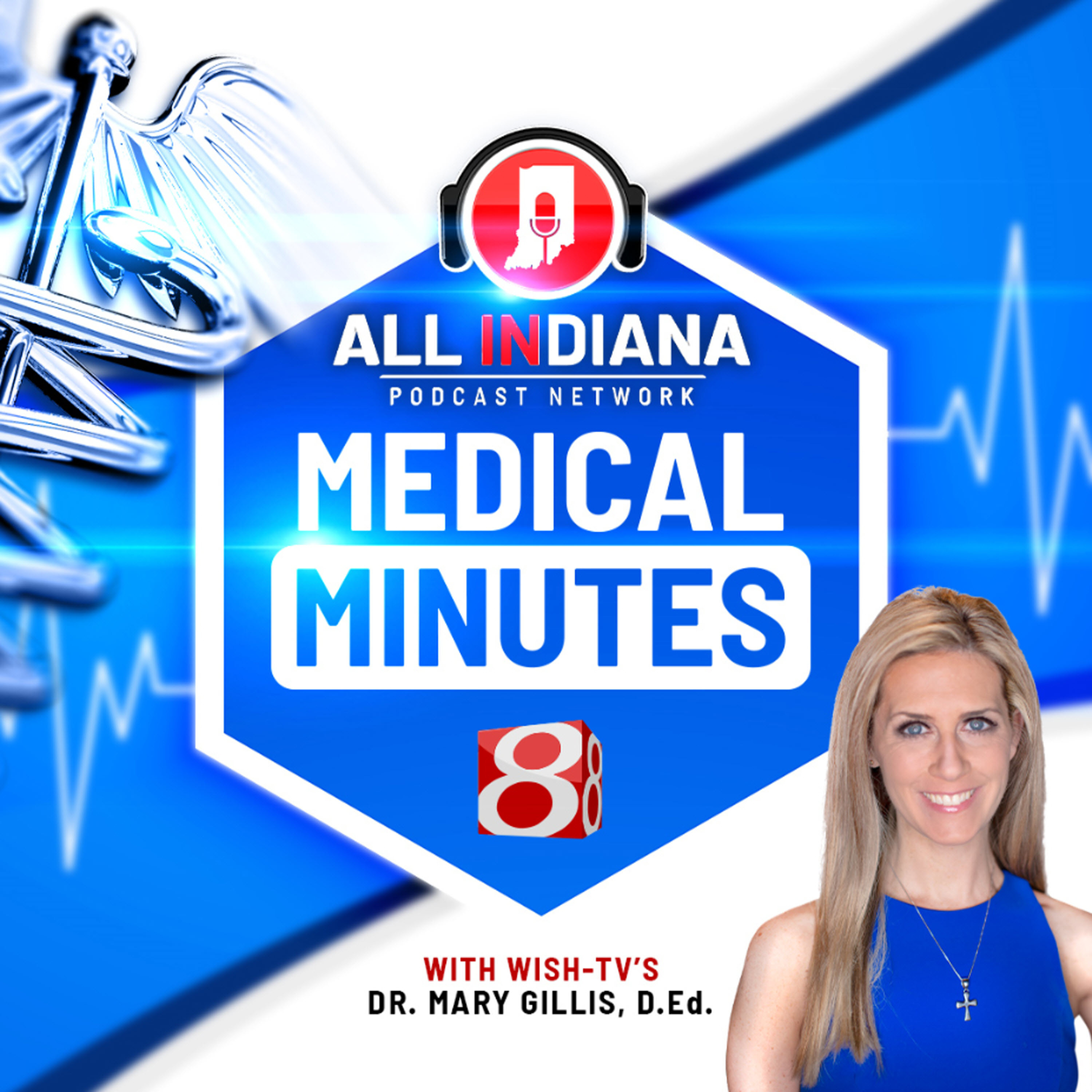 Embracing Winter Exercise
January 21, 2021
Let's face it: winter is here and it's not going anywhere any time soon. When we're tempted to cuddle up with a good book and a cup of tea...we have to remember: health is a year-round commitment not just when the sun is shining. Dr. Mary Gillis, D Ed. talks about how to embrace exercise in the cold weather by making each workout feel like an adventure.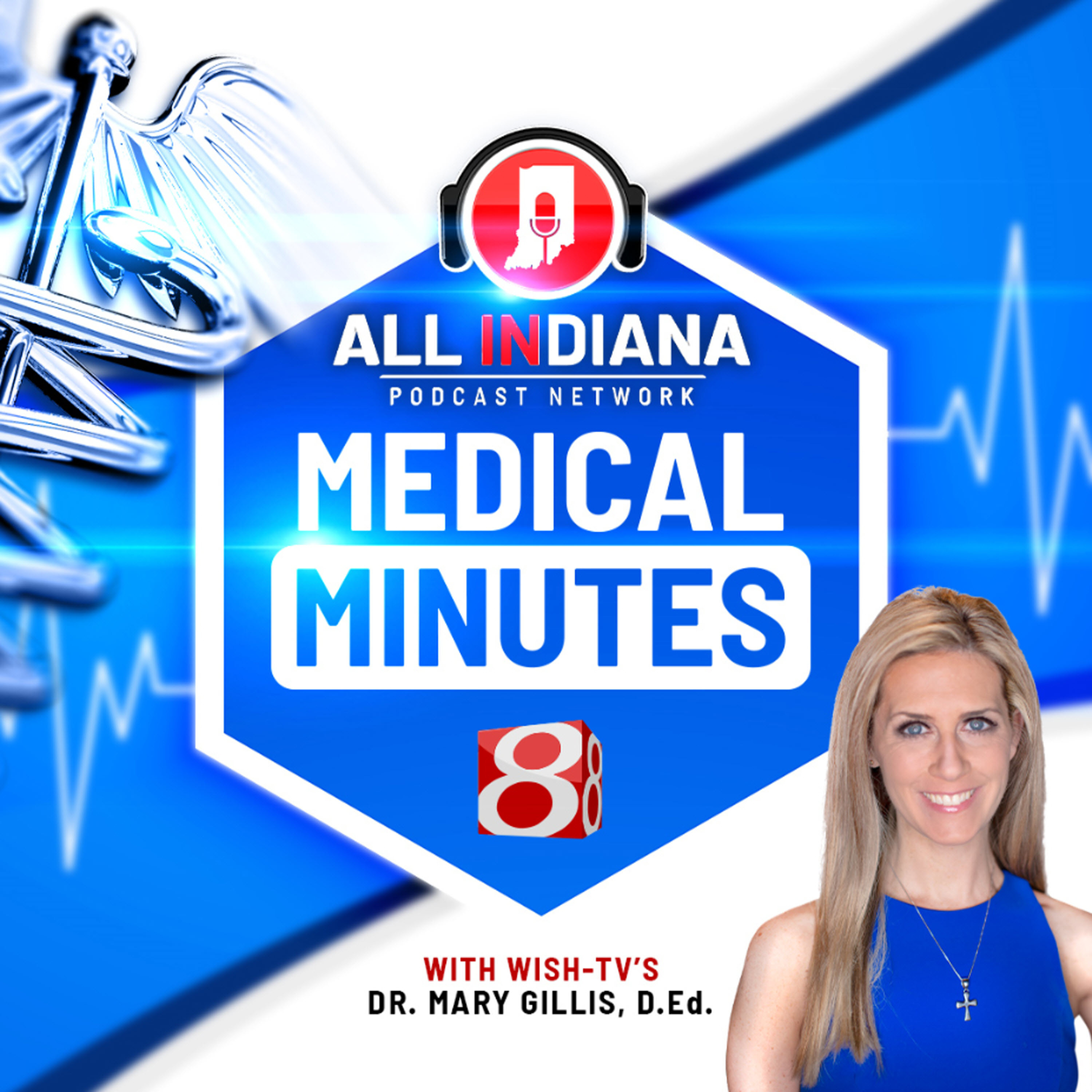 Happy New Year and You're Fabulous
January 08, 2021
The new year brings a new start and with 2020 behind us, we're all revved up and ready to roll with resolutions. On this week's episode of Medical Minutes, Dr. Mary Gillis talks about why it's important to celebrate last year's wins while working towards new ones and how--with a simple shift in thinking--you can look at every day as if it were New Year's Day.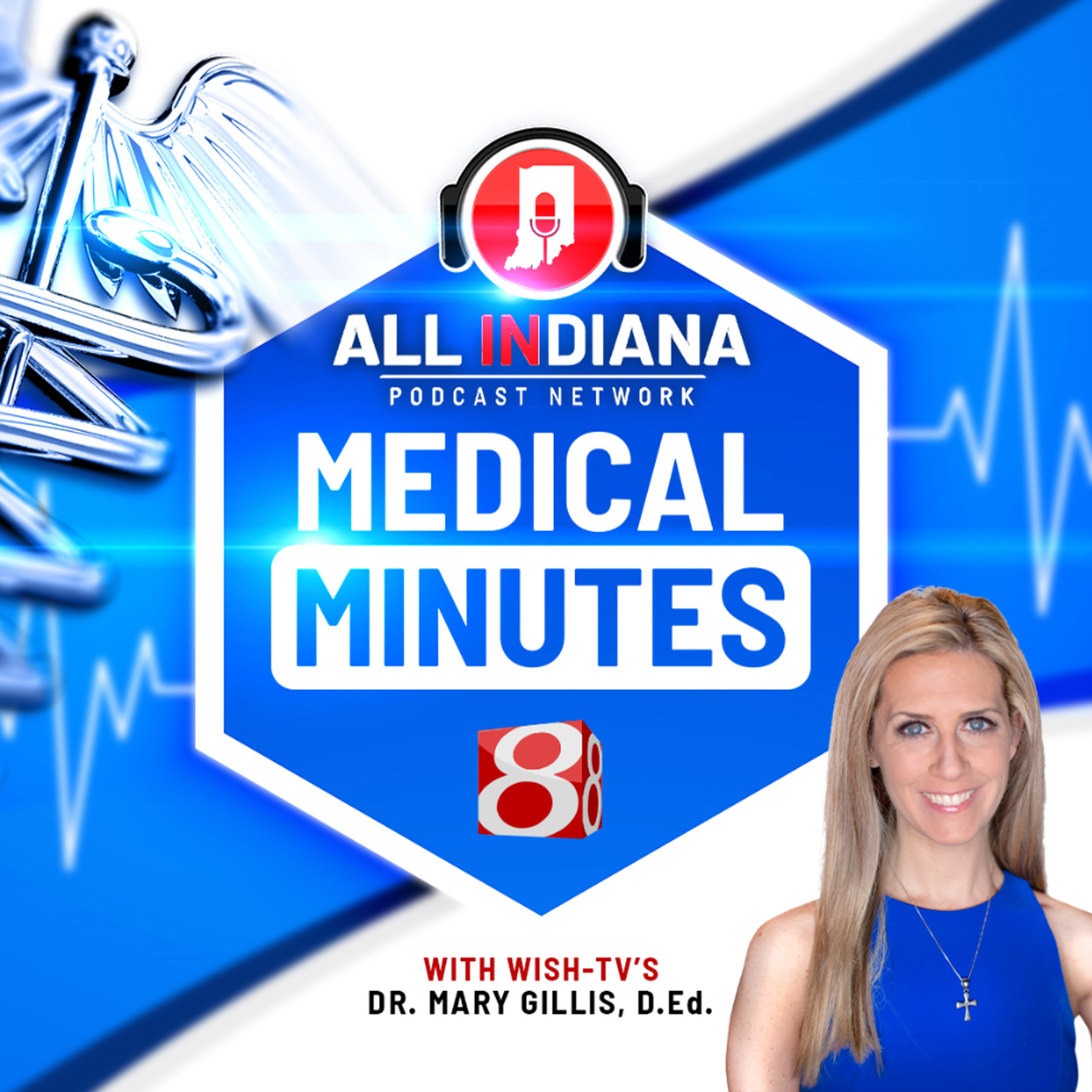 Medical Minutes Trailer
July 14, 2020
HI, I'M WISH-TV MEDICAL REPORTER, DR. MARY GILLIS. JOIN ME EVERY WEEK FOR THE PODCAST, MEDICAL MINUTES, HERE ON THE ALL INDIANA PODCAST NETWORK. WE'LL DISCUSS JUST ABOUT EVERYTHING INCLUDING THE LATEST MEDICAL NEWS, GENERAL HEALTH AND MEDICINE, BEST PRACTICES, TRENDING ISSUES, LIVING A HEALTHY LIFESTYLE AND MORE … PLUS, I'LL INTRODUCE YOU TO MEDICAL EXPERTS AND ADVISORS IN THE HOOSIER STATE TO ANSWER YOUR QUESTIONS AND DISCUSS EVEN MORE! … I'M WISH-TV'S MEDICAL REPORTER, INVITING YOU TO MAKE AN APPOINTMENT AND JOIN ME EVERY WEEK FOR MEDICAL MINUTES HERE ON THE ALL INDIANA PODCAST NETWORK!