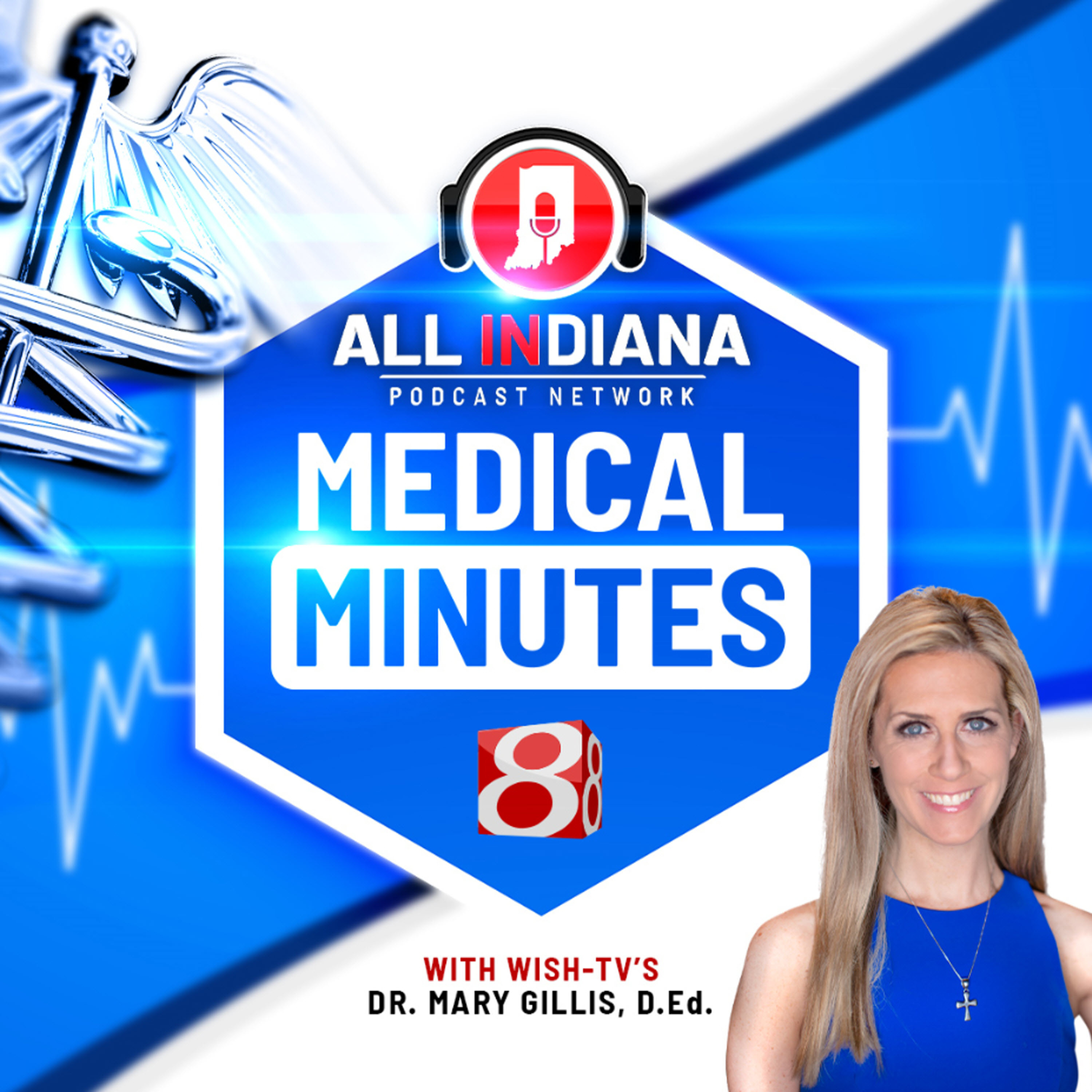 New!
Embracing Winter Exercise
January 21, 2021
Let's face it: winter is here and it's not going anywhere any time soon. When we're tempted to cuddle up with a good book and a cup of tea...we have to remember: health is a year-round commitment not just when the sun is shining. Dr. Mary Gillis, D Ed. talks about how to embrace exercise in the cold weather by making each workout feel like an adventure.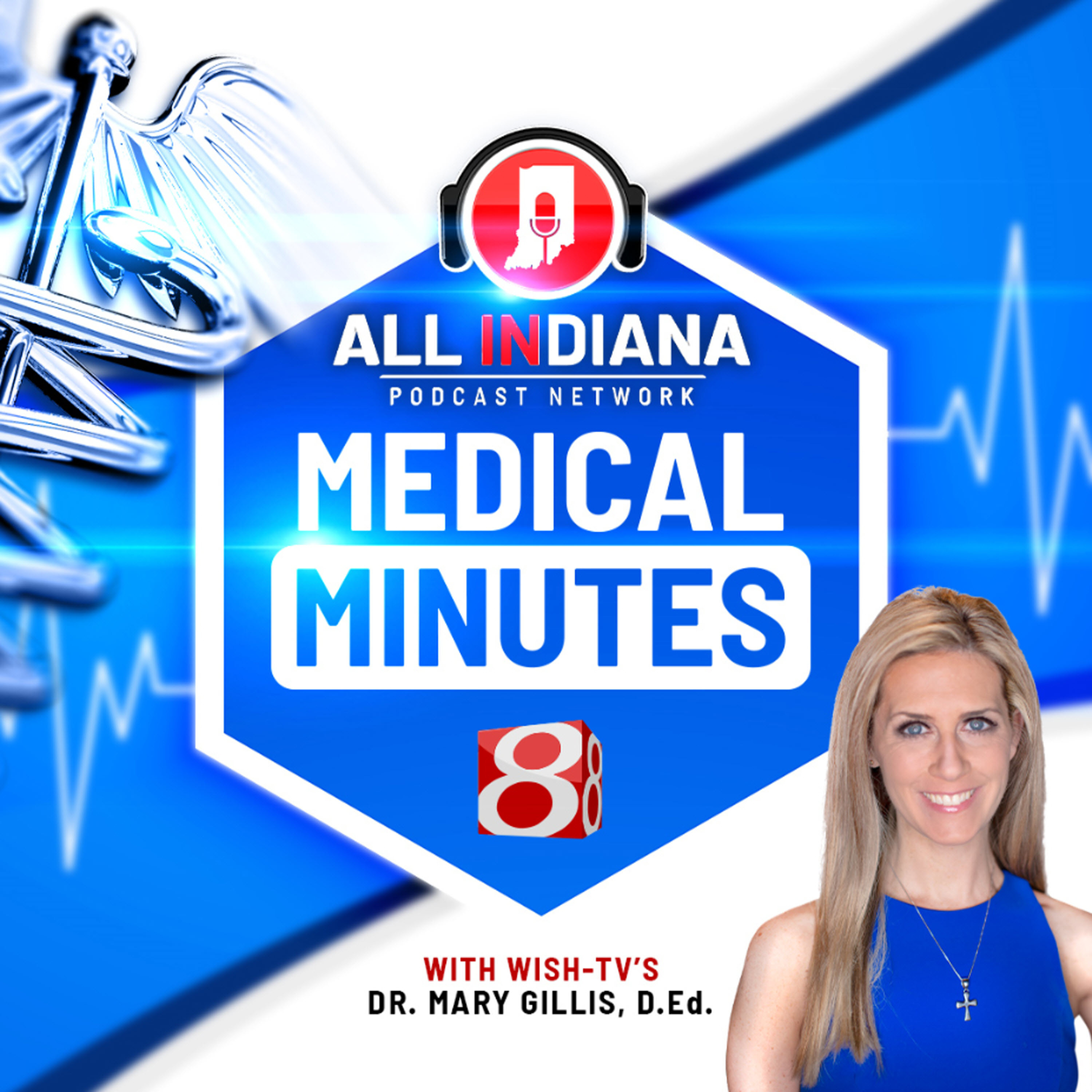 Happy New Year and You're Fabulous
January 08, 2021
The new year brings a new start and with 2020 behind us, we're all revved up and ready to roll with resolutions. On this week's episode of Medical Minutes, Dr. Mary Gillis talks about why it's important to celebrate last year's wins while working towards new ones and how--with a simple shift in thinking--you can look at every day as if it were New Year's Day.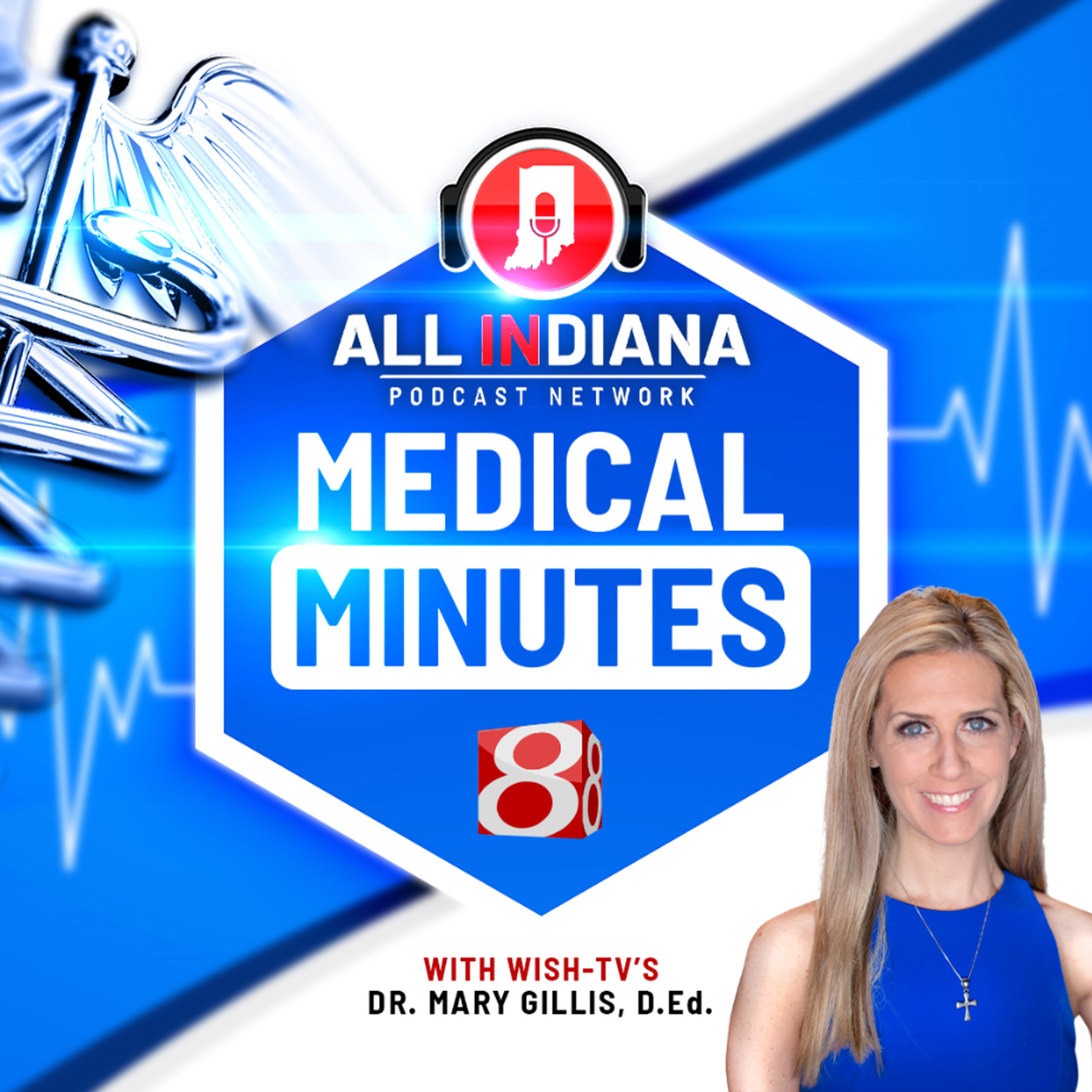 Medical Minutes Trailer
July 14, 2020
HI, I'M WISH-TV MEDICAL REPORTER, DR. MARY GILLIS. JOIN ME EVERY WEEK FOR THE PODCAST, MEDICAL MINUTES, HERE ON THE ALL INDIANA PODCAST NETWORK. WE'LL DISCUSS JUST ABOUT EVERYTHING INCLUDING THE LATEST MEDICAL NEWS, GENERAL HEALTH AND MEDICINE, BEST PRACTICES, TRENDING ISSUES, LIVING A HEALTHY LIFESTYLE AND MORE … PLUS, I'LL INTRODUCE YOU TO MEDICAL EXPERTS AND ADVISORS IN THE HOOSIER STATE TO ANSWER YOUR QUESTIONS AND DISCUSS EVEN MORE! … I'M WISH-TV'S MEDICAL REPORTER, INVITING YOU TO MAKE AN APPOINTMENT AND JOIN ME EVERY WEEK FOR MEDICAL MINUTES HERE ON THE ALL INDIANA PODCAST NETWORK!