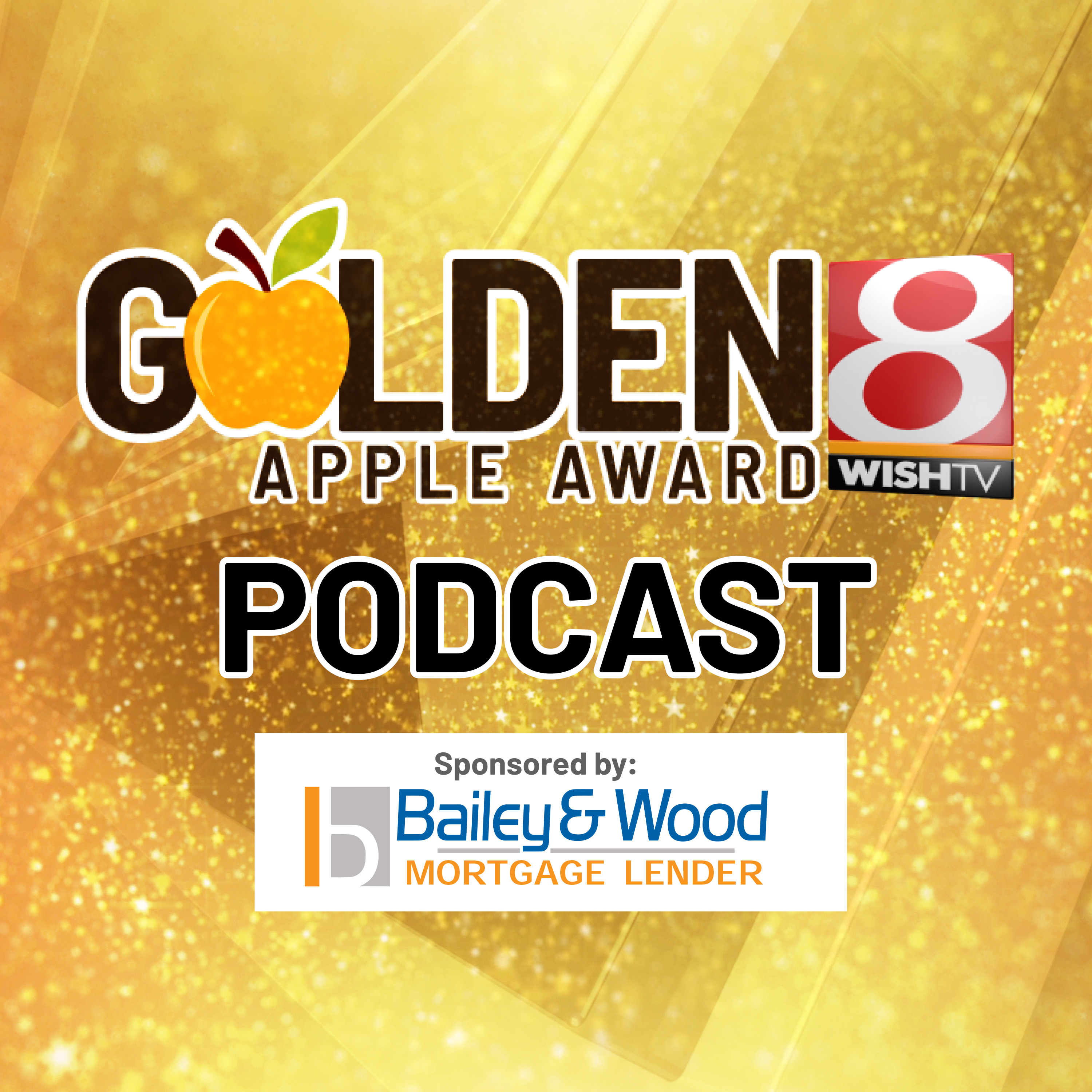 New!
November 2020 Winner: Zachary Rohrbach, Avon High School Physics Teacher
November 21, 2020
WISH-TV's Golden Apple Award Winner for November is a Physics Teacher from Avon High School. Mr. Zachary Rohrbach. His students have described him as "quirky funny" and "Caring" and they all share their appreciation for his style of teaching. Mr. Rohrbach did not expect to see Brenna Donnelly and WISH-TV and was genuinely surprised to receive the Golden Apple Award presented by Bailey & Wood Mortgage.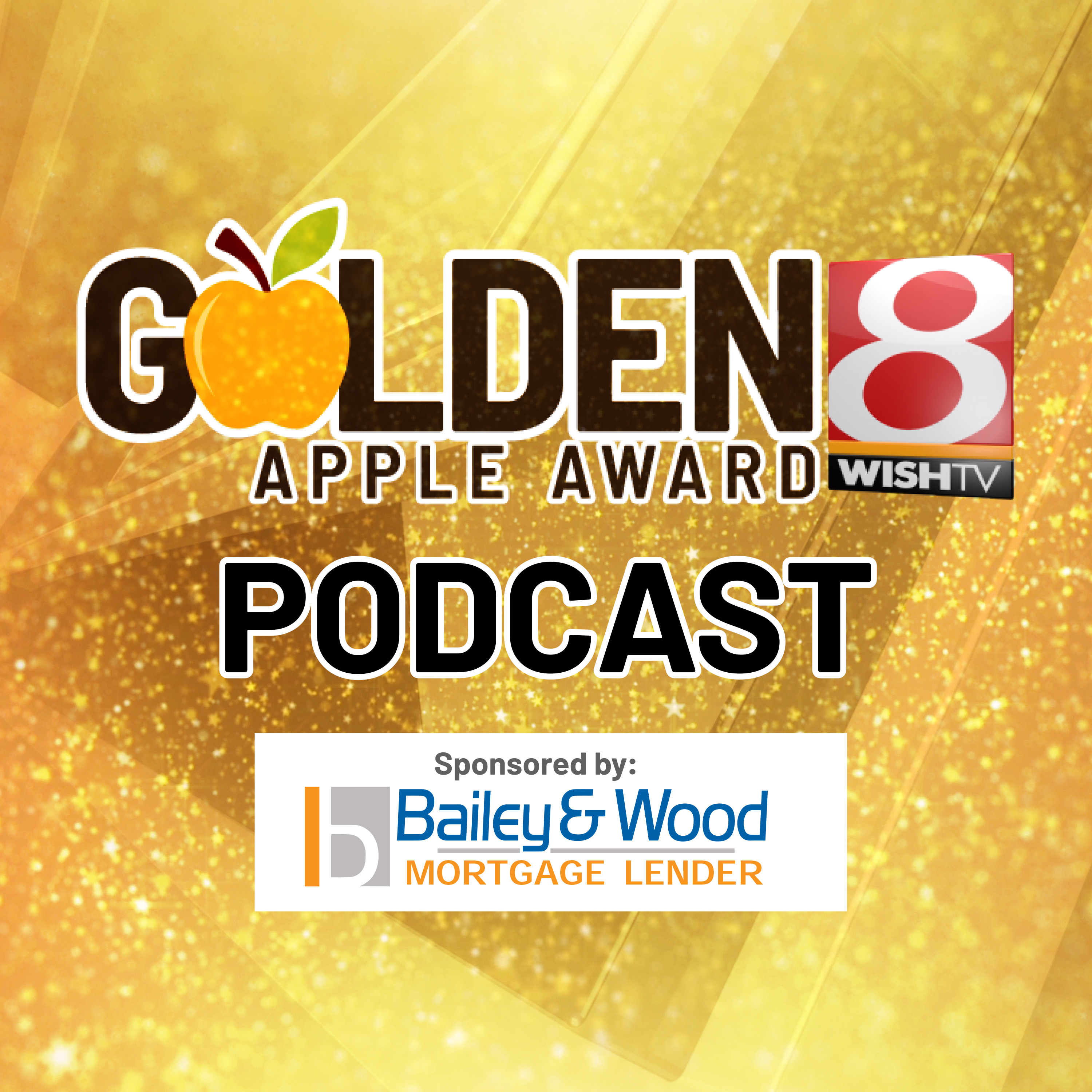 Introducing Bailey Wood!
November 20, 2020
Brenna Donnelly talks with Bailey Wood of Bailey & Wood Mortgage, sponsor of the WISH-TV Golden Apple Award. Bailey talks about her own bumpy yet inspiring school experience, why community involvement is so important to her family, her favorite moments from season 1 teacher surprises, and how the name "Bailey & Wood" came about.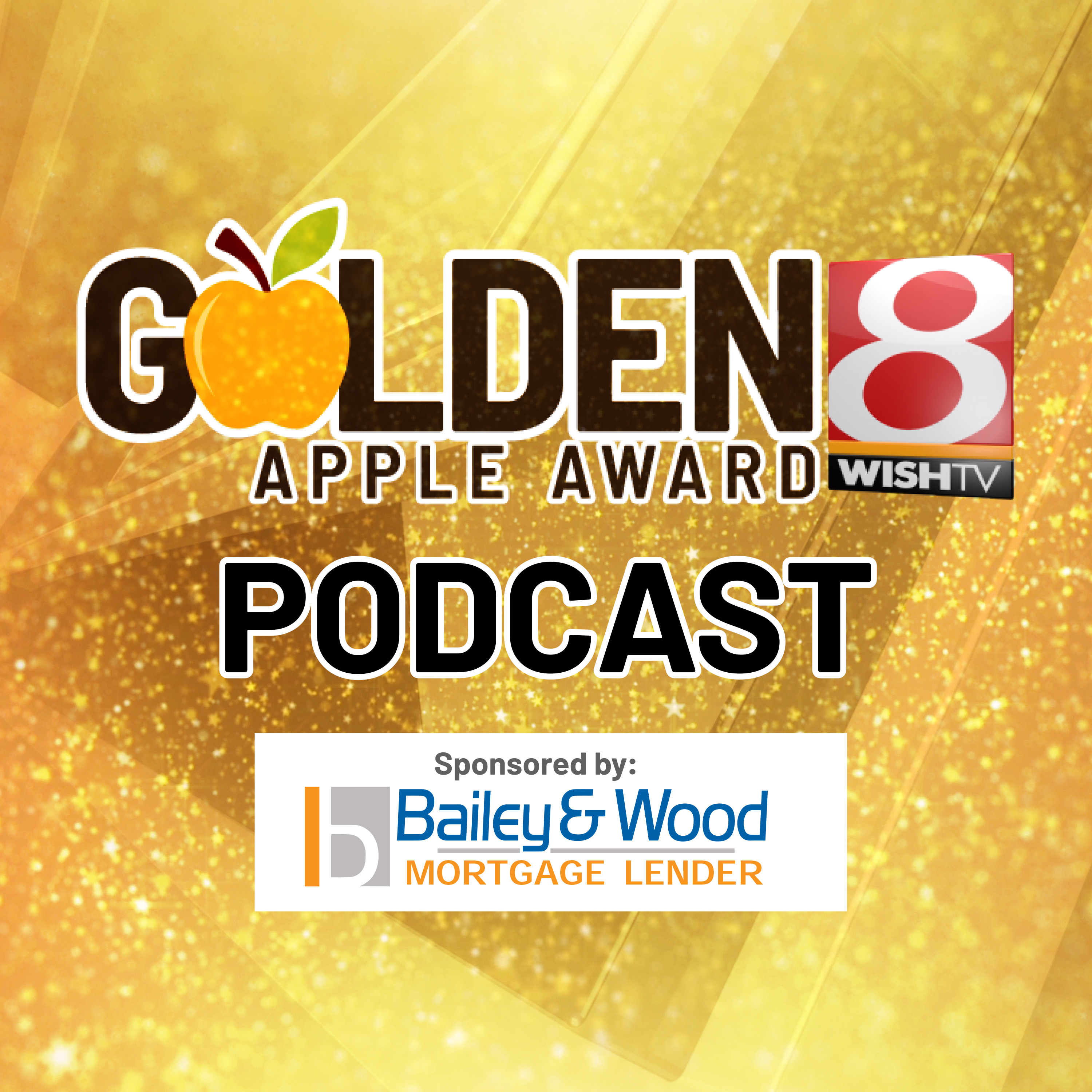 Golden Apple Trailer
November 13, 2020
WISH-TV is honoring Central Indiana Teachers who make a crucial difference in our children's lives. Each month during the school year, Brenna Donnelly and Bailey & Wood Mortgage Lender, surprise a Central Indiana teacher with the Golden Apple Award along with $500! Listen to learn more about these wonderful teachers, their stories and all they do to help their students, schools and communities with the Golden Apple Award Podcast, sponsored by Baily & Wood Mortgage Lender.