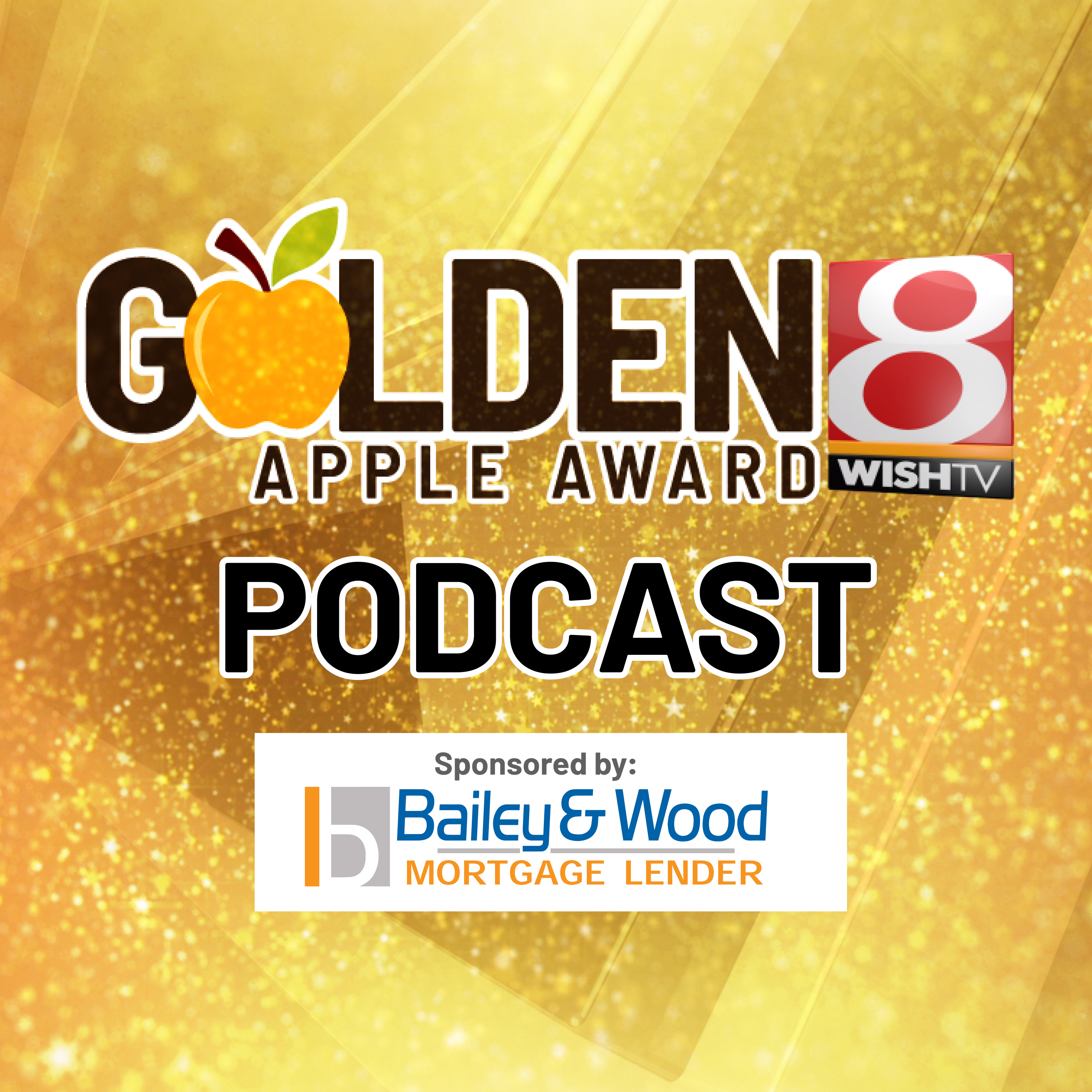 New!
Cardinal Ritter Art Teacher Honored for Creating Diversity Club
February 26, 2021
In February's Golden Apple surprise, fans of Cardinal Ritter art teacher Rhiannon Sanders explain why her new diversity club has changed their perspectives on the people and movements around them. Then, our surprise crew barges into Ms. Sanders' classroom to award her with $500, a golden trophy, and a nomination video all about her.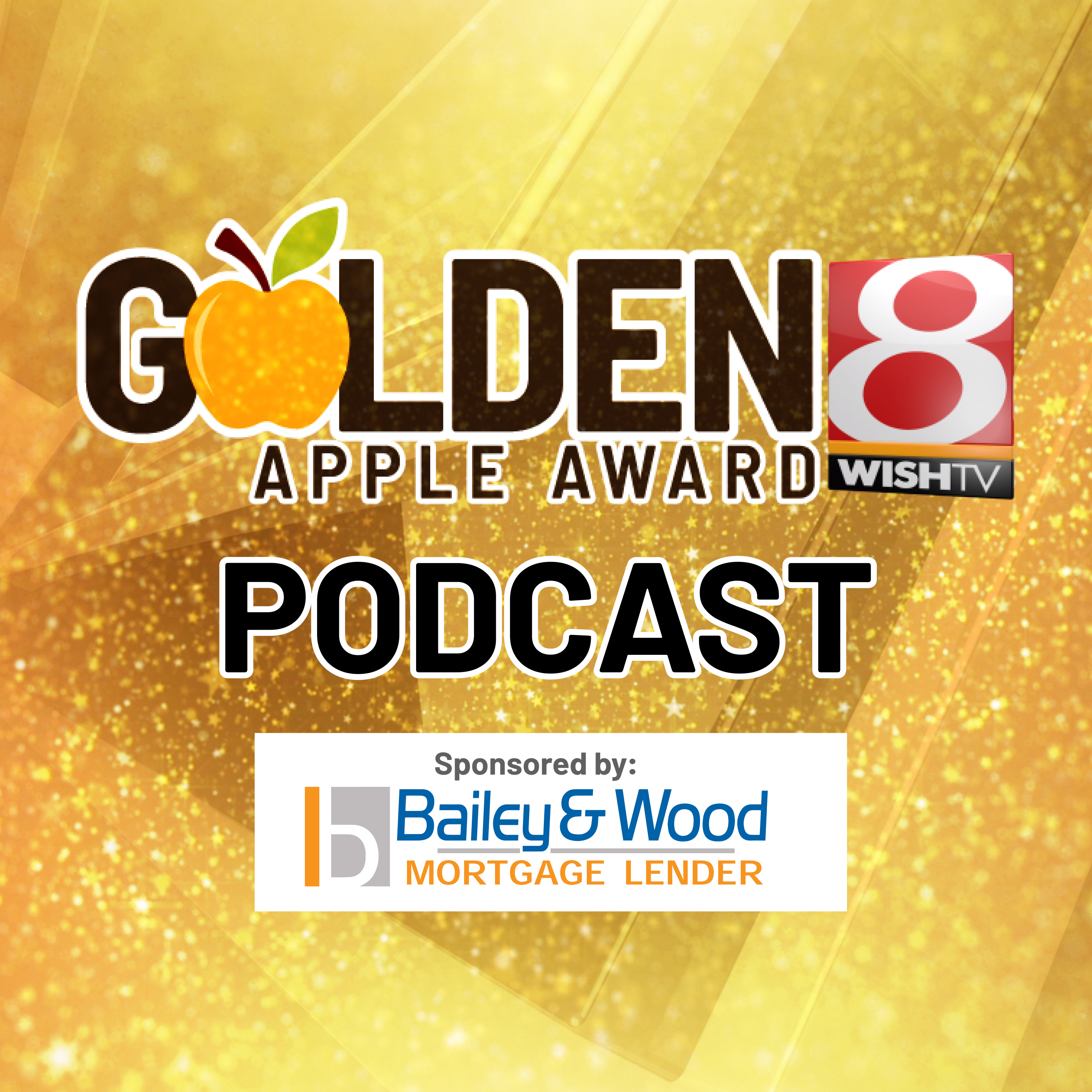 January 2021 Winner: Dan Moosbrugger, Hamilton Southeastern High School
February 08, 2021
One art teacher at Hamilton Southeastern High School is truly living the cliche: 'art is for everyone.' Mr. Dan Moosbrugger recently created a peer mentoring art class, combing general education students and HSE's "Exceptional Learner" students, or those with moderate to severe disabilities.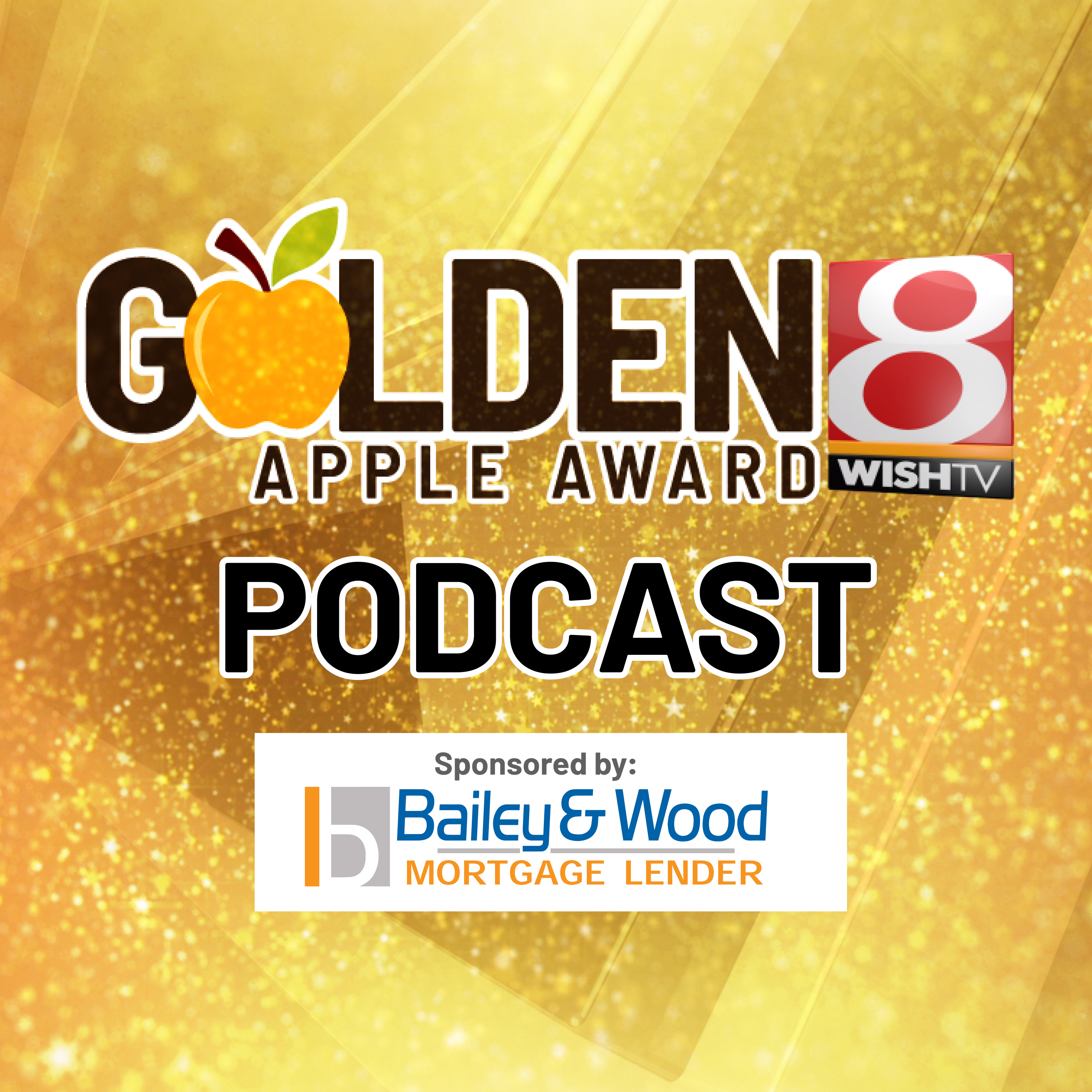 The Man Behind the Moves
December 18, 2020
Brenna Donnelly chats with "Mr. D": the December Golden Apple winner and high-energy, break-dancing PE teacher from Nora Elementary. Hear his honest reaction to his surprise this month, about his rapidly growing YouTube channel, and his success reaching kids of all types. Mr. D even shares what he's working on for next semester!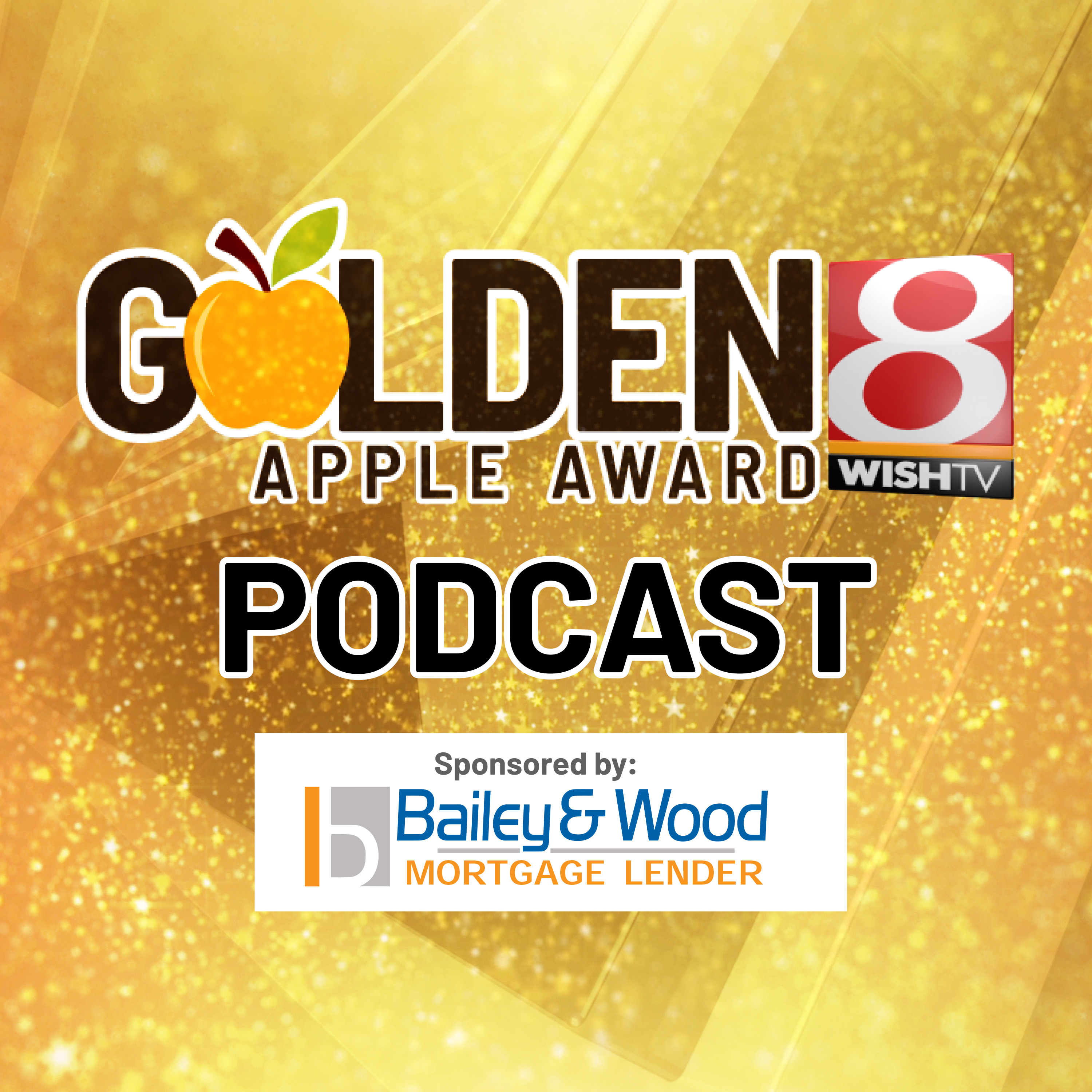 December 2020 Winner: Marcus Dalton, Washington Twp PE Teacher
December 18, 2020
A few minutes into Mr. Marcus Dalton's hilarious, educational, and high-energy YouTube workout videos and WISH-TV's Golden Apple team knew they had their winner! Listen in as his students tell us what he does that makes him "wild" and "the best ever," and hear the genuine surprise as Mr. Dalton receives the Golden Apple Award in front of his colleagues at Nora Elementary.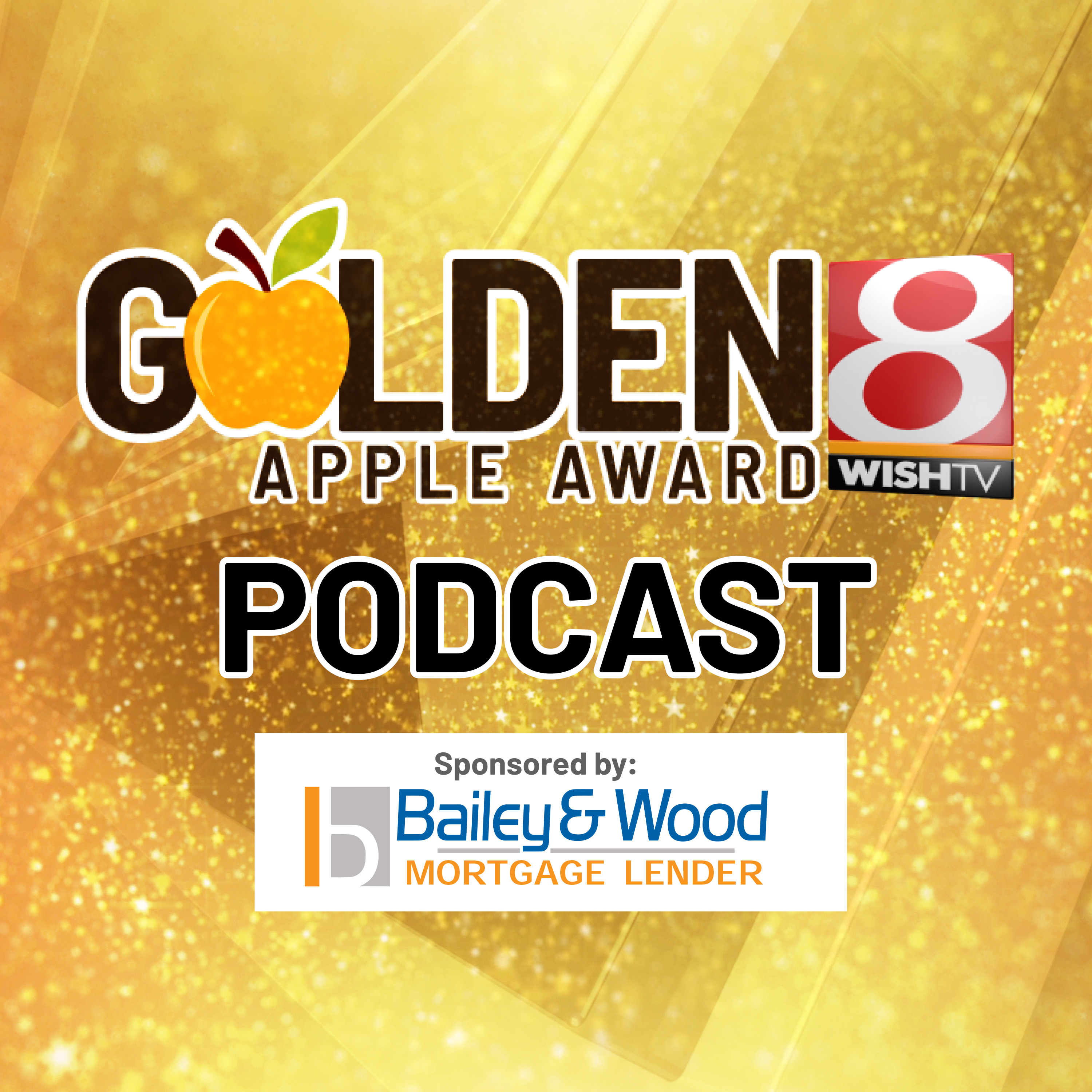 November 2020 Winner: Zachary Rohrbach, Avon High School Physics Teacher
November 21, 2020
WISH-TV's Golden Apple Award Winner for November is a Physics Teacher from Avon High School. Mr. Zachary Rohrbach. His students have described him as "quirky funny" and "Caring" and they all share their appreciation for his style of teaching. Mr. Rohrbach did not expect to see Brenna Donnelly and WISH-TV and was genuinely surprised to receive the Golden Apple Award presented by Bailey & Wood Mortgage.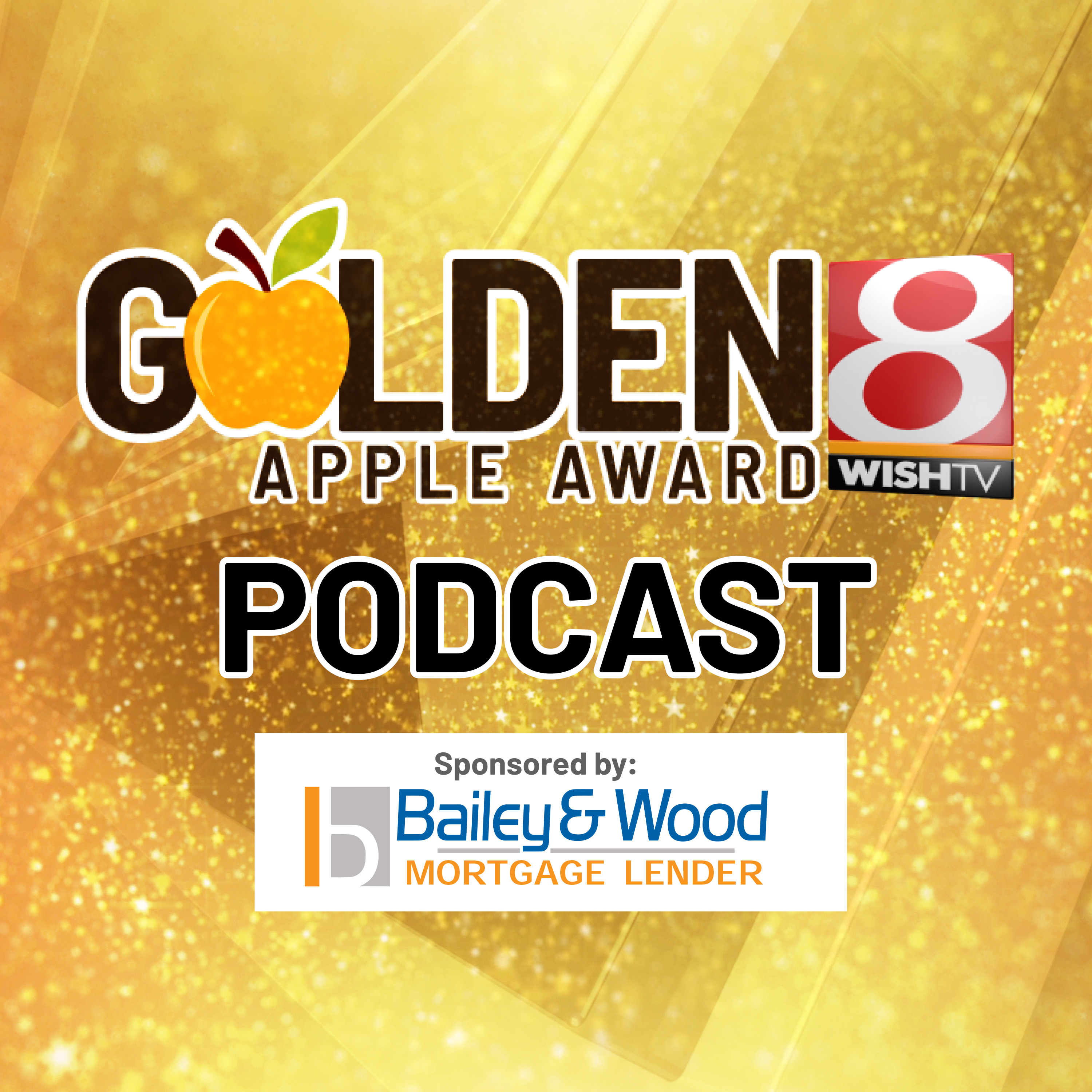 Introducing Bailey Wood!
November 20, 2020
Brenna Donnelly talks with Bailey Wood of Bailey & Wood Mortgage, sponsor of the WISH-TV Golden Apple Award. Bailey talks about her own bumpy yet inspiring school experience, why community involvement is so important to her family, her favorite moments from season 1 teacher surprises, and how the name "Bailey & Wood" came about.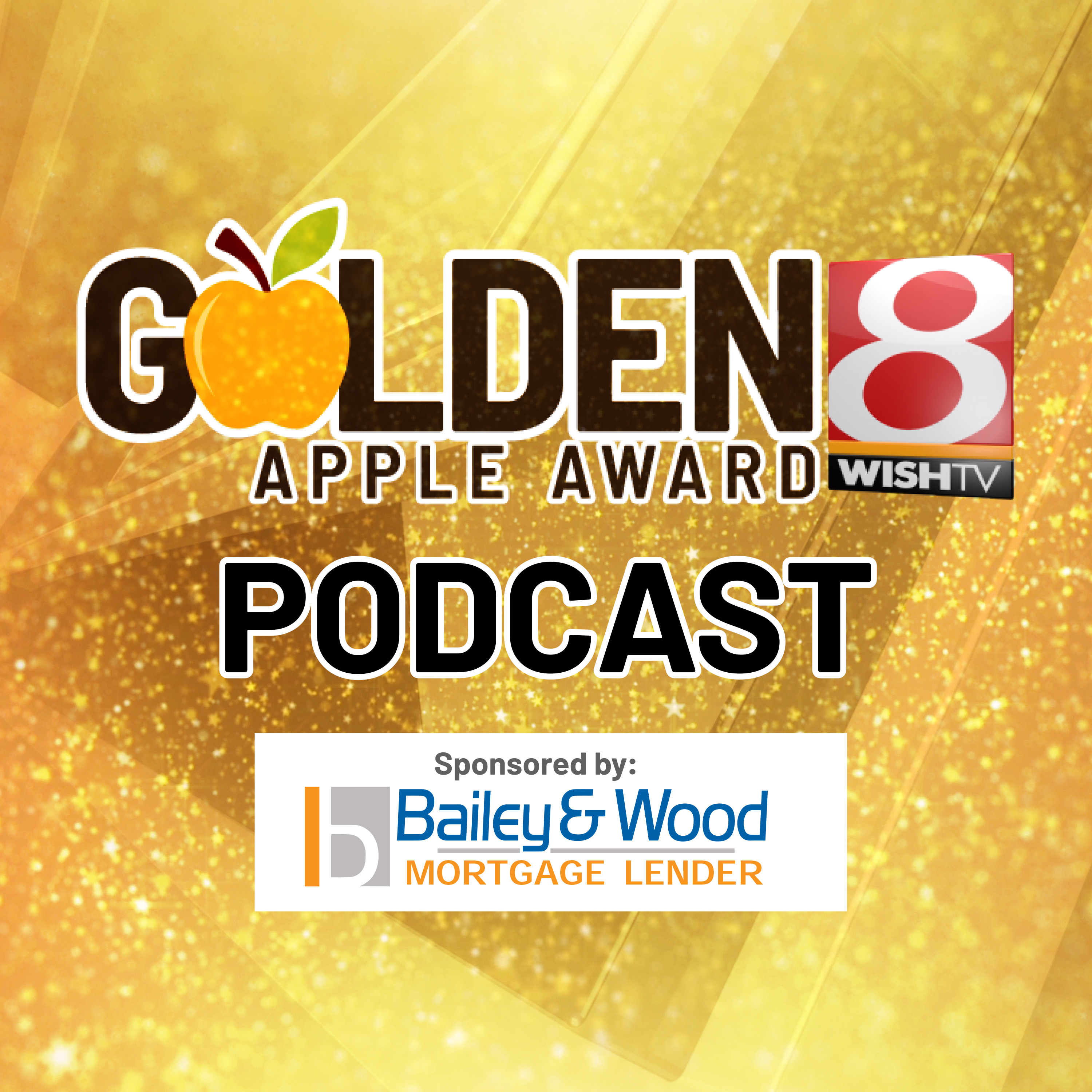 Golden Apple Trailer
November 13, 2020
WISH-TV is honoring Central Indiana Teachers who make a crucial difference in our children's lives. Each month during the school year, Brenna Donnelly and Bailey & Wood Mortgage Lender, surprise a Central Indiana teacher with the Golden Apple Award along with $500! Listen to learn more about these wonderful teachers, their stories and all they do to help their students, schools and communities with the Golden Apple Award Podcast, sponsored by Baily & Wood Mortgage Lender.