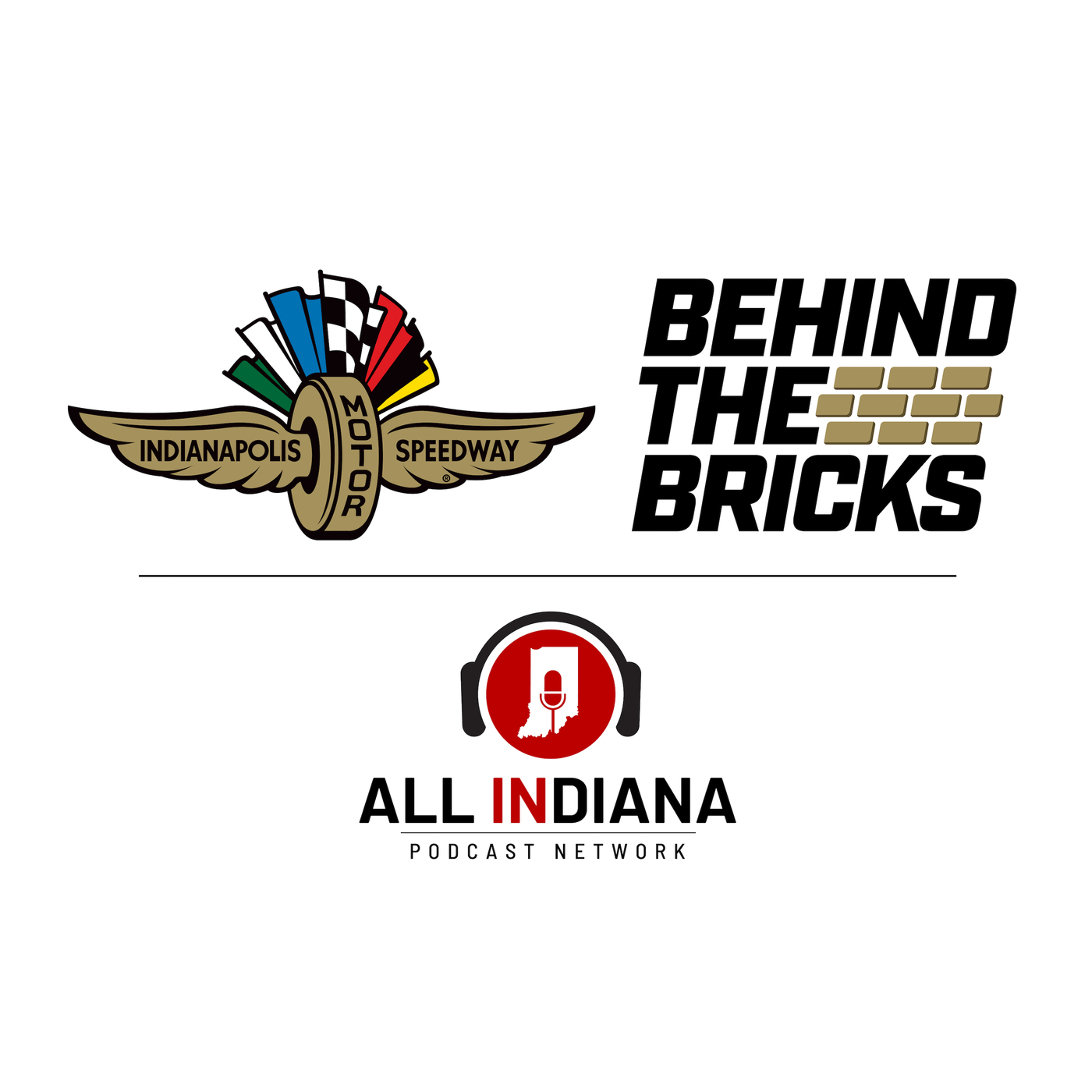 New!
Doug and Dario part 2
May 20, 2022
It's the second episode of a two-part feature on Dario Franchitti for this episode of Behind the Bricks! The three-time Indy 500 winner relives his second Indy 500 win in 2010 and his third and final win in 2012 that etched his name in the Indianapolis Motor Speedway history books forever after he edged out Takuma Sato in an unforgettable battle in Turn 1 on Lap 200.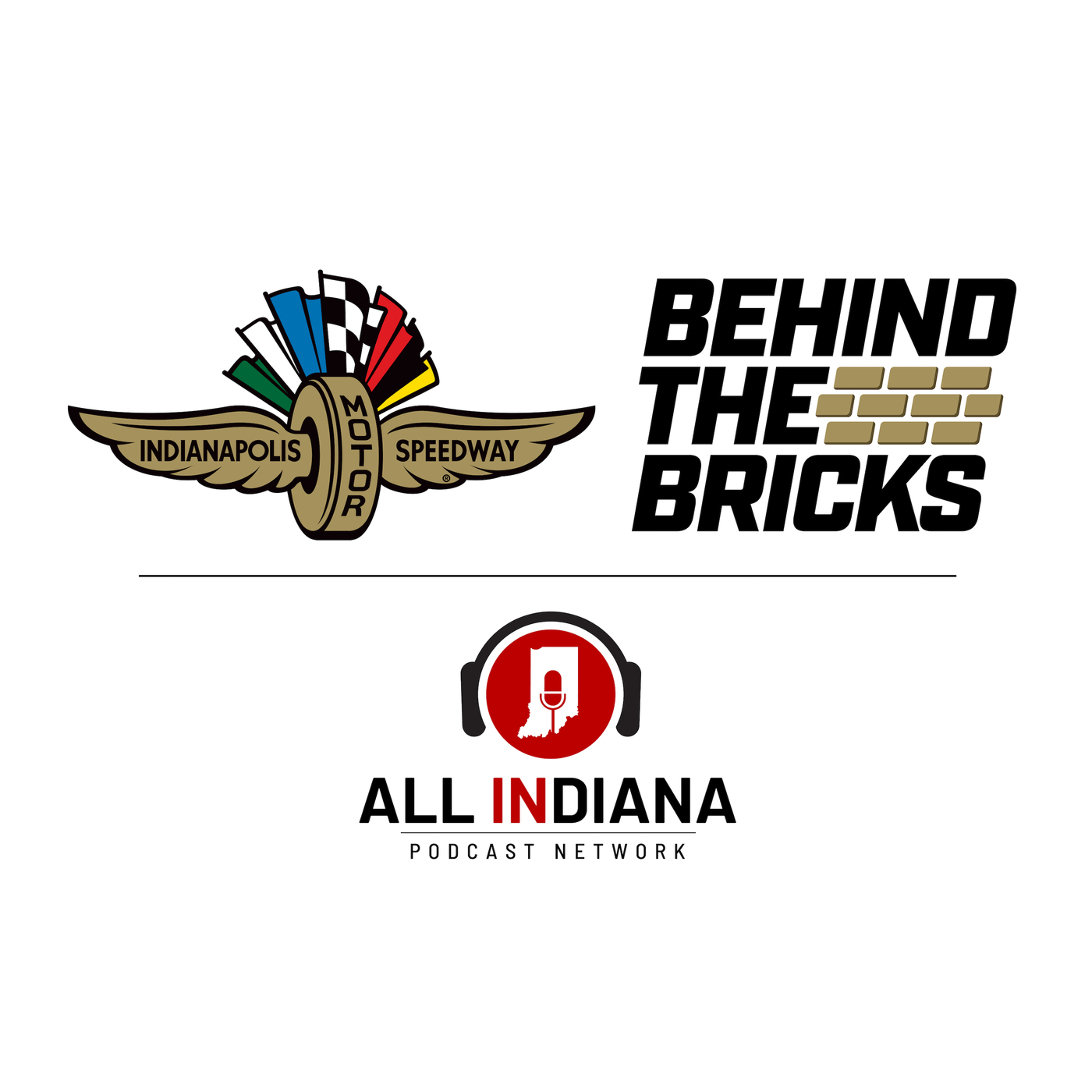 Doug and Dario
May 06, 2022
On this episode of Behind the Bricks, IMS President J. Douglas Boles spends time walking down the main straightaway of the Indianapolis Motor Speedway with three-time Indianapolis 500 winner Dario Franchitti. The two reminisce about Dario's first-career Indy 500 start in 2002 and relive his first win in 2007, which celebrates its 15th anniversary this year. From Dario's first impressions of IMS to his first memories of pulling into Victory Lane and the all-out celebration that followed, you do not want to miss this episode!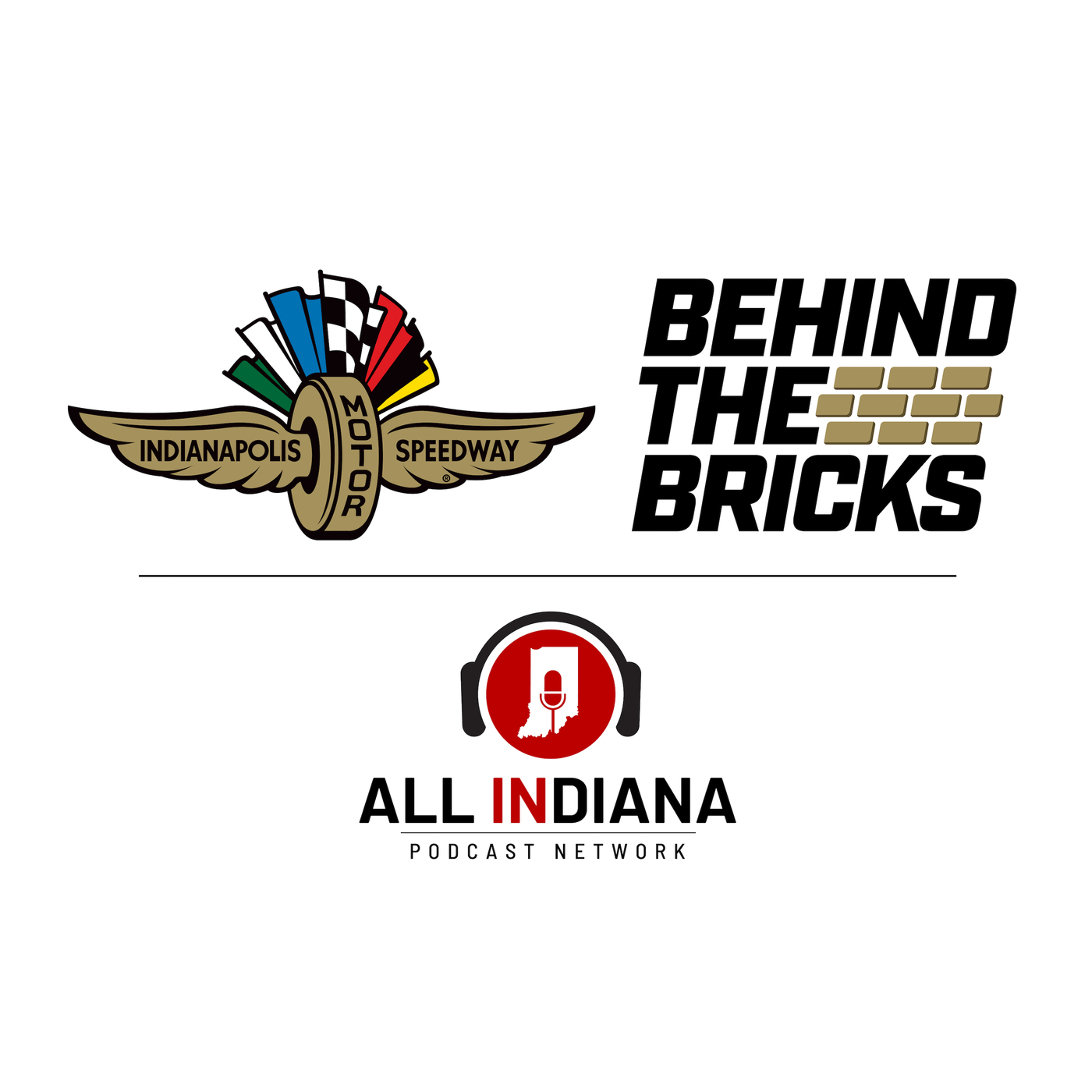 Welcome to Behind the Bricks
May 02, 2022
Go behind-the-scenes of the Racing Capital of the World on Behind the Bricks! Hosted by Indianapolis Motor Speedway President J. Douglas Boles, this exclusive content series shows race fans areas of the famed racetrack a Race Day ticket cannot provide and offers never-before-heard stories that you can only hear by tuning in to Behind the Bricks.