New!
Ball State Football Coach Mike Neu
July 19, 2021
Mike Neu is coming off his best season ever as the Cards head coach. He led Ball State to its first bowl win in program history last season. We talk about the upcoming season, high expectations for his team as it tries to repeat as MAC Champs, his new contract, his passion to ride rollercoasters, and he shares a powerful story NEVER told before about what Drew Brees did for his son that left him in awe of the future Hall of Famer. Check it out on AC's Conversations.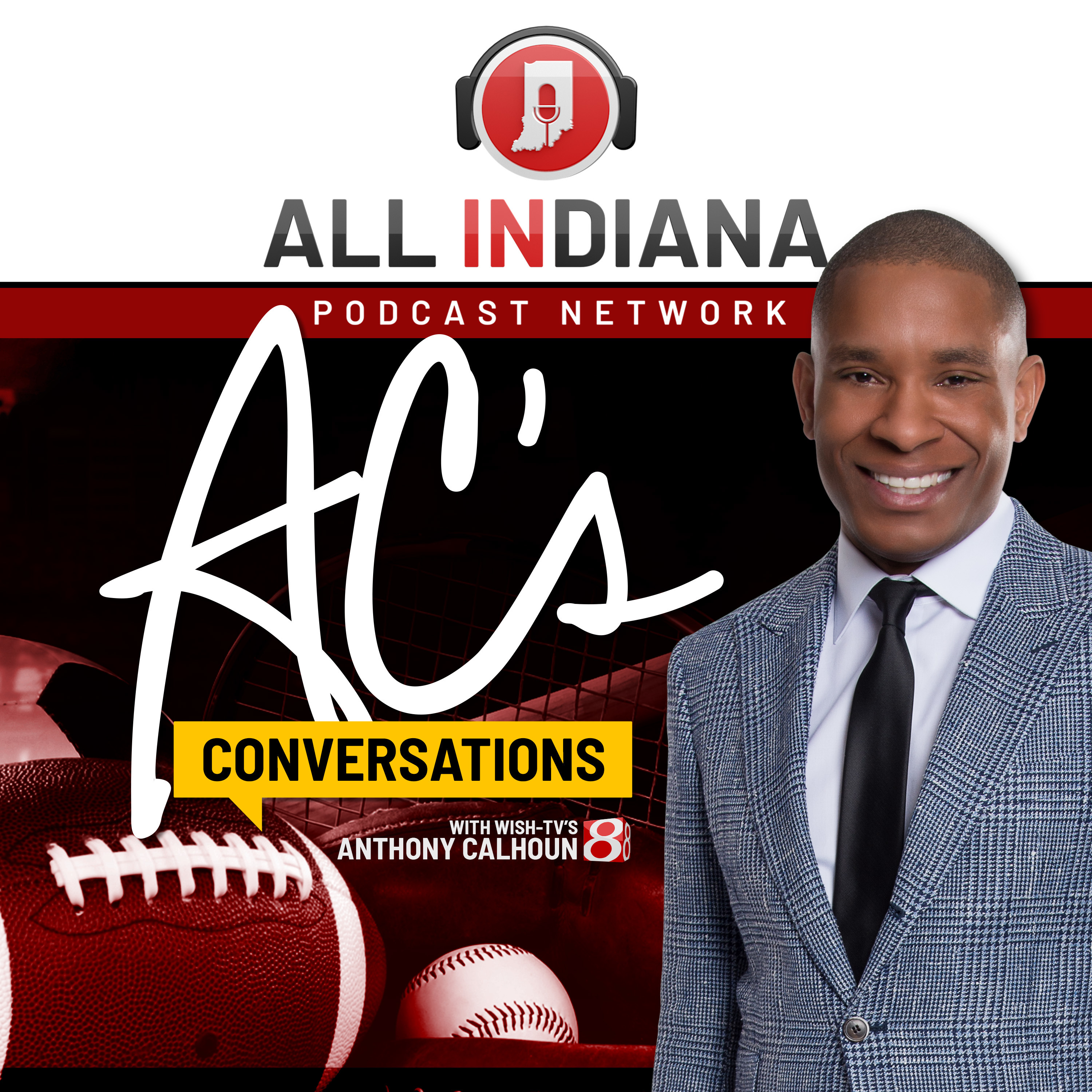 The Face of the Speedway: Doug Boles
May 20, 2021
Are you ready for the Indy 500? Here's everything you need to know about the biggest single day sporting event in the world. I talk to Indianapolis Motor Speedway President Doug Boles: will there be a TV blackout? Can the fan capacity increase for the race? And what it's like working for the legendary Roger Penske. Check it out on AC's Conversations.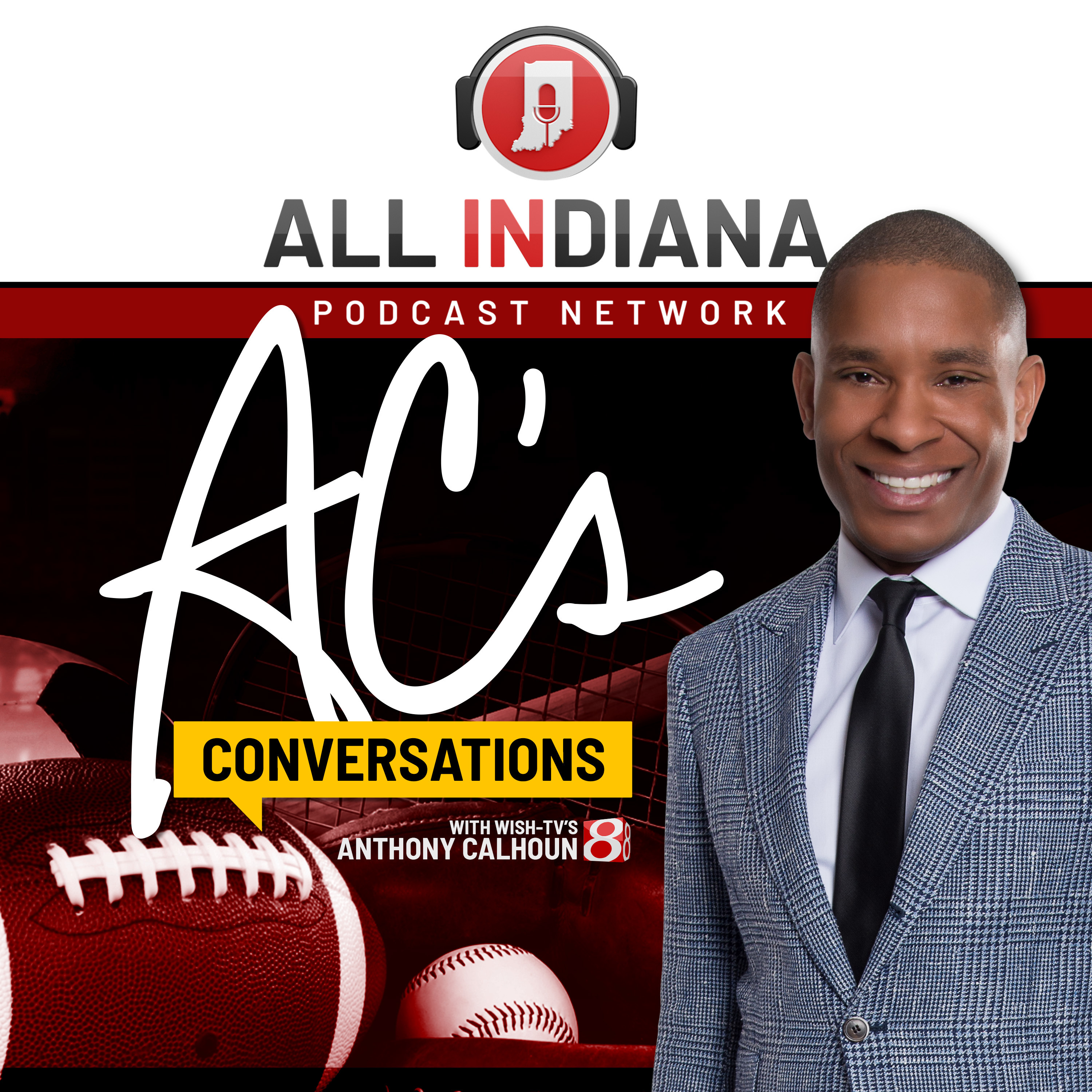 All ACcess Indy: Madness "Insiders" stories
April 16, 2021
It's unimaginable what Indy pulled off in just 3 MONTHS of planning to host the ENTIRE NCAA Basketball Tournament. WISH-TV Sports reporters Charlie Clifford, Olivia Ray join AC with an "insiders" look at what it was like covering this unprecedented event. They share stories never told before until now. Check it out on AC's Conversations.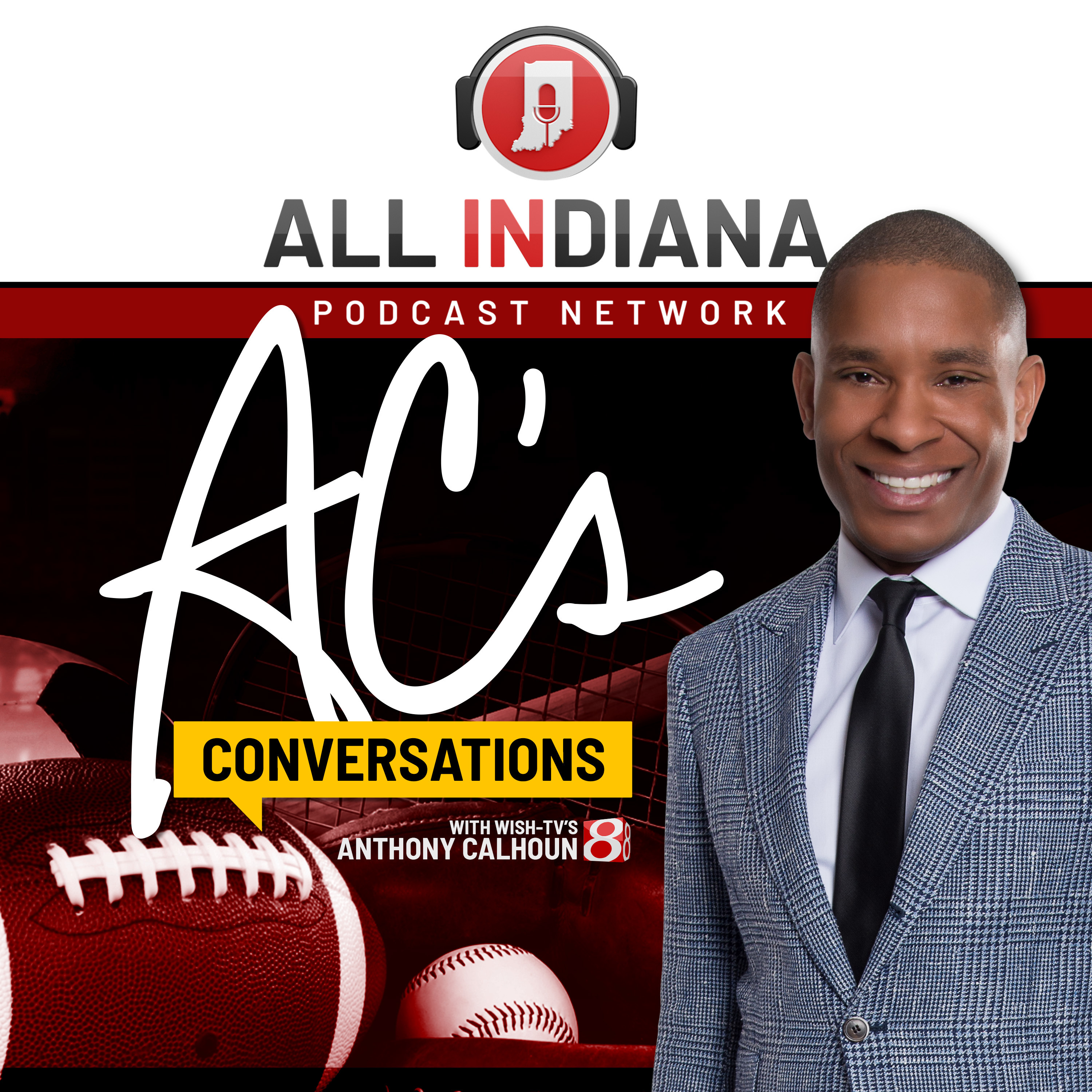 Podcast: Getting Indy ready for March Madness
March 11, 2021
The biggest stage in college sports comes to Indy next week: the ENTIRE Men's NCAA Basketball Tournament. Visit Indy's Senior Vice President of Marketing & Communications Chris Gahl will play an invaluable role in making sure Indy is ready to host March Madness. He joins AC's Conversations.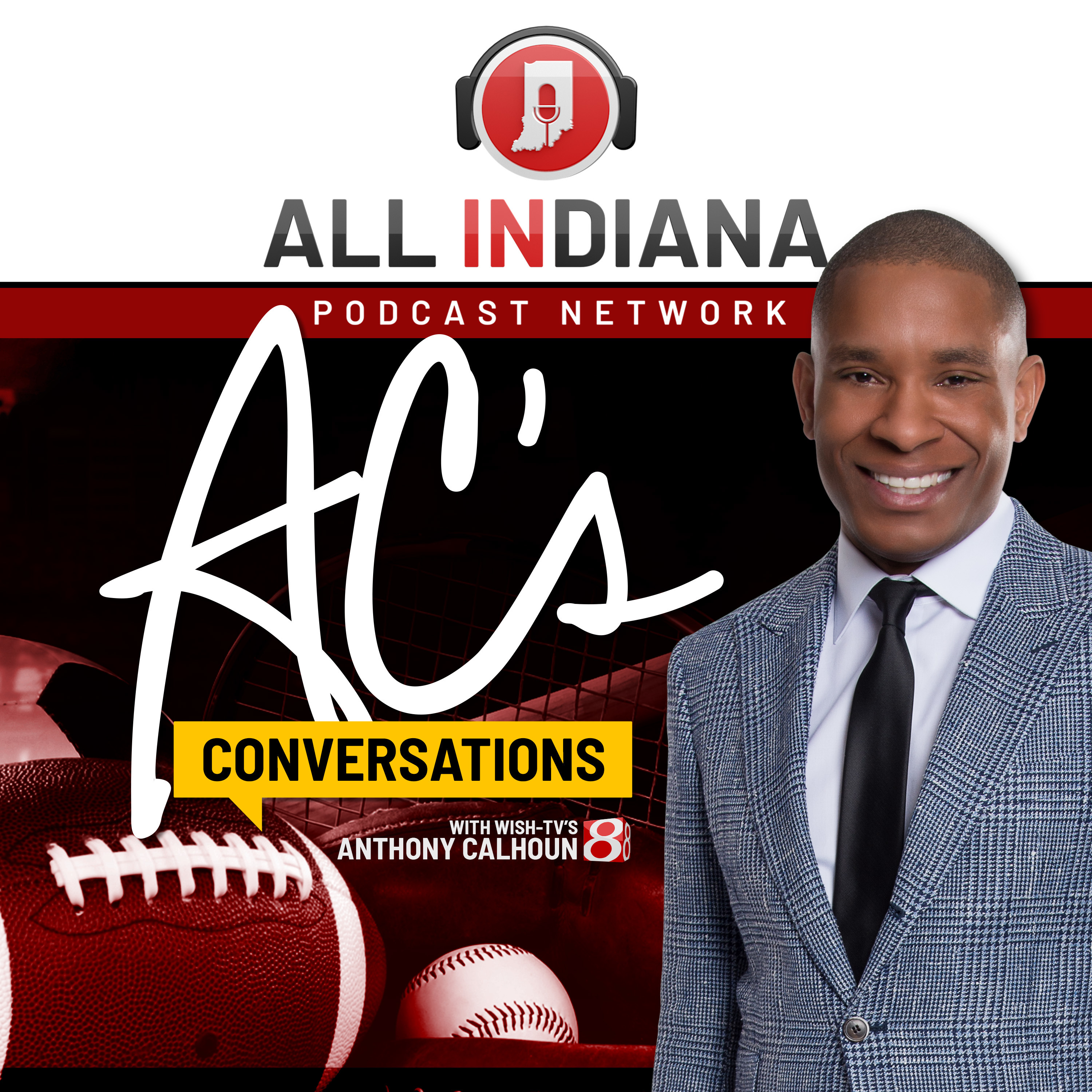 NFL Network's Scott Hanson
January 26, 2021
The Super Bowl is next week in Tampa, FL. Sports Director Anthony Calhoun talks to NFL Network "The Redzone" Host Scott Hanson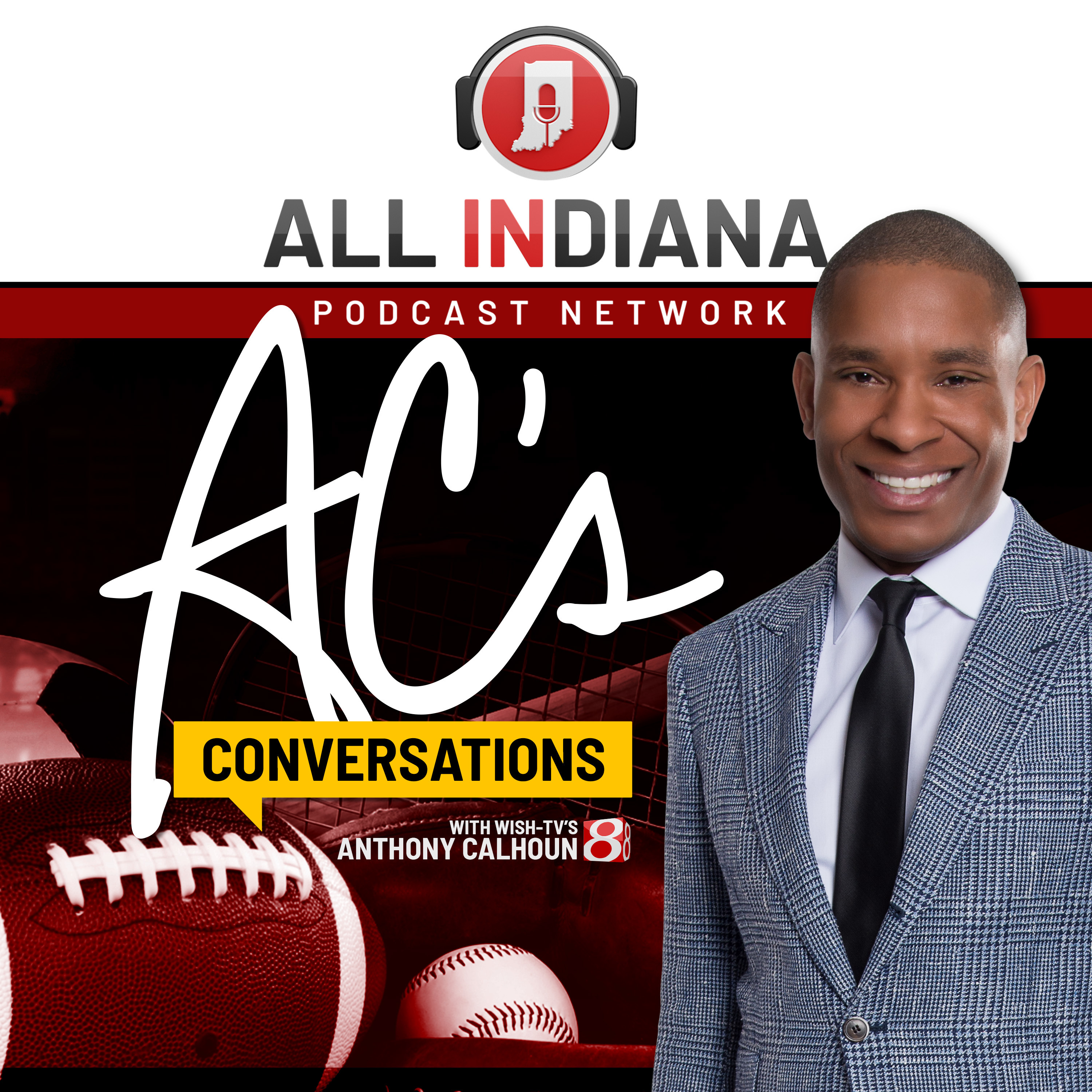 Clark Kellogg
November 02, 2020
This week AC chats with CBS Lead NCAA Basketball studio analyst and former Indiana Pacer Clark Kellogg.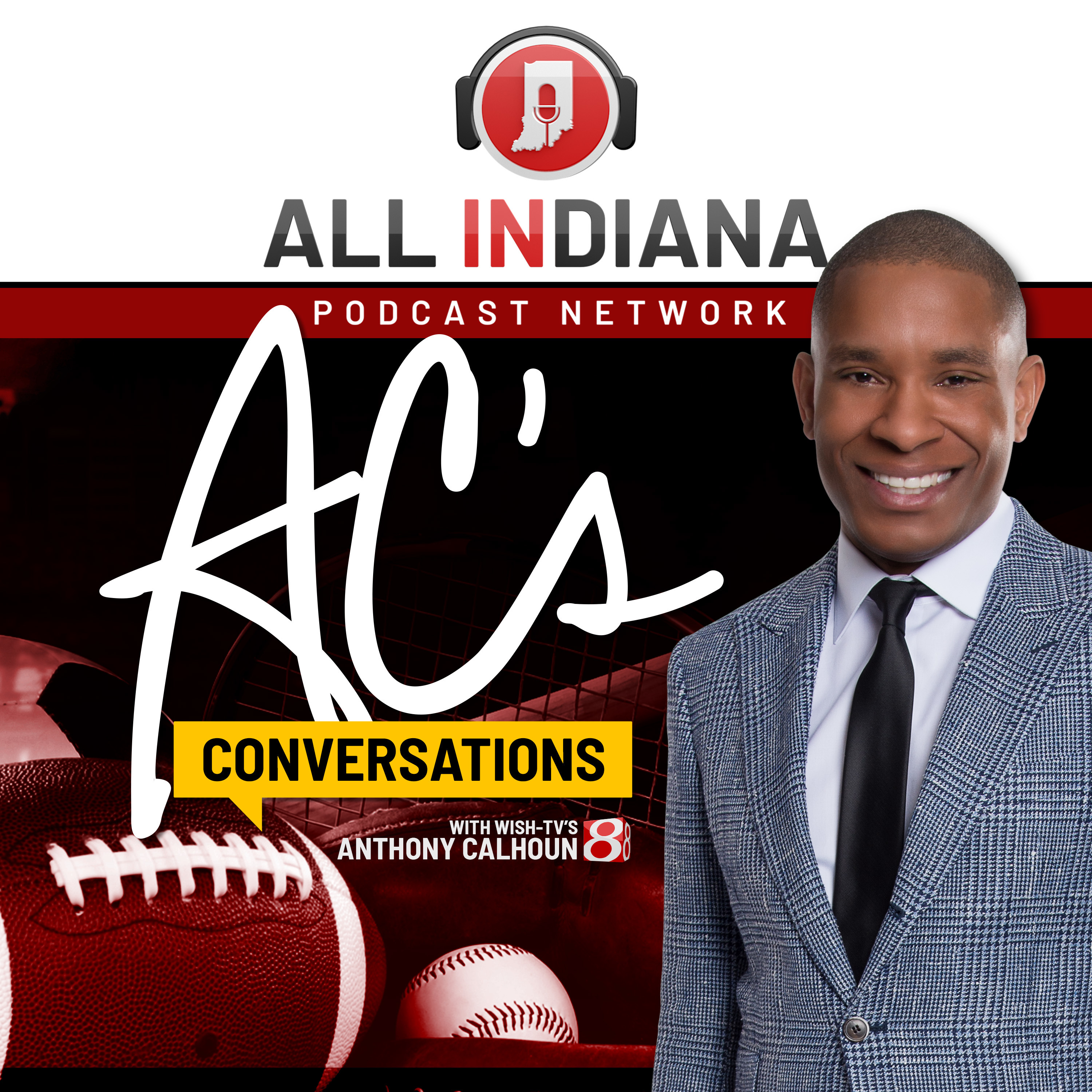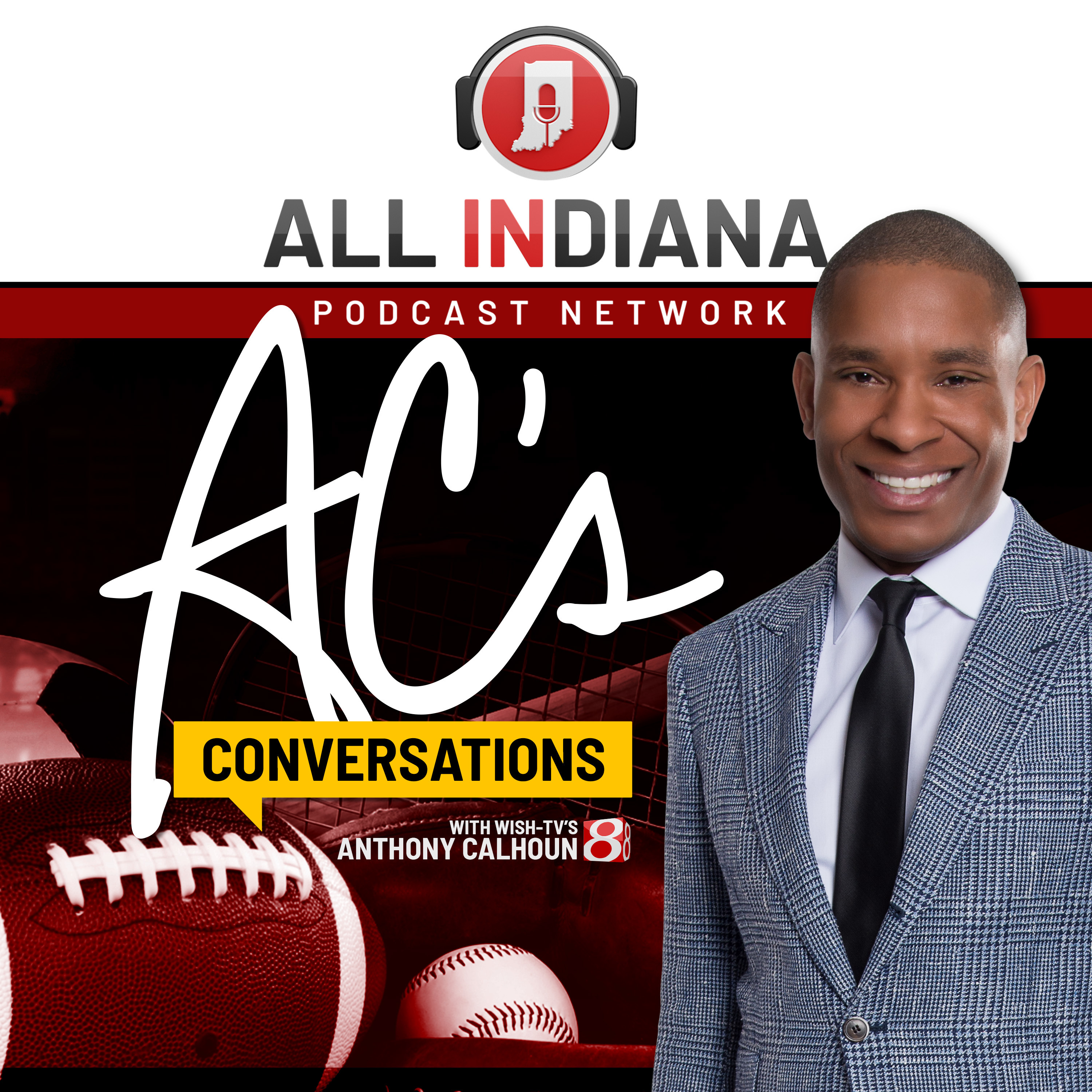 AC's Conversations Trailer
October 09, 2020
From WISH-TV, News 8 Sports Director, Anthony Calhoun (aka AC) bring you "AC's Conversations" A weekly podcast that features conversations with some of the biggest names in sports and entertainment. Presented by Betrivers.com, on the All Indiana Podcast Network, AC's conversations includes the latest news in sports, music, TV, movies and more.