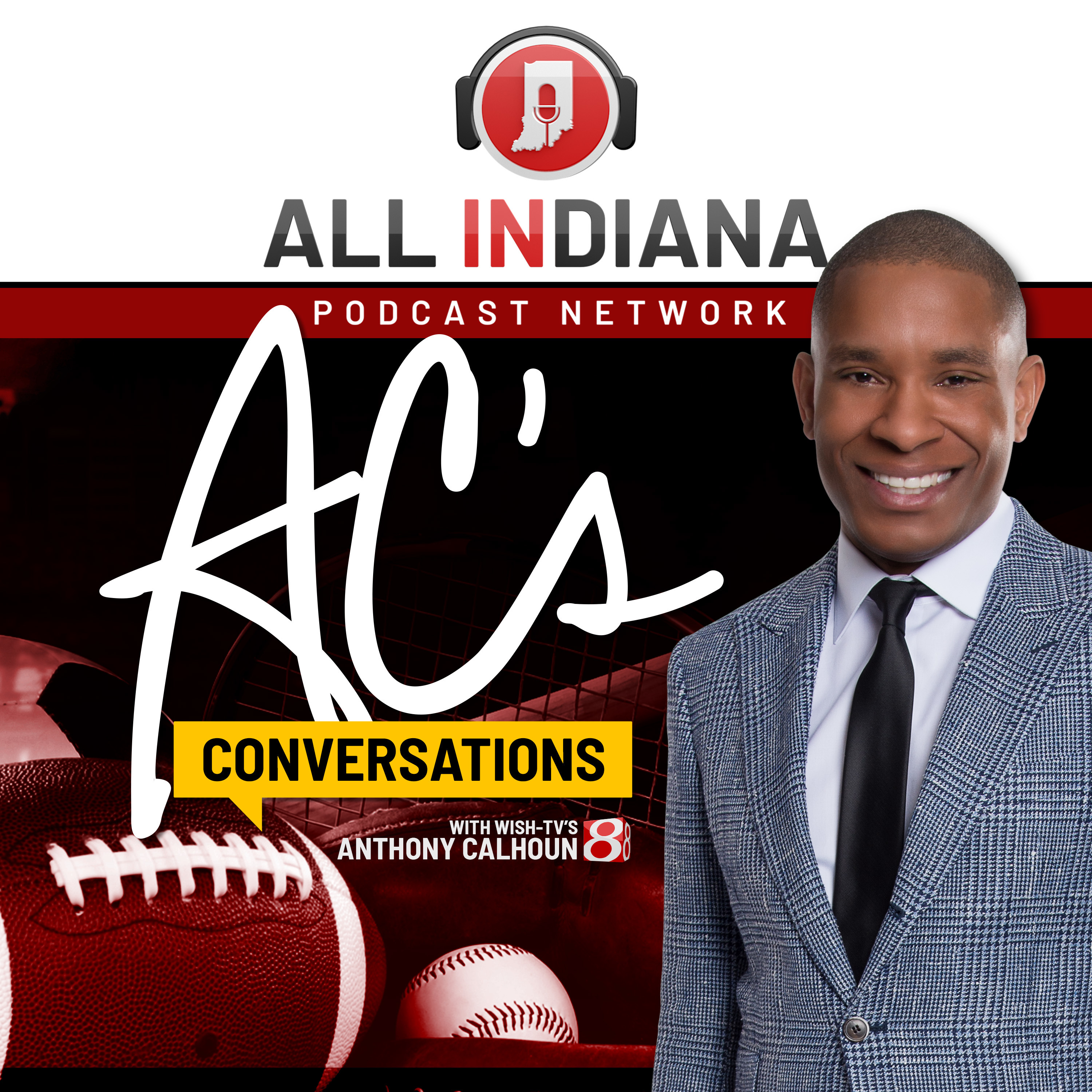 New!
Clark Kellogg
November 02, 2020
This week AC chats with CBS Lead NCAA Basketball studio analyst and former Indiana Pacer Clark Kellogg.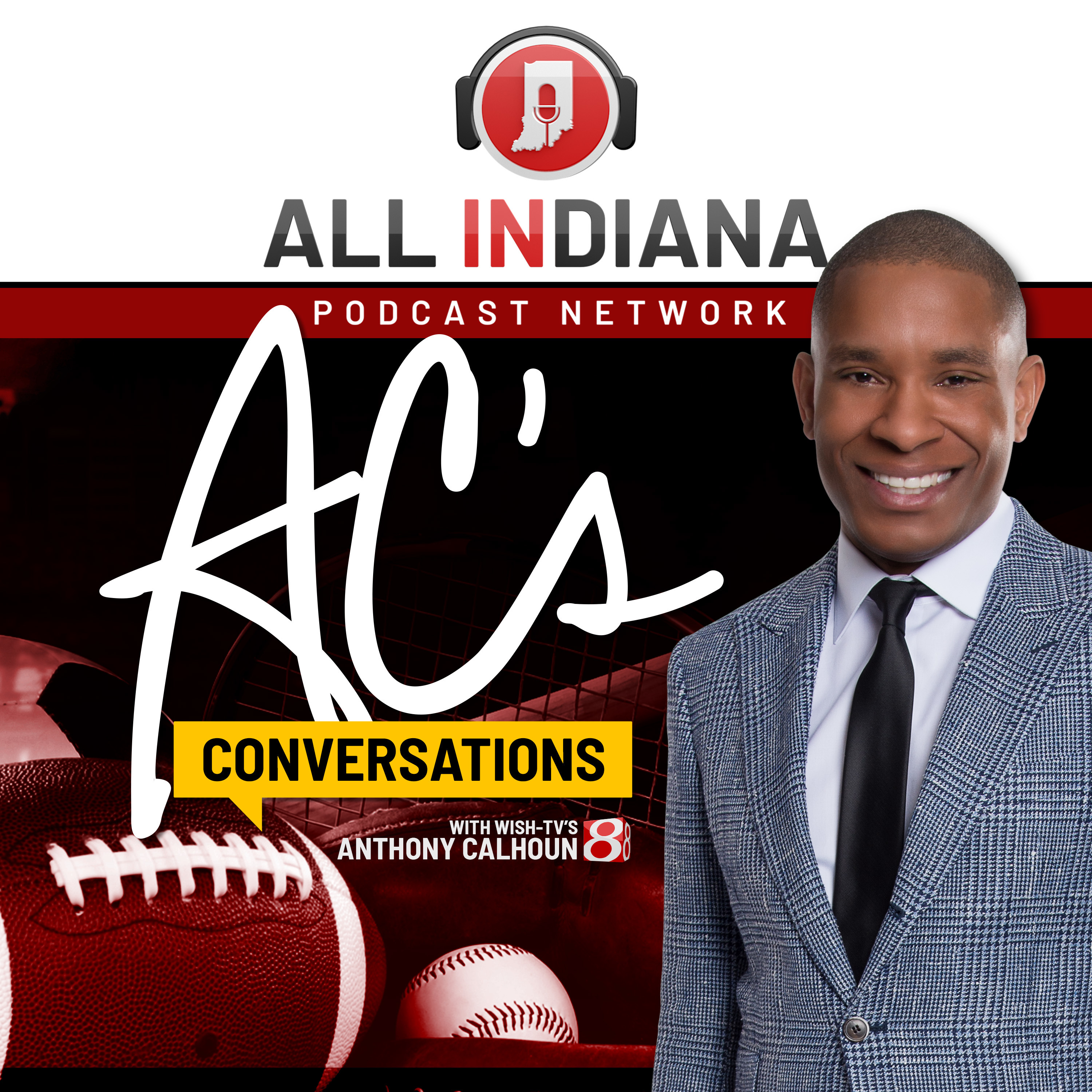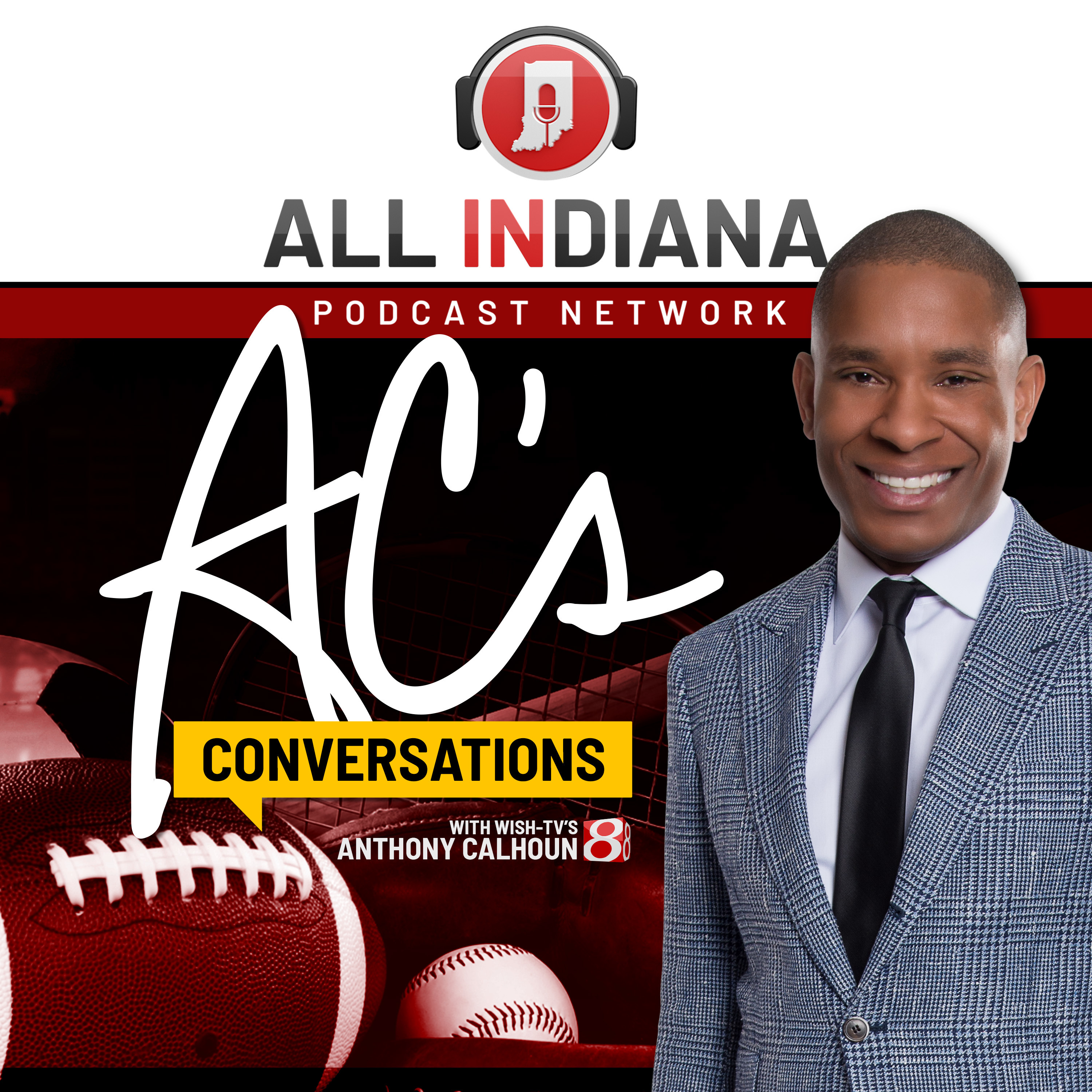 AC's Conversations Trailer
October 09, 2020
From WISH-TV, News 8 Sports Director, Anthony Calhoun (aka AC) bring you "AC's Conversations" A weekly podcast that features conversations with some of the biggest names in sports and entertainment. Presented by Betrivers.com, on the All Indiana Podcast Network, AC's conversations includes the latest news in sports, music, TV, movies and more.