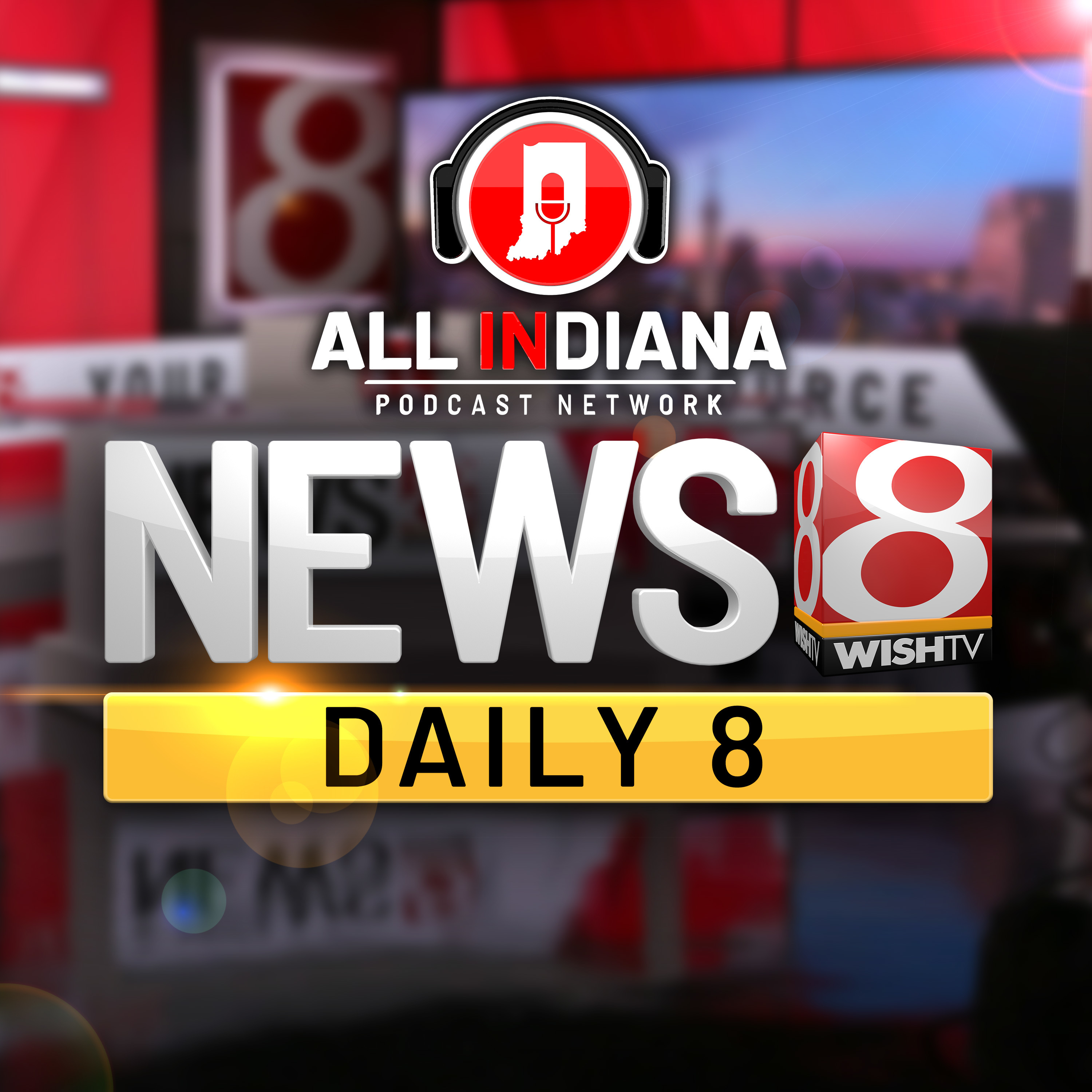 New!
We Stand Together 07/03/2020
July 03, 2020
Ann Murlow - CEO of United Way of Central Indiana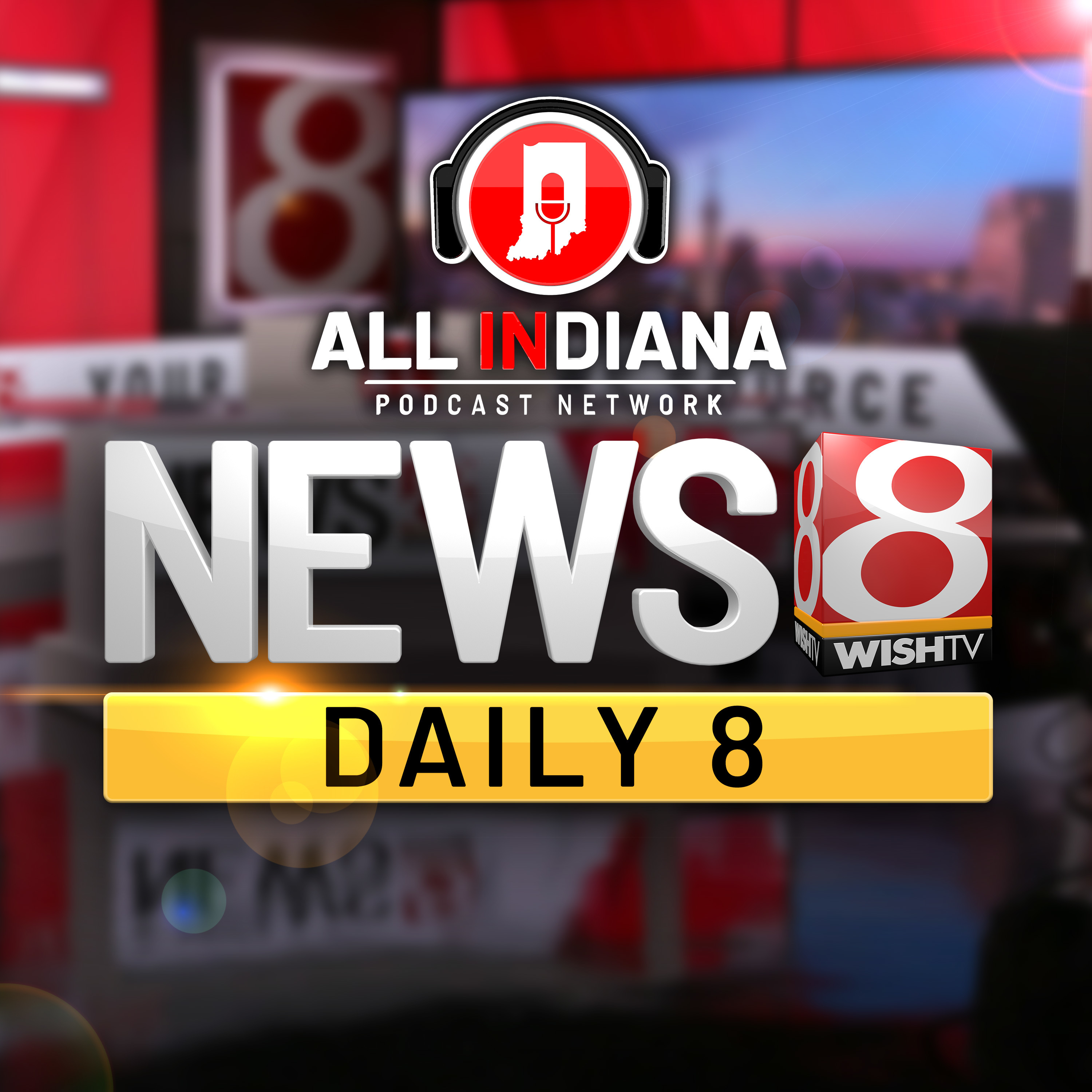 We Stand Together 07/02/2020
July 02, 2020
Rebecca Sutton - President of Leadership Indianapolis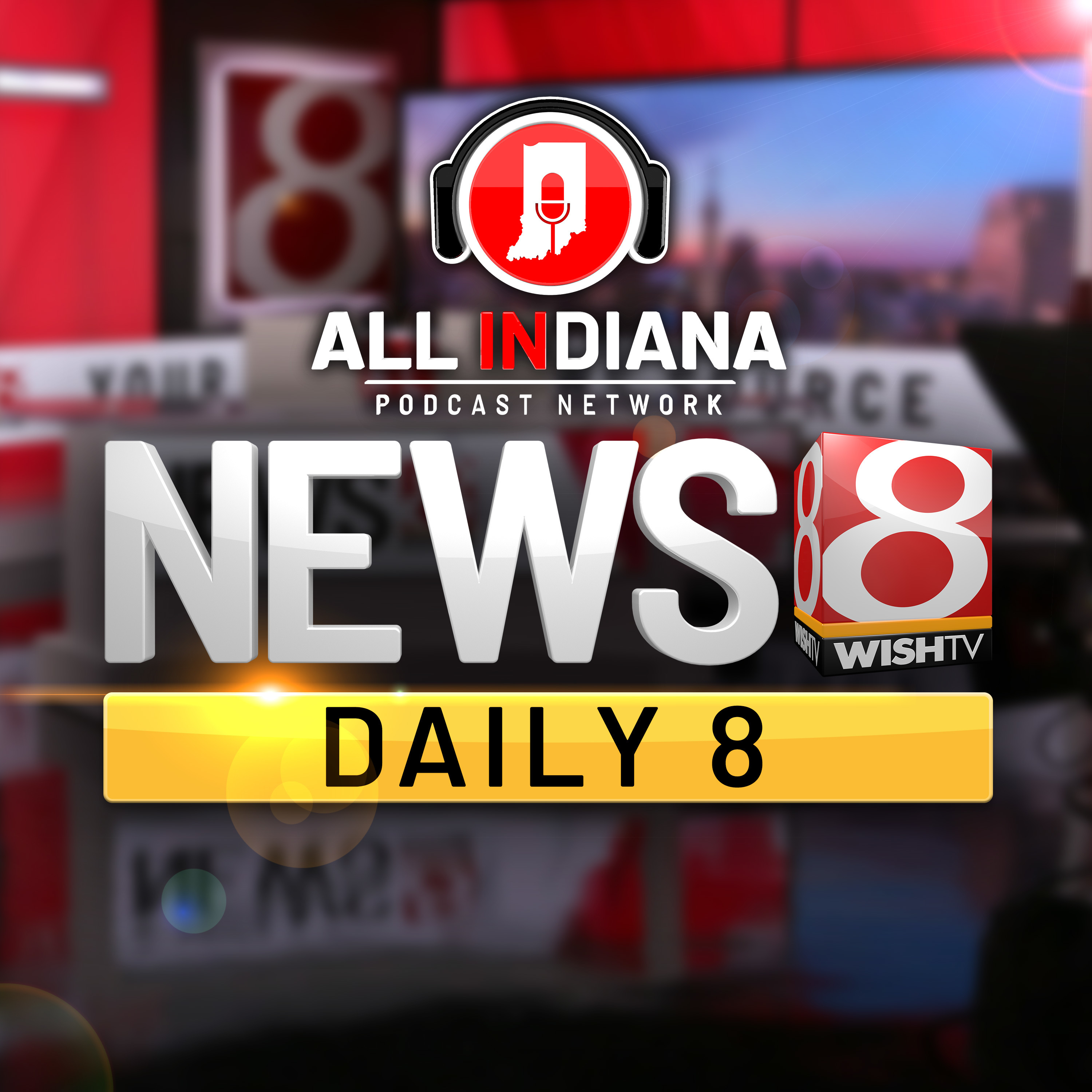 Indiana Gov. Delays Stage 5 Reopening
July 01, 2020
Indiana Gov. Eric Holcomb says Indiana will enter stage 4.5, Health Dept. releases new COVID-19 numbers, Disney opens another park, new Indiana laws take effect today, Indiana State Police were back at the site where Dreasjon Reed was shot by police and you'll get a chance to see an eclipse with your fireworks Saturday night!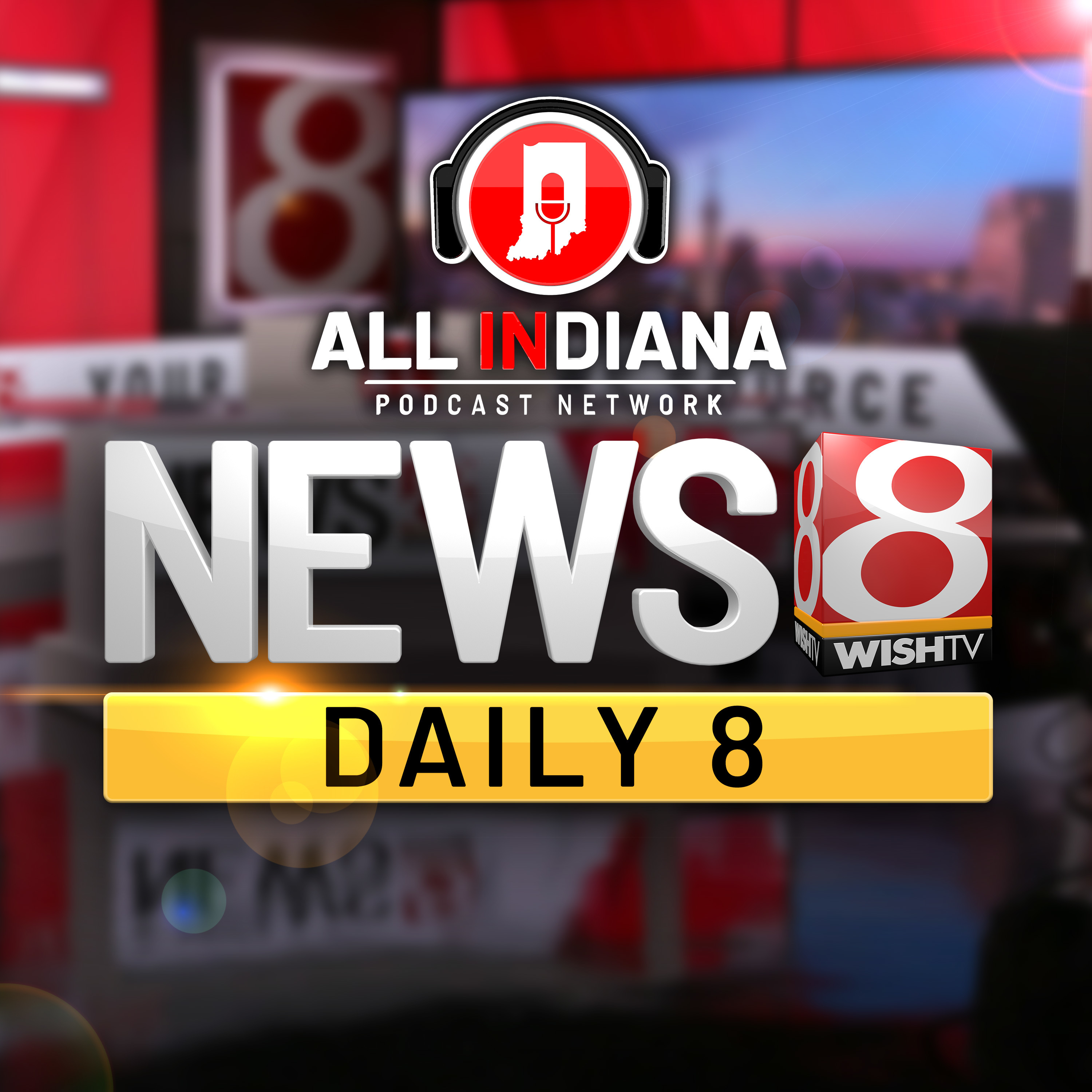 We Stand Together 07/01/2020
July 01, 2020
John Elliot - Gleaners Food Bank of Indiana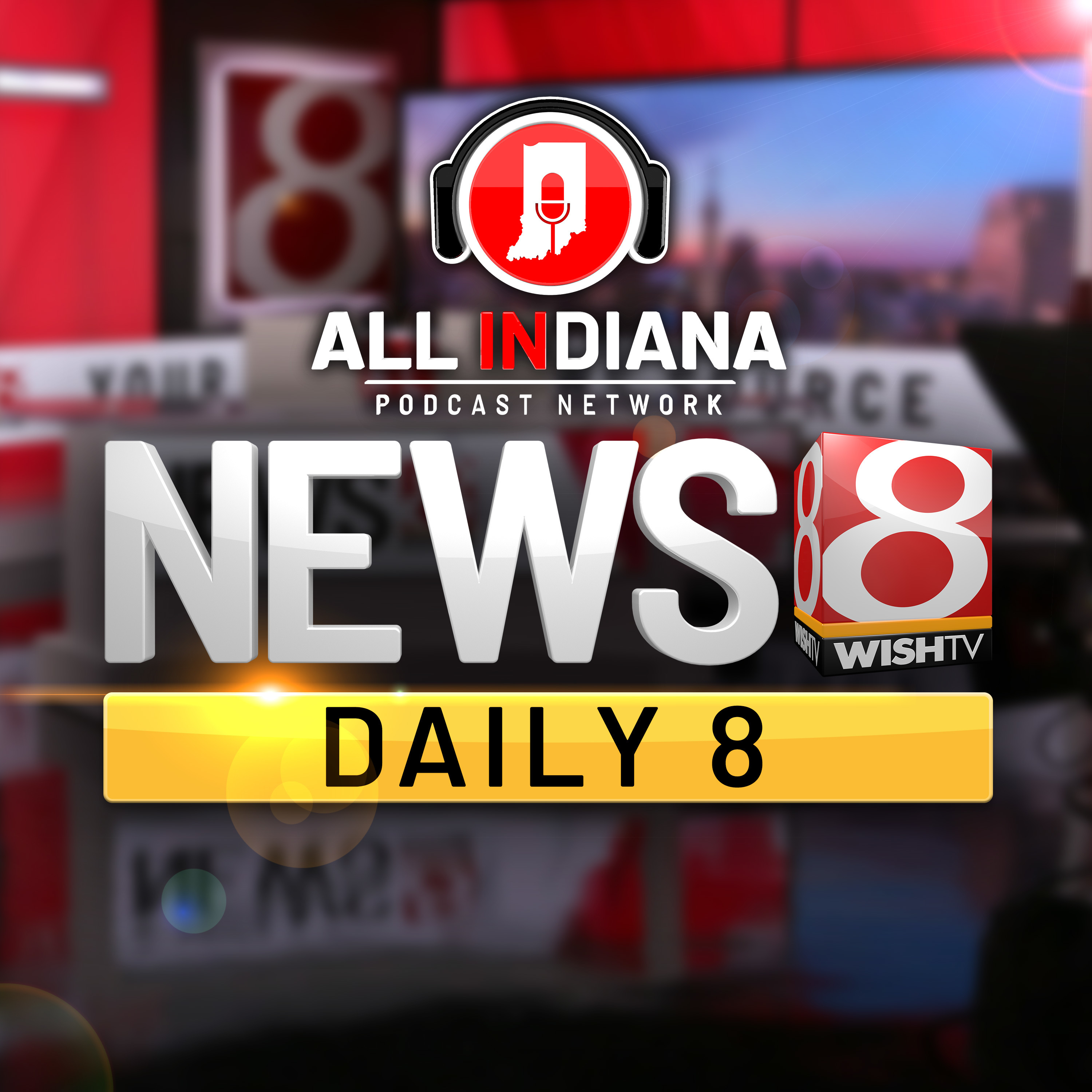 Indiana Summer Carnival
June 30, 2020
Carnival to be held at Indiana State Fairgrounds, Indianapolis Children's Museum set to reopen to public, updated COVID-19 numbers and Hollywood loses beloved writer, actor and director Carl Reiner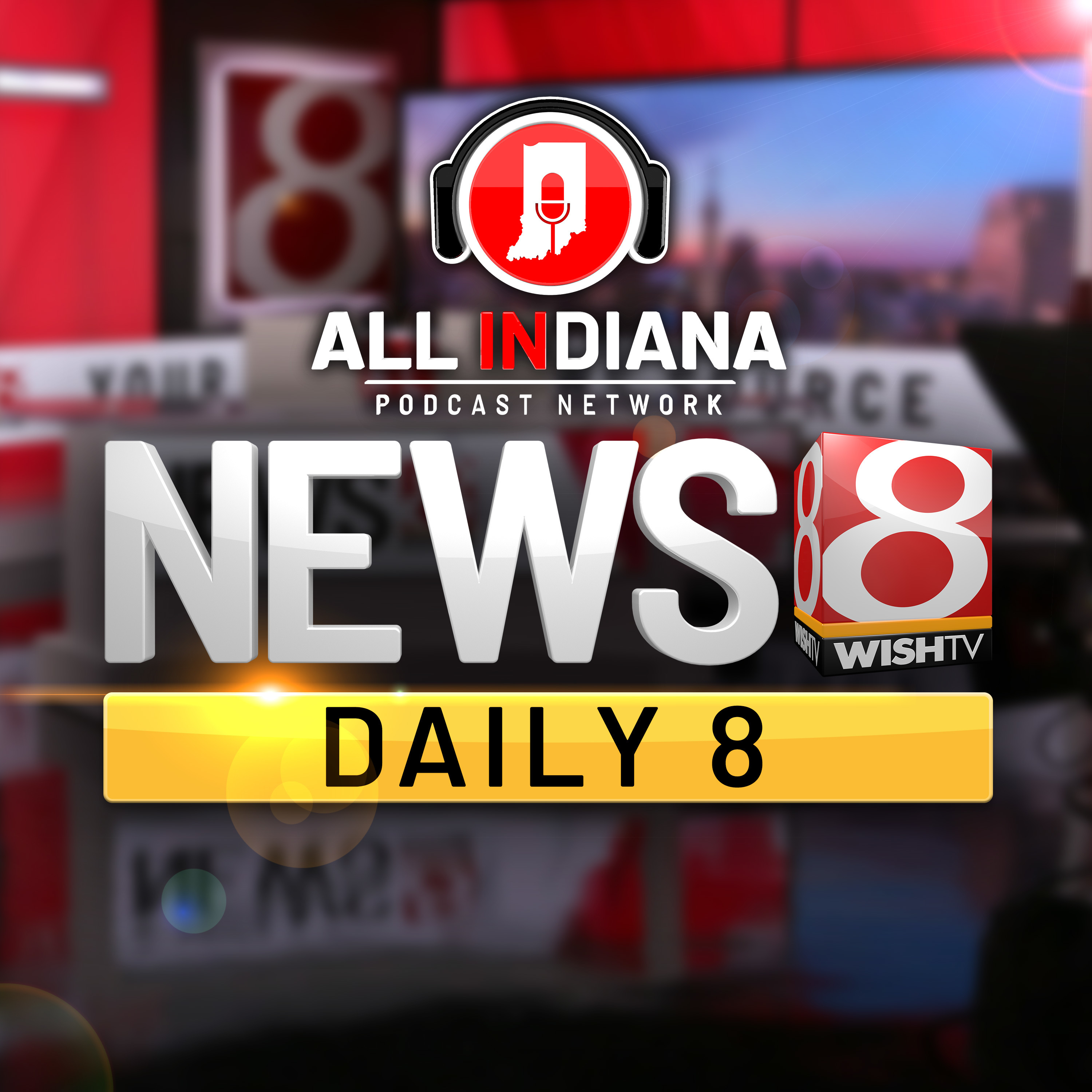 We Stand Together 6/30/2020
June 30, 2020
Lindsey Mintz – Executive Director of the Jewish Community Relations Council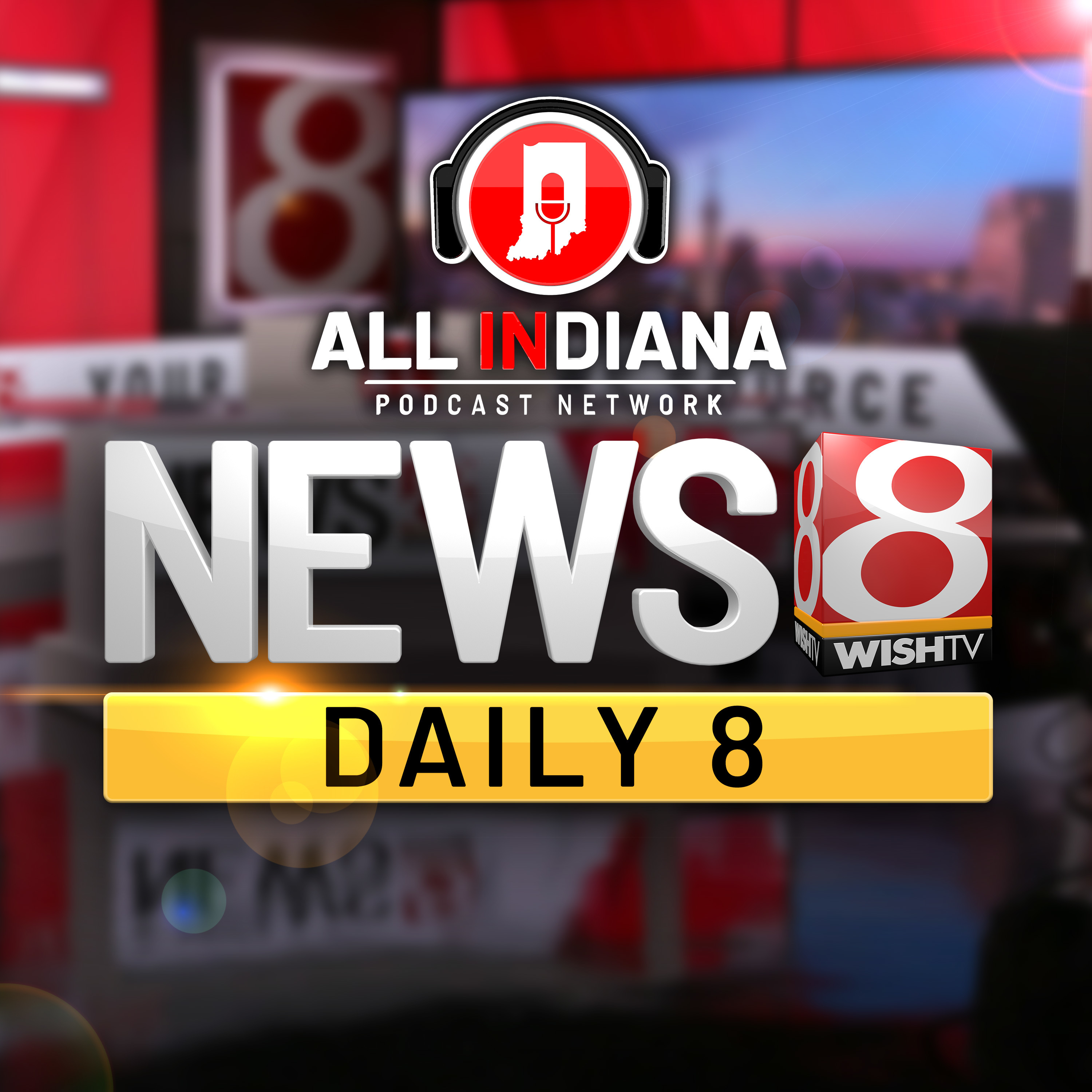 We Stand Together 6/29/2020
June 29, 2020
Patricia Dawson – President of Junior League of Indianapolis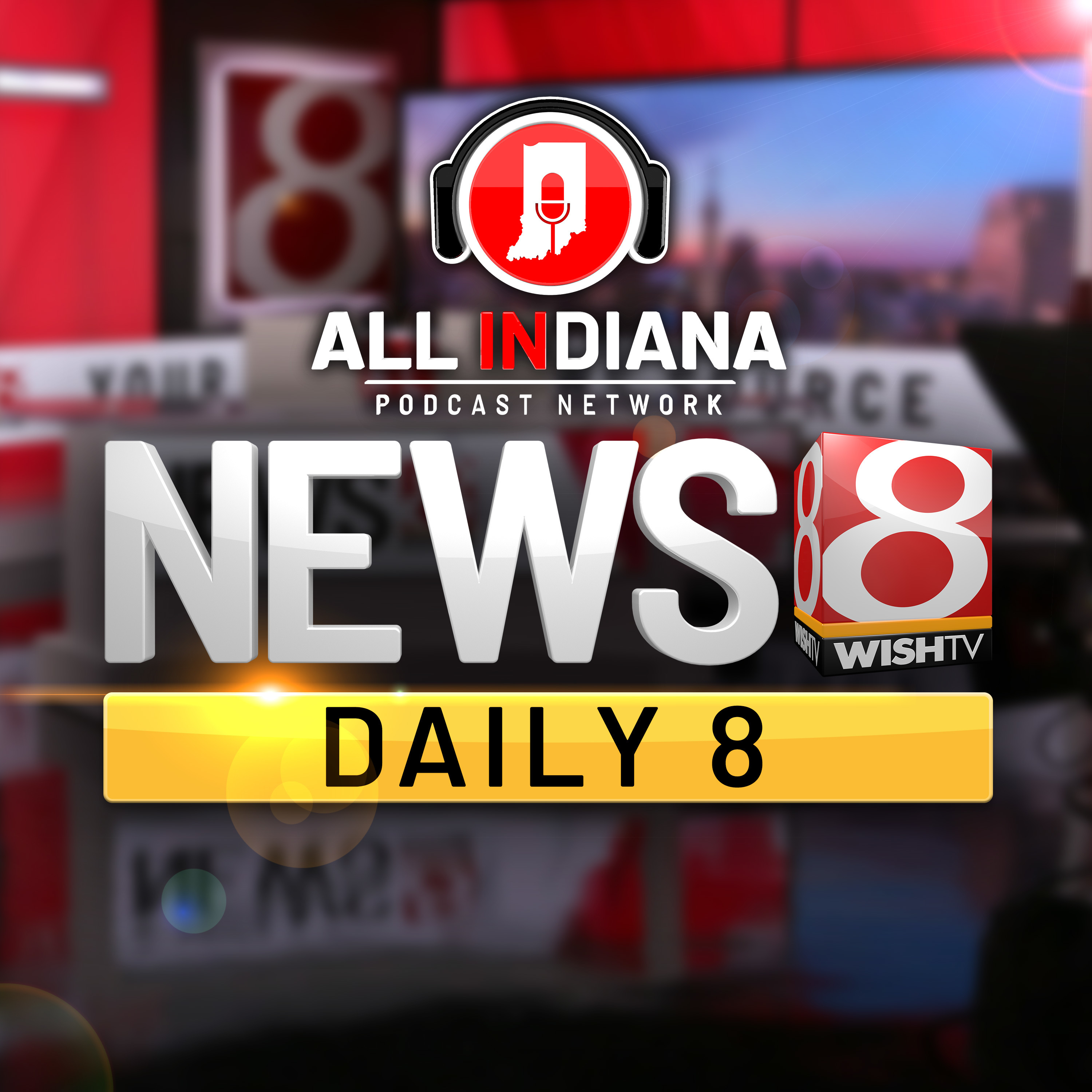 INDY 500 cuts attendance to 50%
June 26, 2020
IMS President Doug Boles makes surprise 500 announcement, another huge money maker for the city backs out due to coronavirus, Visit Indy's Chris Gahl joins Kylie to talk about economic input and Facebook updates flagging policy.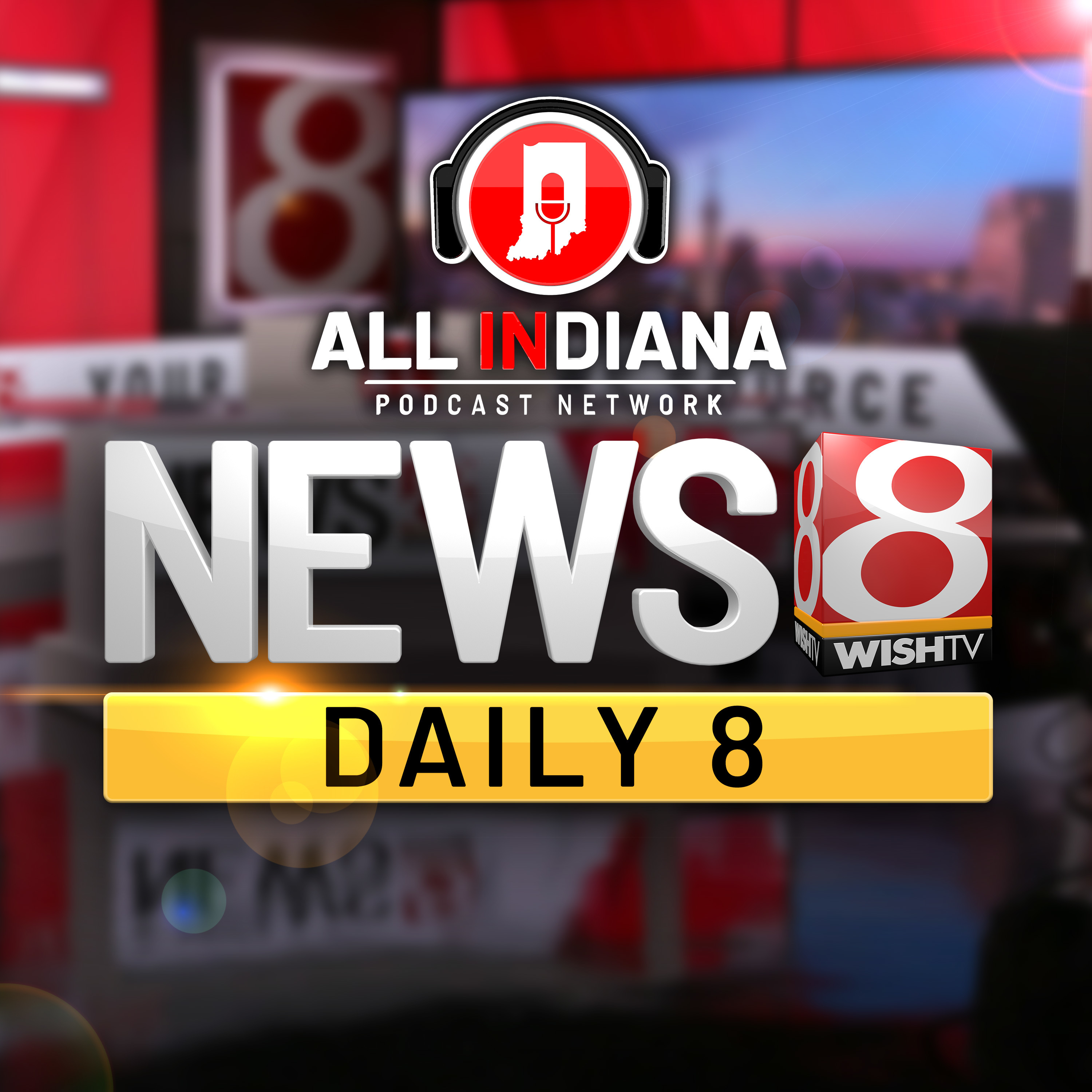 We Stand Together 6/26/2020
June 26, 2020
Ade Olonoh - Investor, Entrepreneur and board member of the Indiana Technology Innovation Association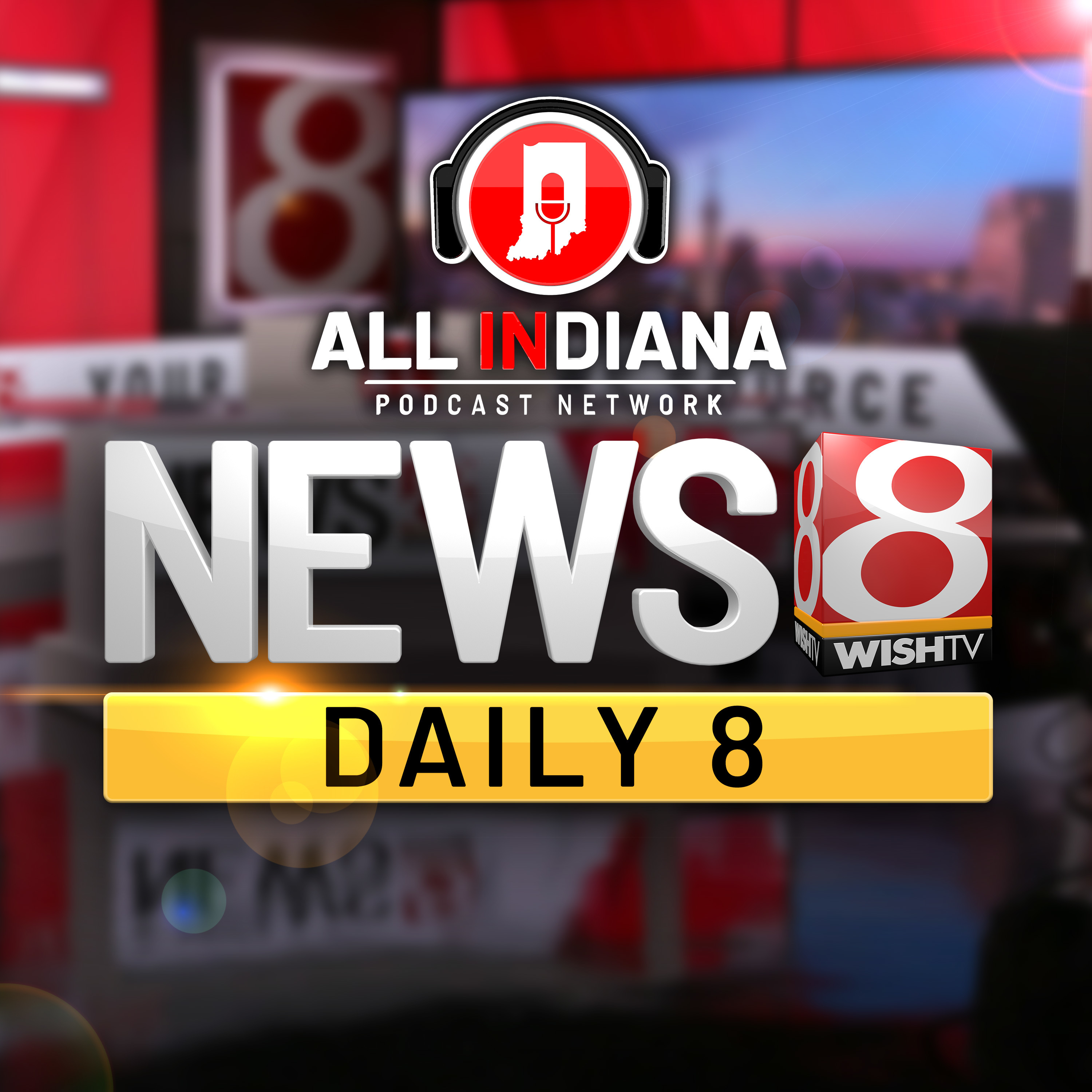 President Trump and former VP Biden hit battleground states
June 25, 2020
Trump visits Wisconsin while Biden campaigns in Pennsylvania, US Unemployment numbers are out, IPS set to vote on student equity policy, Disney on track to revamp a classic ride and NFL Hall of Fame game is canceled.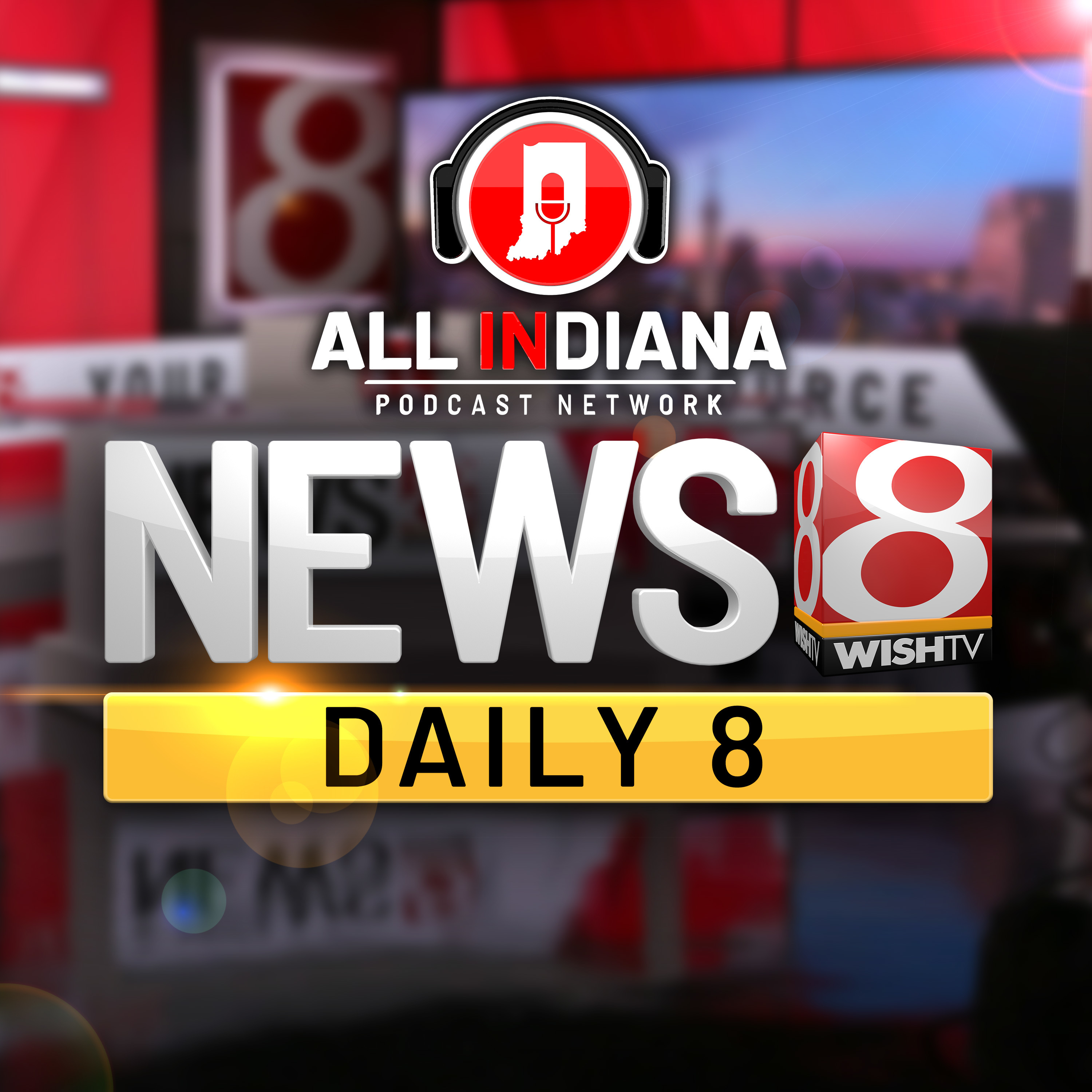 We Stand Together 6/25/2020
June 25, 2020
Rev. Charles Harrison of Barnes United Methodist Church / Board Member of the Indy Ten Point Coalition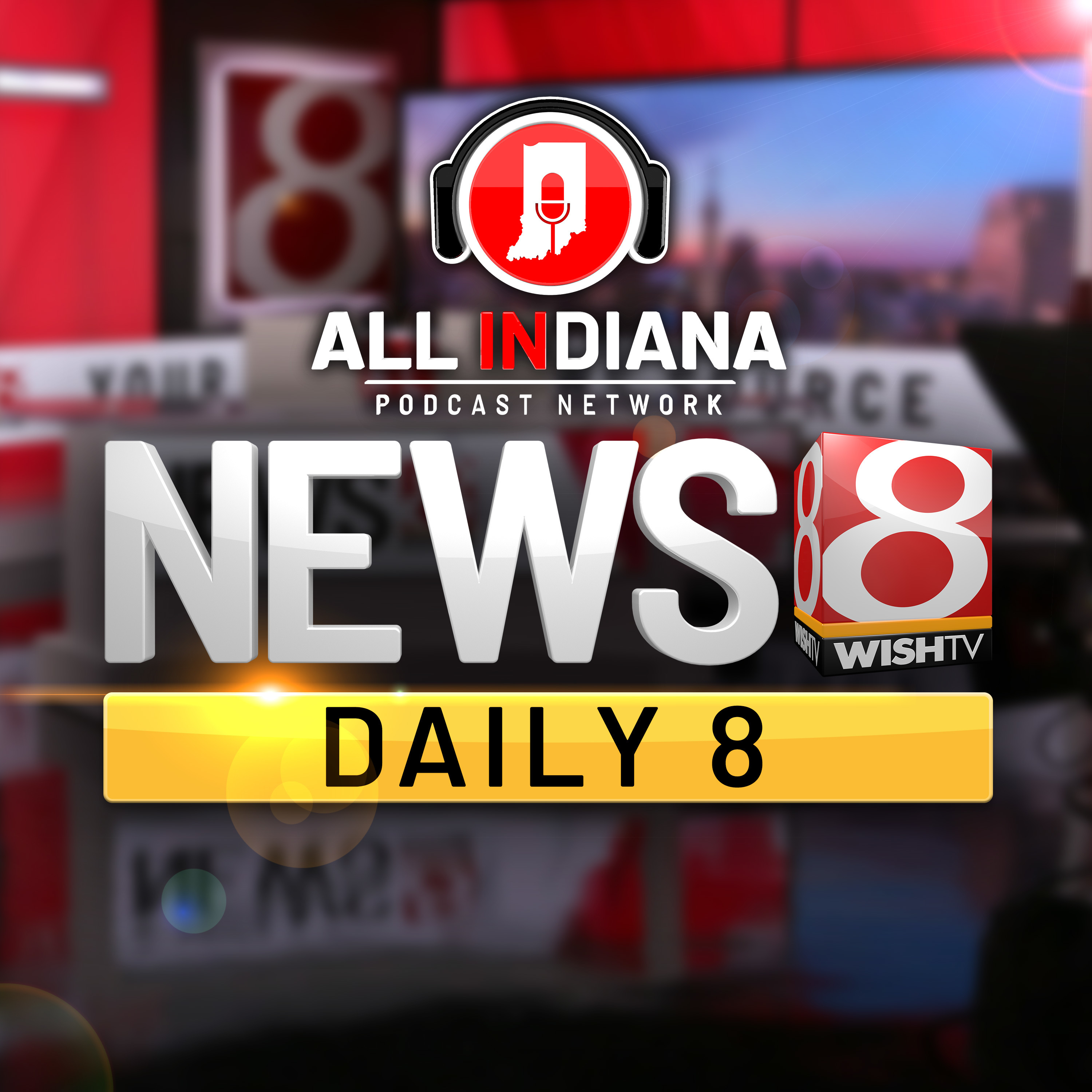 Pacers player tests Covid positive
June 24, 2020
Pacers Michael Brogdon releases statement on COVID-19 diagnosis, Marion County public schools plan to reopen as early as July, NYC Marathon canceled and Republican policing bill stalled in the Senate.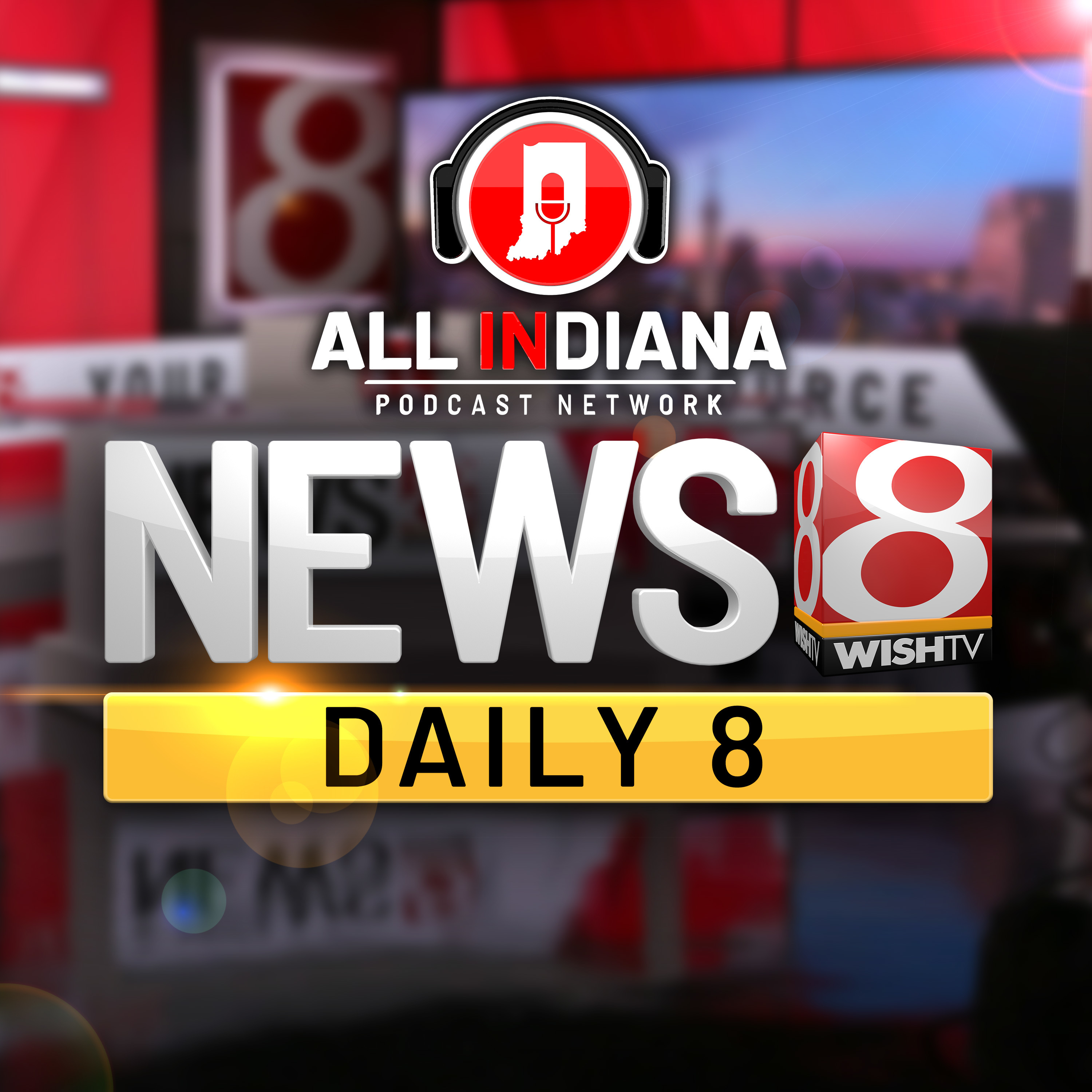 We Stand Together 6/24/2020
June 24, 2020
Local activist – Sara Rounsifer and getting involved in the local BLM movement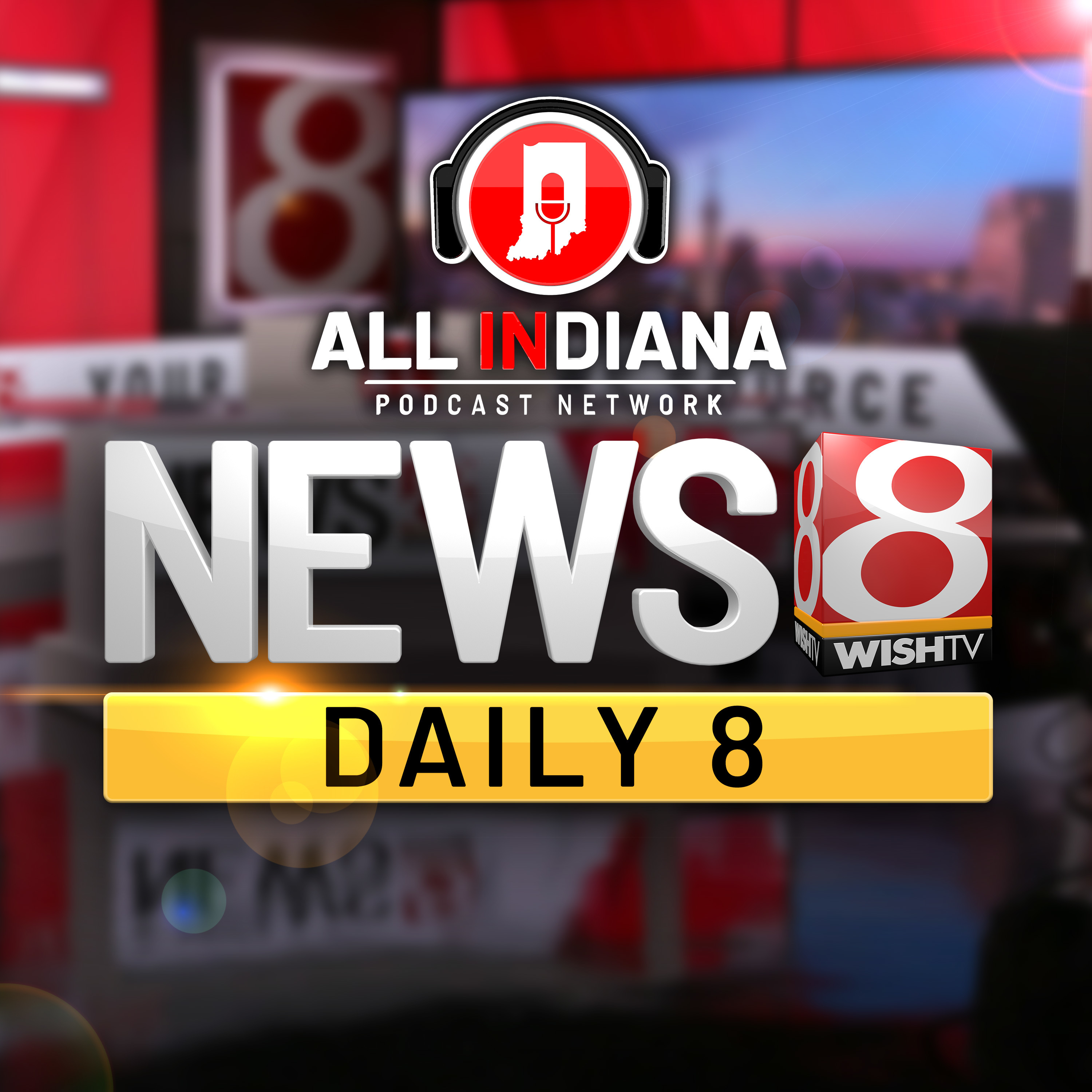 We Stand Together 6/23/2020
June 23, 2020
Darryl Lockett – Executive Director for the Kennedy King Memorial Initiative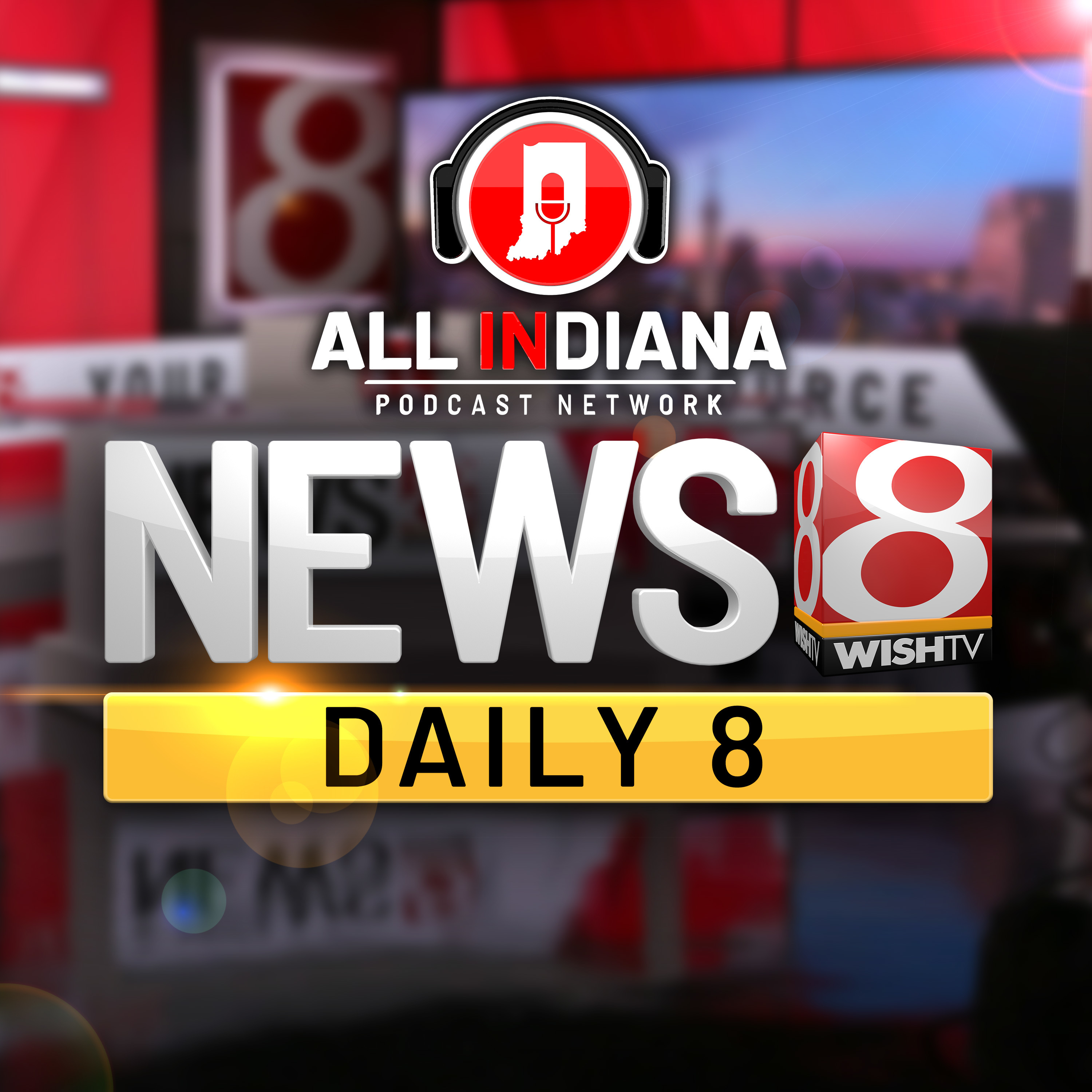 Jimmy Kimmel apologizes for black face
June 23, 2020
Mayor Joe Hogsett announces PPE program for Marion Co nonprofits, new COVID-19 numbers are out, Dr. Fauci confirms testing will continue, Jimmy Kimmel explains why he waited so long to apologize, and new home sales are up more than forecasted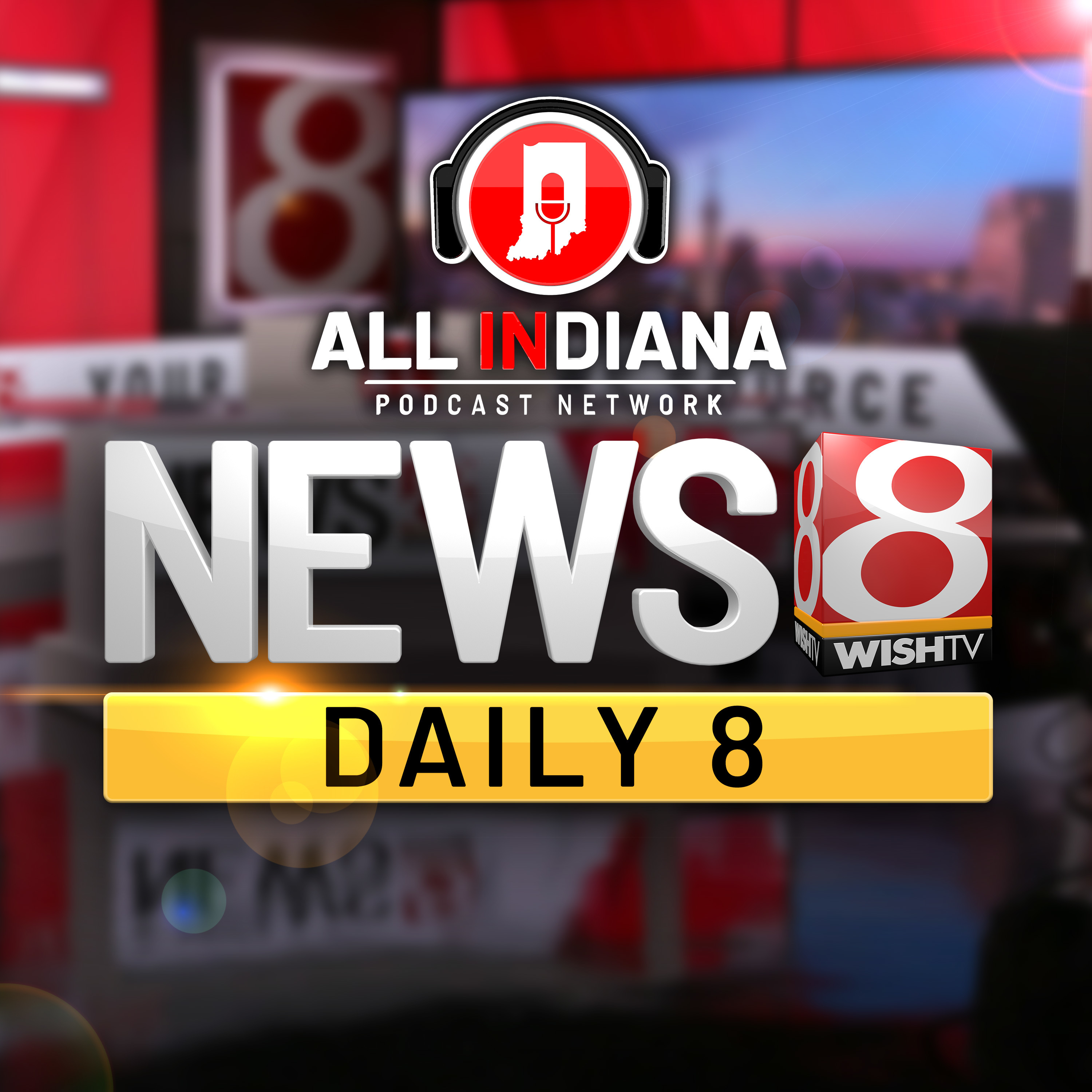 NASCAR rallies behind Bubba
June 22, 2020
NASCAR drivers pushed Bubba Wallace 43 car to starting line in Talladega, Fortnite removes police cars in latest season, Indiana woman beats COVID-19 just before 100th birthday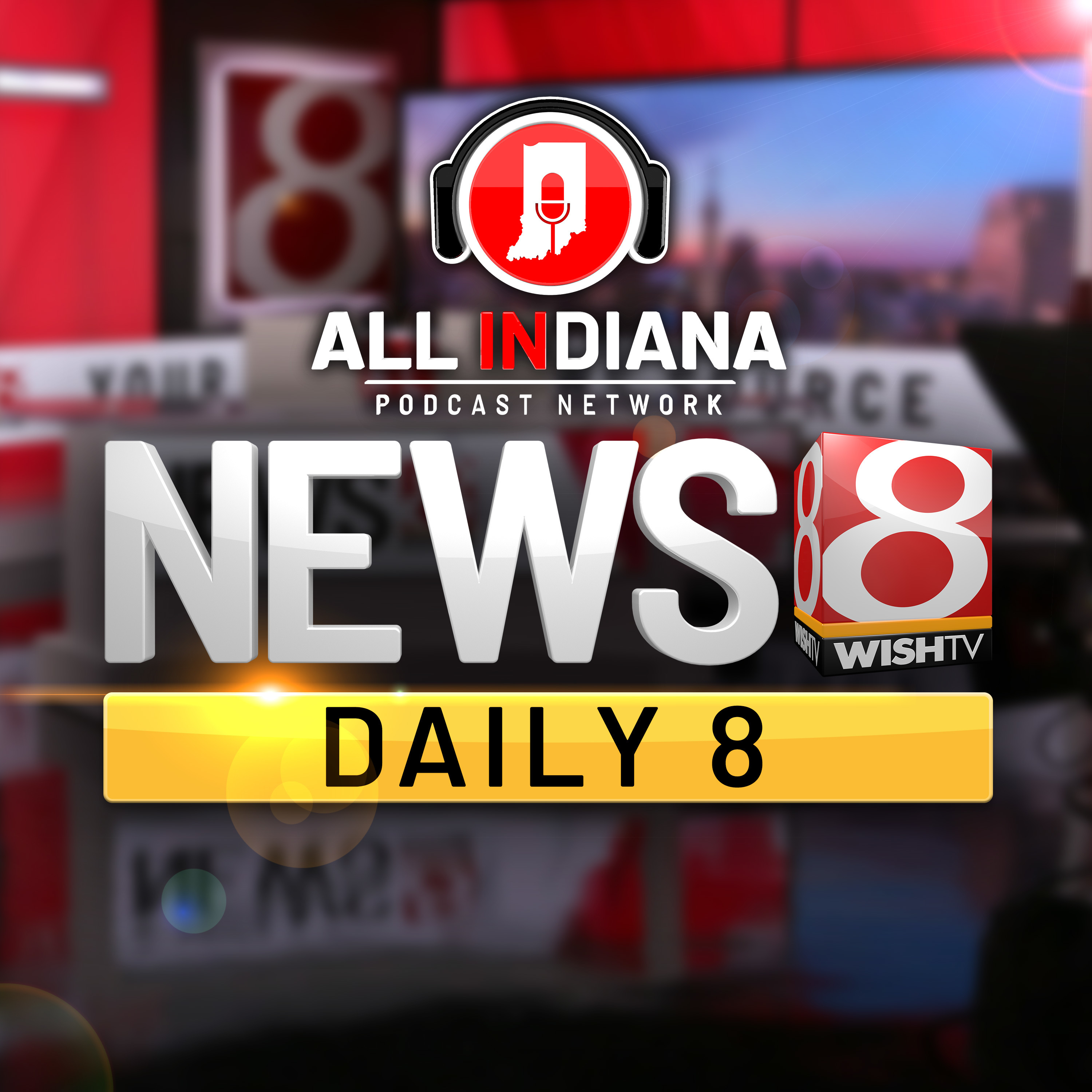 We Stand Together 6/22/2020
June 22, 2020
Interview with Indiana Black Expo CEO & President Tanya McKinzie.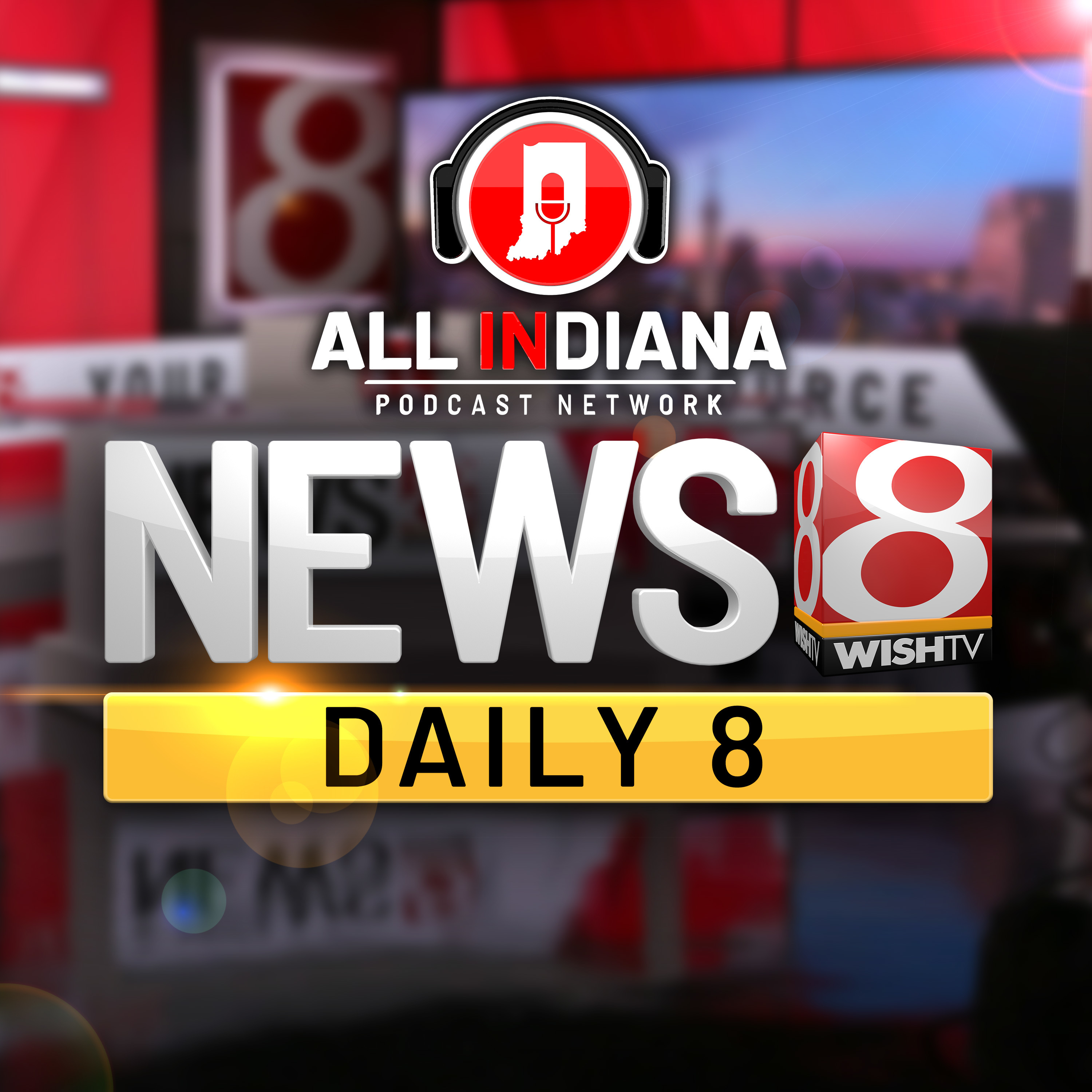 Juneteenth
June 20, 2020
People in Central Indiana marched to the Kennedy King statue in honor of Juneteenth, Marion County joins rest of state in next phase of reopening, and several Phillies players and staff test positive for COVD-19.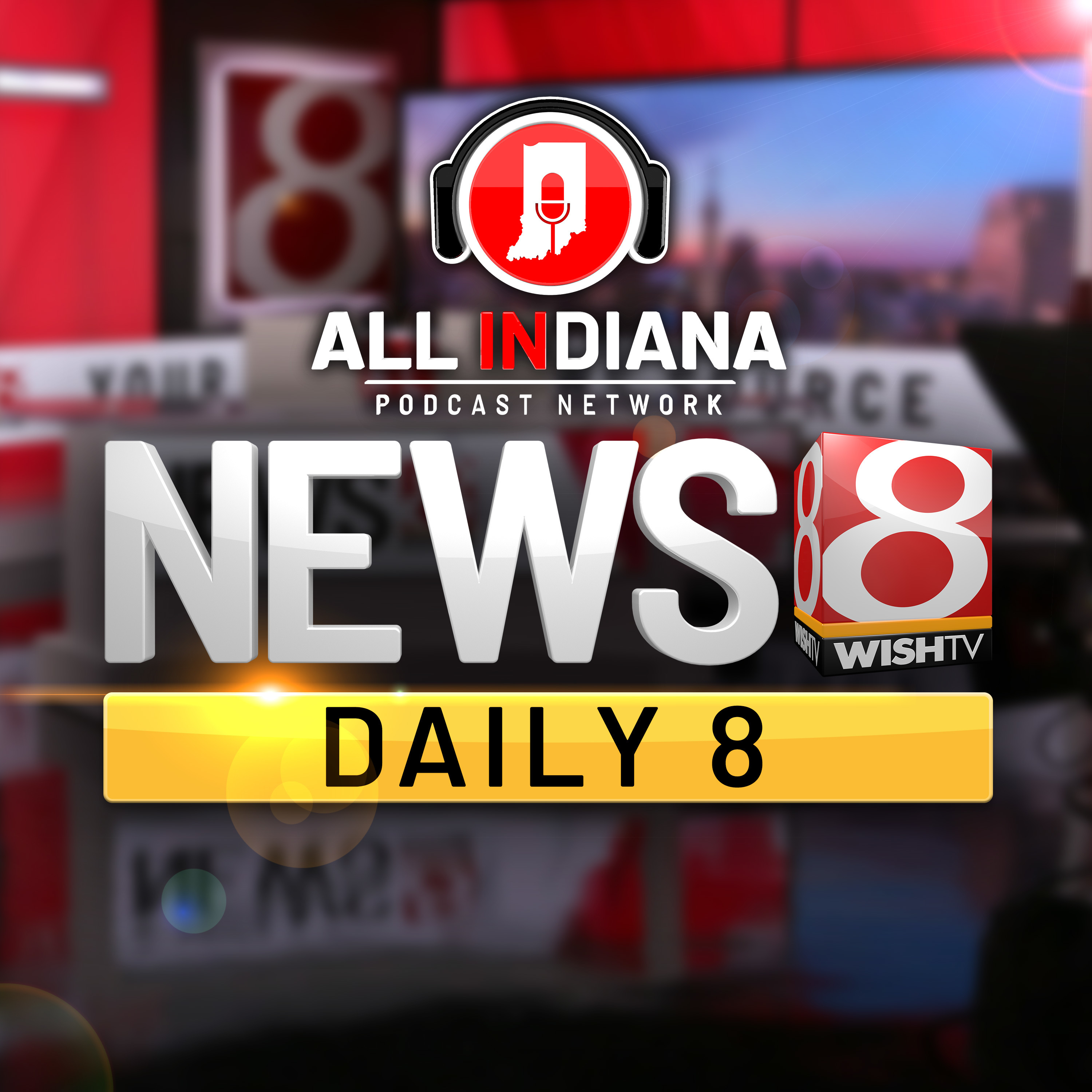 We Stand Together 6/19/2020
June 19, 2020
Interview with James Wilson – CEO of Circle Up Indy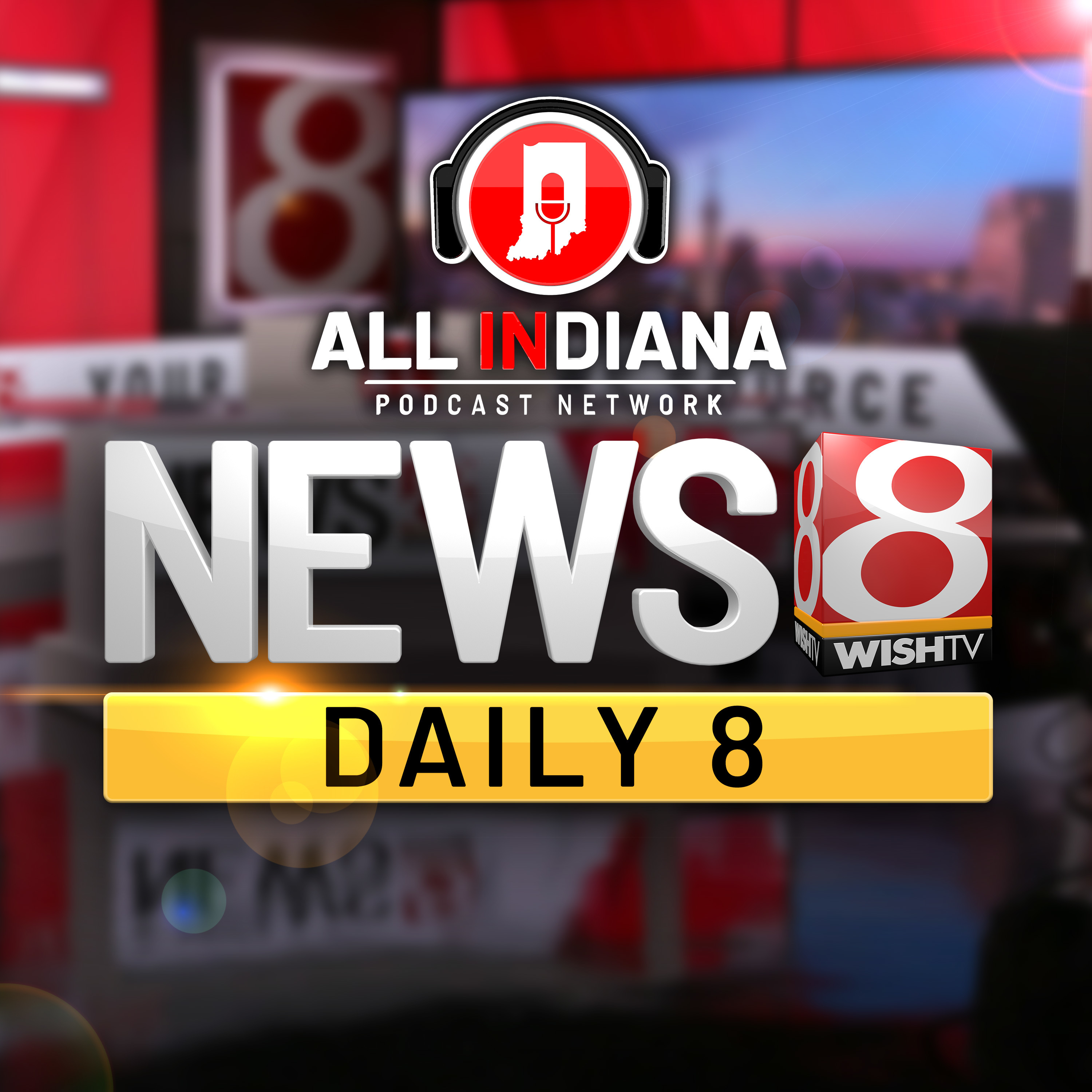 We Stand Together 6/18/2020
June 18, 2020
Tony Mason – President & CEO of Indianapolis Urban League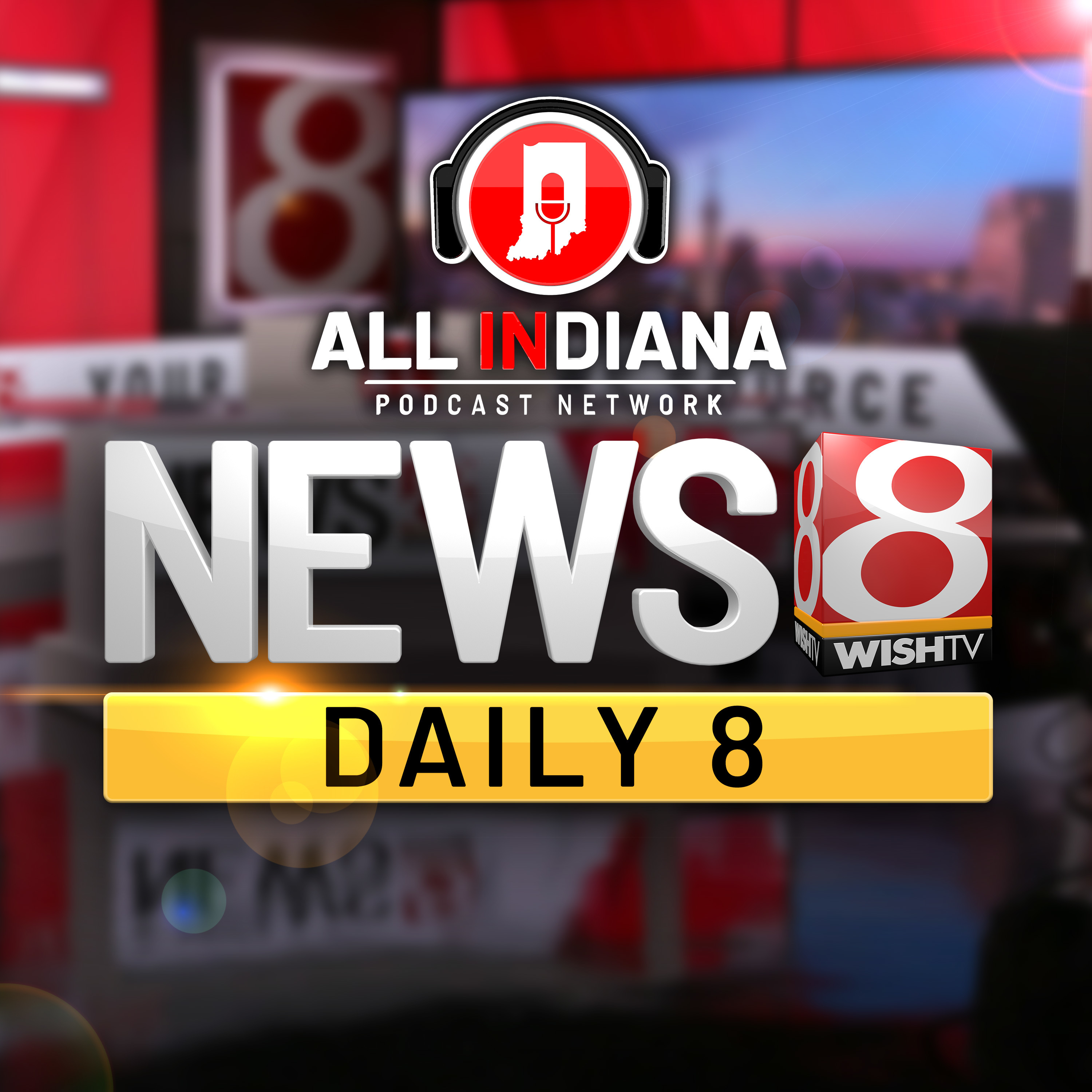 Indy10 Black Lives Matter Sues City, IMPD
June 18, 2020
ACLU files federal lawsuit on behalf of Indy10 BLM and other protestors, Health Dept. releases latest COVID-19 numbers, Supreme Court upholds DACA protections and Notre Dame is slated for the Duke's Mayo Classic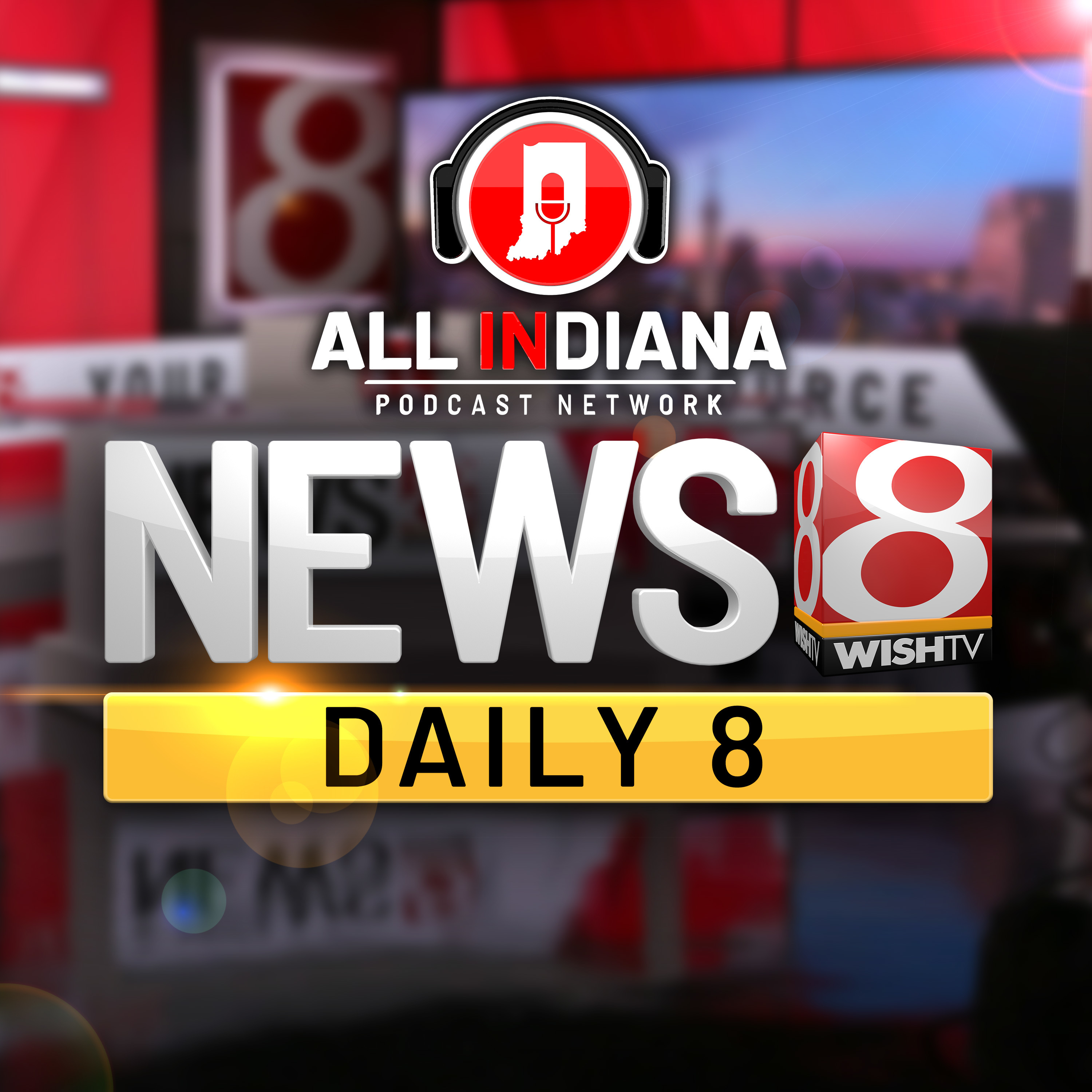 Charges Filed Against Atlanta Officer
June 17, 2020
Indiana Governor Eric Holcomb says not cuts will be coming to K-12 budget, Atlanta officer faces murder charges over controversial killing, U.S. home construction begins to rebound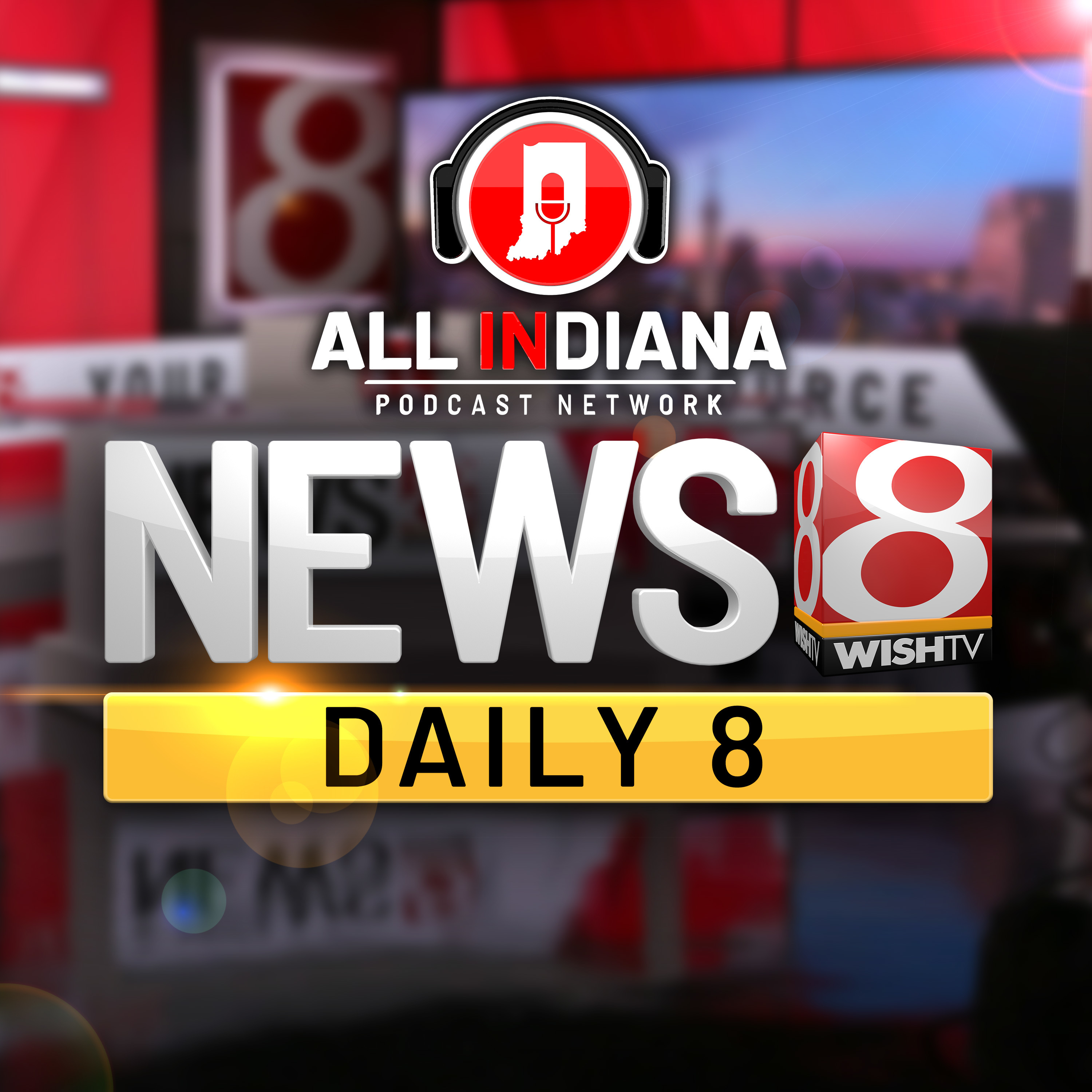 We Stand Together 6/17/2020
June 17, 2020
Maggie Lewis – City County Councilor and CEO/Executive Director of Boys & Girls Club of Indianapolis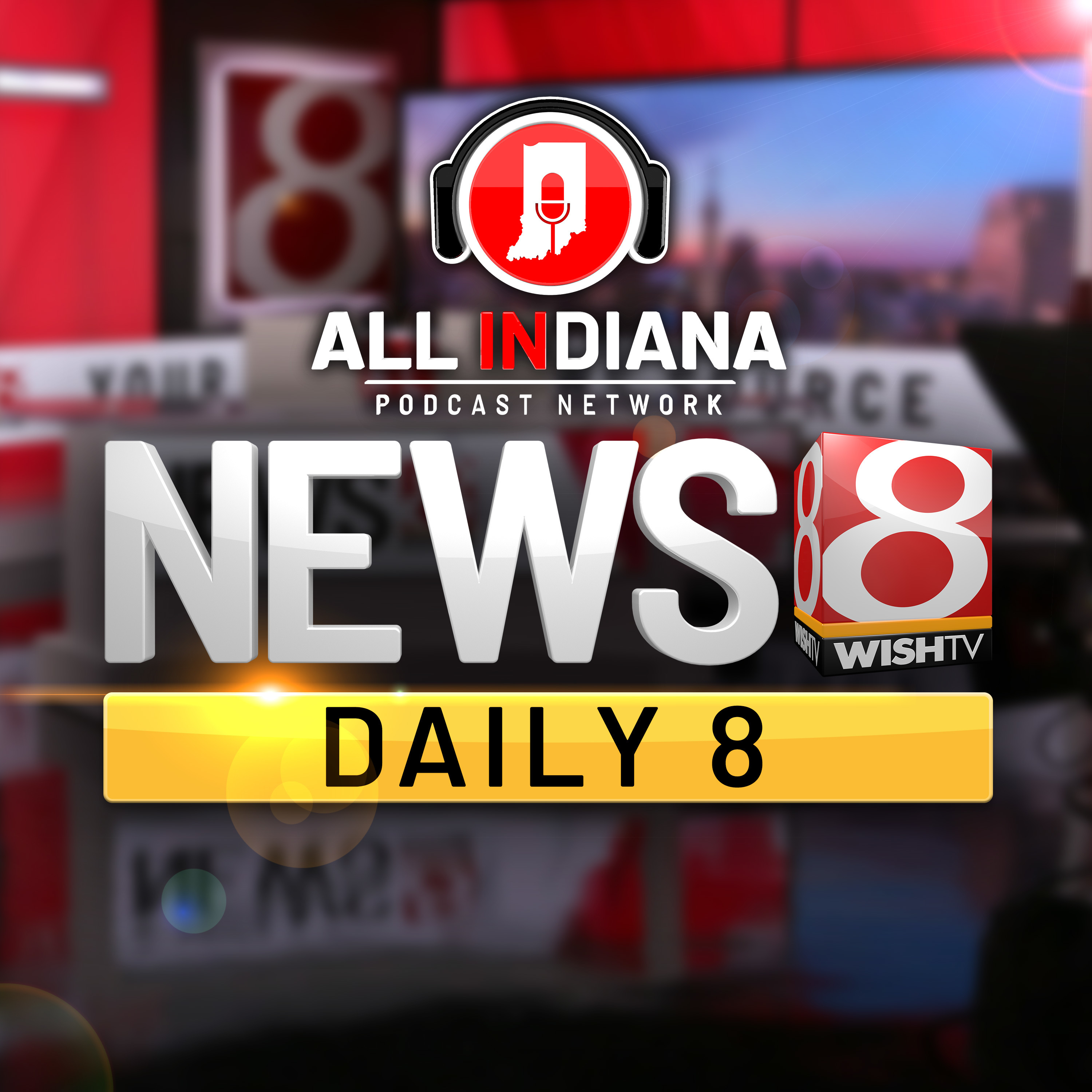 President Trump Executive Order
June 16, 2020
President Donald Trump signs executive order on policing, family of Dreasjon "Sean" Reed files federal lawsuit against Indianapolis and IMPD and PG&E pleads guilty in 2018 fire that destroyed Paradise, CA.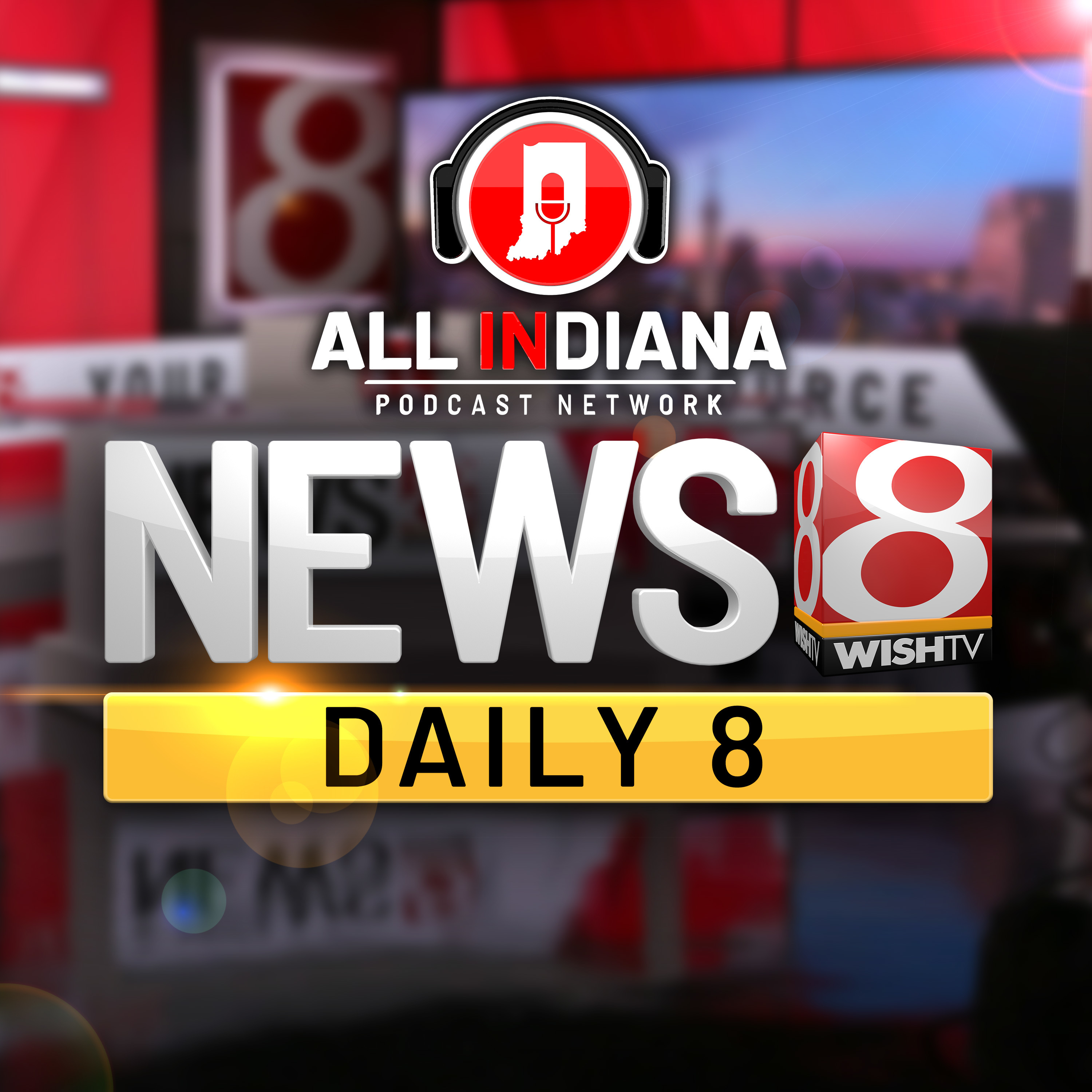 We Stand Together 6/16/2020
June 16, 2020
Mayor Joe Hogsett shares his reflections on 'We Stand Together'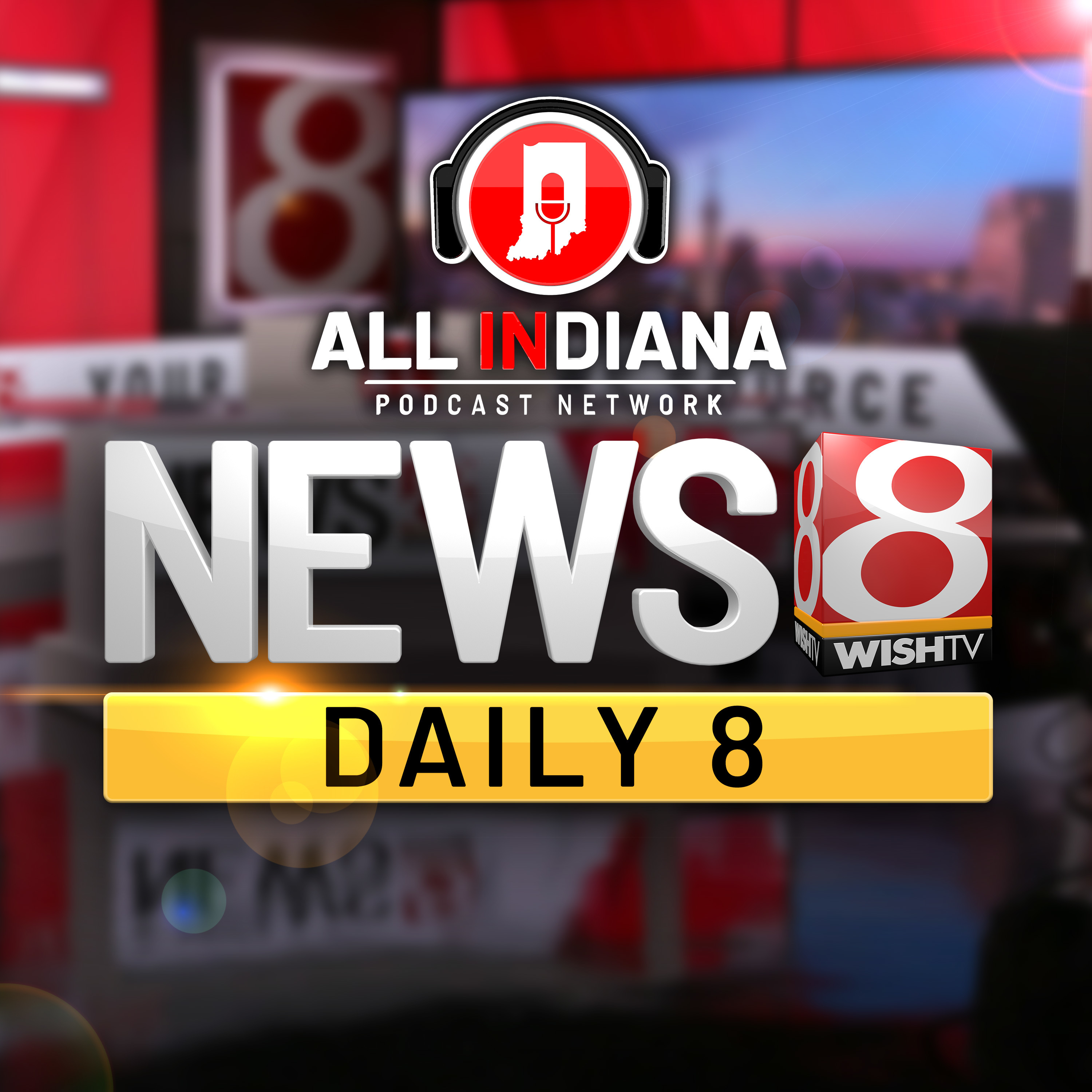 Gay and Lesbian People Protections
June 15, 2020
Supreme Court rules that federal civil rights protections apply to gay and lesbian people, people in Atlanta are protesting another controversial police killing, more of Marion County begins to reopen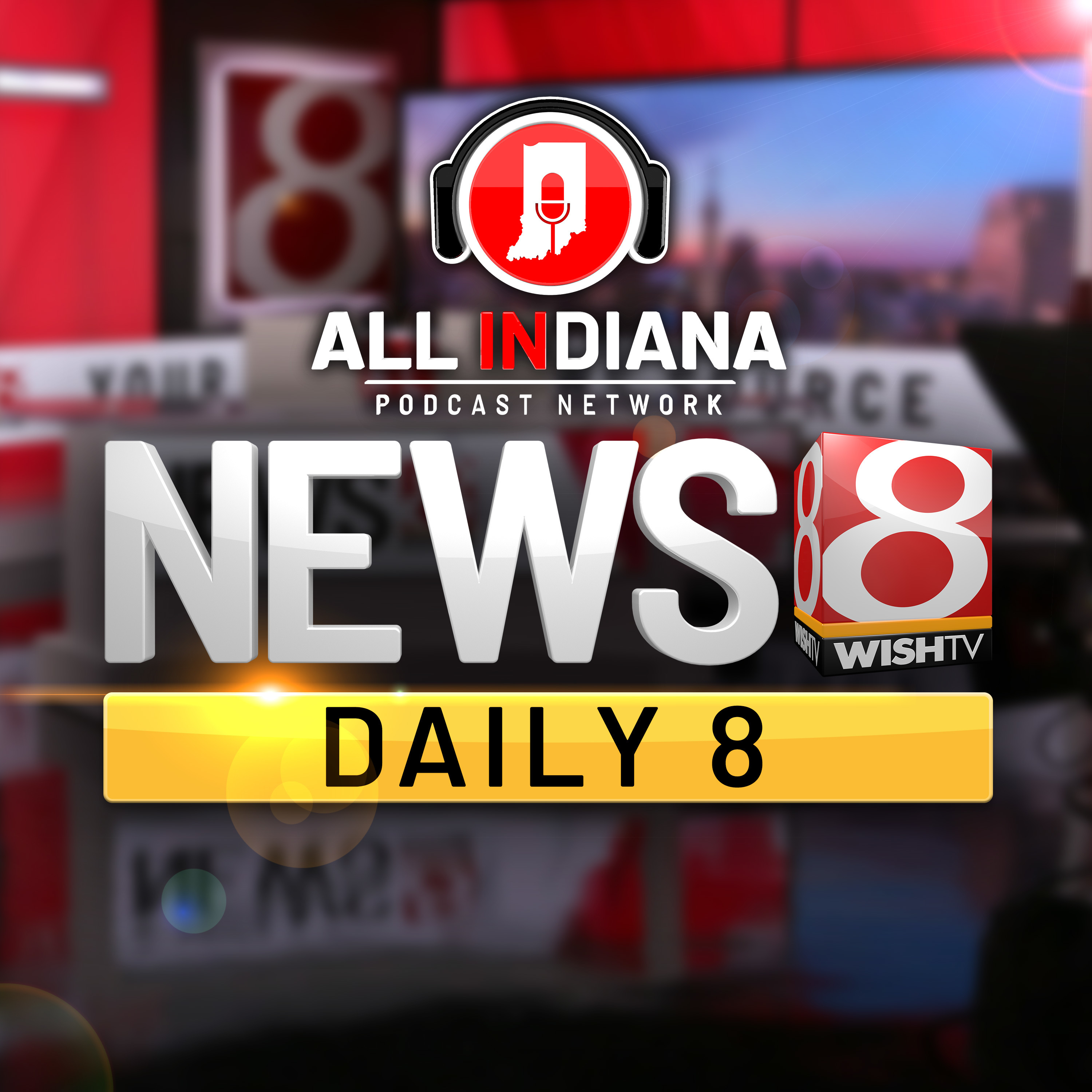 We Stand Together 6/15/2020
June 15, 2020
WISH-TV at Kennedy King Center with Joy Fitzgerald, chief diversity & inclusion officer for Lilly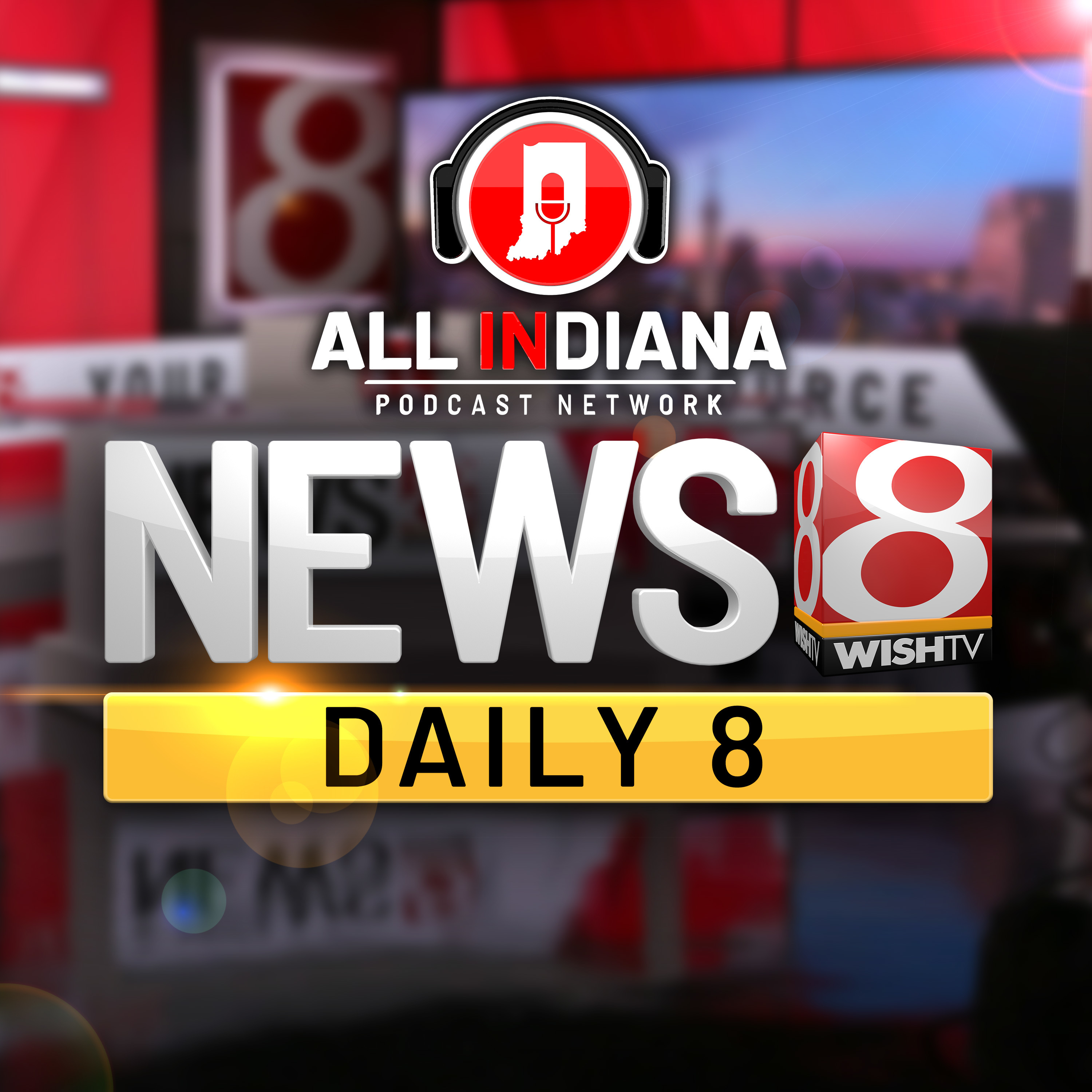 INDY DAY OF SOLIDARITY
June 12, 2020
State opens up COVID-19 testing to all Hoosiers, services are held to honor the life of former IU Football player, WISH-TV announces partnership with Lilly, Radio One and local leaders to host a 30-minute, televised "Indy Day of Solidarity."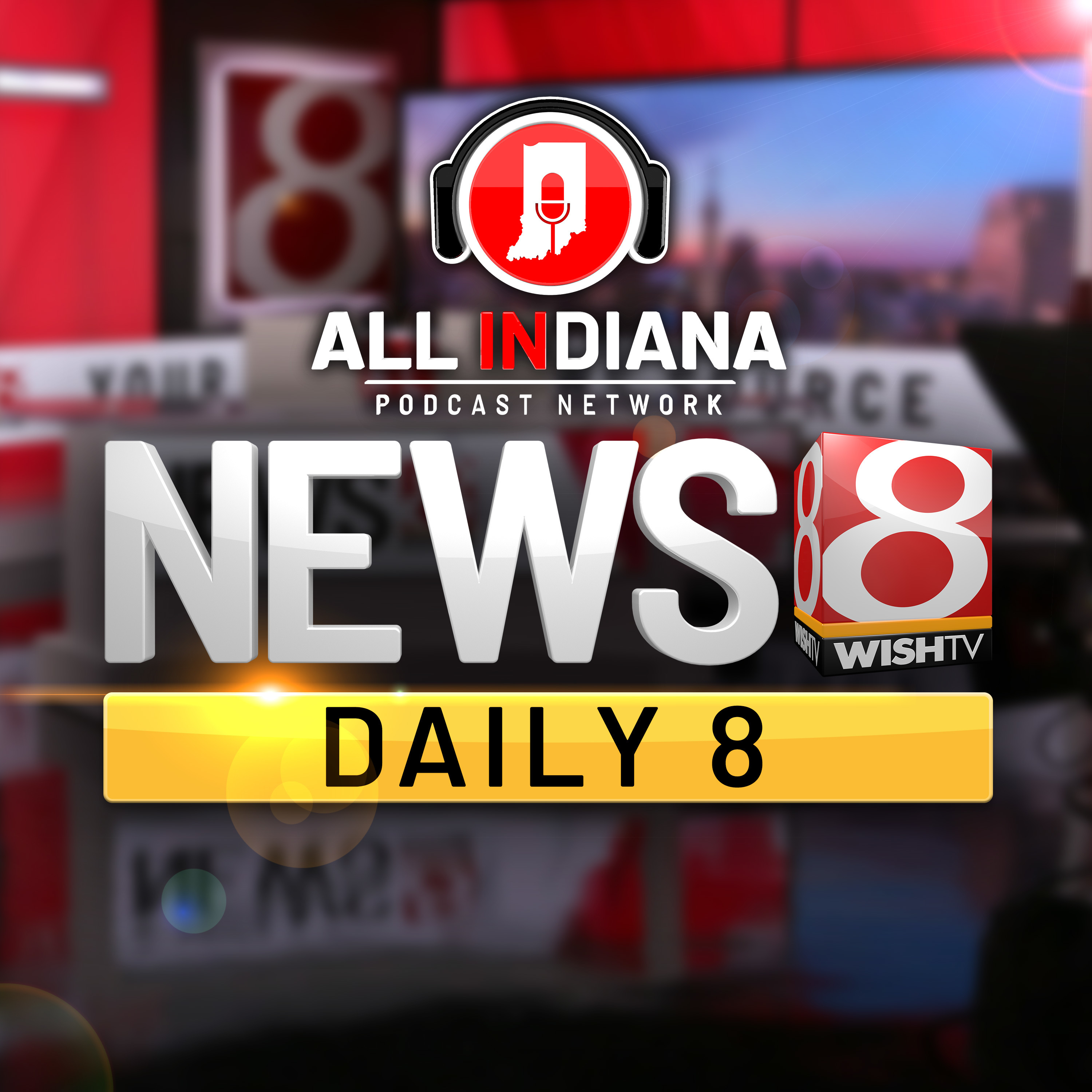 Introducing 'We Stand Together'
June 12, 2020
WISH-TV is proud to launch a new project called 'We Stand Together' in partnership with Eli Lilly and Company. The goal is to provide a voice to help spark change in Central Indiana.
Debut Episode: The campus of Indiana University is the current home of Angel Escobedo. He is the third-year wrestling coach. Since joining the program, he has brought excitement to the team. but more importantly he has brought support and a true spirit. It was that spirit that moved him to share his voice after the death of George Floyd ...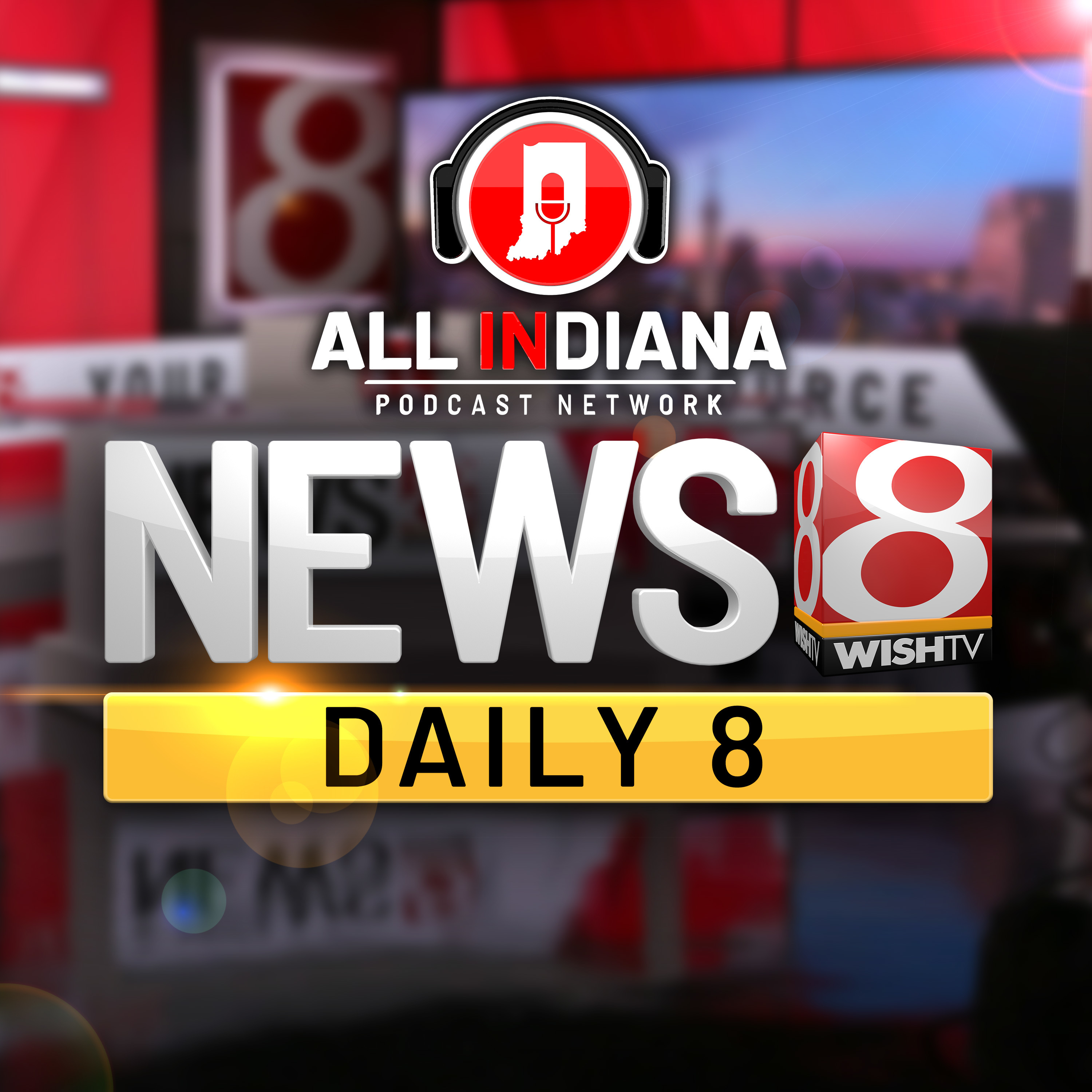 MARION COUNTY TO ENTER STAGE 4
June 11, 2020
Marion County leaders say the county will move ahead to stage 4 next Friday, A&E cancels 'LIVE PD' series that featured Lawrence PD, Indy Zoo announced new procedures as it prepares to open.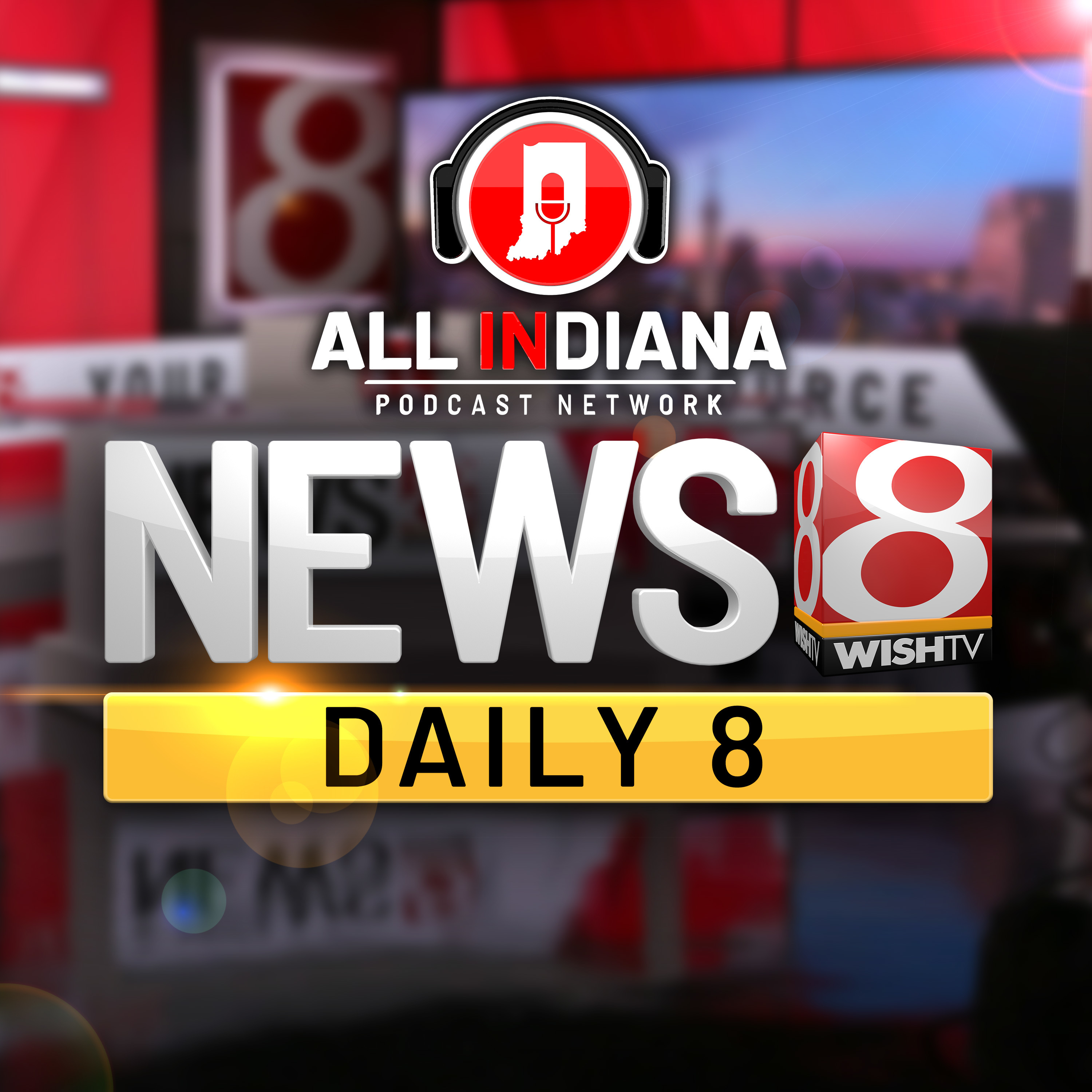 George Floyd laid to rest
June 09, 2020
Reverend Al Sharpton delivers Eulogy for George Floyd, City-County Councilors declare racism a public health crisis, possible storms headed to Central Indiana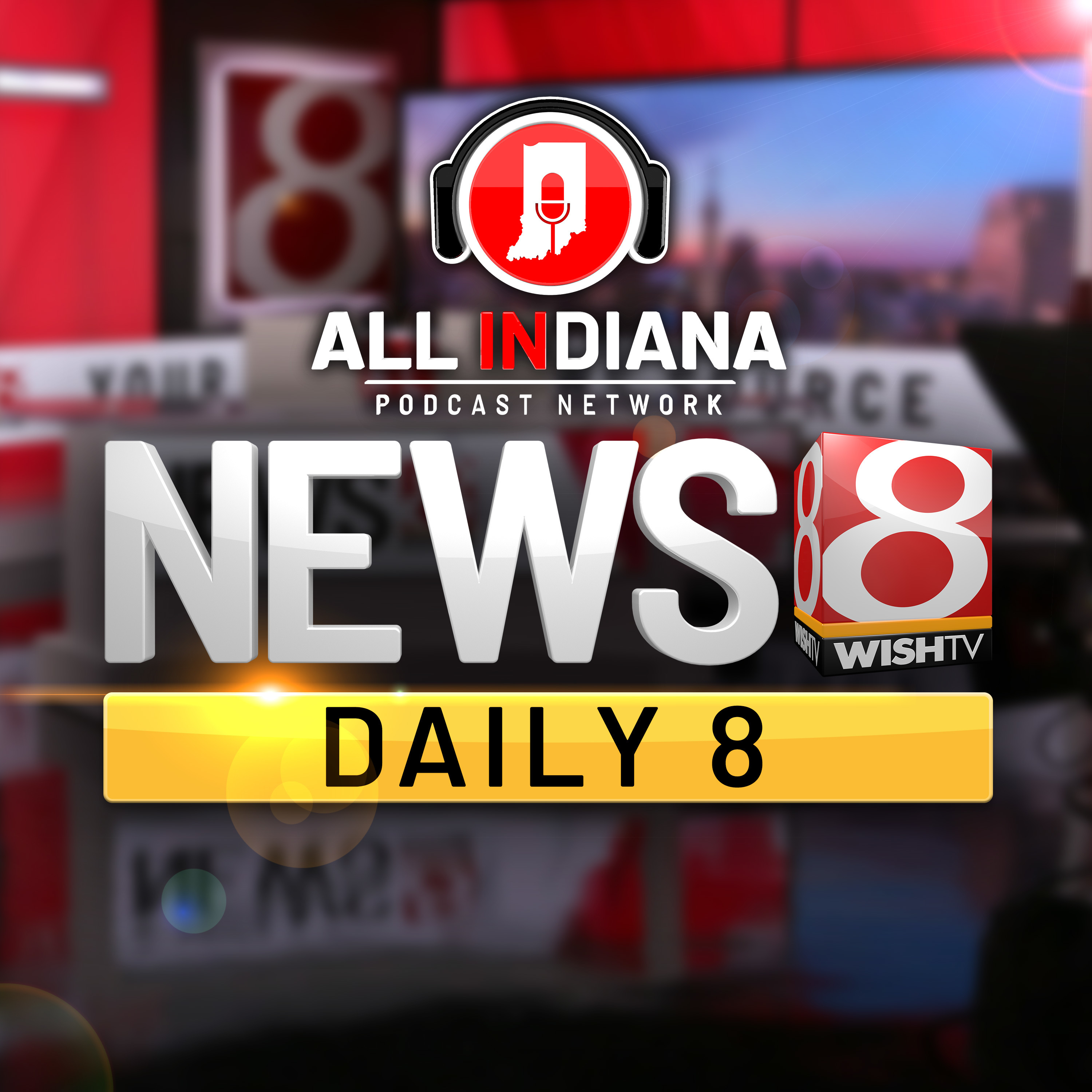 We are officially in a recession
June 08, 2020
NBER says entered a recession in February, Naptown Fitness issues statement separating itself from controversial Crossfit CEO comment and the Carmel Symphony Orchestra has a cool opportunity for kids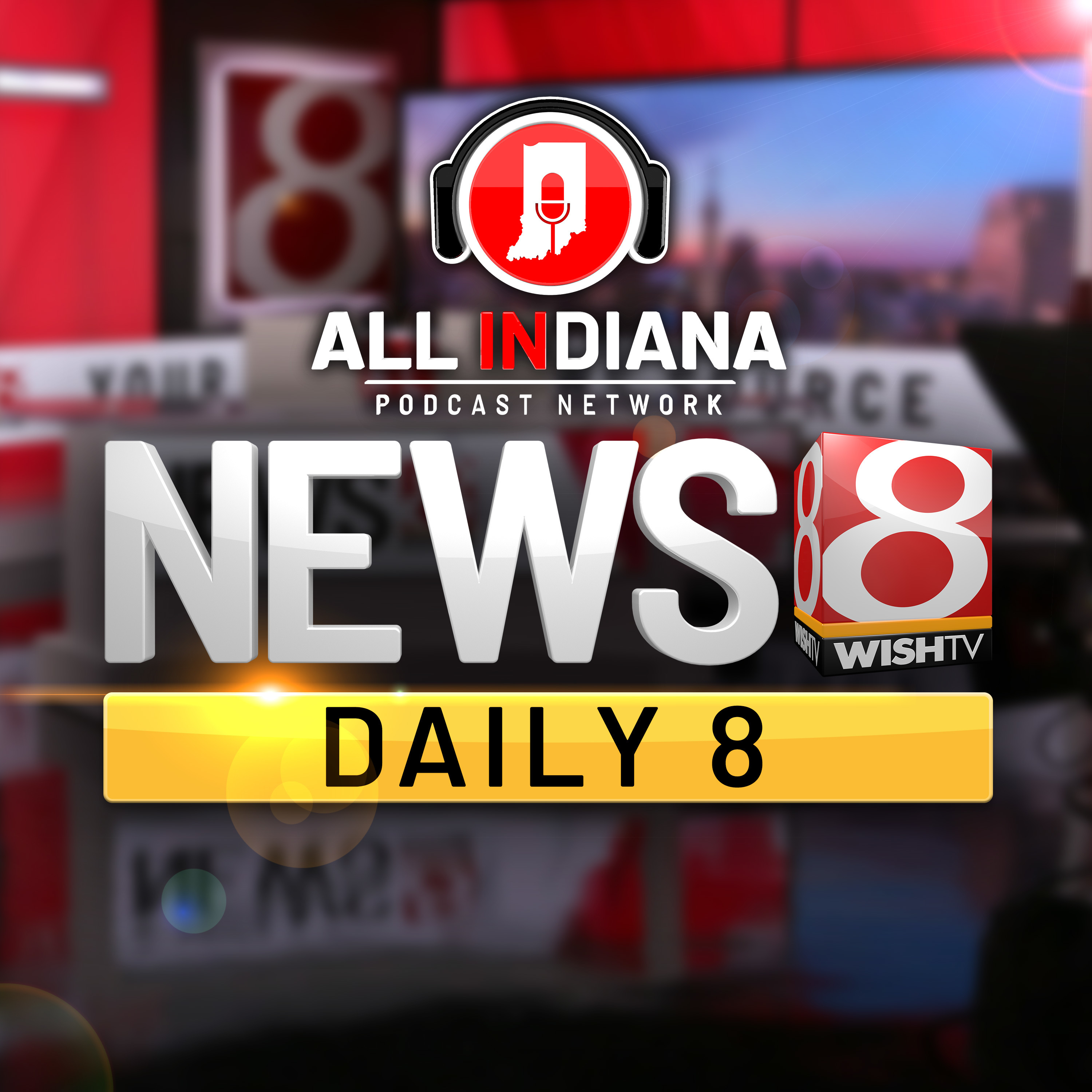 Weekend Curfew
June 05, 2020
Mayor Hogsett announces Marion Co. curfew, the latest COVID-19 numbers and Indy Parks announces plans to reopen some pools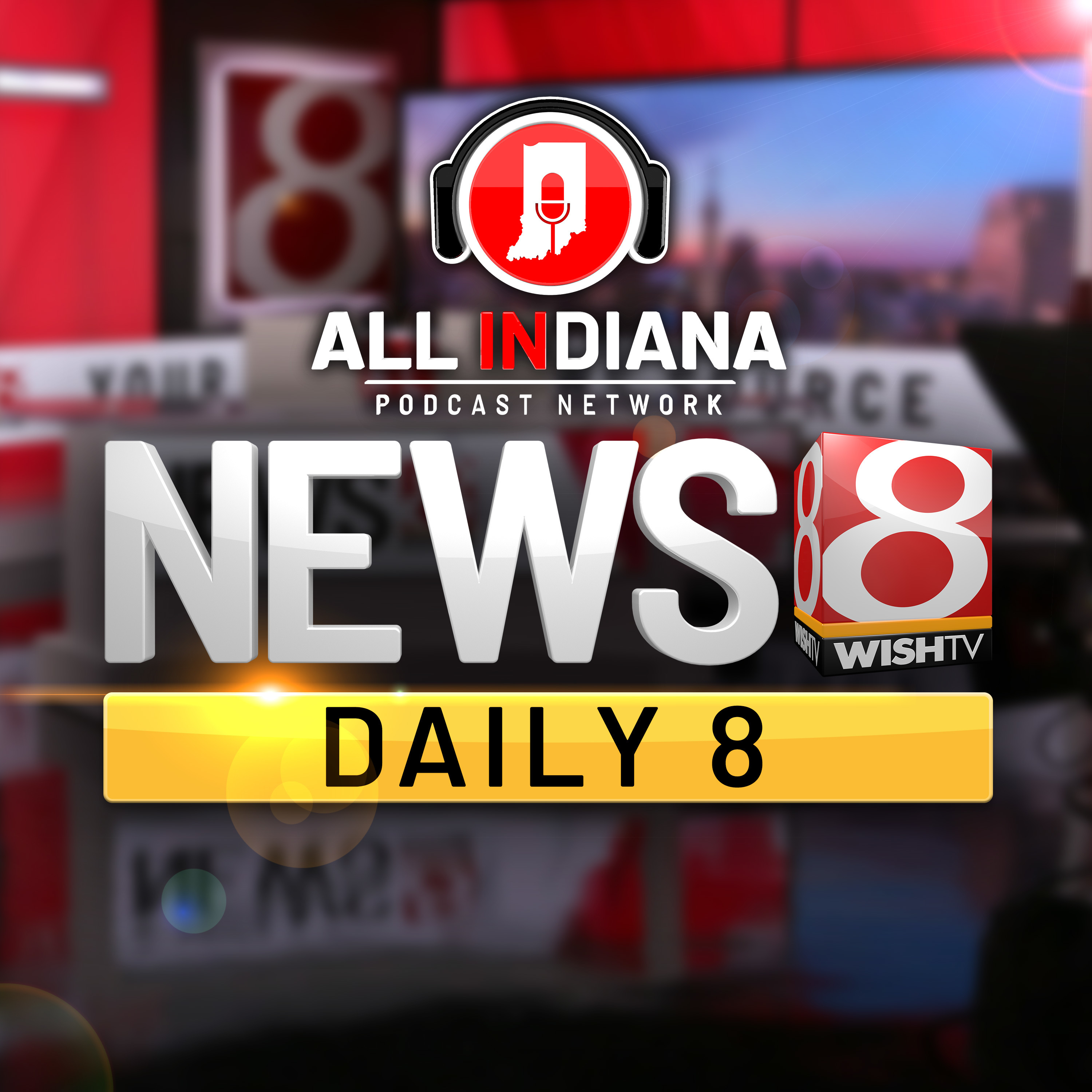 2020 Indiana State Fair Canceled
June 04, 2020
Minneapolis hosts a memorial service for George Floyd, Marion County appoints prosecutor to investigation of Dreasjon Reed shooting death, and the NBA gives the greenlight for season to start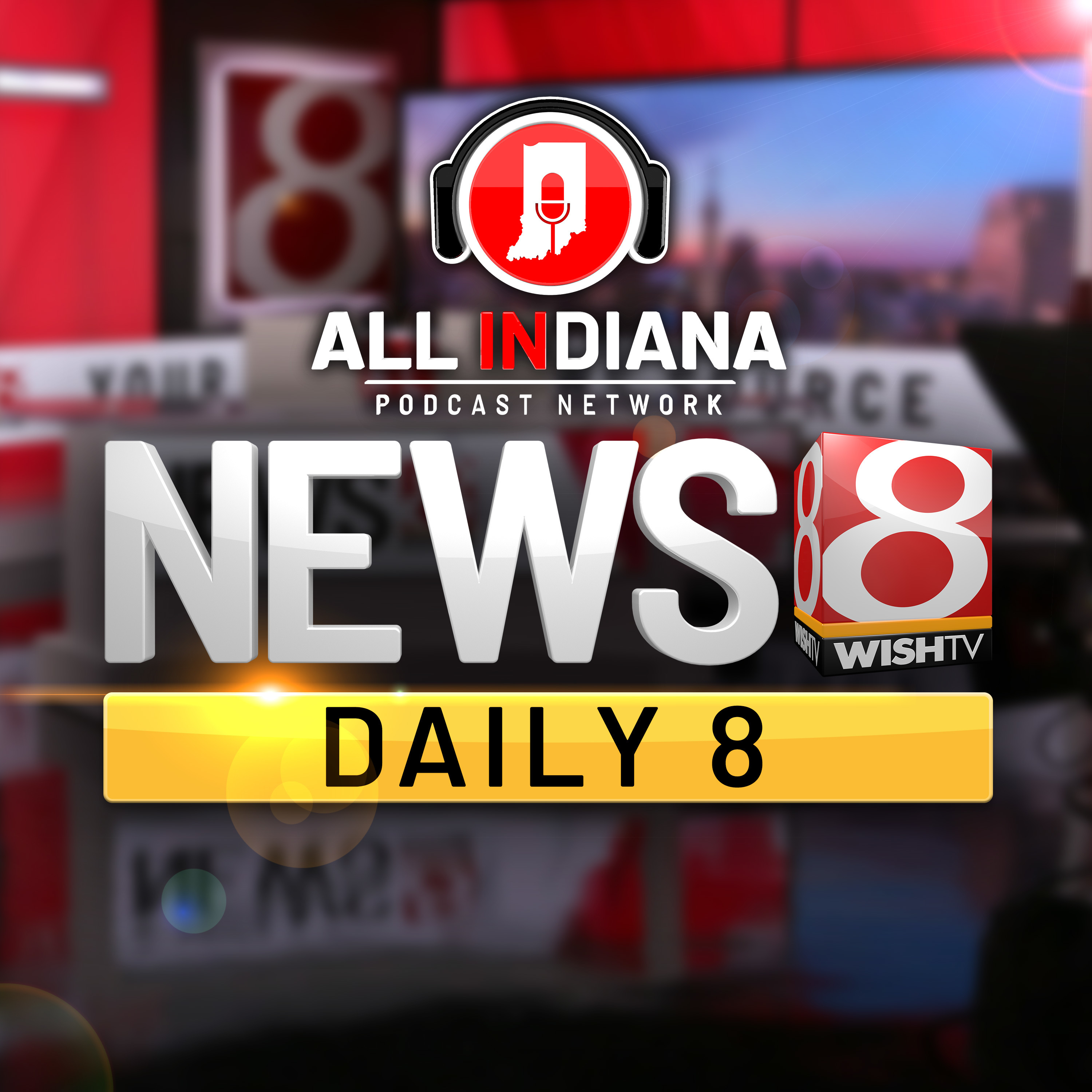 Updates in George Floyd case released
June 03, 2020
Upgraded charges for Minneapolis officer accused in George Floyd's death, family of local man shot to death by officers speaks out and family of murdered former IU football player talk about Chris Beaty and the gofundme established in his honor.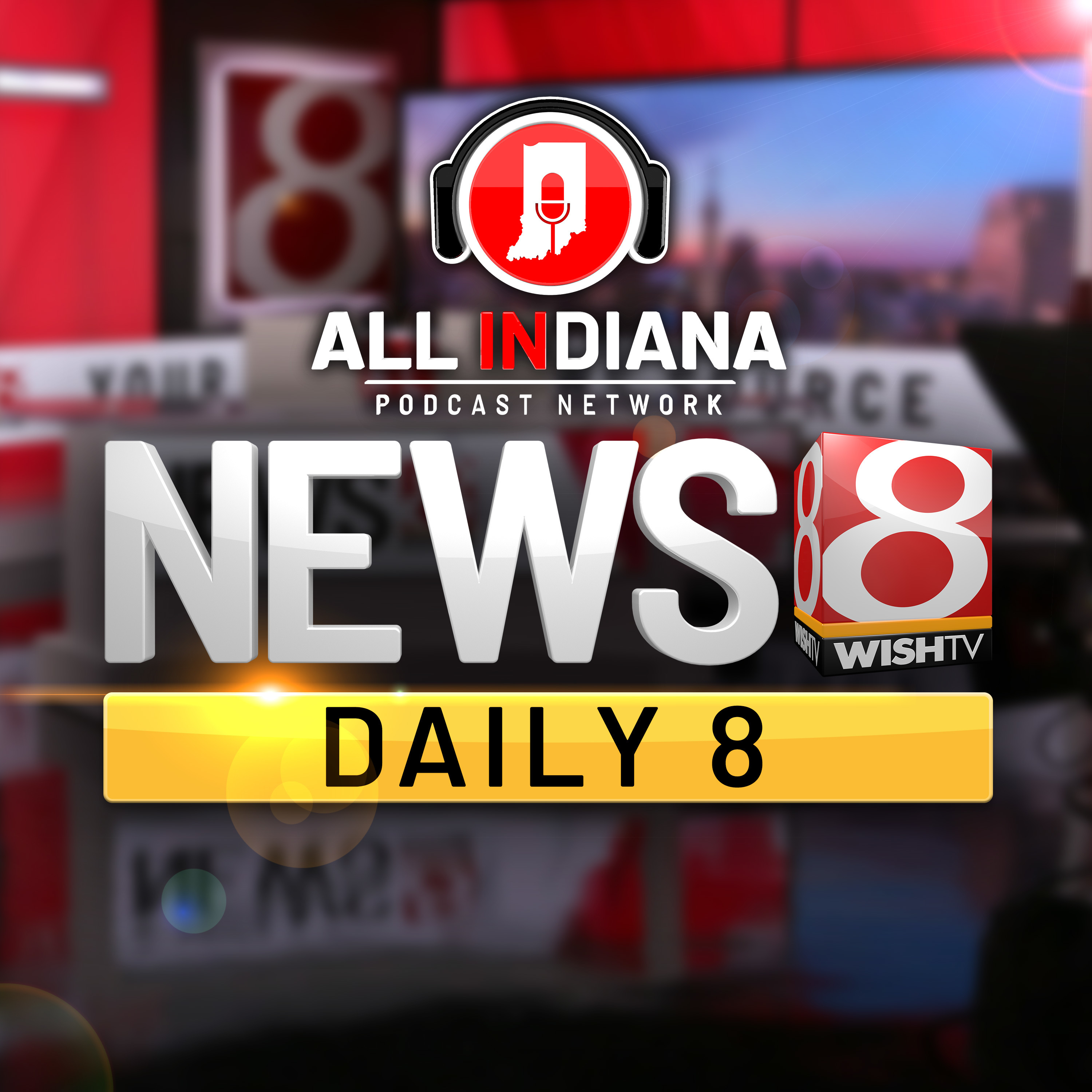 Downtown Indy cleans up + Humid temps move in
June 02, 2020
Cleanup continues after violent riots in downtown Indianapolis, A Kokomo woman was arrested for driving into a crowd of protesters and race tracks prepare to open.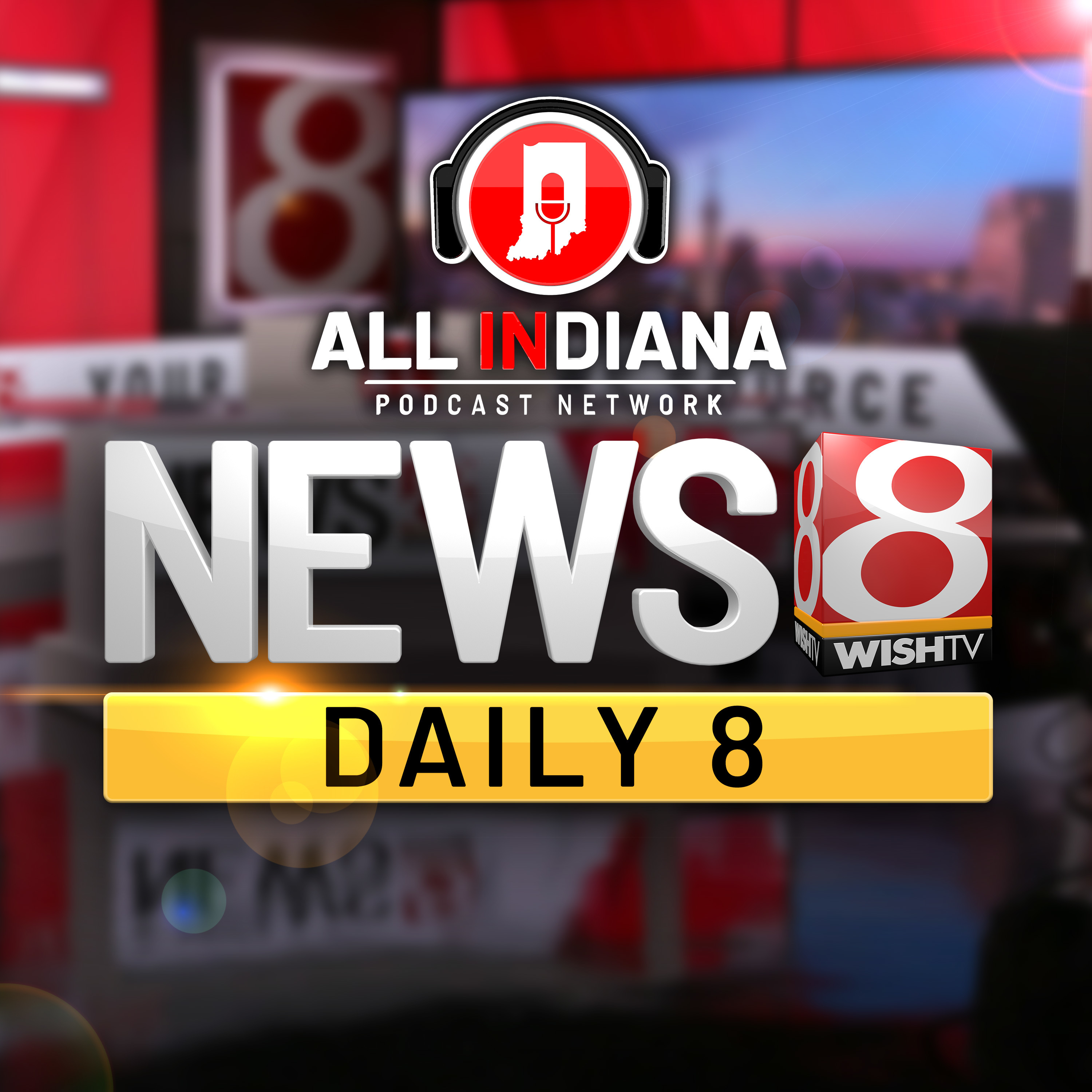 Indianapolis leaders implement 8pm curfew for Monday night
June 01, 2020
Indianapolis city leaders enforce another curfew, a former IU football player shot and killed in Indy streets during riots and independent autopsy shows George Floyd died of asphyxiation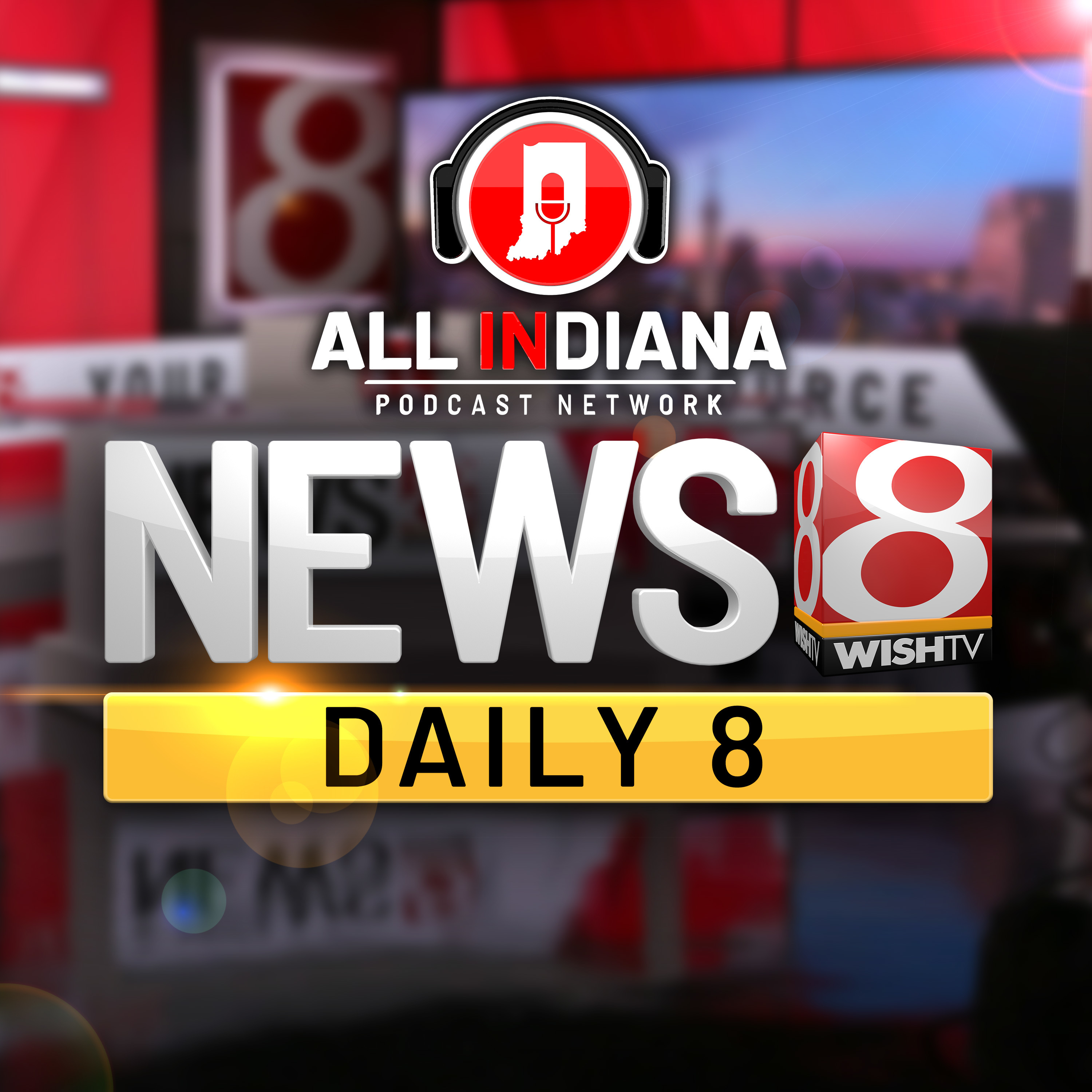 Beautiful weather weekend ahead
May 29, 2020
Police arrest the former Minneapolis police officer seen in video kneeling on the neck of George Floyd - an unarmed black man who died in custody, President Trump calls protesters "thugs," President Obama releases a statement. Also, hear part of an original song by a young teenager that has become a rallying cry.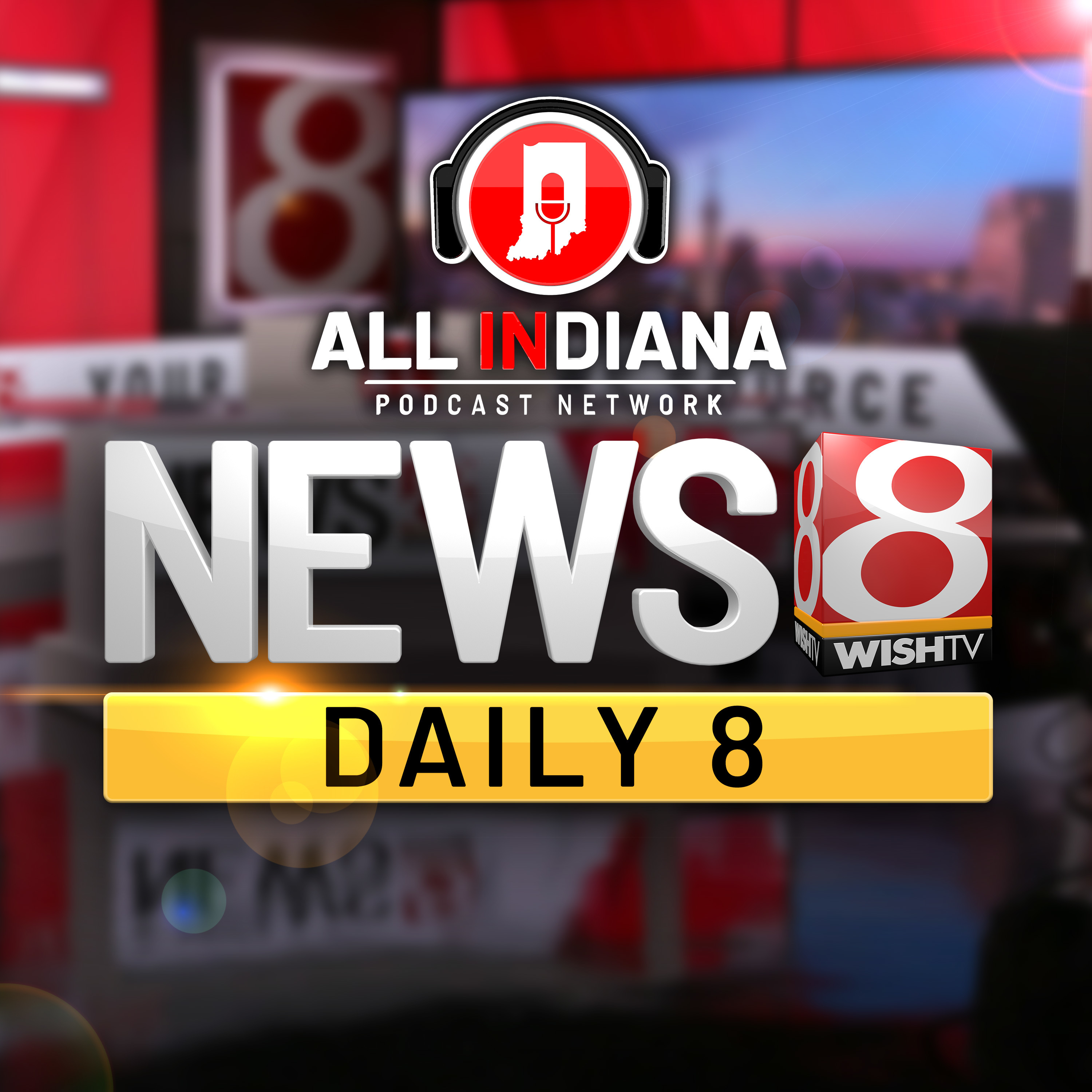 National headlines heat up, temps cool down
May 29, 2020
Police arrest a father and daughter for causing crash that killed three Indianapolis teenagers, protests continue over the death of George Floyd and we learn which airline has the highest customer ratings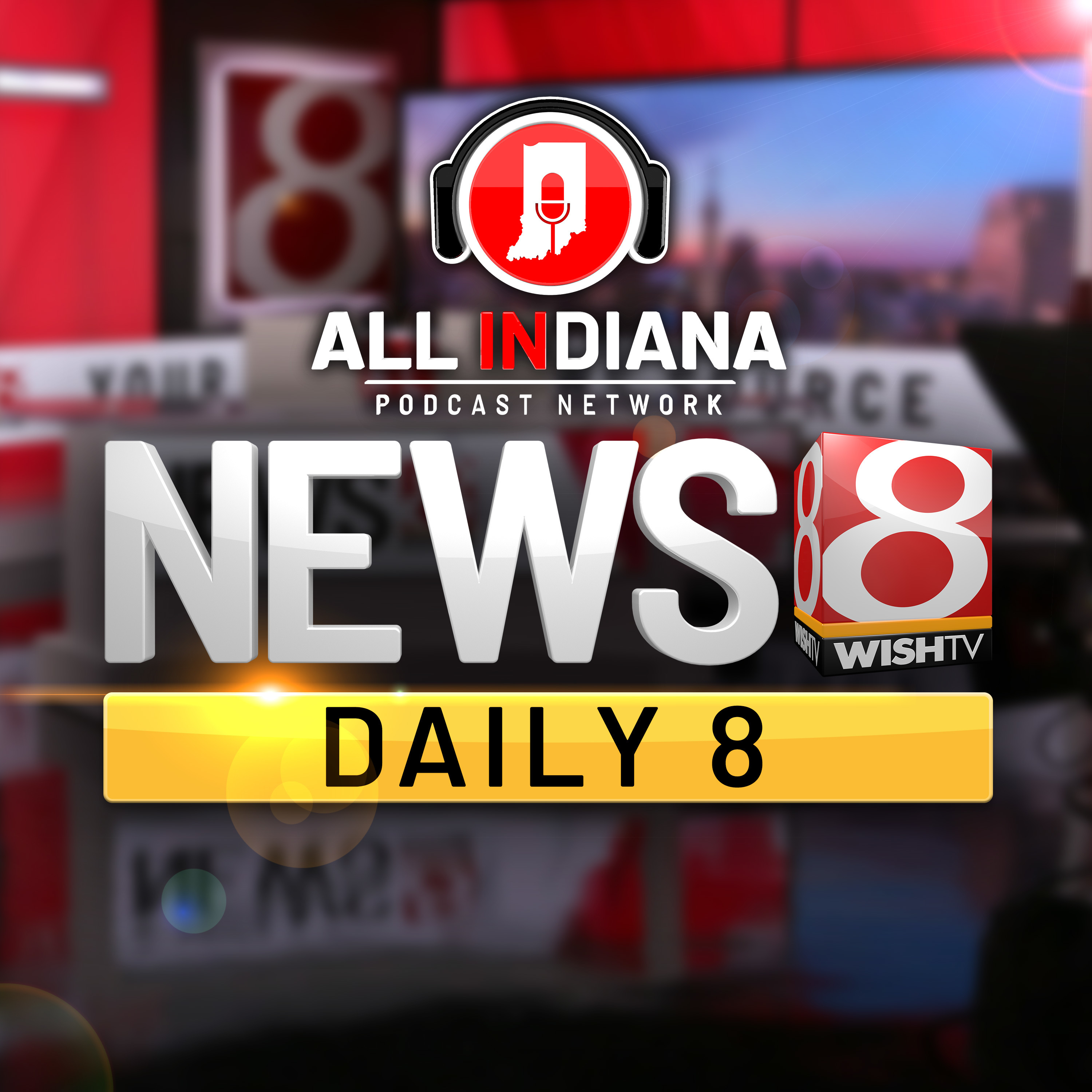 Marion County enters next re-opening phase Friday. I-Team 8 tells all
May 27, 2020
Cool down through the weekend, Marion County begins to reopen more on Friday, I-Team 8's Stephanie Zepelin joins to talk about investigation in utilities requesting a rate hike over lost revenue during health crisis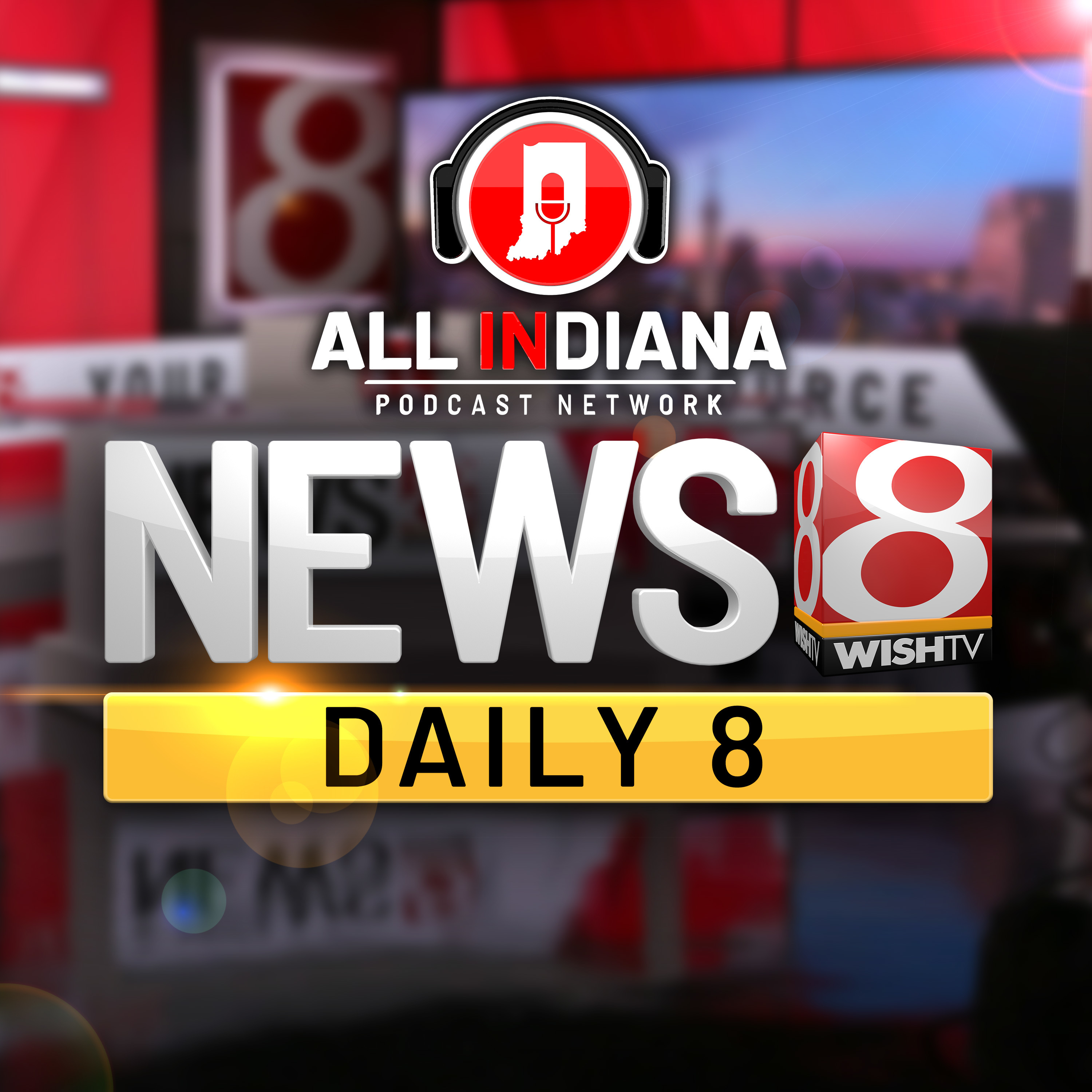 Memorial Day restaurant recap + Cooler temps ahead end of week
May 26, 2020
A warm, muggy day with a cool down in store, we check in with business owners on how the first weekend of dine-in restaurants went and early voting begins today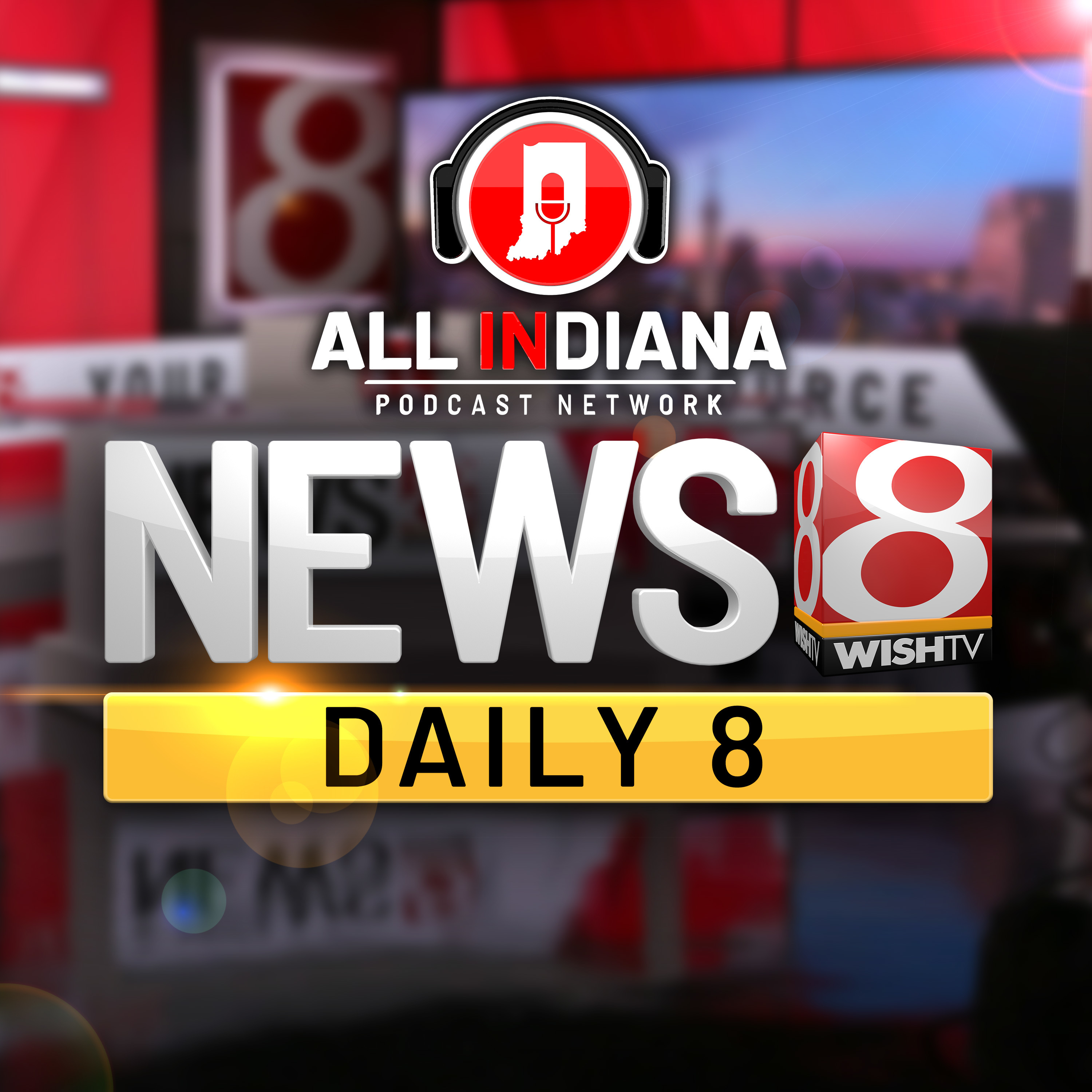 Warm temps and 'muggy' weather welcome Memorial Day weekend
May 22, 2020
Nice day in store with highs in the 70s, most of Indiana enters a new phase of opening today and today you can celebrate virtual Carb Day!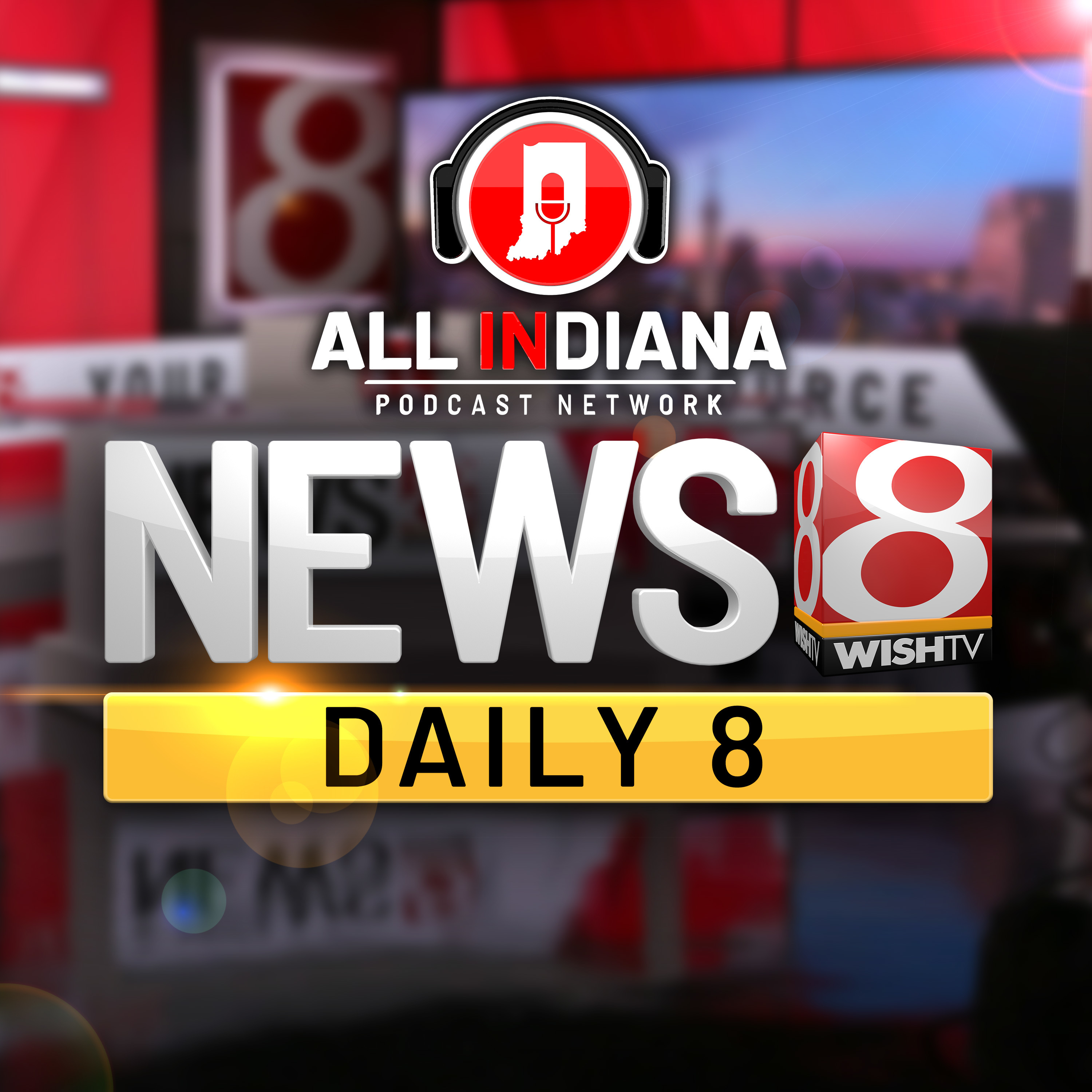 Gov. Holcomb bumps up Phase 3 timeline, former Full House star pleads guilty
May 21, 2020
Cloudy and cool Thursday with highs in the 60s, Lori Loughlin and husband set to plead guilty in college admissions scandal and Governor Holcomb bumps up the Phase 3 timeline for most of Indiana.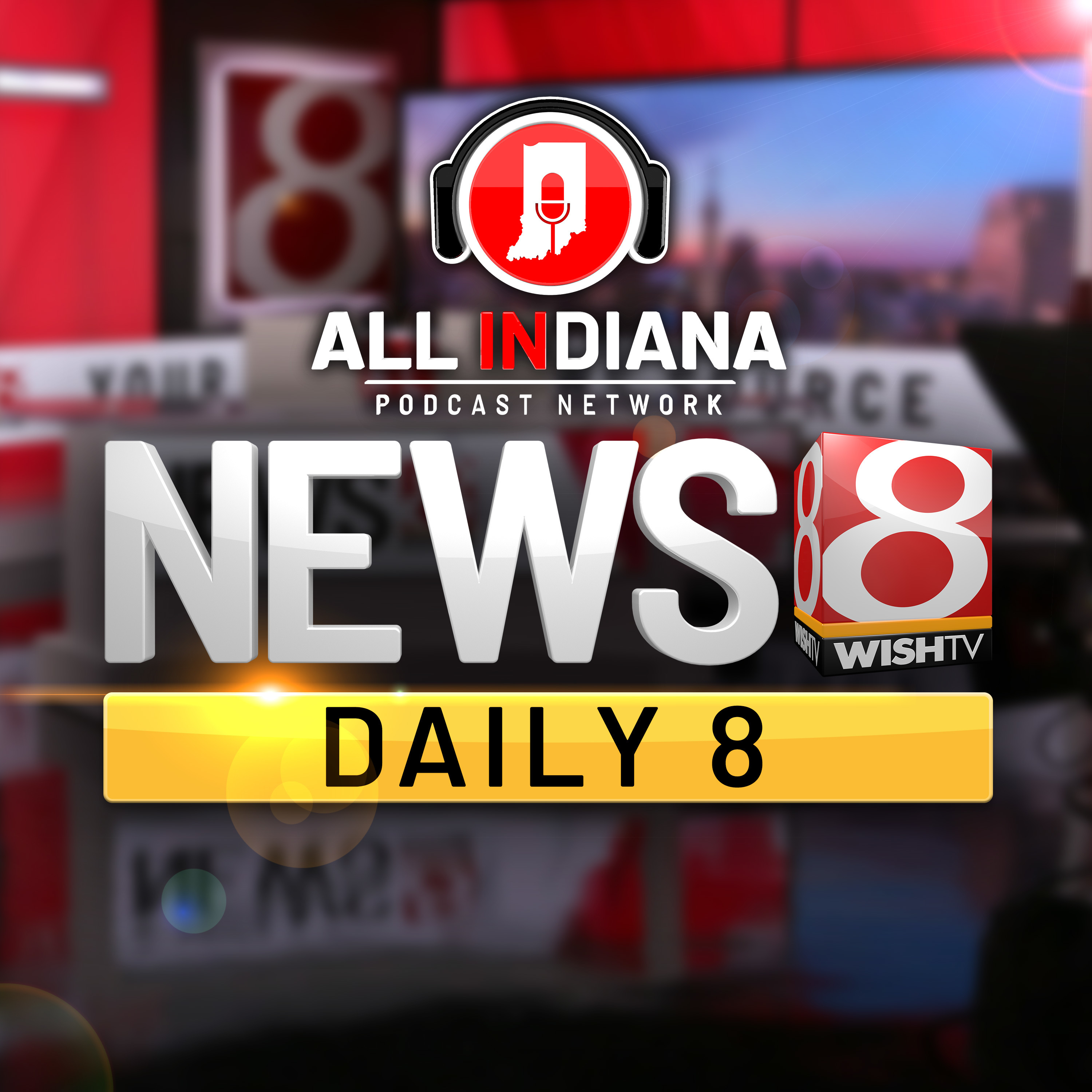 Marion County preps for street closures to aid restaurants
May 20, 2020
Cool, rainy day with highs in the lower 60s, Marion County preps for street closures ahead of restaurants opening outdoor dining and Pier 1 says it's shutting down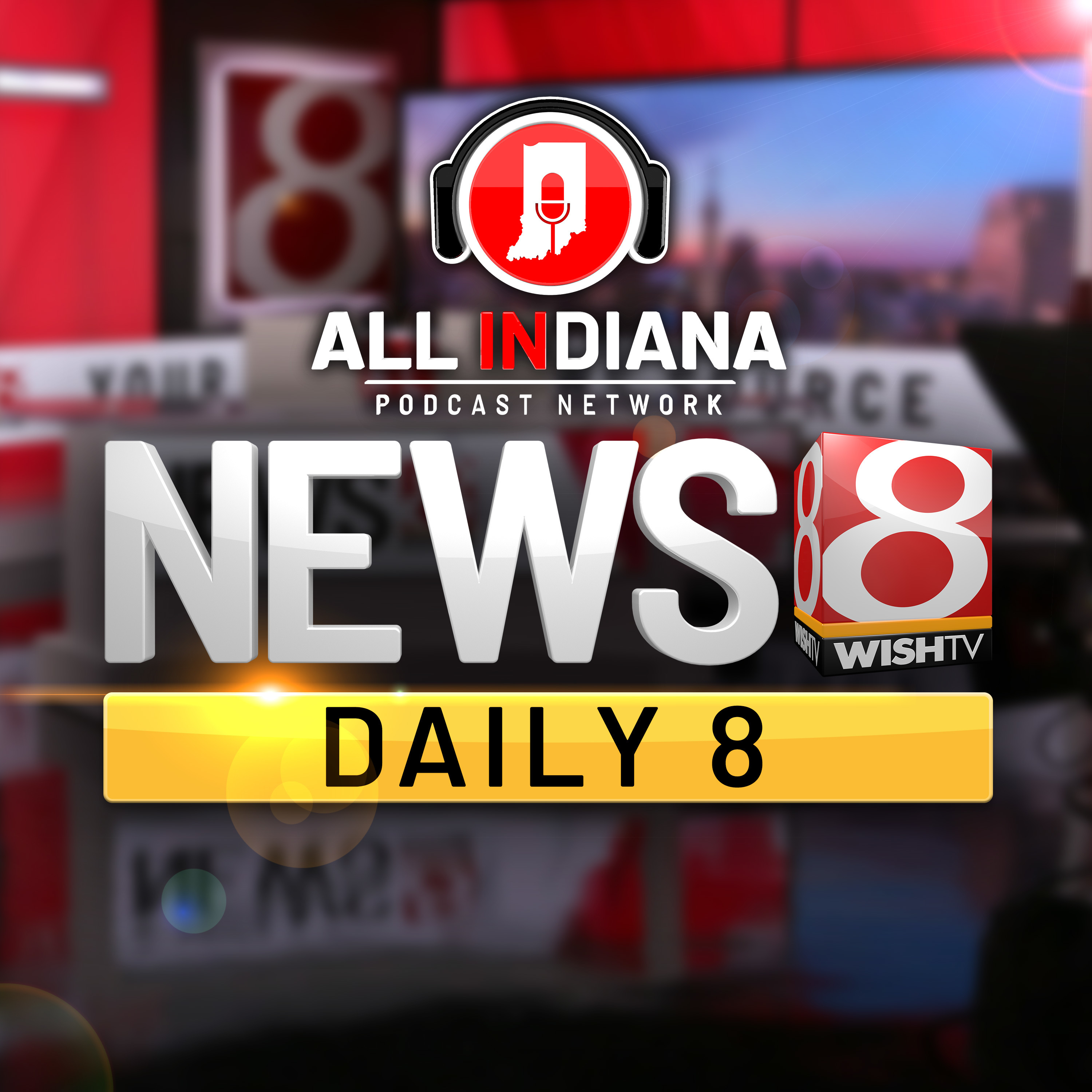 AC tracks down "Pacer Superfan' from #TheLastDance, + Mayor Hogsett releases his plan for Marion County restaurants
May 19, 2020
Rainy day with highs in the 50s, Mayor Hogsett releasing new measures ahead of dining options resuming, Indiana sees first case of multi-system inflammatory syndrome in a child and ICYMI: Anthony Calhoun interviews Pacers superfan who became overnight sensation after appearing in basketball documentary "Last Dance."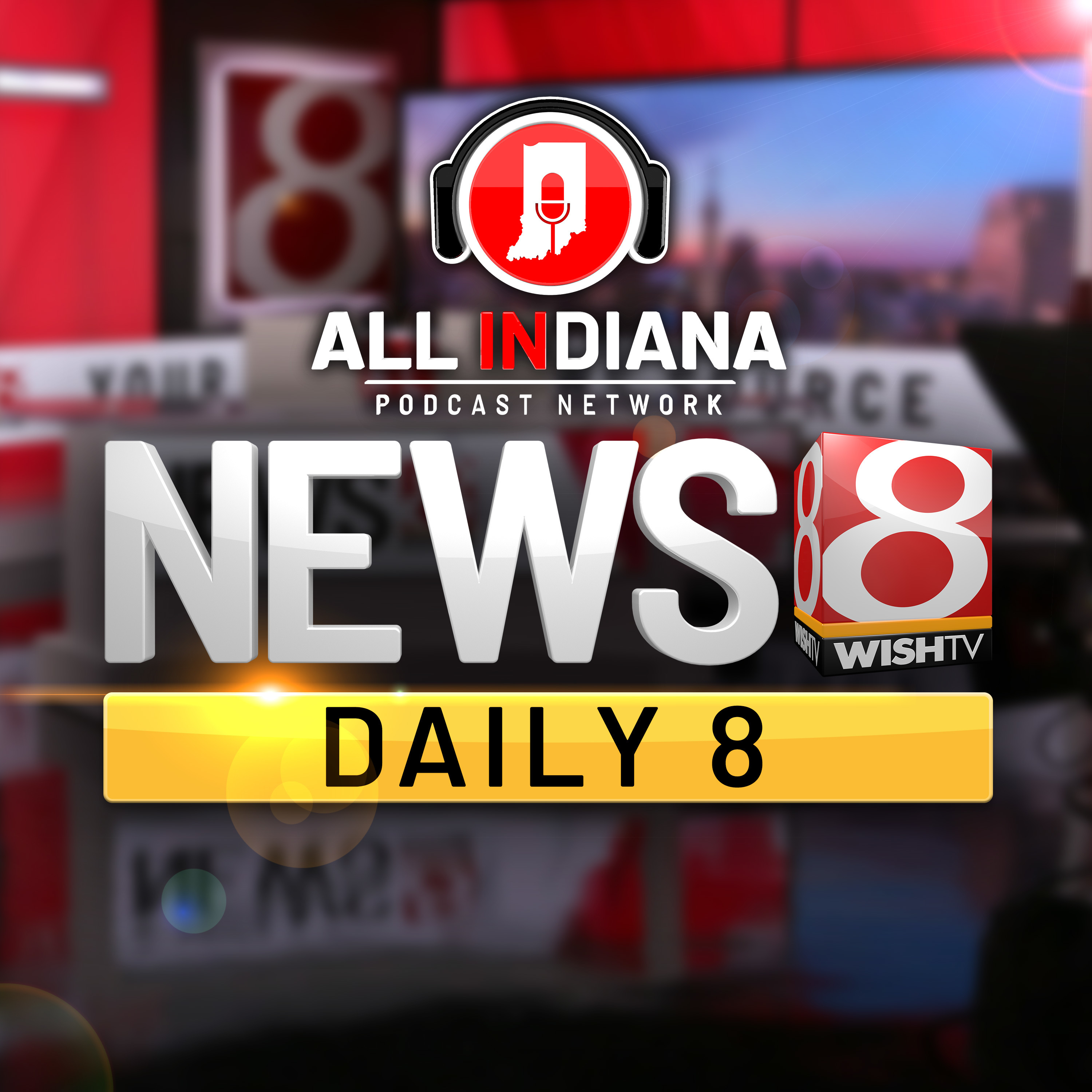 President Trump to meet with restaurant leaders + NASCAR returns to racing
May 18, 2020
Rainy day with highs in the 60s, President Trump set to meet with restaurant industry leaders regarding pandemic impact and NASCAR is back in business!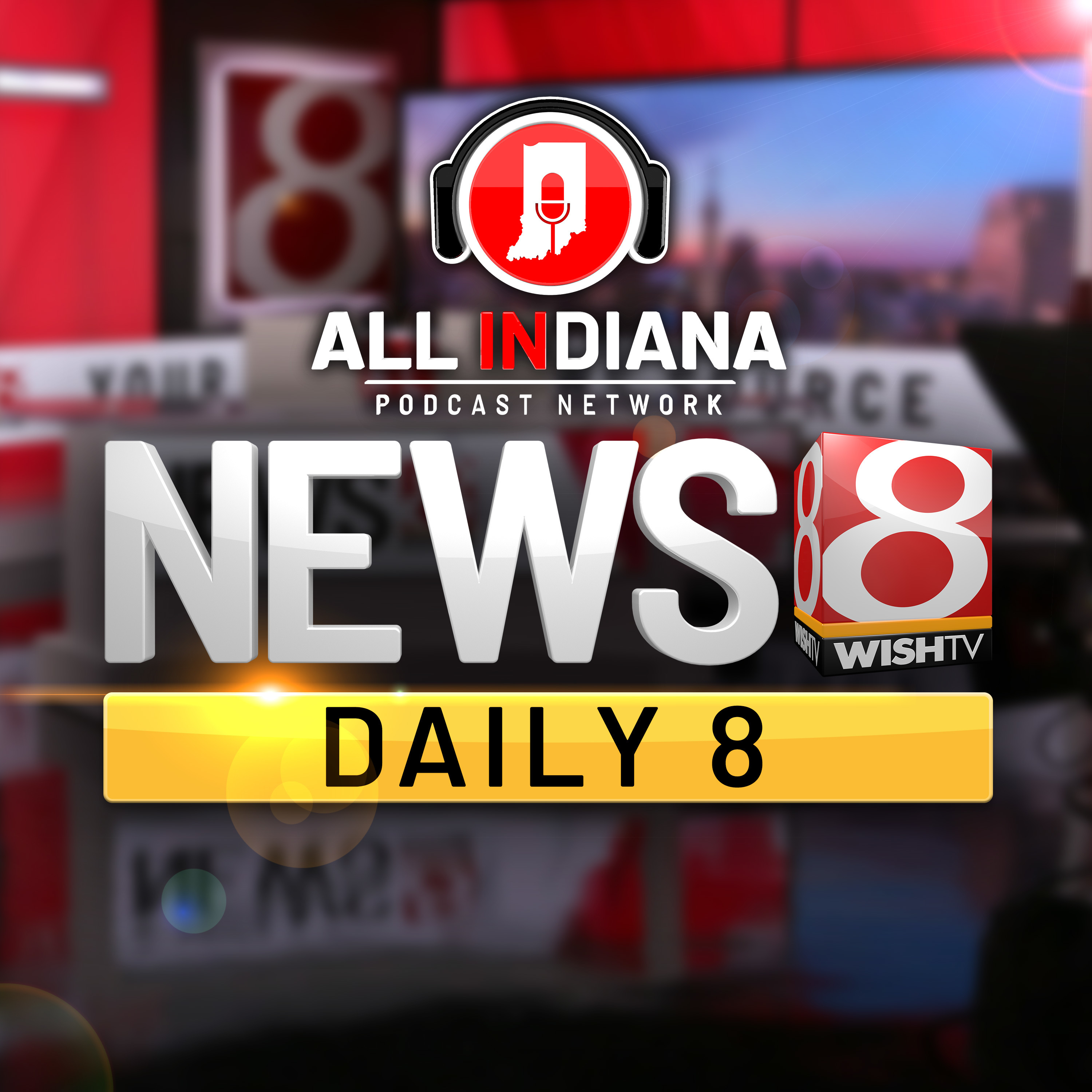 Colts make a hometown draft pick, and what is a 'Historical Happy Hour?'
May 15, 2020
Rainy, dreary day with storm potential, more of Marion County opens back up today, Colts make a hometown draft pick and .... historical happy hour???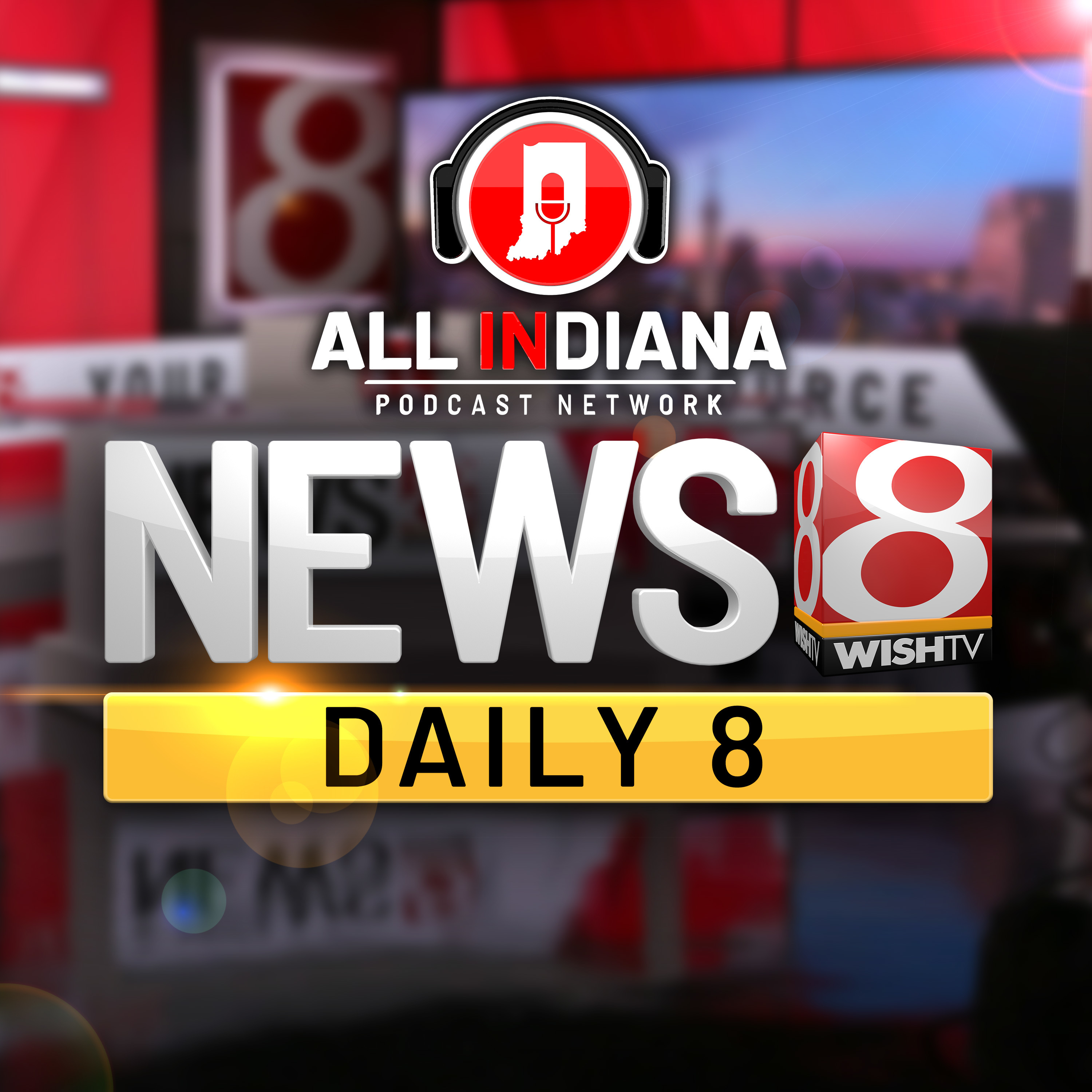 Coronavirus Sports Round Table Tonight + Severe Weather Threats
May 14, 2020
There's a threat for severe weather, photo of Brownsburg teens posing by racial slur circulates on social media, Nina Criscuolo as the latest on new illness hitting children that could be related to the coronavirus and don't miss the WISH-TV "Coronavirus Sports Round Table" tonight!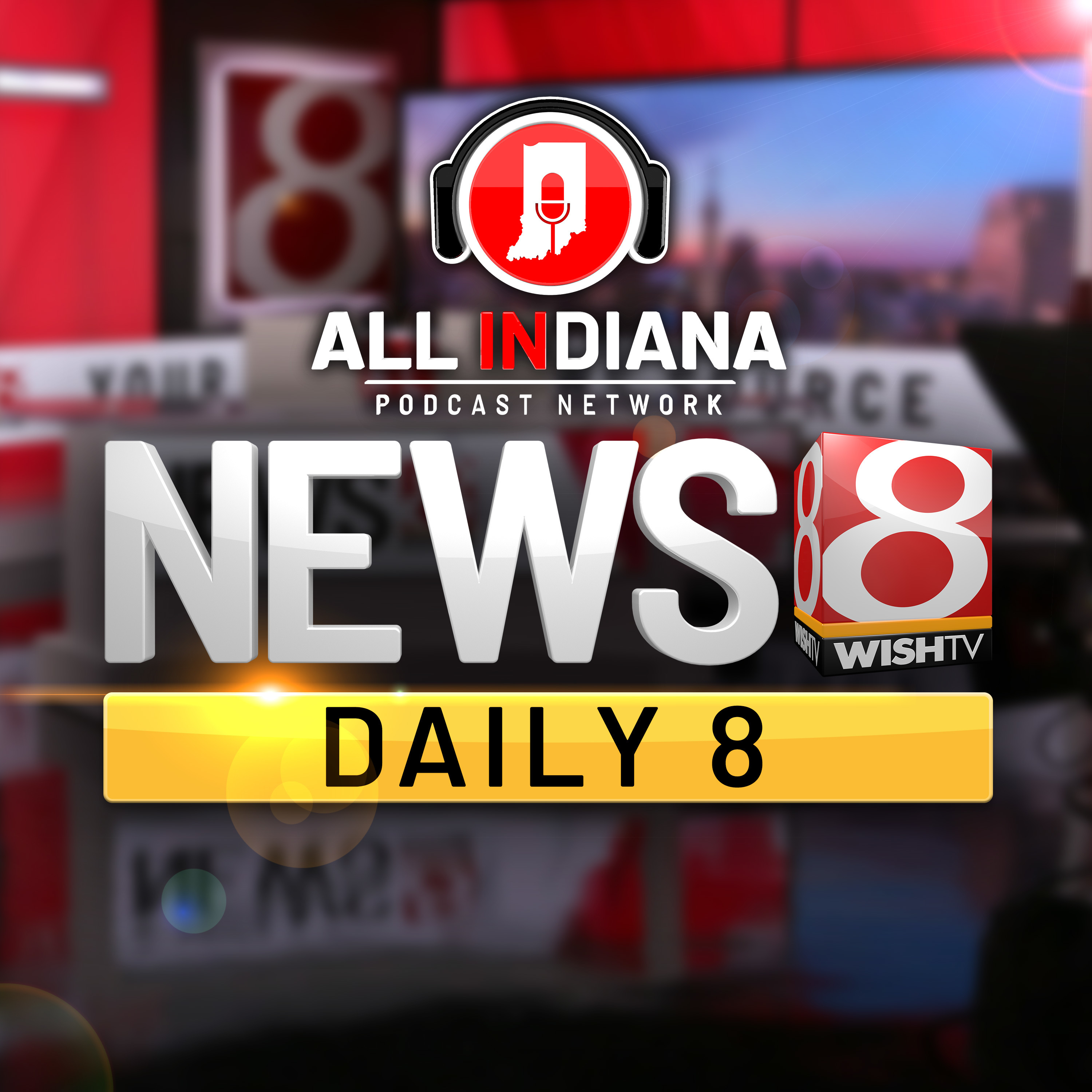 Marion County Phase 2 begins Friday, May 15th
May 13, 2020
Indianapolis Mayor Joe Hogsett lays out plans to begin the reopening process of Marion County, new COVID-19 death toll projections and Randy Ollis tries to rap (oy!)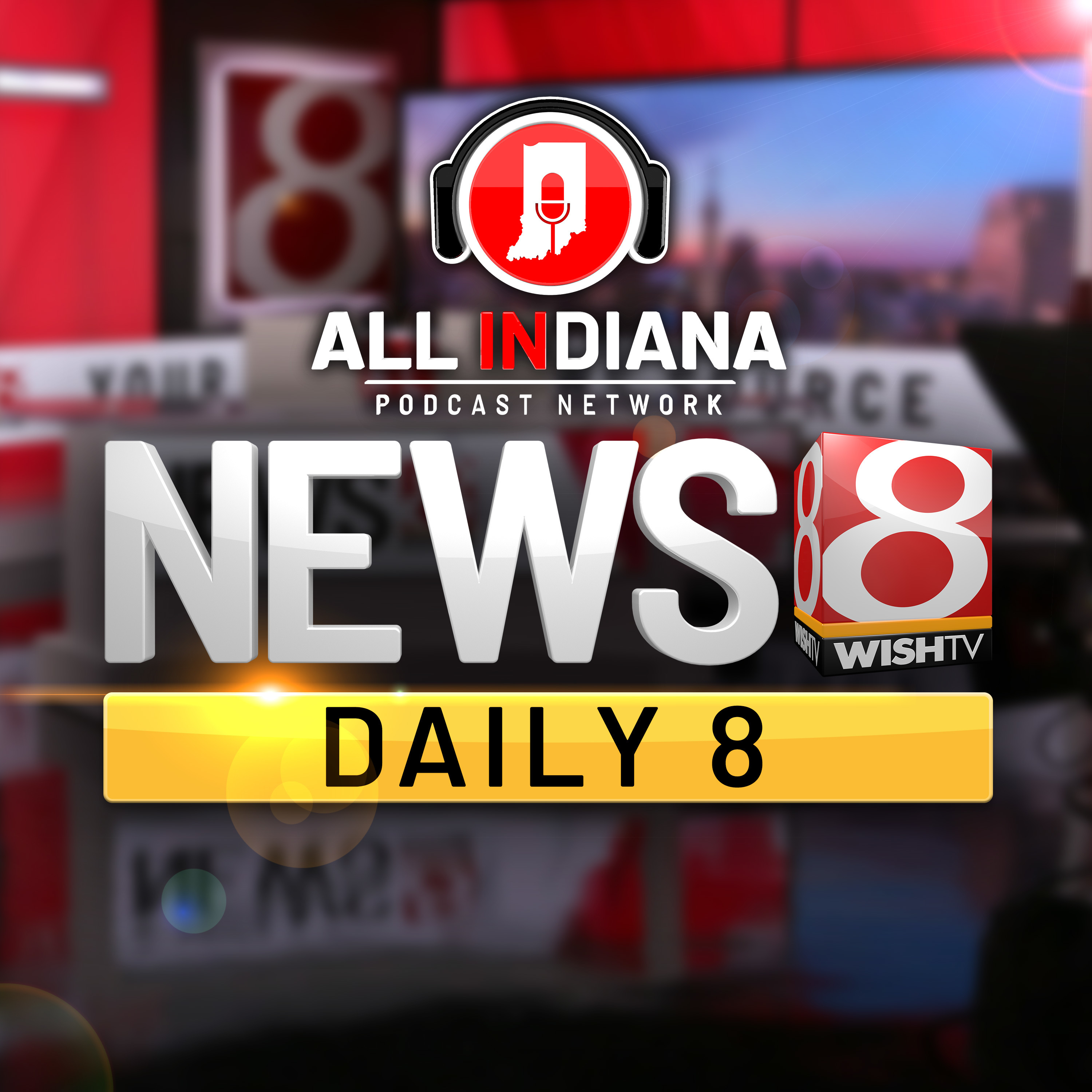 Blue Angels Indy flyover today scheduled for 2pm
May 12, 2020
A warm up starts today, the Blue Angels are paying Indianapolis a visit and The Children's Choir prepares to hold a 24-hour virtual gala!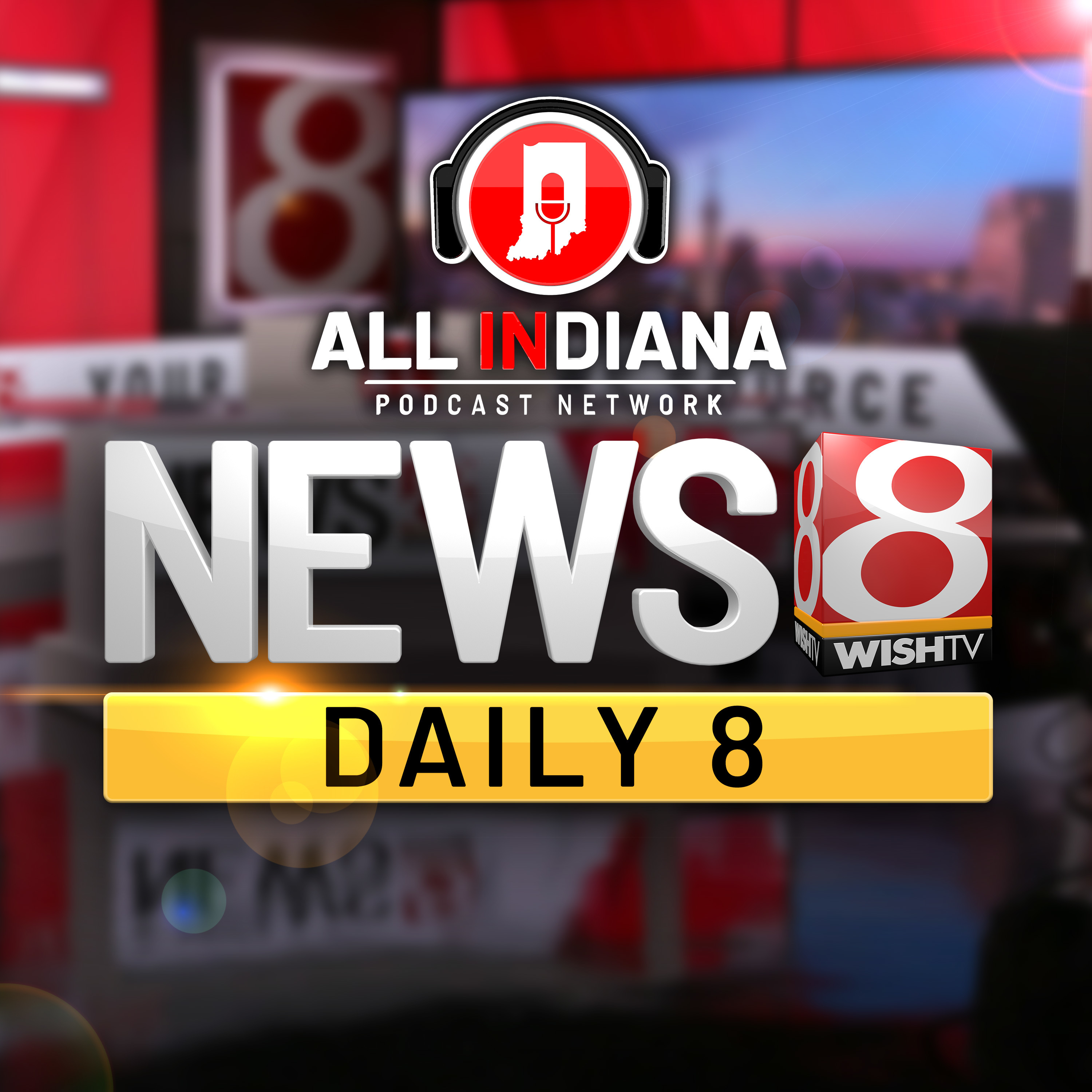 Salons and Barbers begin opening across the State, while Marion County stay at home continues through 5/15.
May 11, 2020
A cold start the work week, Vice President Mike Pence will not be self-quarantining and Hollywood comedy legend, Jerry Stiller passes away at 92-years-old.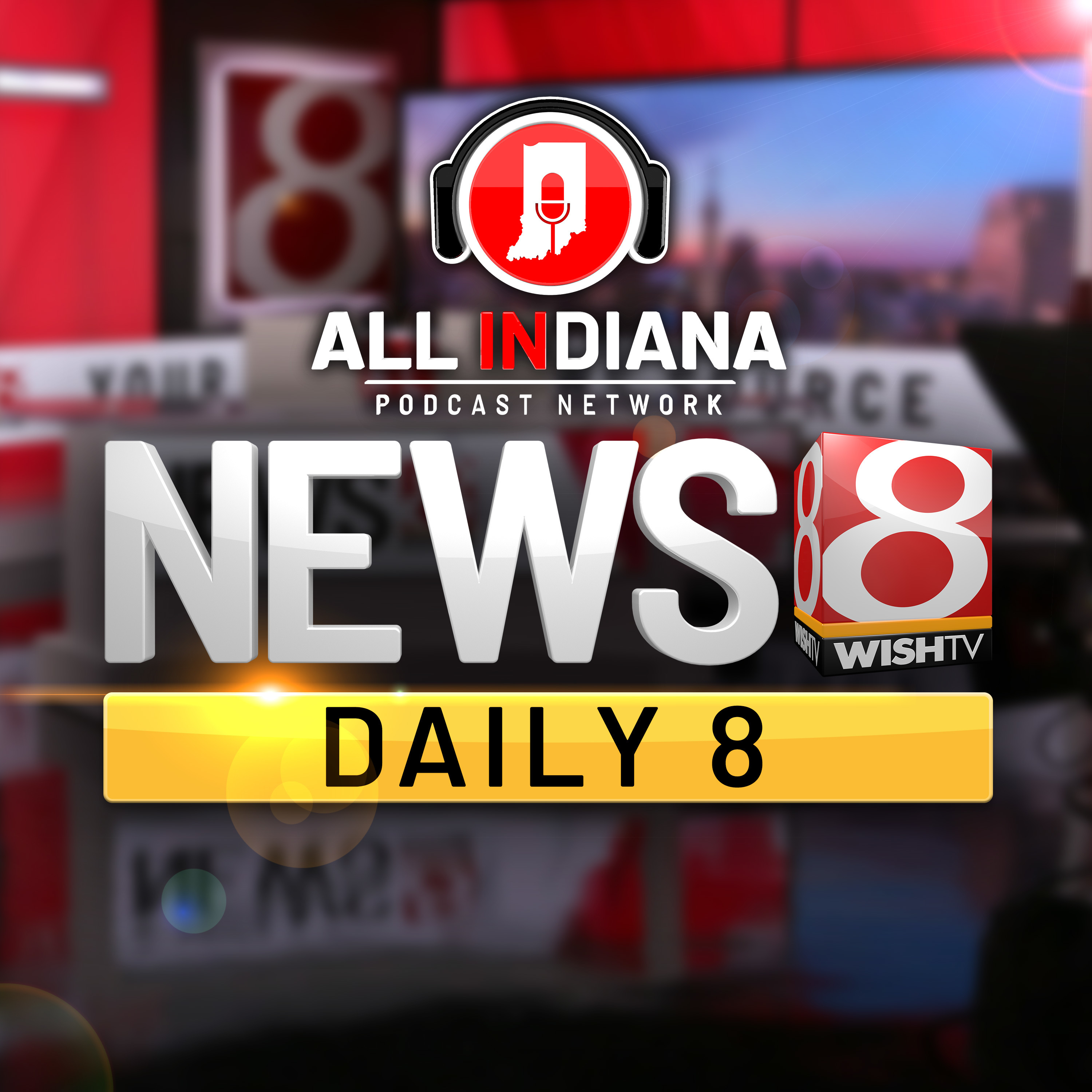 5th day of stage two 're-opening' + Colts Fall schedule released
May 08, 2020
Nina guest hosts for Kylie - - Busy week for IMPD, Colts prepare to welcome its new Quarterback with season schedule release. And don't forget to cover your outside flowers tonight!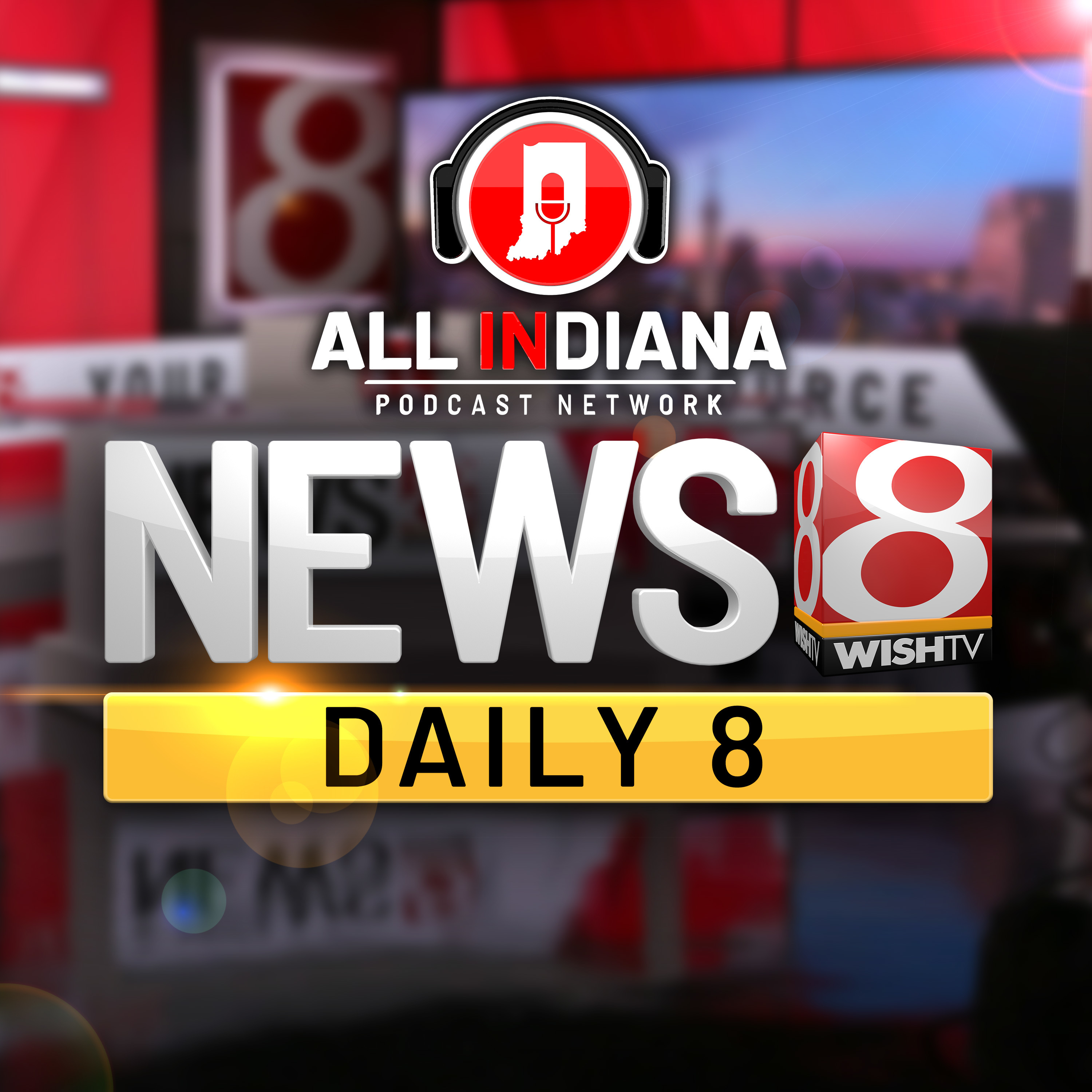 IMPD gains national attention, new unemployment report released
May 07, 2020
2 police shootings within 8 hours of each other, one gains national attention. New jobless claims numbers are out, an Indiana man has a giant message for the skies and today is the day to get outside and enjoy the best day of week!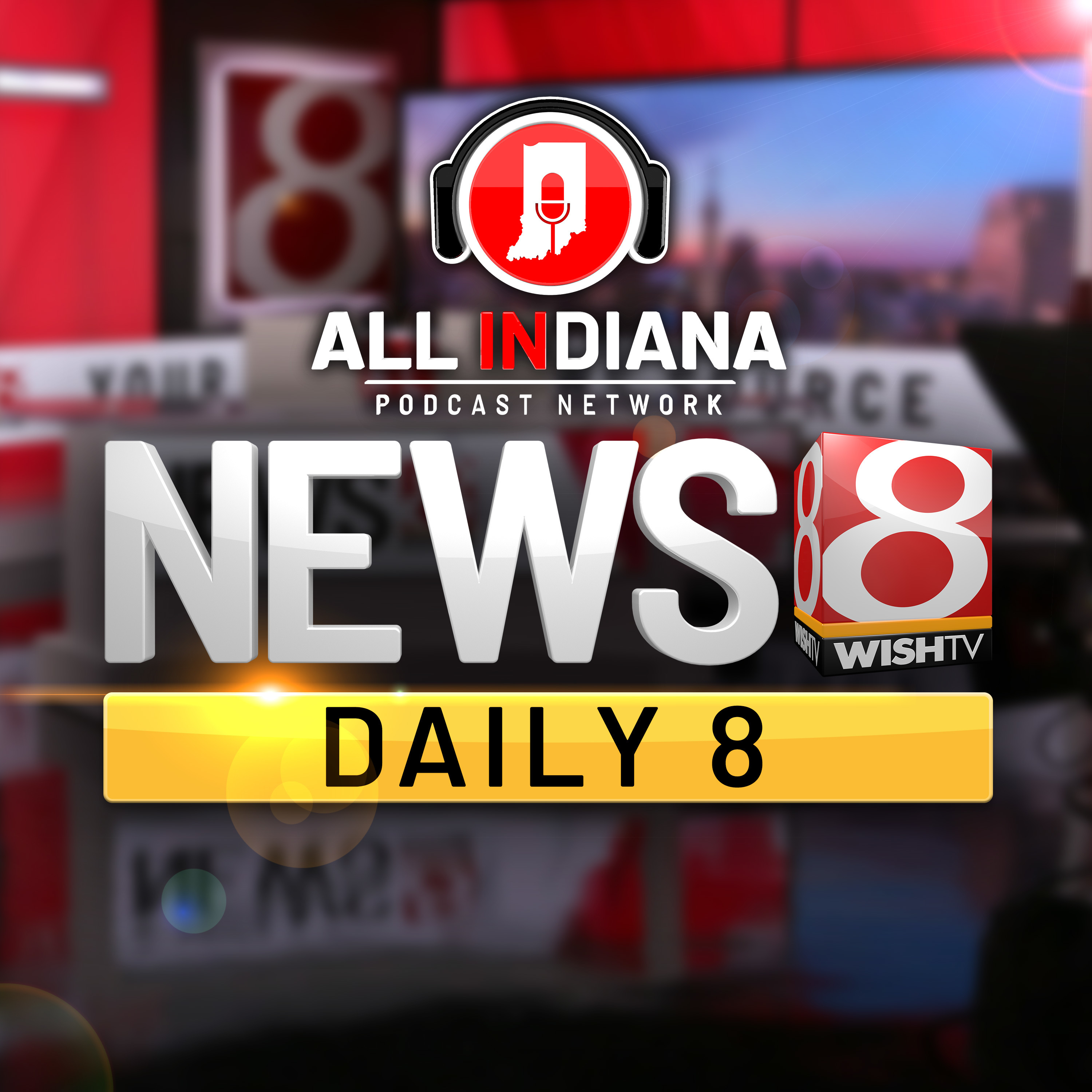 National Nurses Day + Today's Gr8 Comeback story 'The Big Hank'?
May 06, 2020
A nice, cool spring day in store. The latest on COVID-19 tests, businesses reopening, new guidelines as City Market opens up to biz today, today's Gr8 Comeback story and let's honor our medical heroes today; National Nurses Day!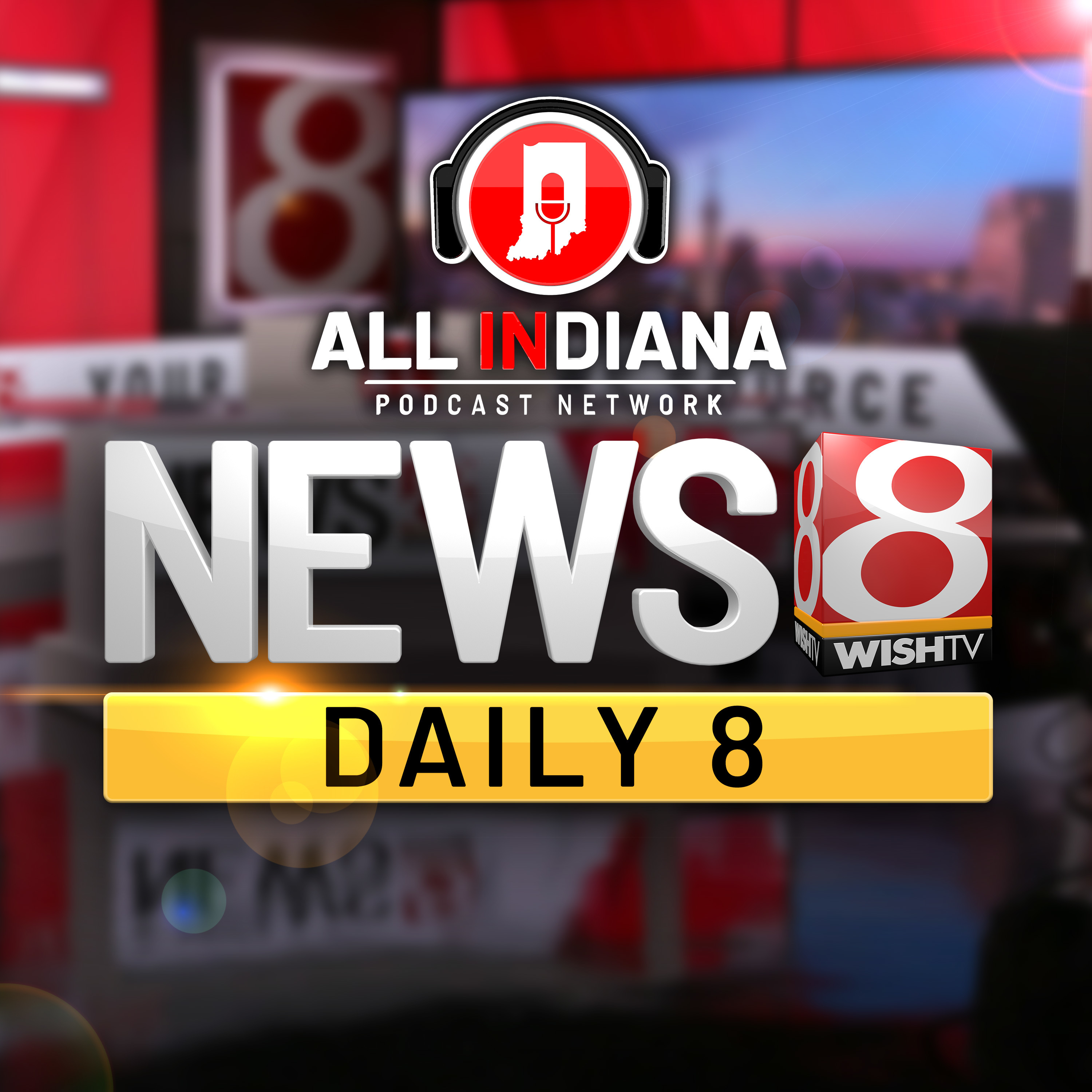 Local restaurants using Cinco de Mayo to drum up business, and what's this about Tiger King and Nicolas Cage?
May 05, 2020
A soggy, chilly day! It's Cinco de Mayo and several local restaurants are using the day, trying to recoup some business with menu specials and giveaways. Kylie also talks unemployment claims, forecasted COVID-19 diagnosis predictions and a scripted "Tiger King" series featuring Nicolas Cage?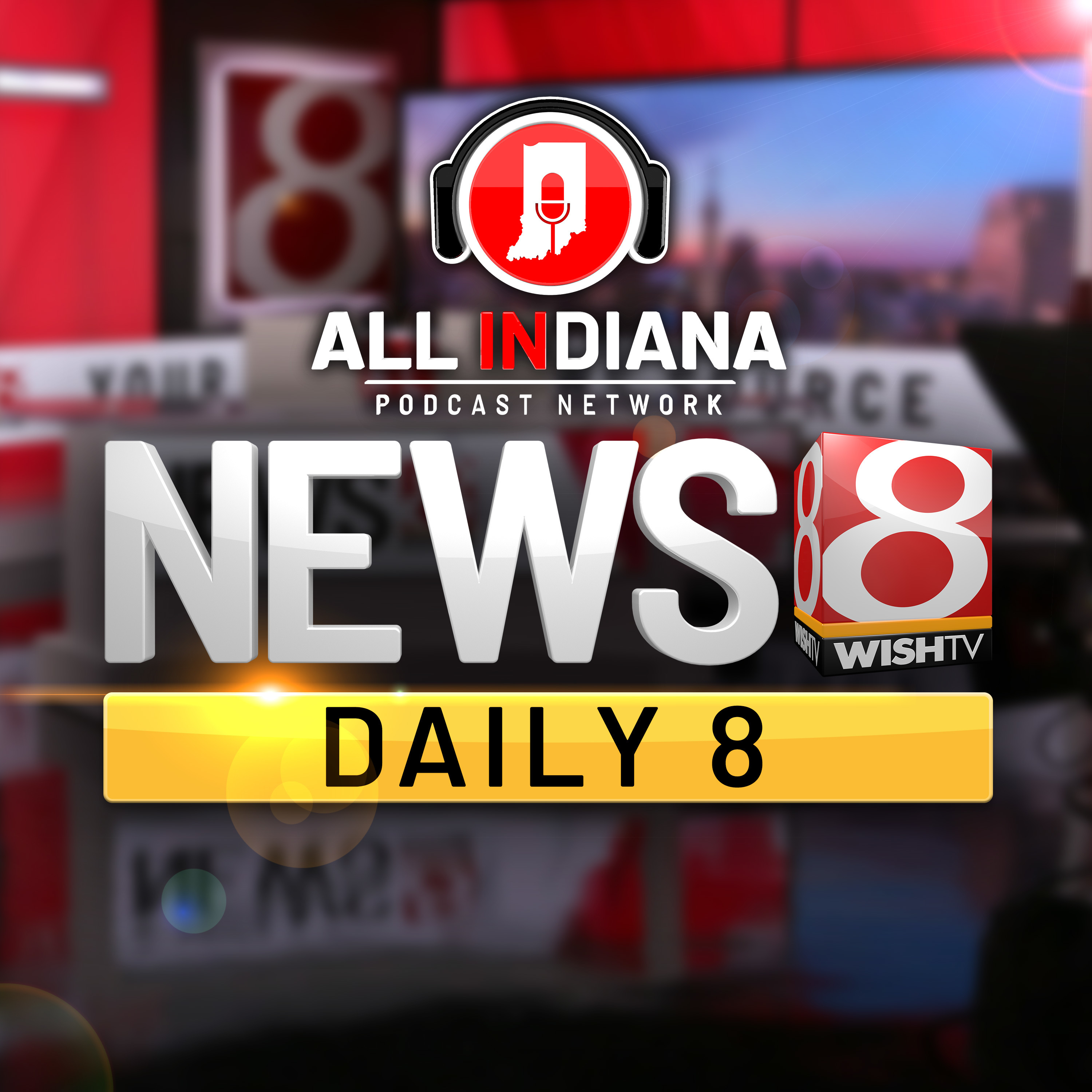 Indiana begins to re-open + beautiful Spring weather
May 04, 2020
A nice, spring day in store. Stage 2 of reopening Indiana begins. And the Children's Museum doesn't want you to forget about Star Wars. May the fourth be with you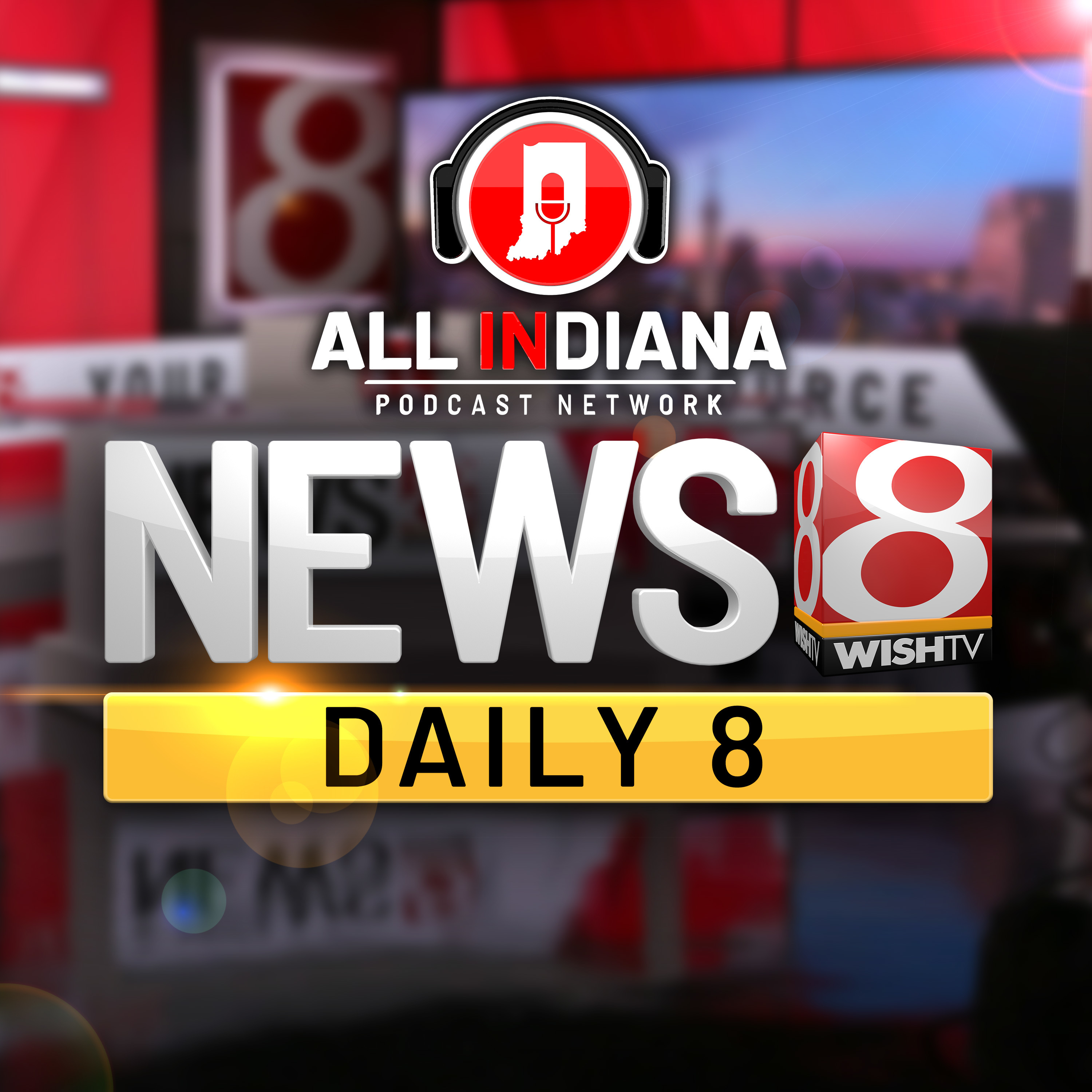 Hoosiers Helping Hoosiers: Fund Drive For Food
May 01, 2020
Beautiful weekend in store! WISH-TV kicks off "Hoosiers Helping Hoosiers: Fund Drive for Food!" Governor Holcomb prepares to give update on Indiana's stay-at-home orders, airlines introduce new procedures and IMS President Doug boles has all eyes on August - even though it IS the month of May 😉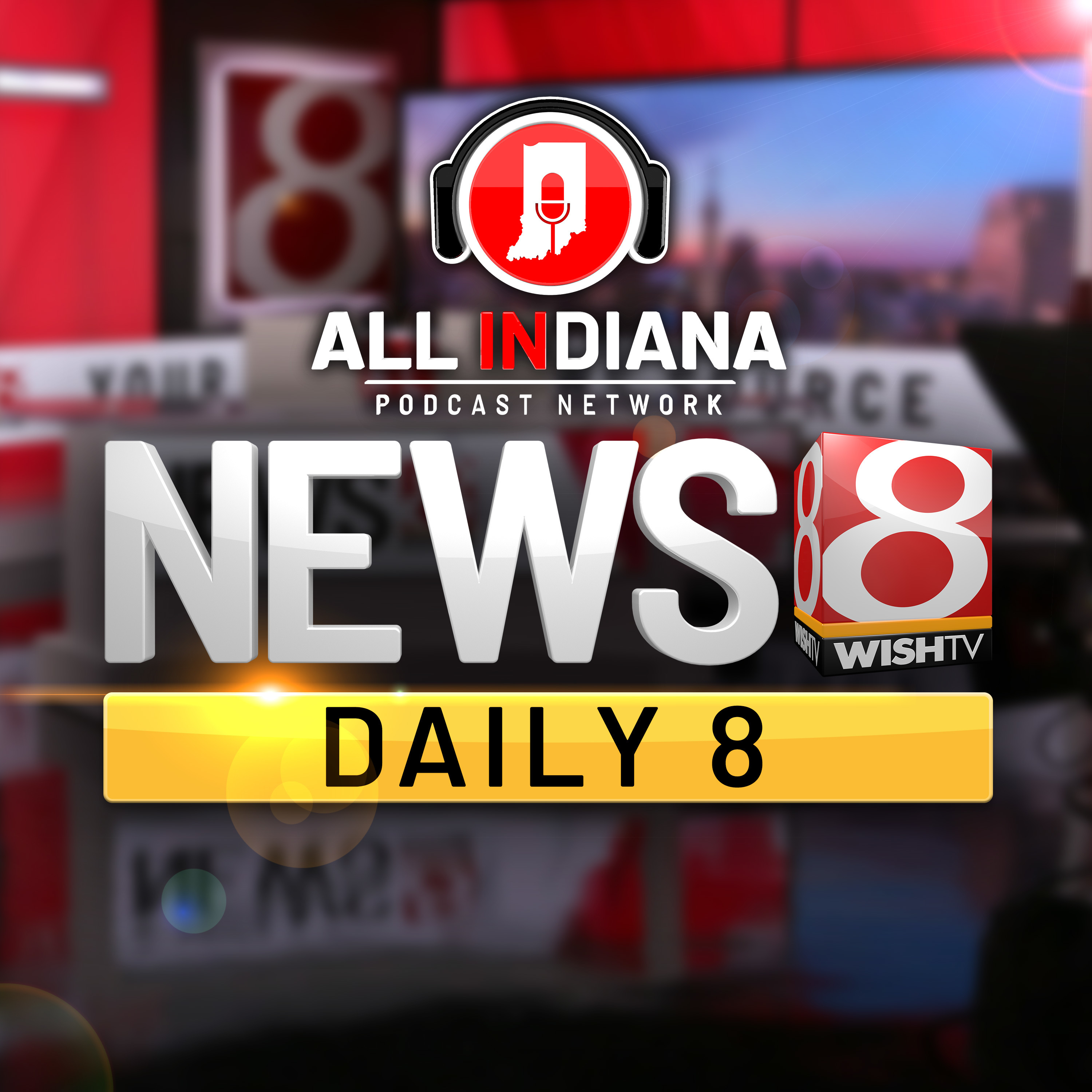 Updates to Social Distancing Guidelines + Marion County Stay at Home Order
April 30, 2020
Jobless claims hit new high. President Trump begins phasing out of social distancing guidelines while Marion County extends them. Also, we've got your day's weather outlook along with the details on a special, virtual Visit Indy dinner party tonight (and spots are filling quickly).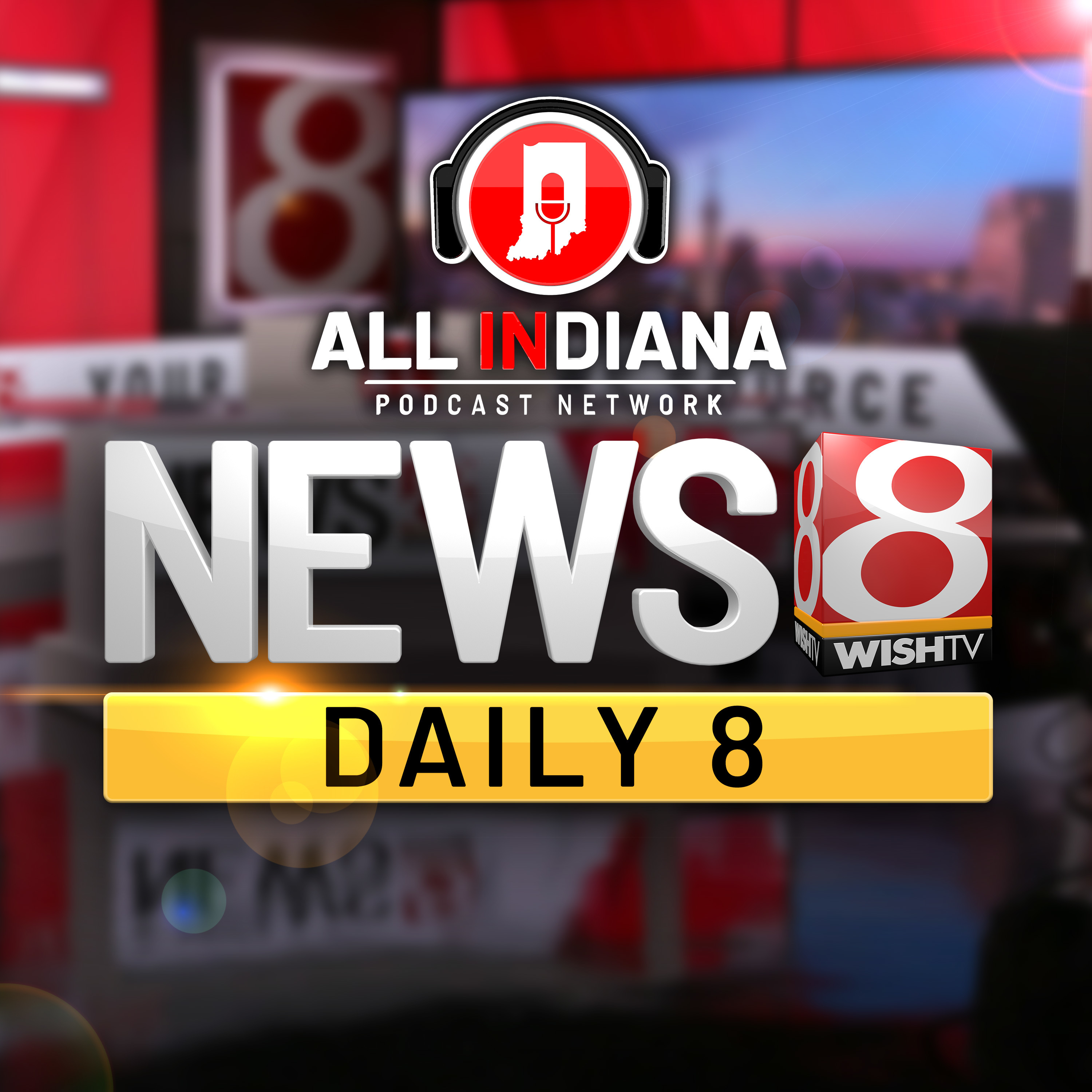 Launch Day! Kylie Conway kicks off the Daily 8 with what you need to know.
April 29, 2020
April 29, 2020: Welcome to the first ever Daily 8 podcast from WISH-TV and the All INdiana Podcast Network! AWESOME! Host Kylie Conway gives us today's trending News and weekend Weather with spunk and style.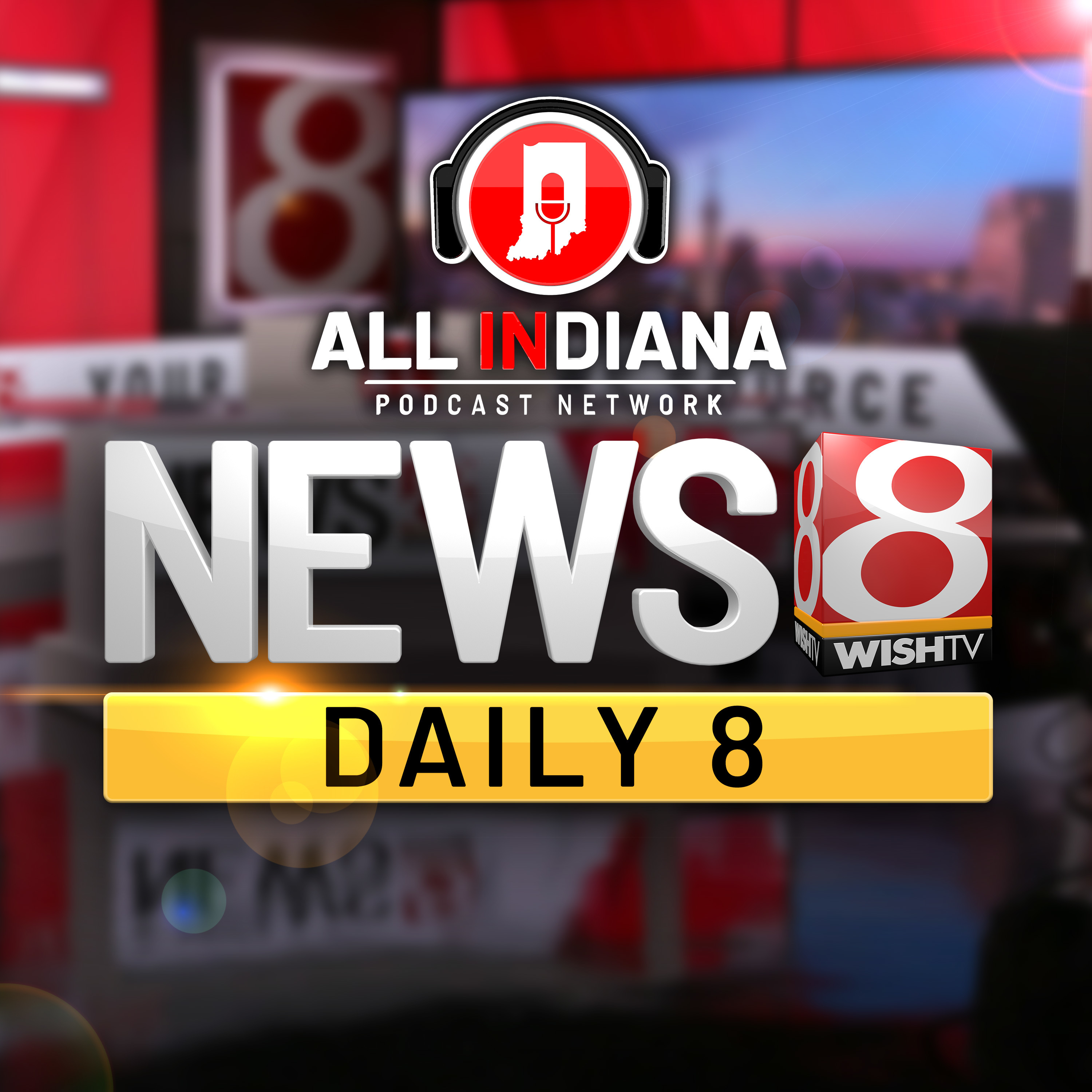 News 8 Trailer
April 23, 2020
Indiana born and bread Kyle Conway covers the latest News you need to know about, and how it impacts you.