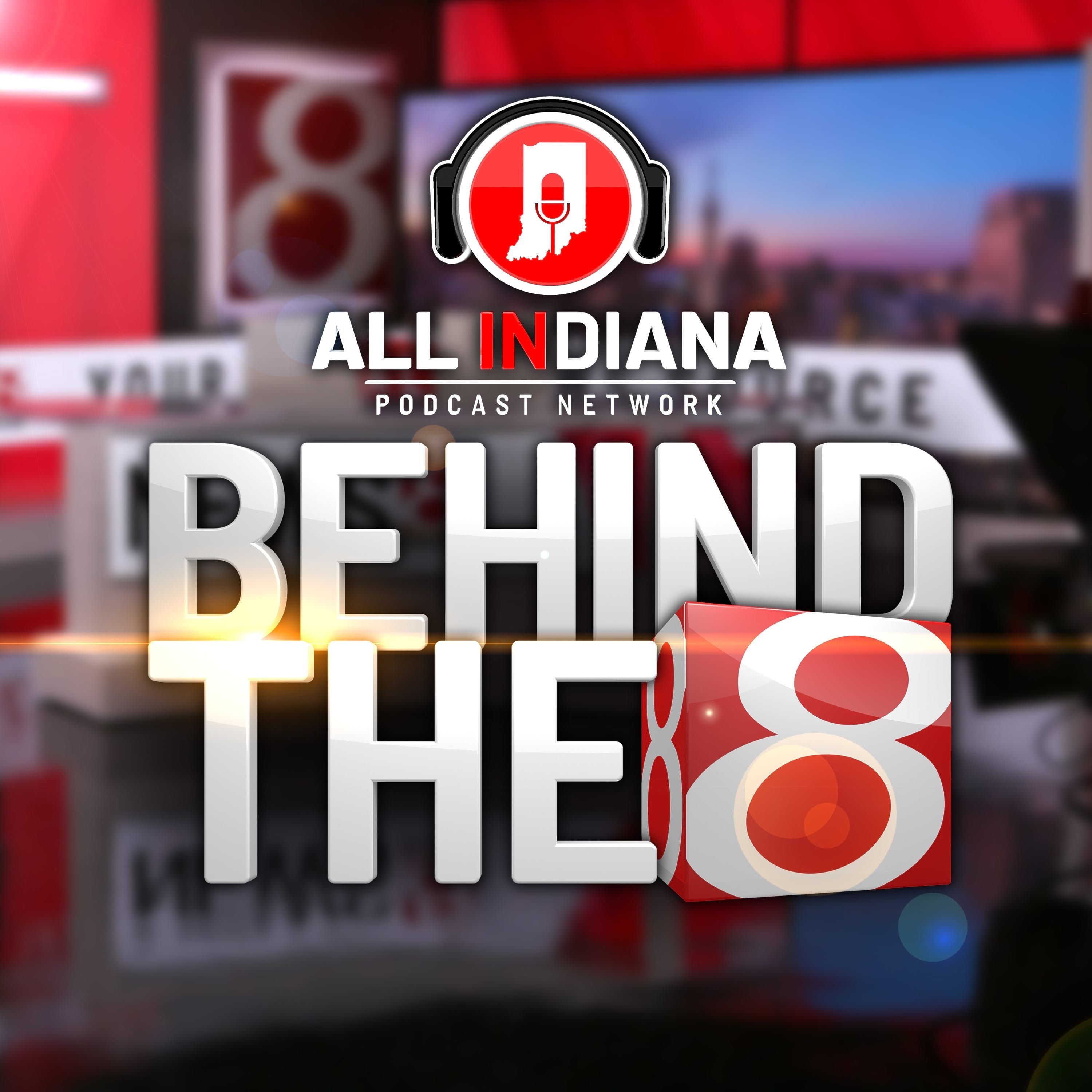 New!
Long Runs, Romance Novels, Mark Wahlberg, these are a few of my favorite things
July 02, 2020
McKinzie calls special guest, Phil Sanchez out for loving cats, J-lo and those shirtless modeling days.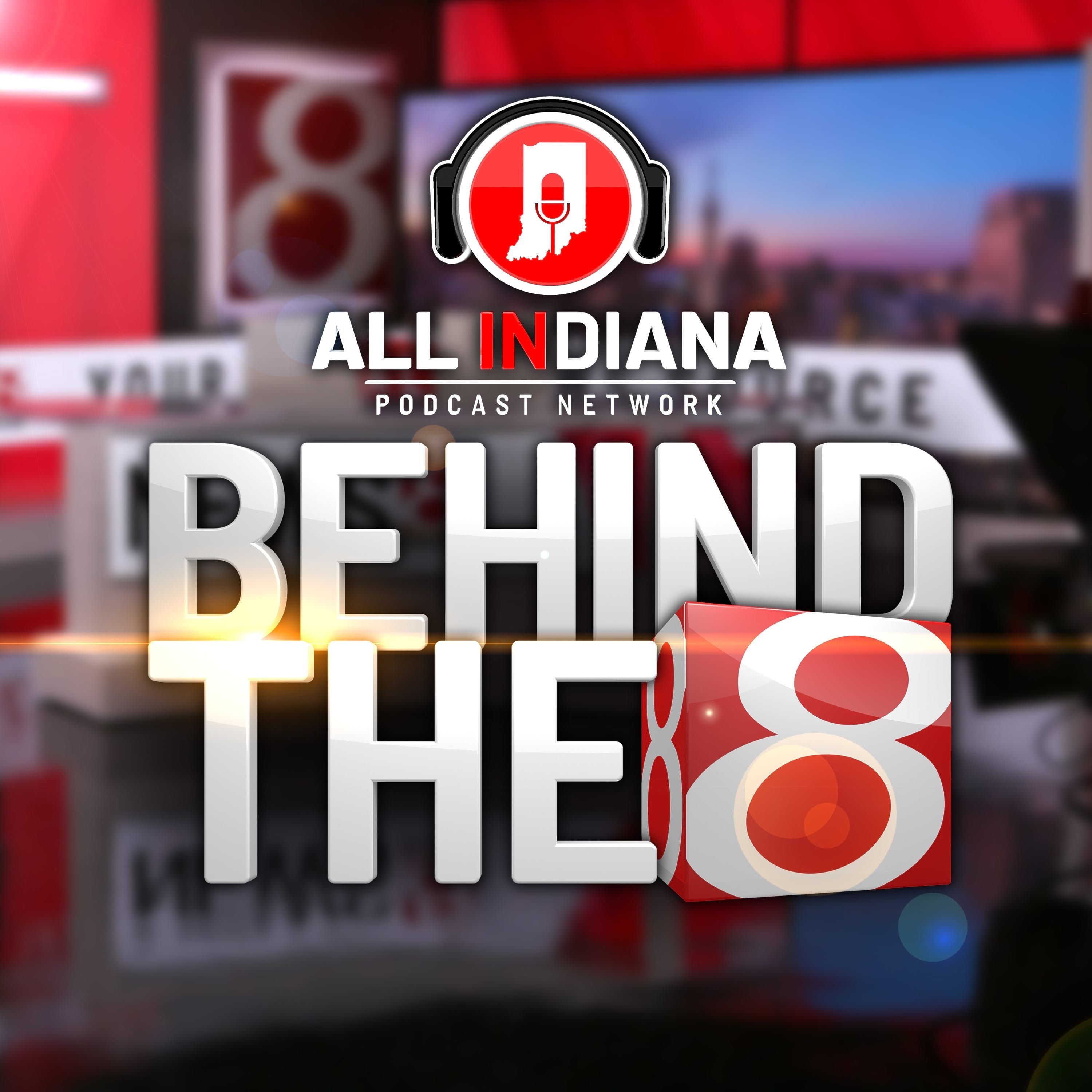 You not only look like a dumb blonde you park like one
June 30, 2020
McKinzie addresses the "Karens" of the world head on and chats it up with super producer, Lindsay Dailey about what REALLY goes on in the control room.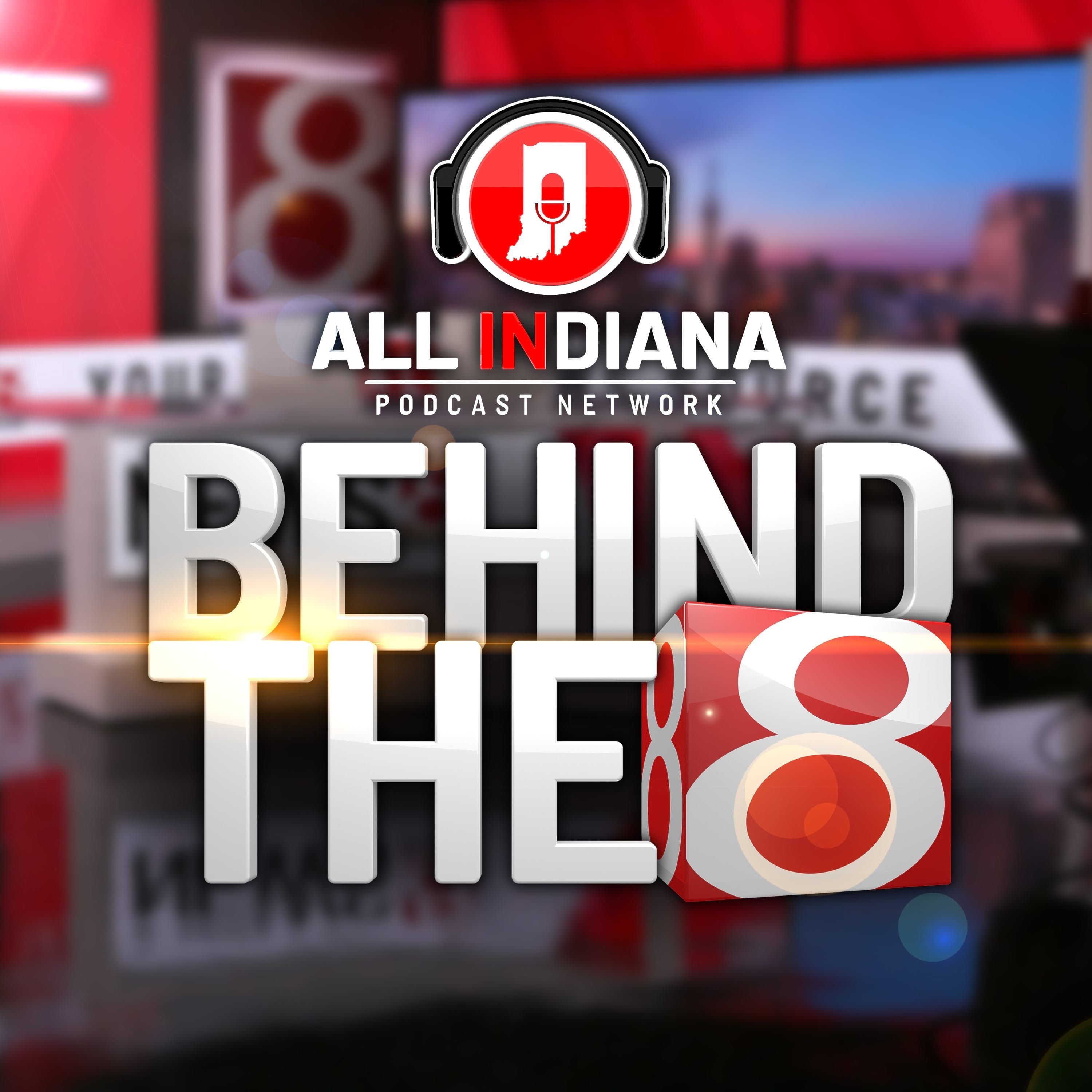 Bachelorette confessions, sleep divorces and Would you Rather?
June 19, 2020
McKinzie and special guest, Nicole Erickson dish on everything from sleep divorces to the hottest race car drivers plus play a ruthless game of Would you Rather.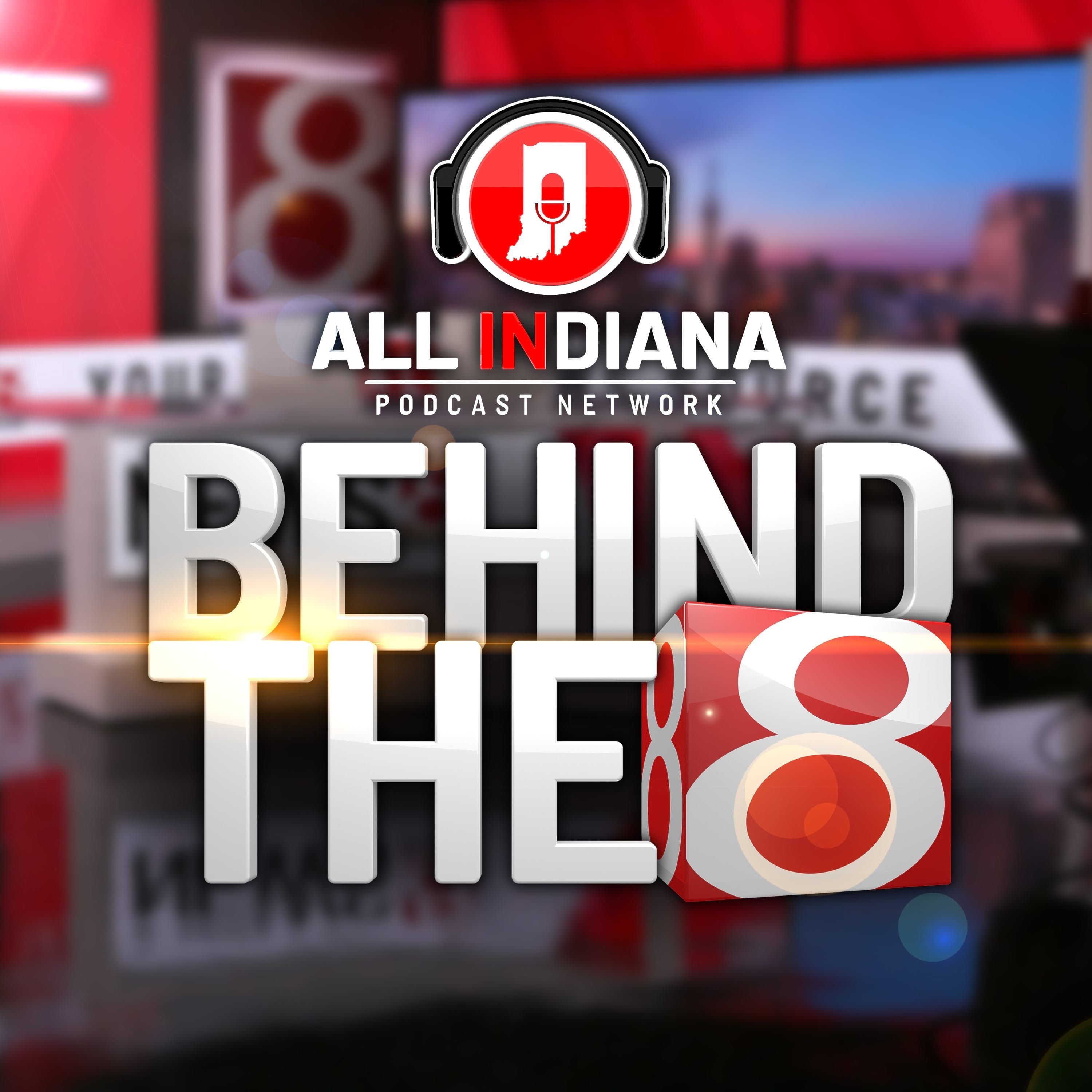 Whirlwind Romance & The Weather
June 12, 2020
McKinzie chats it up with special guest, WISH-TV Meteorologist Tara Hastings.
They talk quarantine love, weather predictions and getting bailed out of bad dates!!!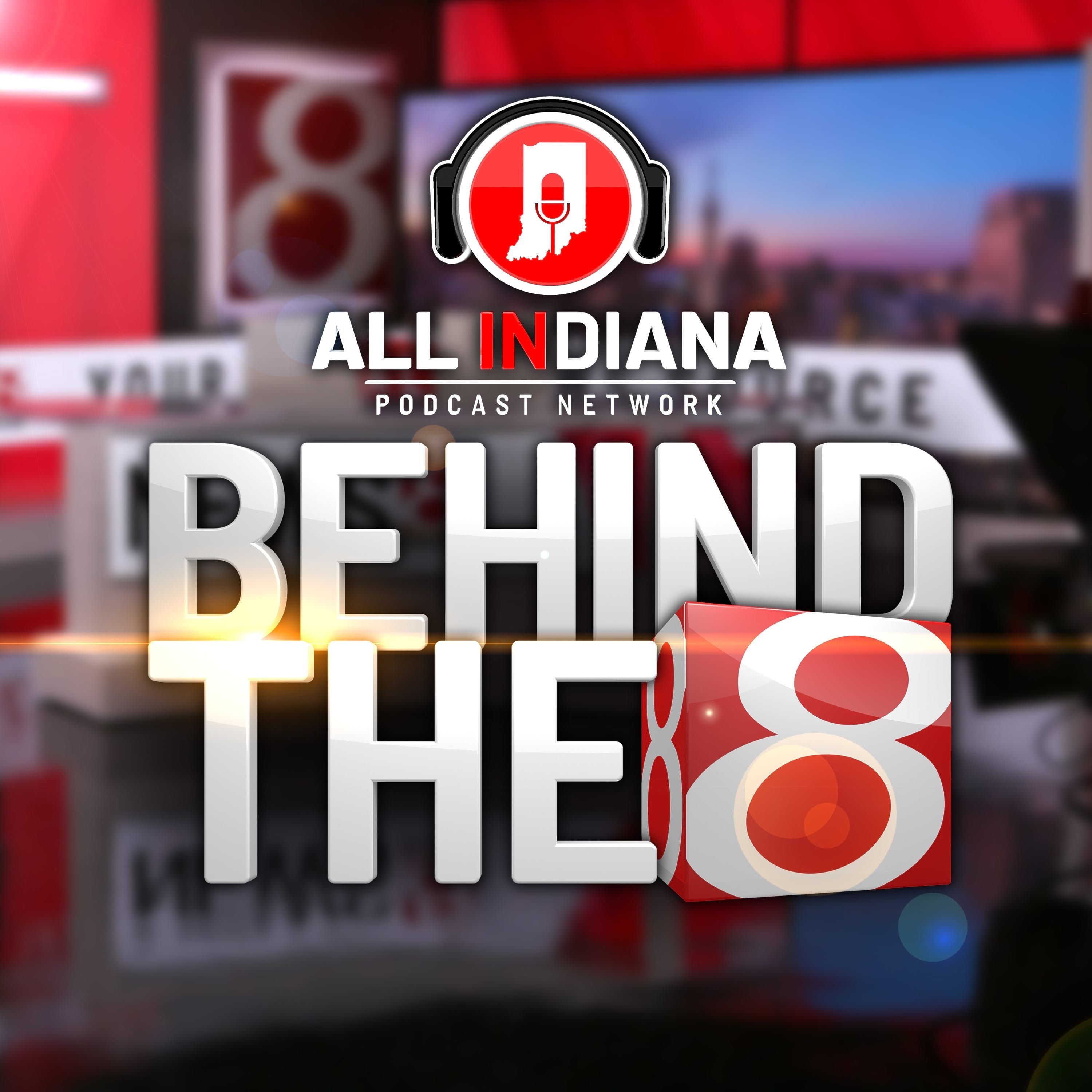 Authenticity is KEY and "Katiera is just Katiera"
June 05, 2020
McKinzie sits down with Multicultural Reporter, Katiera Winfrey who reveals what it is REALLY like covering protests and her new catchphrase!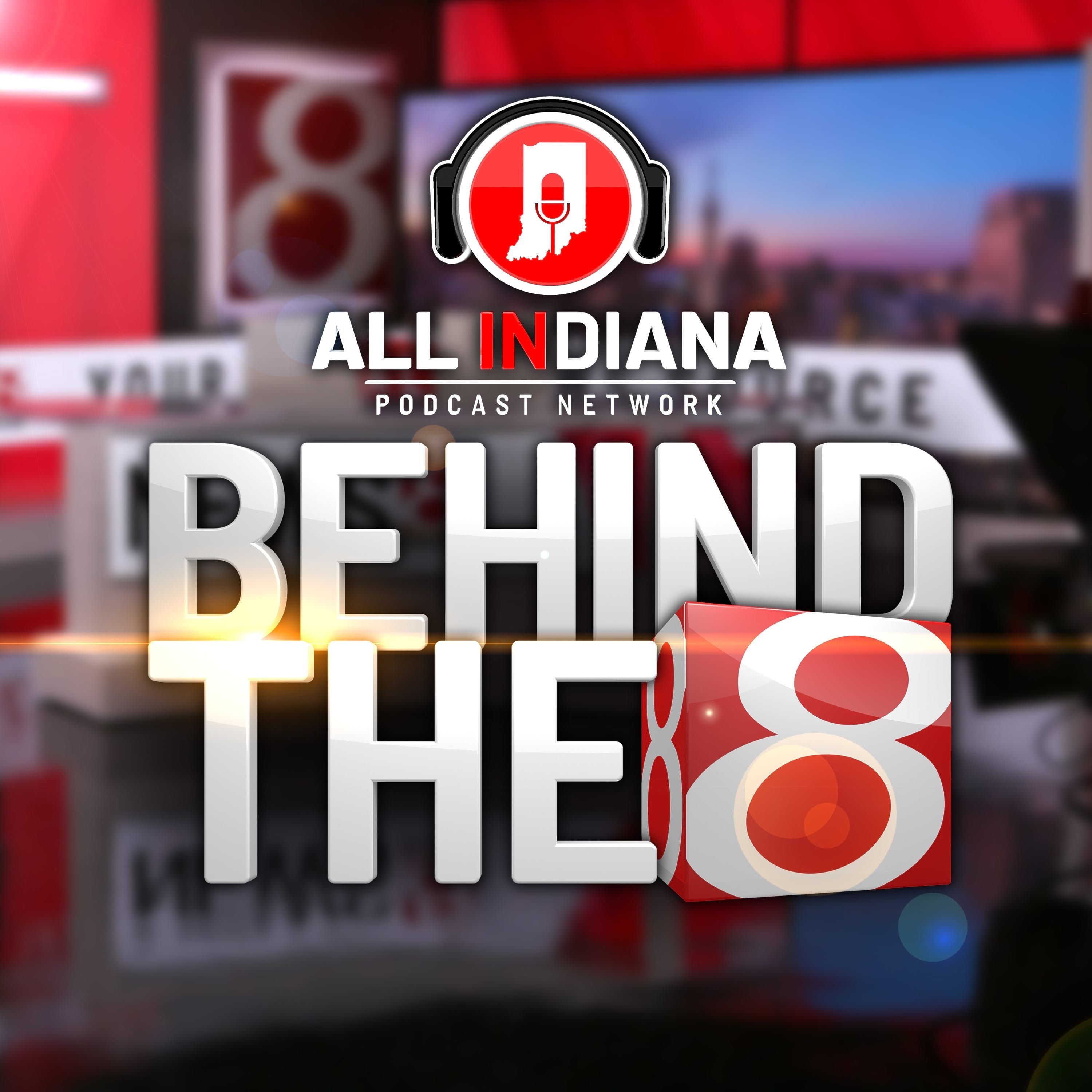 On the Move with McKinzie and special guest Mike Barz
May 29, 2020
McKinzie chats with anchor Mike Barz about his years at IU, moving every few years, that OMG moment on air and how he auditioned against Ryan Seacrest!!!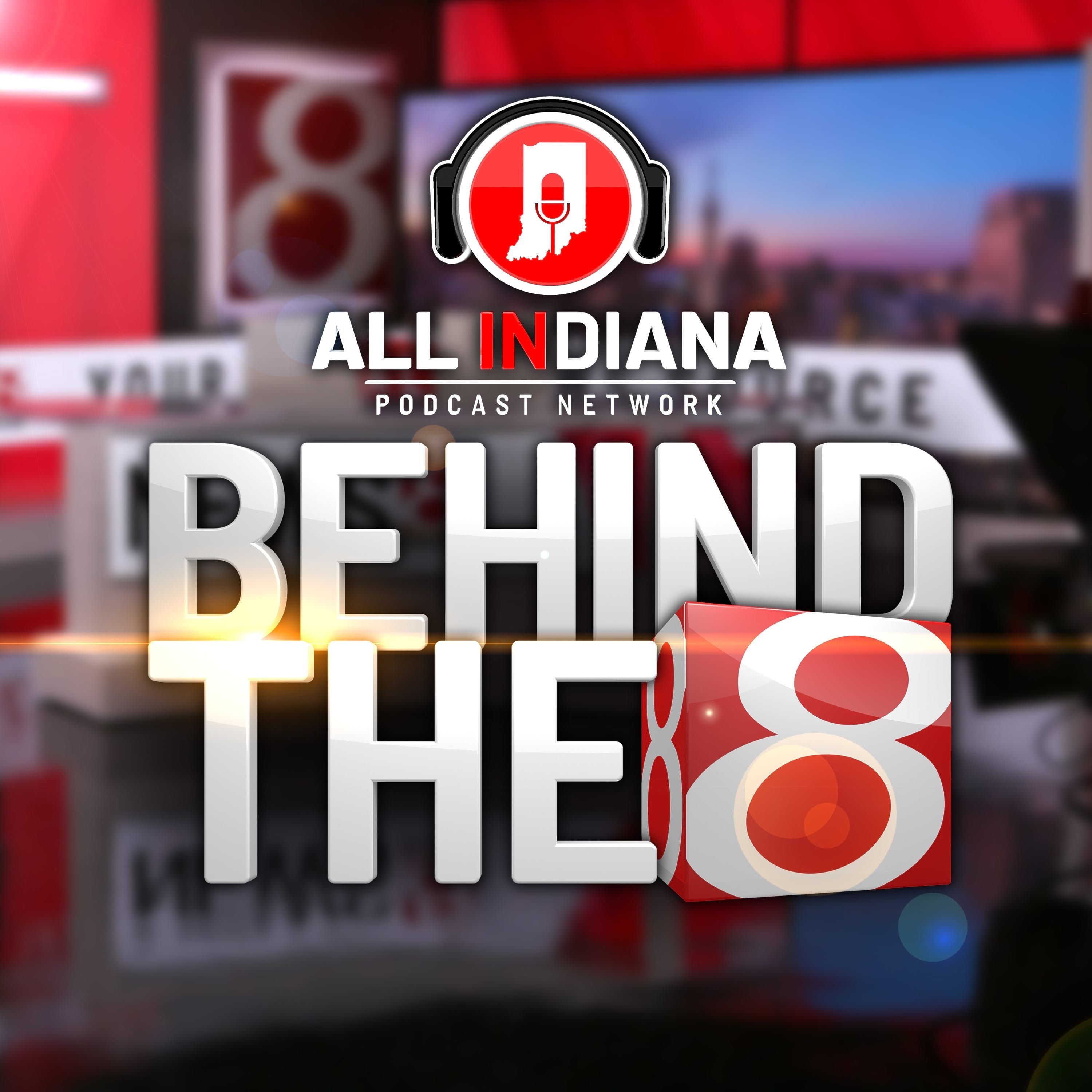 Race weekend postponed plus Randall Newsome tells all
May 22, 2020
In this episode of Behind the 8, Entertainment Insider, McKinzie Roth dishes about race weekend now being in August, Brooke Martin having a baby and Randall Newsome explains how his work flow has changed.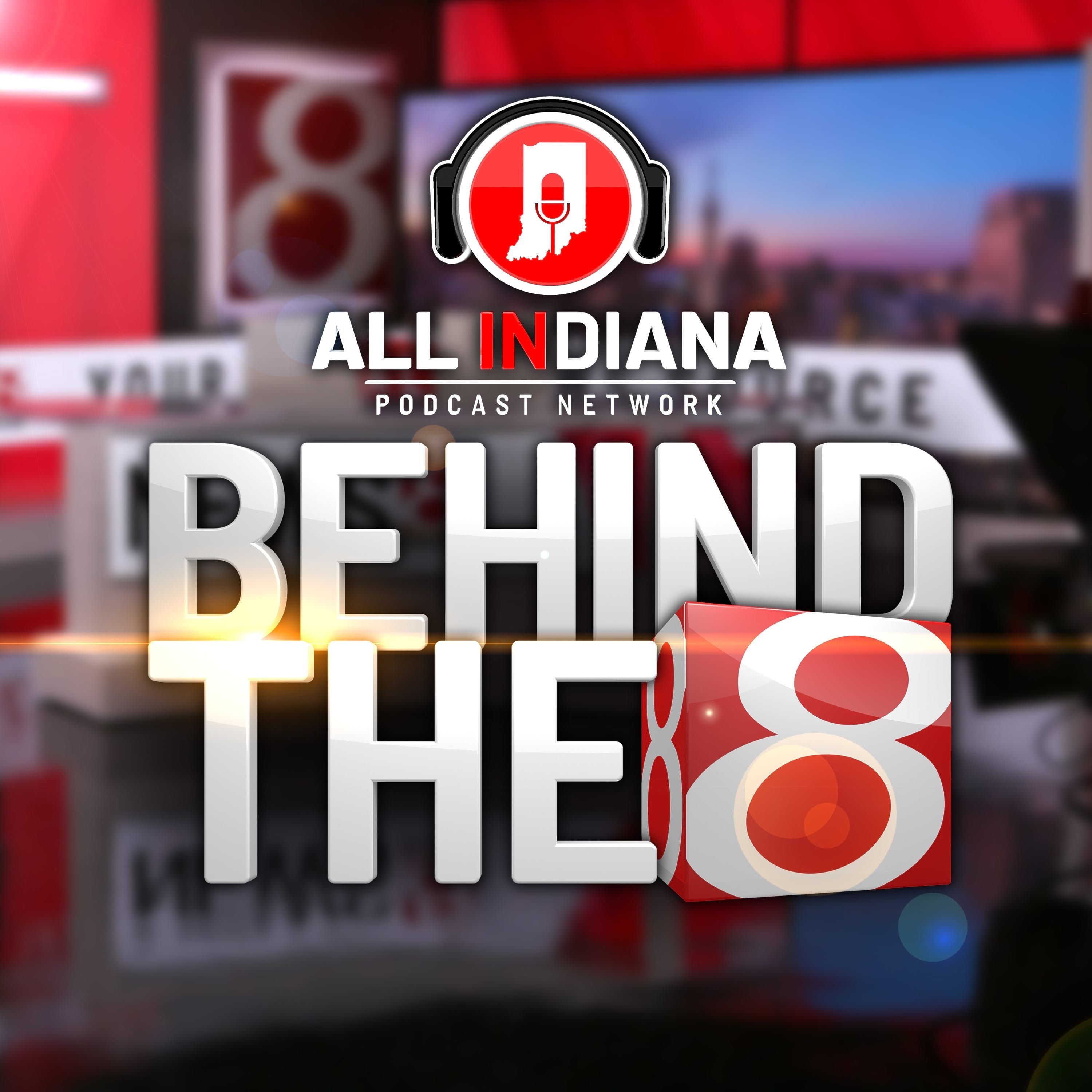 Imposter McKinzie and checking in with Kylie Conway
May 15, 2020
McKinzie reveals the next big celeb she's interviewing, checks in with Daybreaks Kylie Conway and calls out a fake McKinzie!!!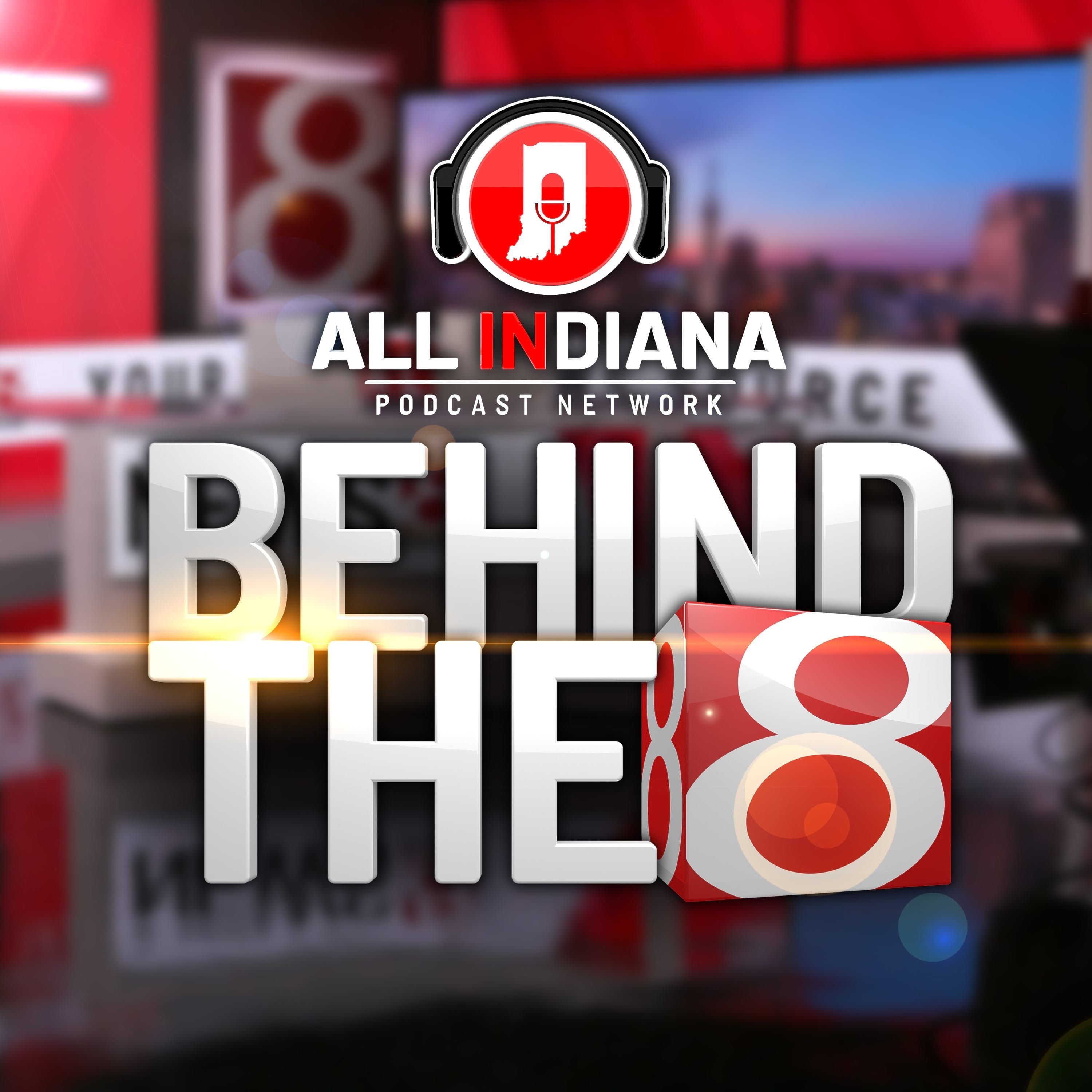 Angry Tweens and Checking in with Brooke Martin
May 08, 2020
McKinzie reveals the actress she'll be interviewing next, what she learned from chatting with Selena Gomez and we hear from WISH-TV's Brooke Martin.
Brooke tells McKinzie how working from home is REALLY going and why some aspects are a pregnant woman's dream as far as wardrobe goes!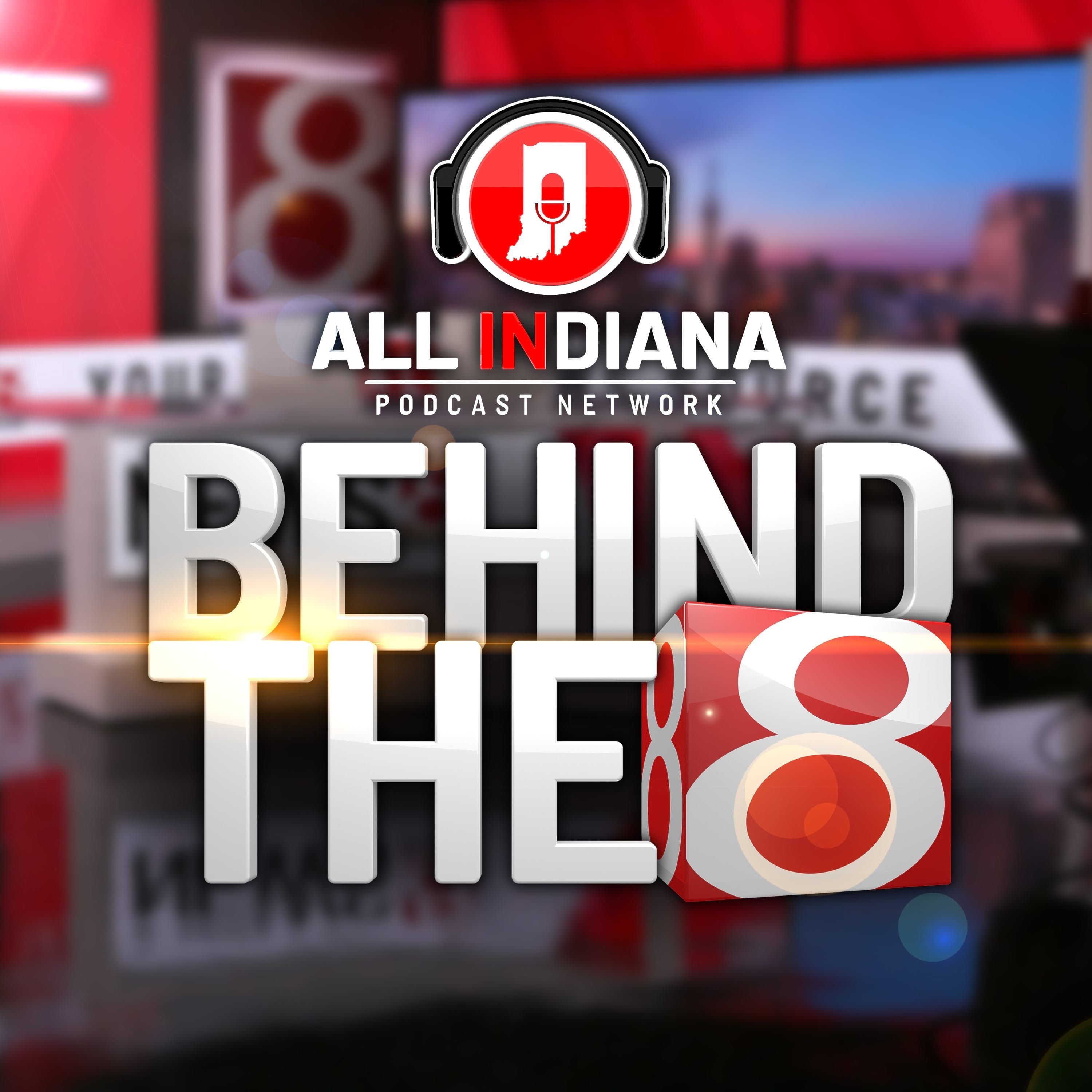 Sanchez Spills It
April 29, 2020
In this inaugural podcast of WISH-TV's Behind The 8, McKinzie gets to know the real Phil Sanchez. Phil answers questions from the fans, talks about growing up, life behind the scenes at WISH-TV and reveals who at WISH-TV is most likely to get in trouble or take your lunch!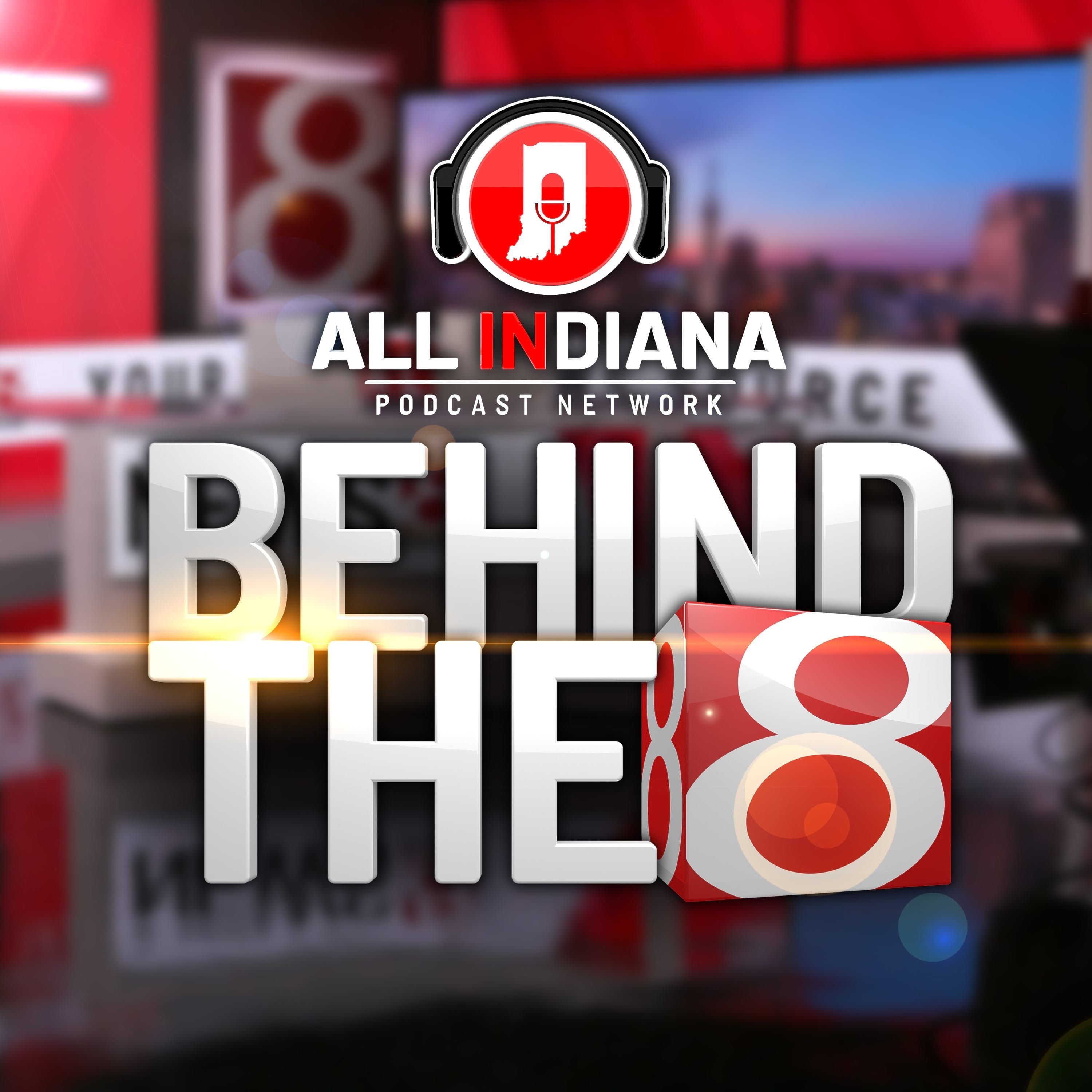 BEHIND THE 8 Trailer
April 15, 2020
From the all new All INdiana Podcast Network, WISH-TV Entertainment Insider McKinzie Roth sneak peaks candid stories and behind the scenes nuggets from your favorite on-air personalities. Nothing is off limits.