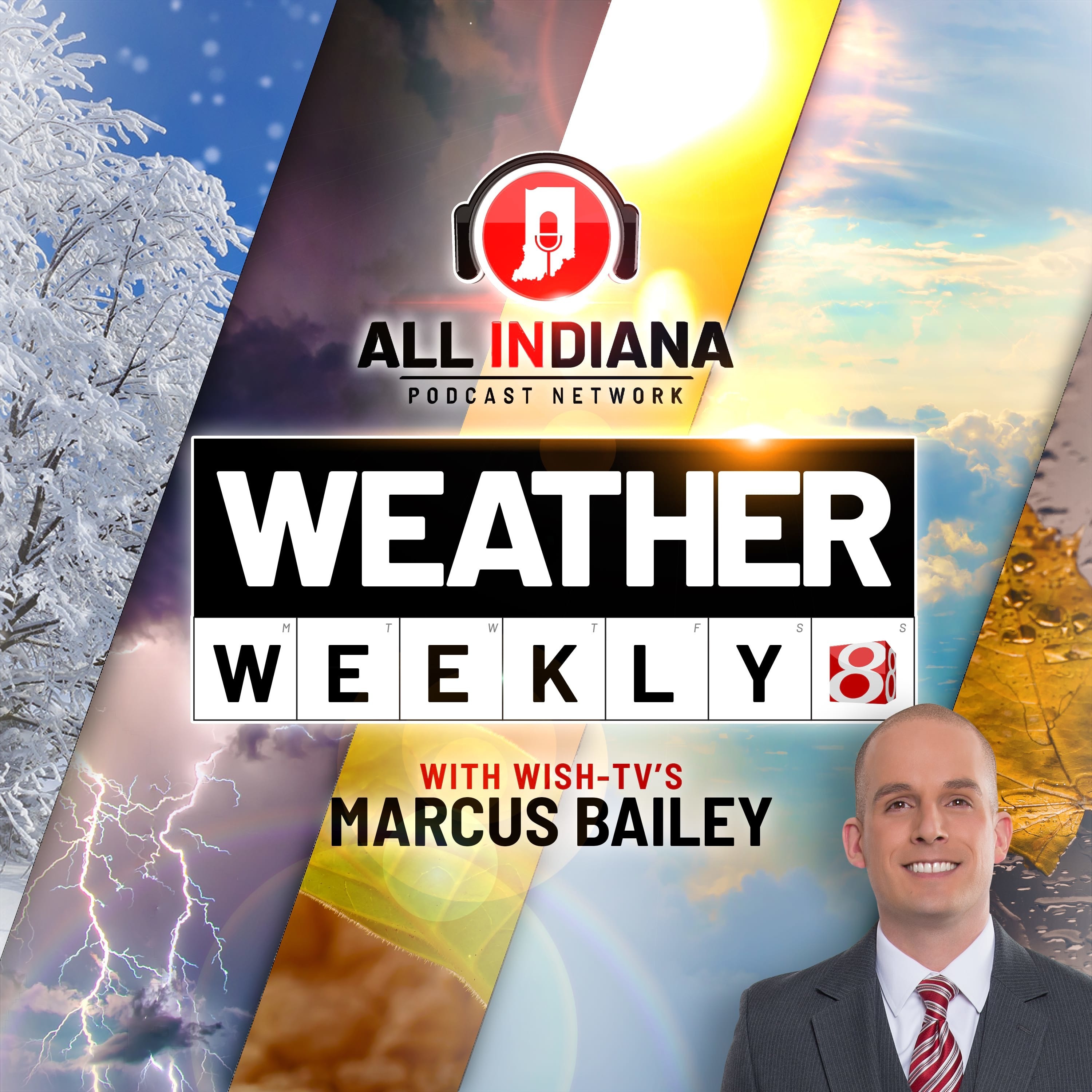 New!
300 inches of snow?
April 07, 2021
I talk with Storm Track 8 meteorologist Tara Hastings about her journey into meteorology, and some of the crazy weather that she's covered over the course of her career.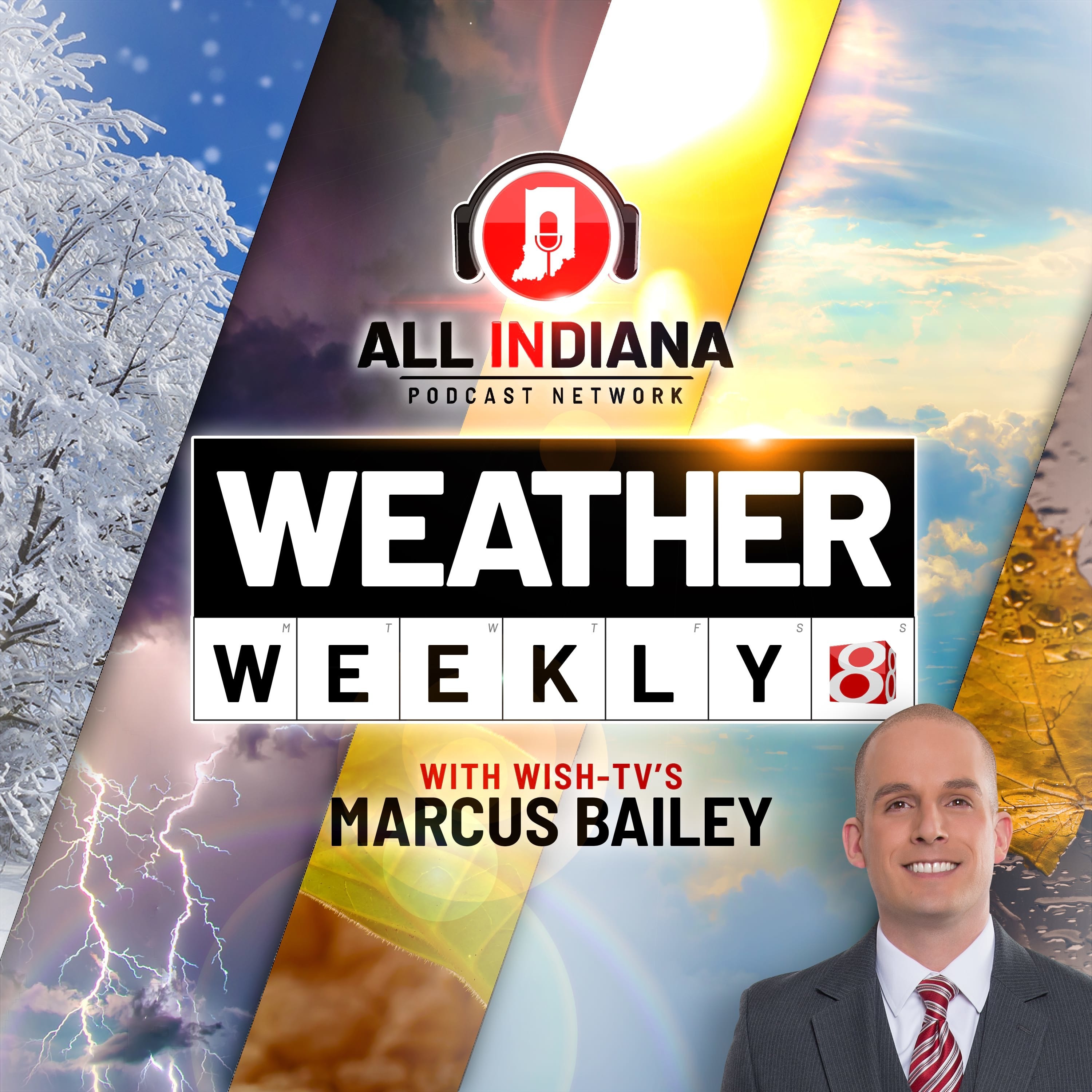 Recapping 2021's first severe weather outbreak
March 24, 2021
The first high risk severe weather day was on St. Patrick's Day. Meteorologist Steven Diana joins Marcus to talk about how the day unfolded, and the potential for more severe weather to come.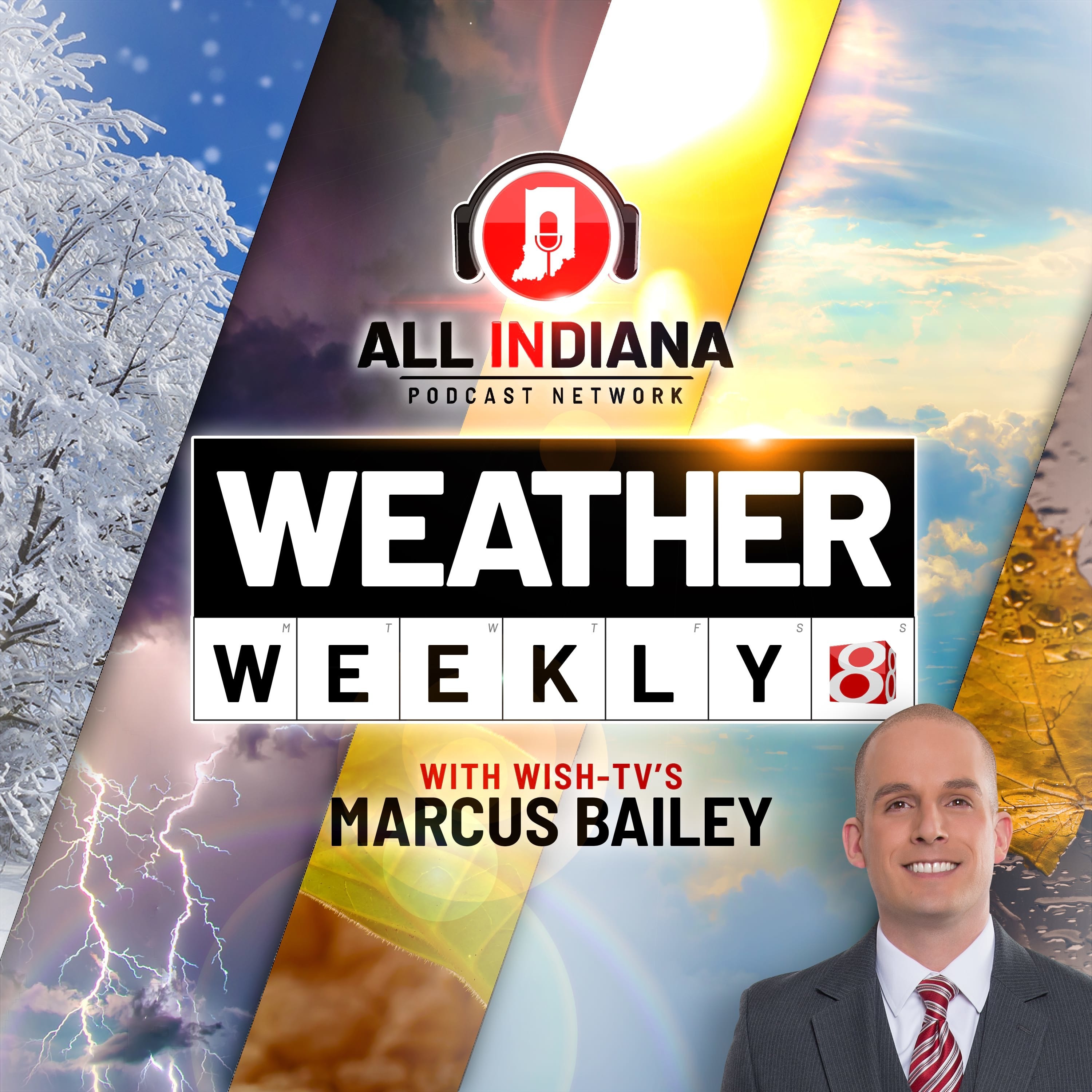 Nashville Tornado one year later – Cody Murphy WSMV
March 17, 2021
It's been a year since a tornado ripped through the heart of Nashville. I visit with meteorologist Cody Murphy with WSMV about that day, plus some other significant severe weather events he has covered over his career.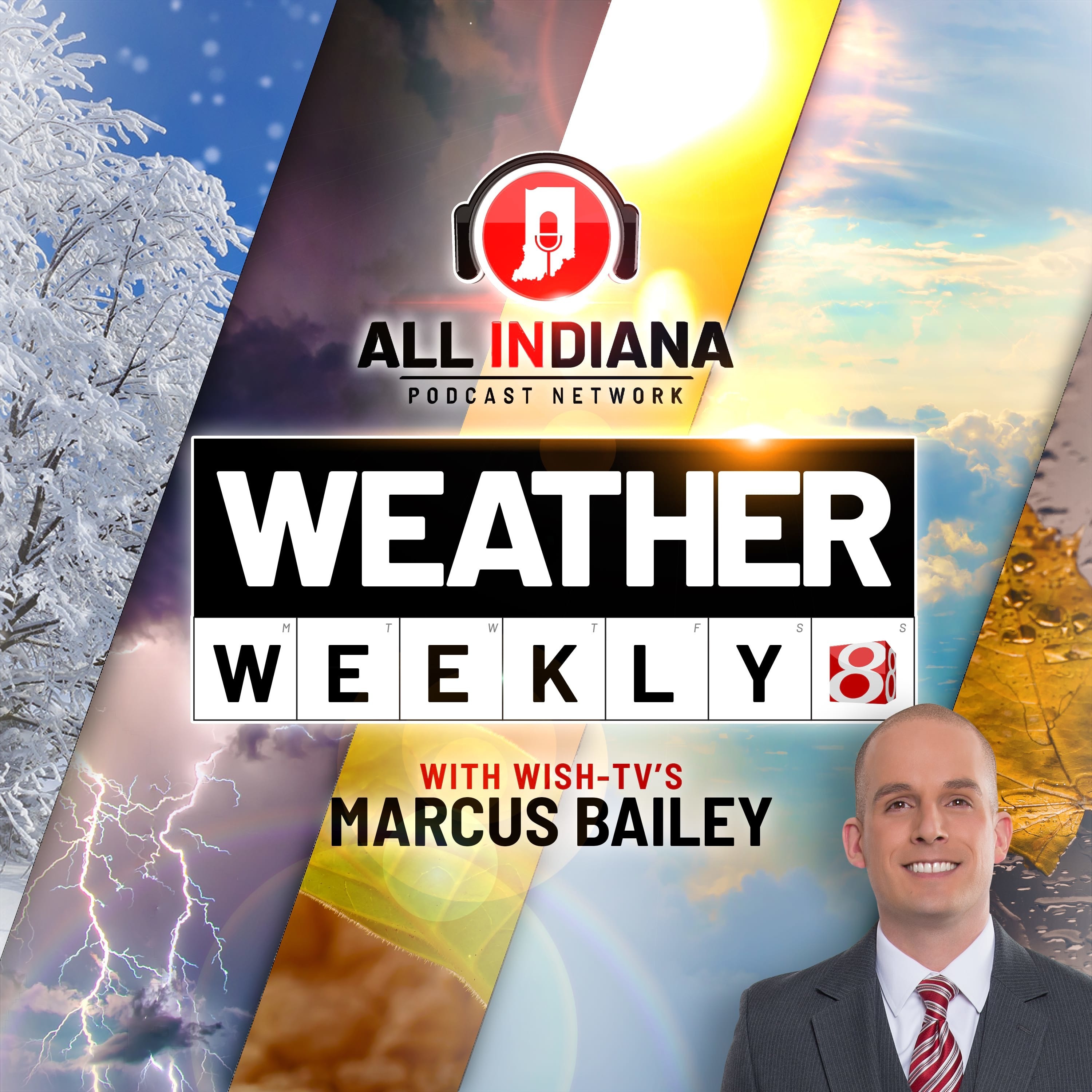 Iowa Derecho -Kalie Pluchel KCRG
February 24, 2021
In August of 2020, a devastating derecho ripped across the Midwest, causing millions of dollars in damage and leaving thousands without power for weeks. Just past the 6 month anniversary, I spent time with Westfield High School and Ball State University graduate meteorologist Kalie Pluchel with KCRG in Cedar Rapids, IA about that day.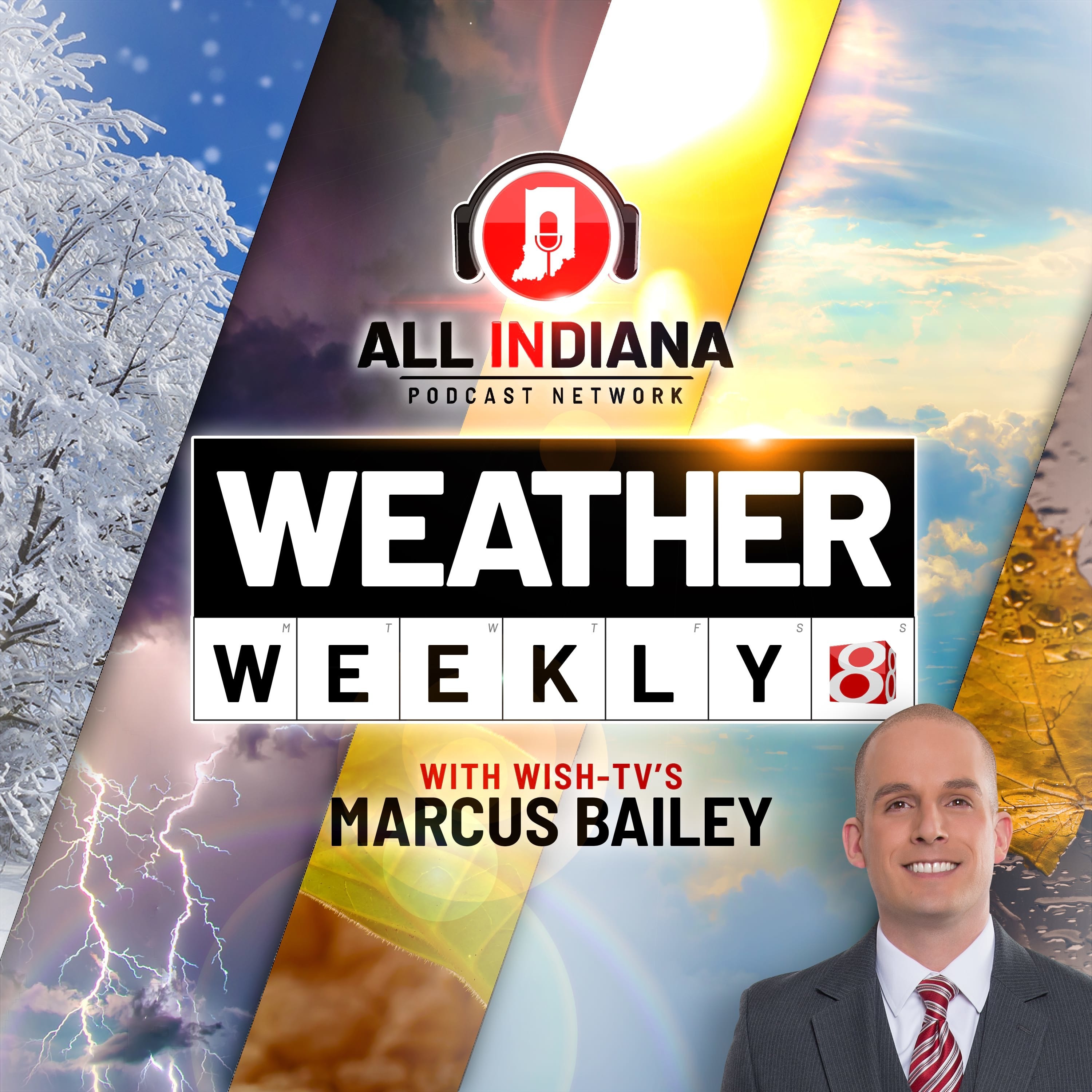 The Great Blizzard of 1978
February 03, 2021
It's been 43 years since the benchmark snow storm of a generation took aim on Indiana. We're looking back at some interesting stats, as well as some good stories, including with former WISH-TV weatherman Stan Wood.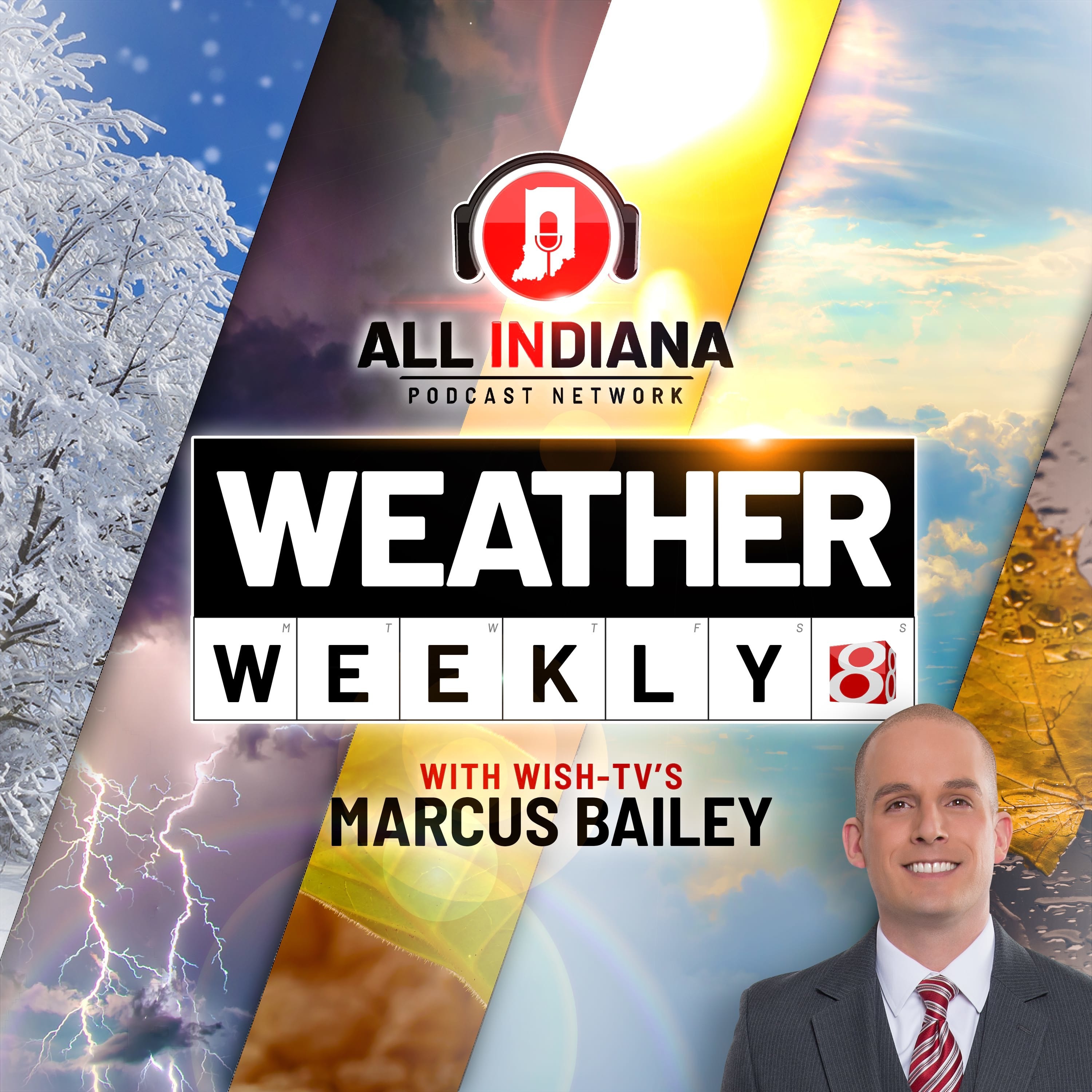 Mike Ryan
November 25, 2020
This weeks interview is for the winter weather lover! Mike Ryan is a senior meteorologist at the National Weather Service office in Indianapolis. Mike has been providing winter weather forecasts for nearly 20 years for the Ohio Valley, and he does a great job of breaking down the forecast to easily understand what we could experience this upcoming season.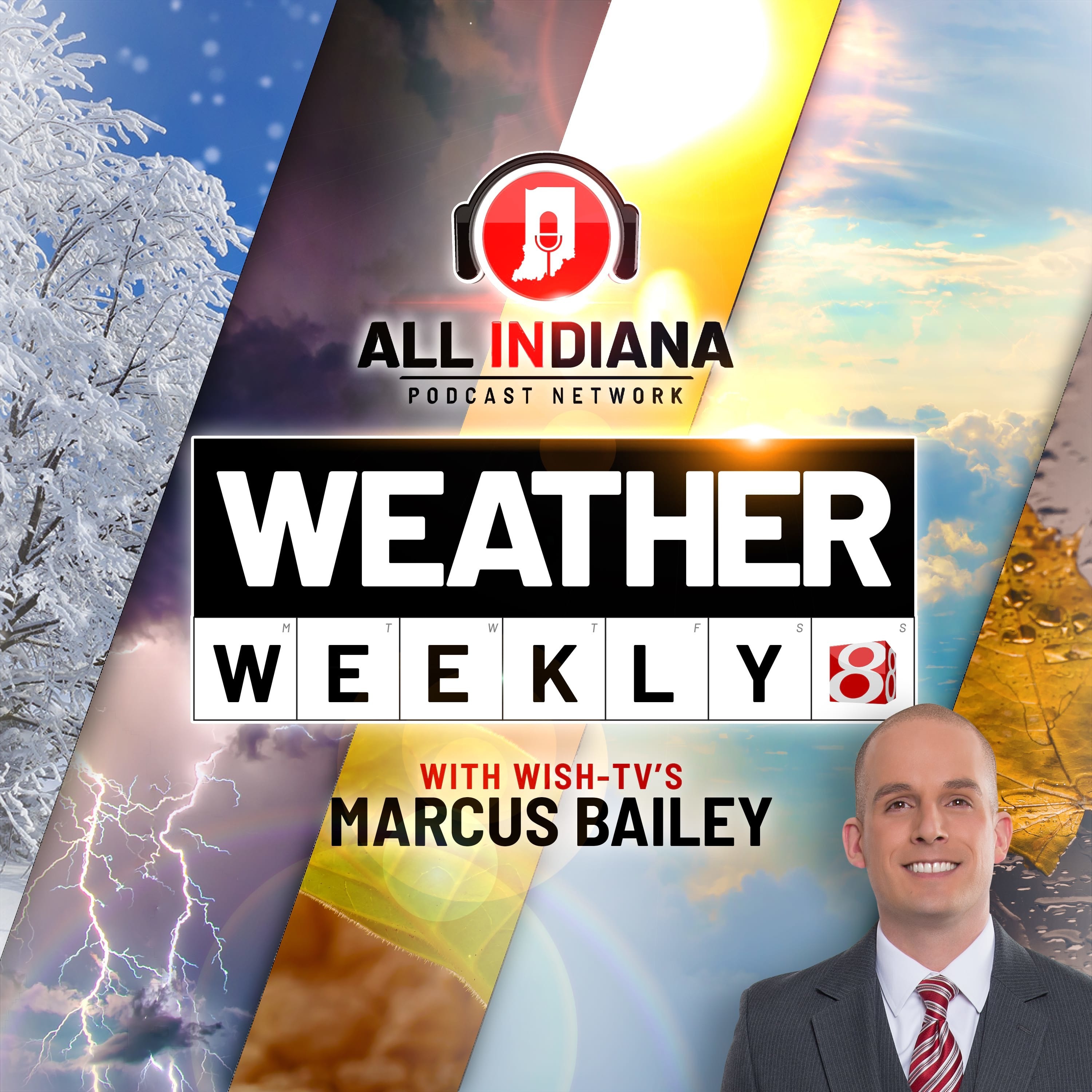 Jason Mauck
November 11, 2020
This week's interview is with Jason Mauck, owner of Mauck Family Farms and the CEO of Constant Canopy. Based in Delaware county, Jason is a weather nut, and talks to me about how the weather plays a role with the agricultural community. Jason is also on the forefront of some pretty innovative things when it comes to getting food on your table, as well as looking ahead to the future of farming.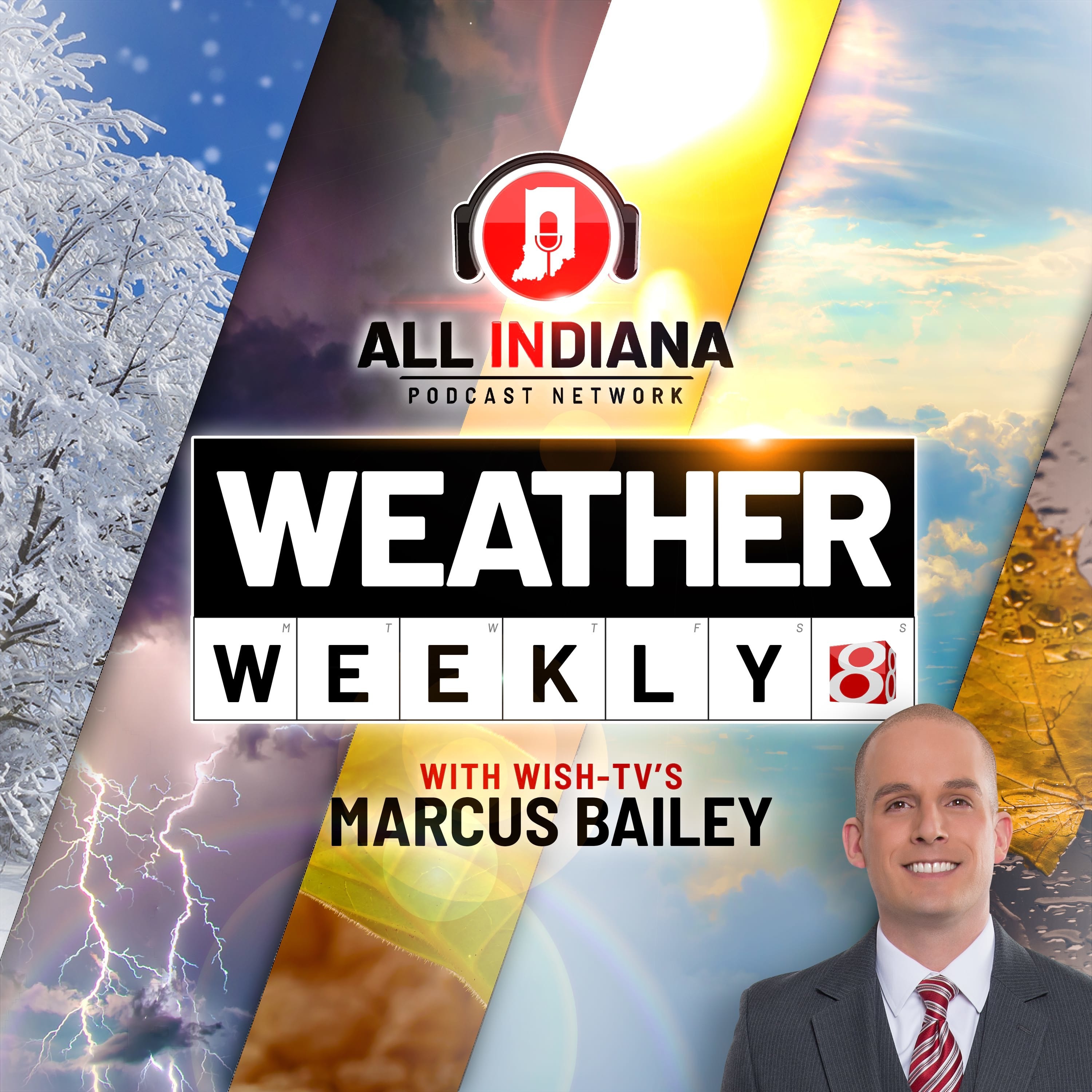 WISH-TV Chief Meteorologist Ashley Brown
November 04, 2020
This week, I'm joined with my colleague and friend Ashley Brown. Ashley talks about her journey to the top weather spot at WISH-TV, her love for weather, and some fun stories of weather events she has experienced over the years.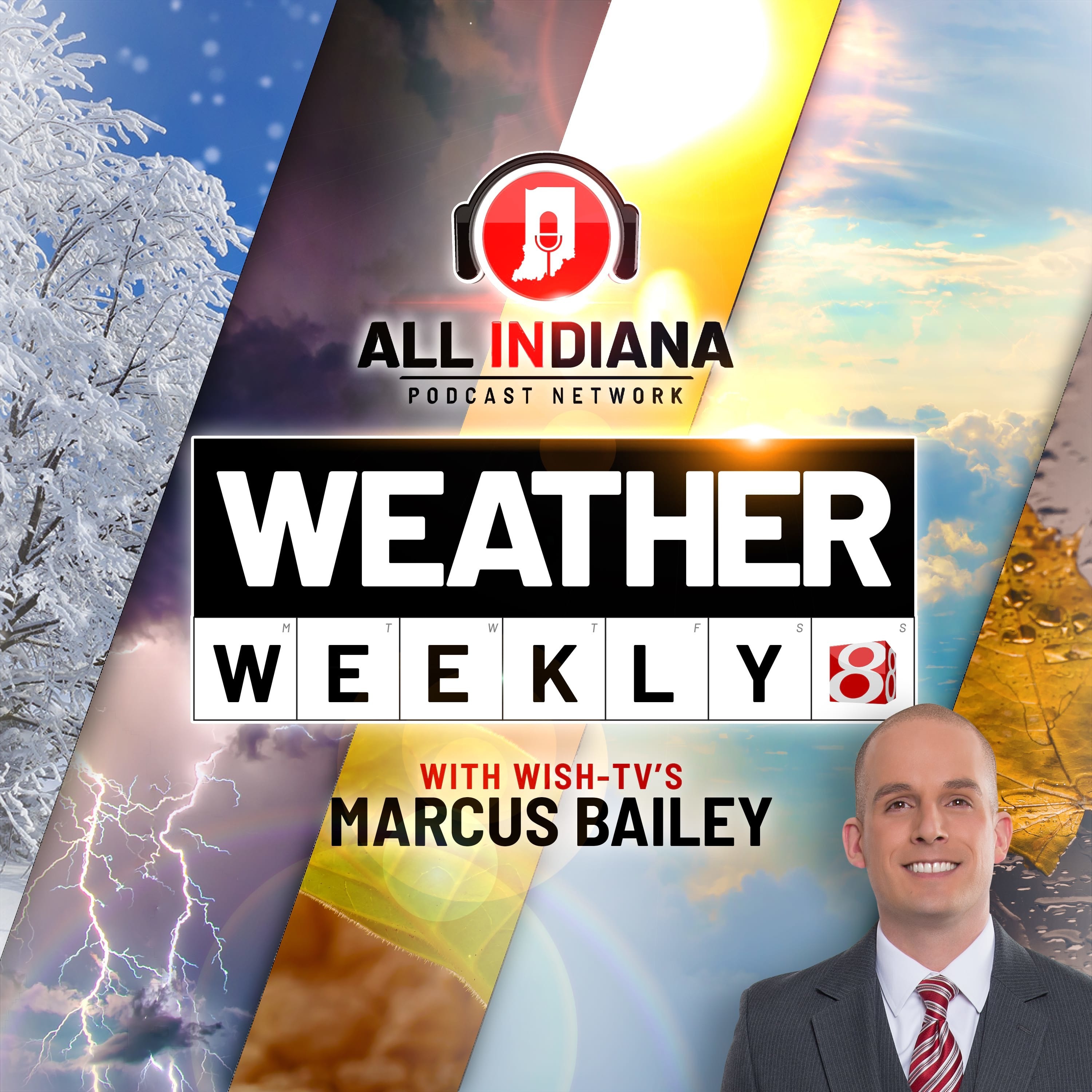 What's ahead on Weather Weekly
October 28, 2020
We finally got some much-needed rain here in central Indiana, and the faucet isn't shut off just yet. Plus, the 2020 Atlantic hurricane season just won't let up. More weather headlines, plus a preview of some upcoming guests as we jump start our new weather podcast!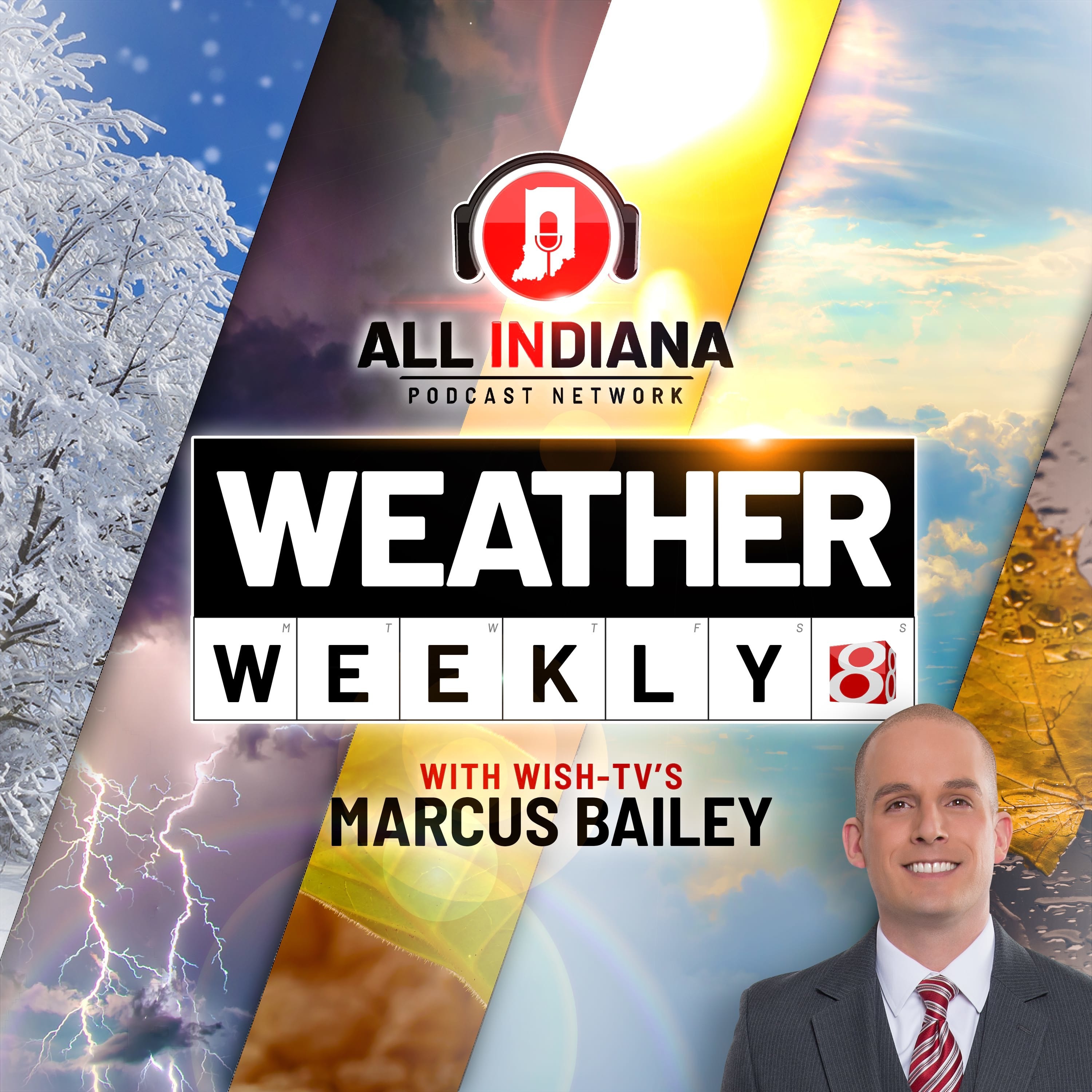 Weather Weekly Trailer
July 20, 2020
Marcus covers all things weather with "Weather Weekly". From looking back on historical weather events to looking ahead and planning and being prepared. Marcus talks to weather experts across the country and shares some fun facts on weather too!