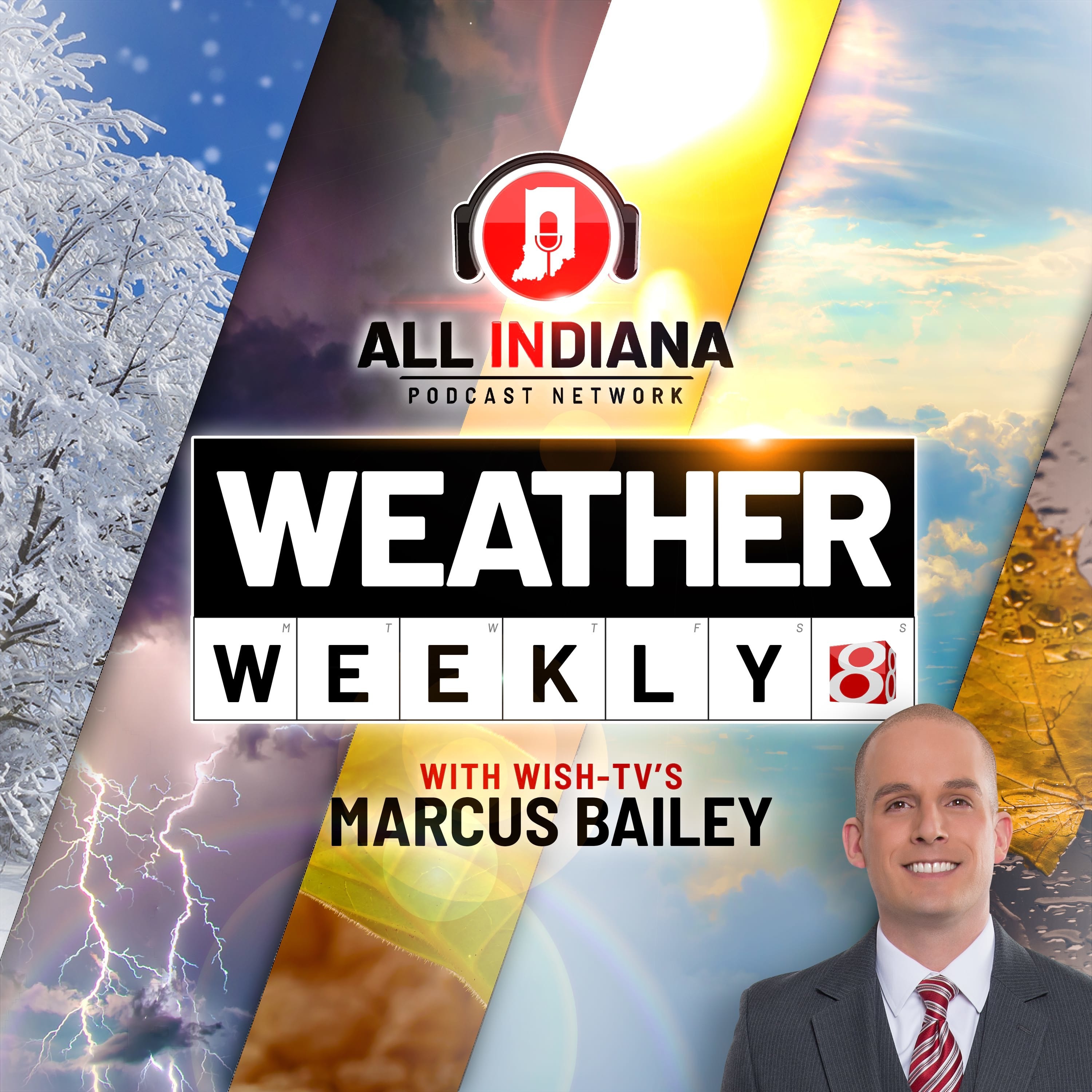 New!
What's ahead on Weather Weekly
October 28, 2020
We finally got some much-needed rain here in central Indiana, and the faucet isn't shut off just yet. Plus, the 2020 Atlantic hurricane season just won't let up. More weather headlines, plus a preview of some upcoming guests as we jump start our new weather podcast!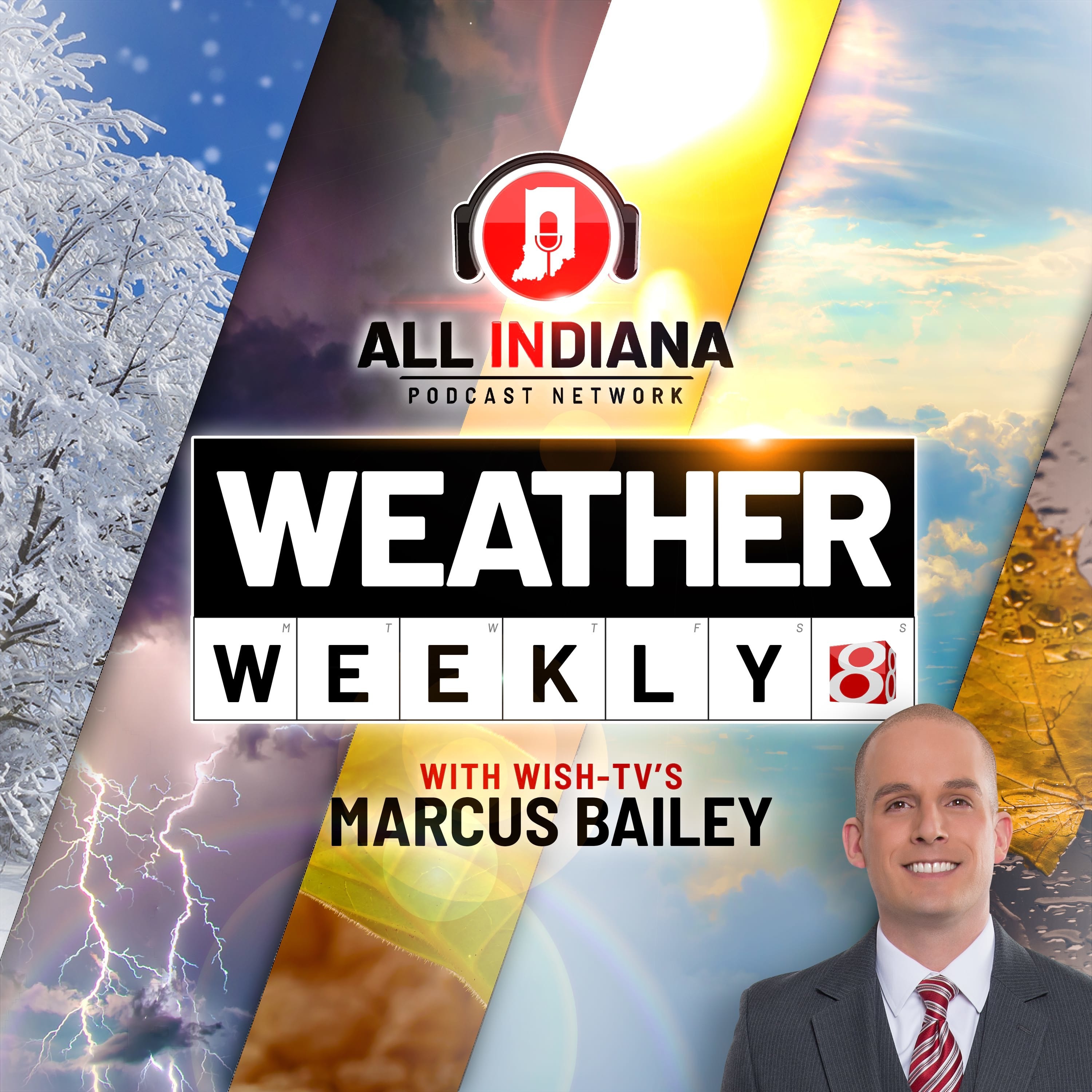 Weather Weekly Trailer
July 20, 2020
Marcus covers all things weather with "Weather Weekly". From looking back on historical weather events to looking ahead and planning and being prepared. Marcus talks to weather experts across the country and shares some fun facts on weather too!