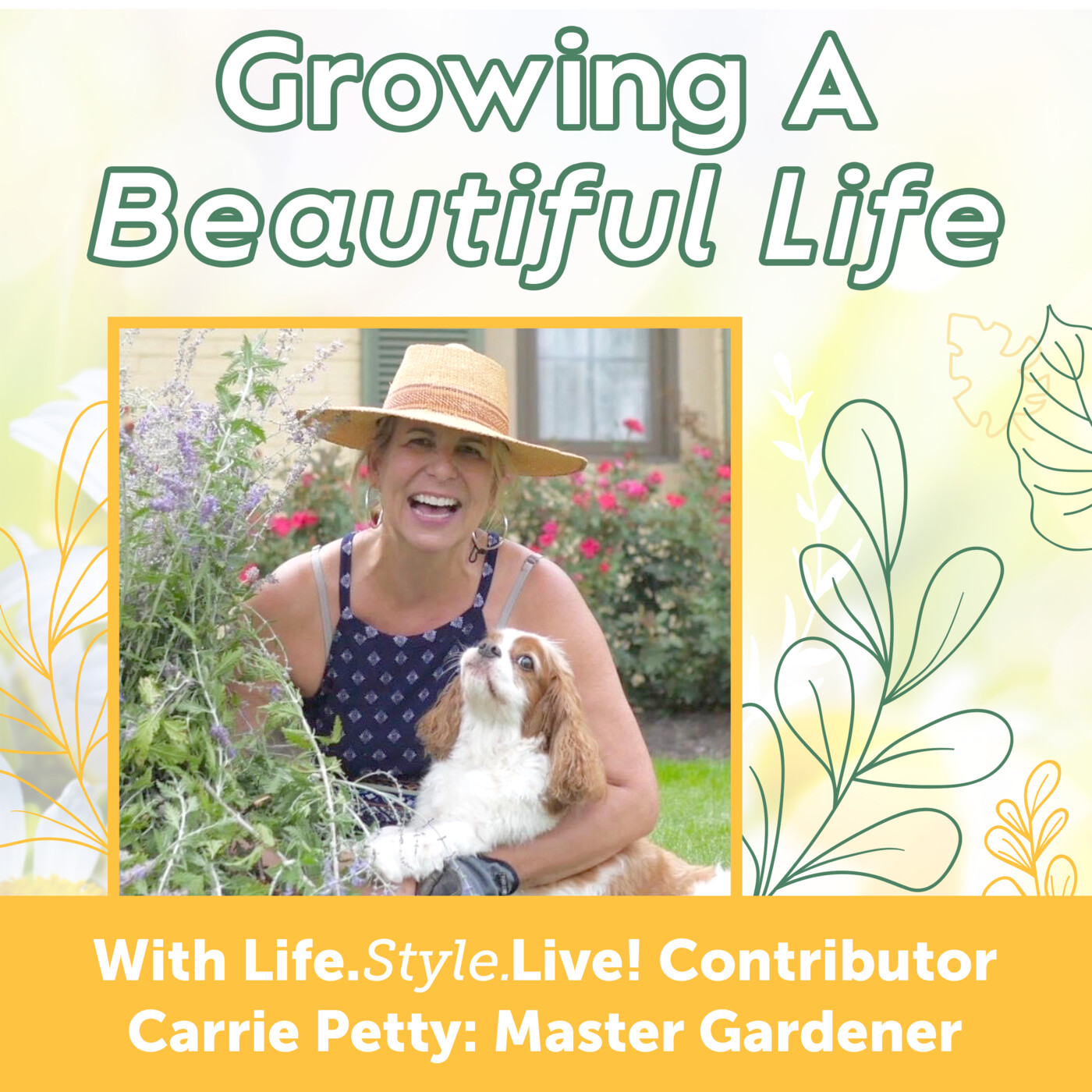 New!
Don't Throw Away Your Beautiful Life
July 20, 2022
Carrie talks to David Bye about how keeping our environment clean impacts our Beautiful Lives.
Links to resources mentioned during this episode: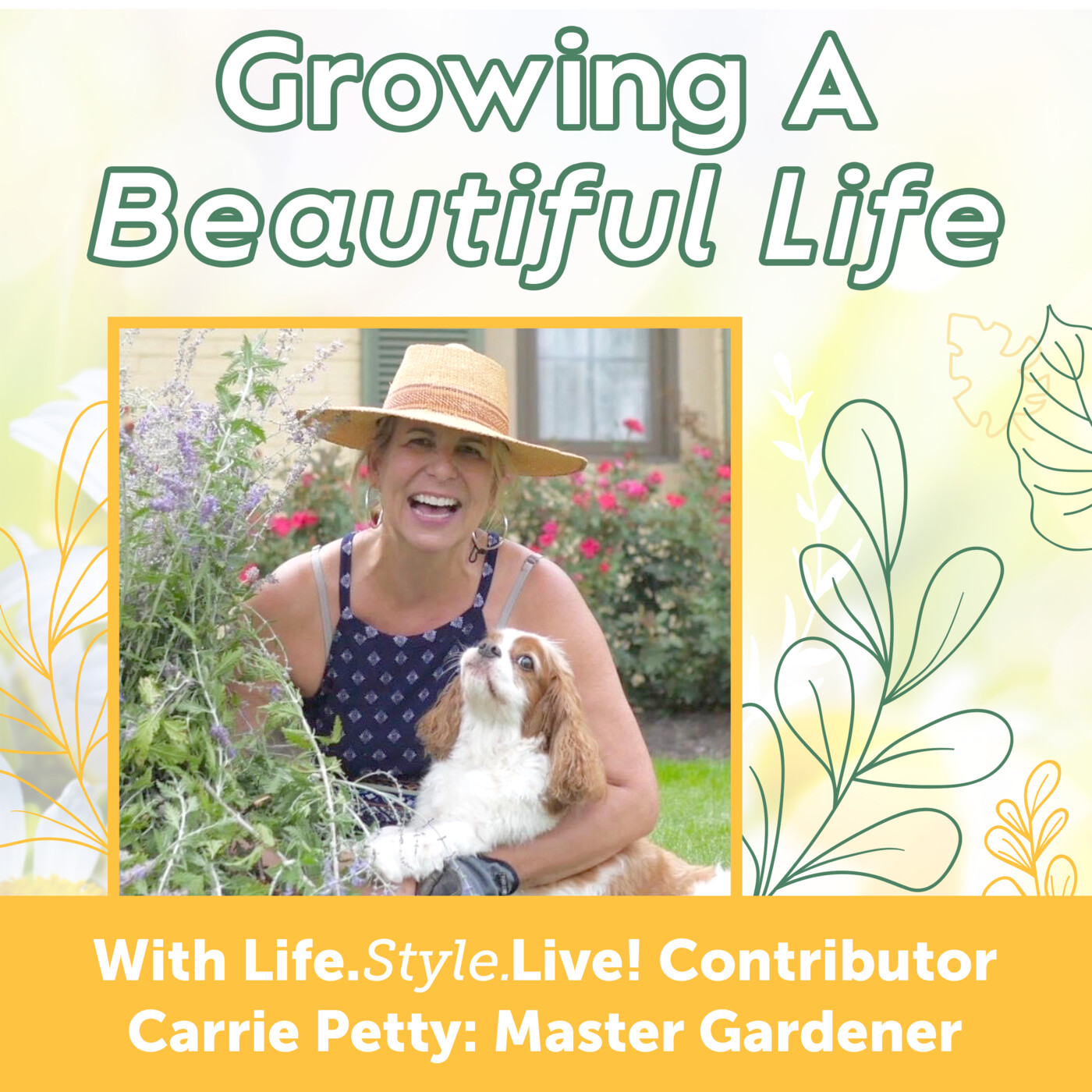 Summer Heat
July 05, 2022
Carrie Petty, Master Gardener, talks about how to keep you garden thriving in the summer heat.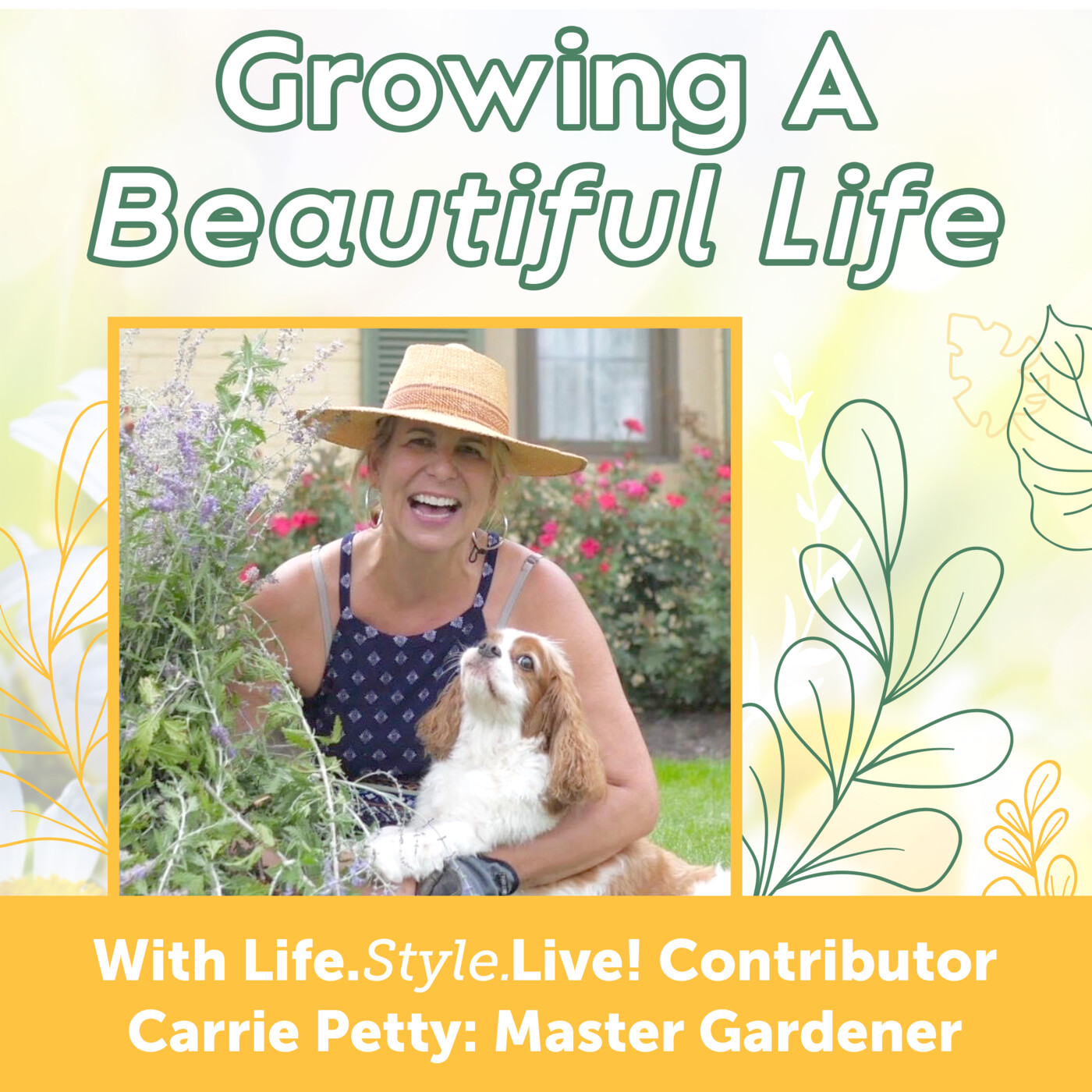 My Home
July 01, 2022
Carrie Petty, Master Gardener talks about her home and her garden there and what it took after 30 years of growing.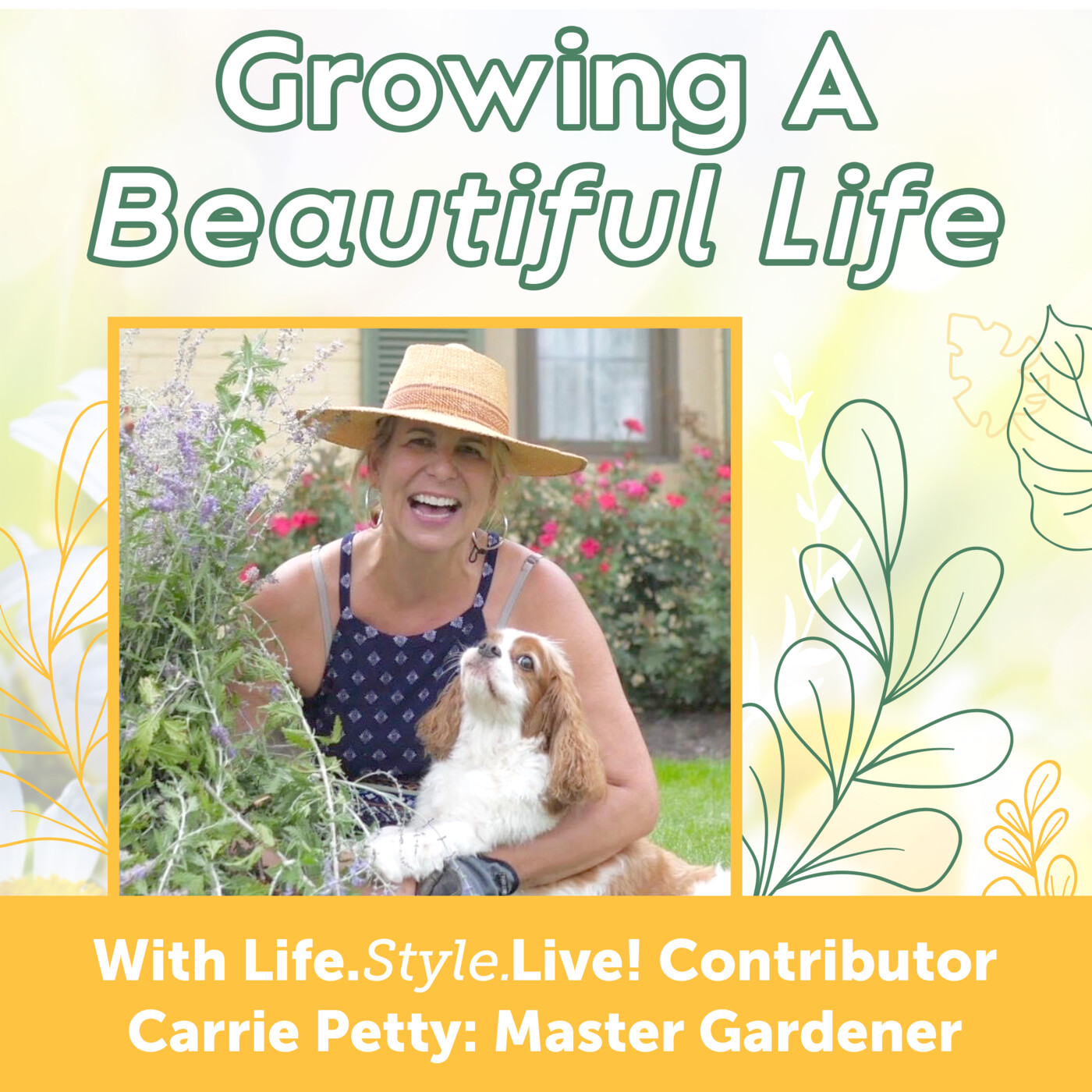 Welcome to 'Growing A Beautiful Life'
June 04, 2022
From planting your first seed to harvesting all the fruits of your labor and even throwing a great dinner party with the things you've grown yourself, Life.STYLE.Live! contributor Carrie Petty, Master Gardener shows you how easy it is to Grow a Beautiful Life!