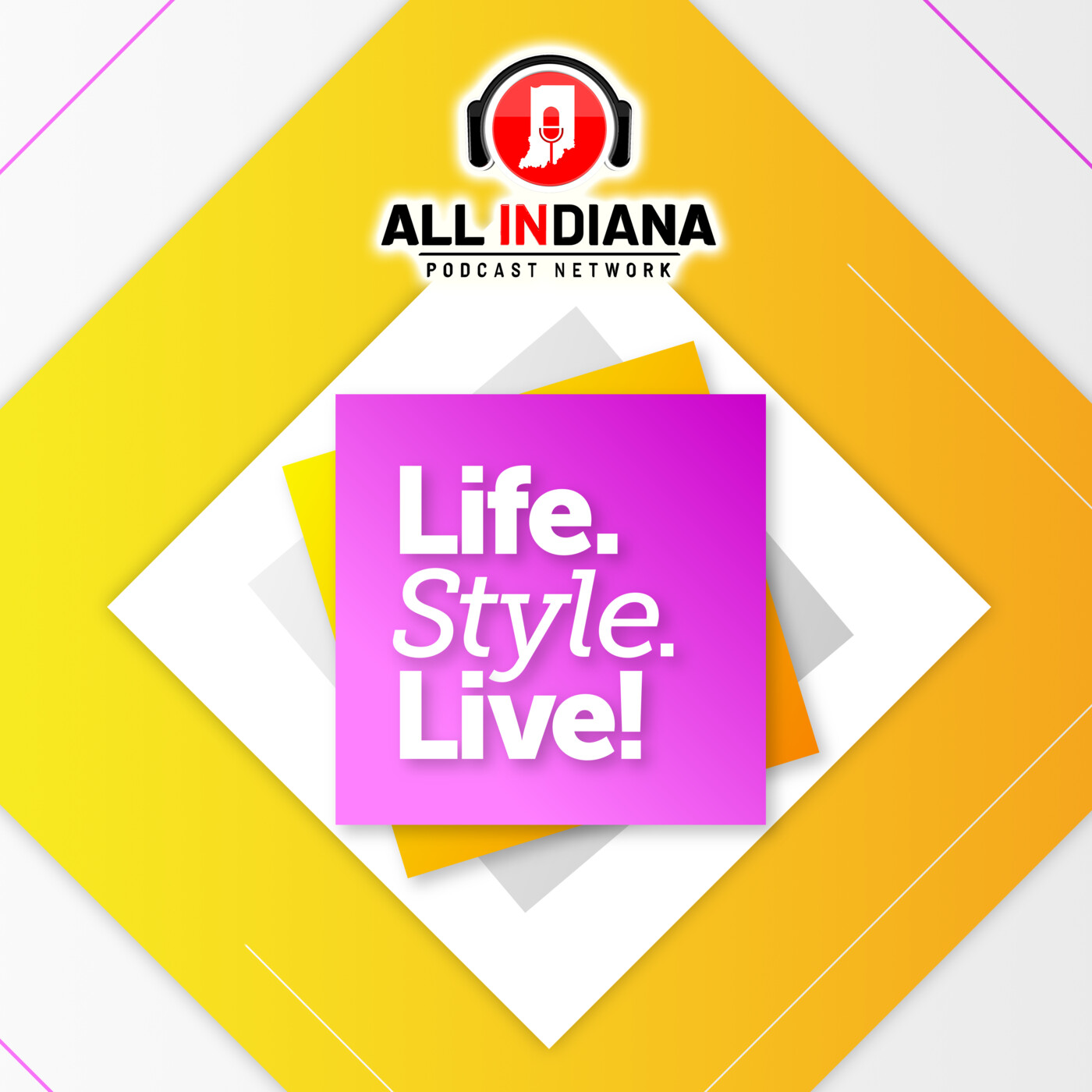 Amber chats with the stars of the new CW Series, "Sullivan's Crossing"
October 06, 2023
It's a new series on the CW, and I had a chance to chat with the stars!
Amber Hankins here for this week's Life. Style. Live! podcast episode. "Sullivan's Crossing" centers upon the story of Neurosurgeon Maggie Sullivan and her seemingly perfect life in Boston turned upside down. She leaves the city and her boyfriend to return to her childhood home.
I learn more about the plot, the characters, and so much more with actors Chad Michael Murray, Morgan Kohan and Scott Patterson.
This is the Life. Style. Live! podcast on the All Indiana Podcast Network!