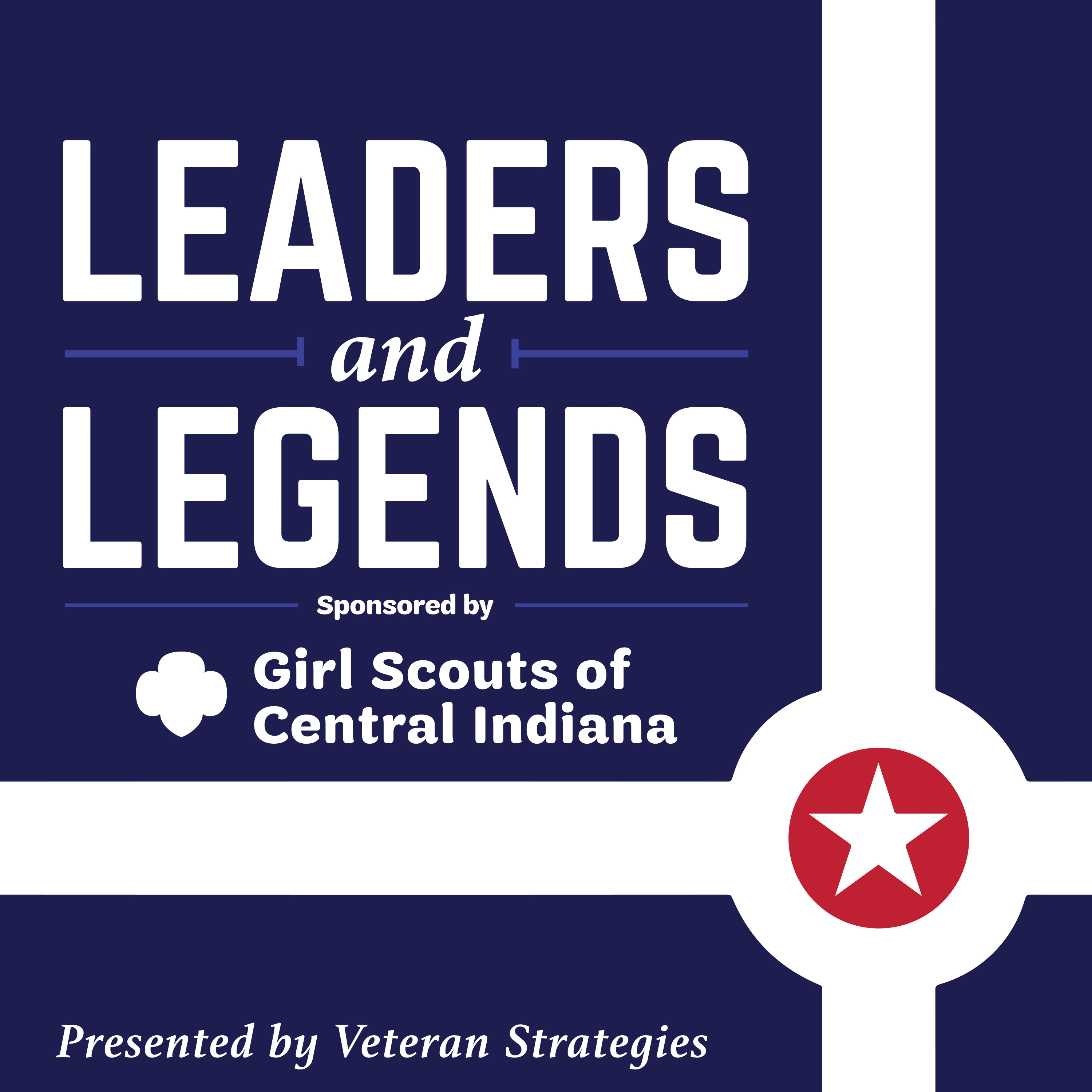 Andrew Nagorski, Author of "1941: The Year Germany Lost the War"
June 07, 2021
When did Germany lose World War II? According to journalist and historian Andrew Nagorski, Hitler's fate was sealed near the very beginning of the conflict. Andrew joins us on the "Leaders and Legends" podcast to discuss his superb book "1941: The Year Germany Lost the War." If you are a student of history's most seminal and brutal conflict, you will enjoy hearing Andrew discuss his writings and research.
Sponsors
• Girl Scouts of Central Indiana
• Crowne Plaza Downtown Indianapolis Historic Union Station
About Veteran Strategies
'Leaders and Legends' is brought to you by Veteran Strategies—your local veteran business enterprise specializing in media relations, crisis communications, public outreach, and digital photography. Learn more at www.veteranstrategies.com.