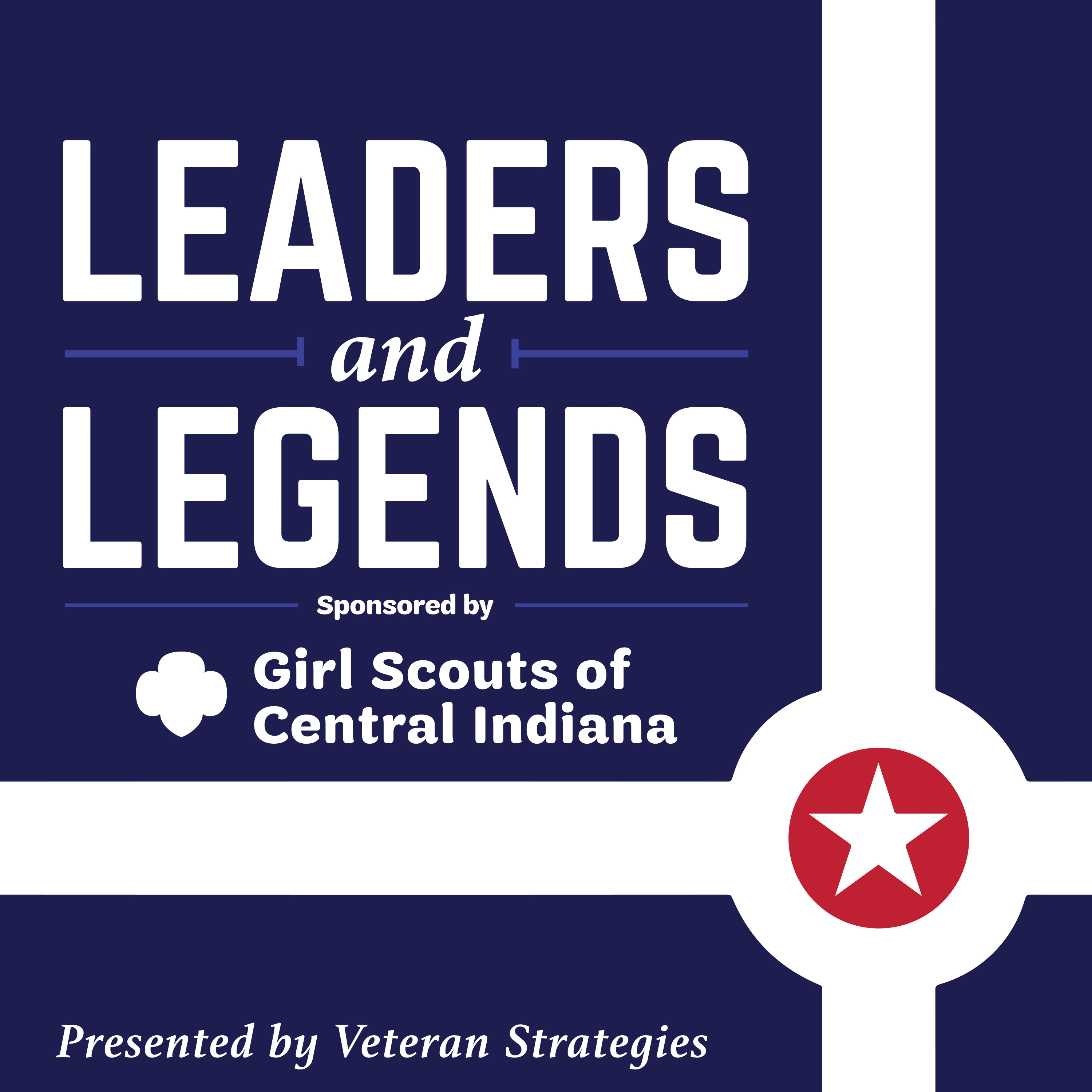 Barry Collier, Butler Athletic Director
March 29, 2021
Butler athletic director Barry Collier knows a thing or two about the NCAA tournament and winning basketball games. On this week's "Leaders and Legends" podcast, we talk with Coach Collier about his coaching career, the 'Butler Way', and what he was thinking when the ball left Gordon Hayward's hands.
Sponsors
• Girl Scouts of Central Indiana
• Crowne Plaza Downtown Indianapolis Historic Union Station
About Veteran Strategies
'Leaders and Legends' is brought to you by Veteran Strategies—your local veteran business enterprise specializing in media relations, crisis communications, public outreach, and digital photography. Learn more at www.veteranstrategies.com.