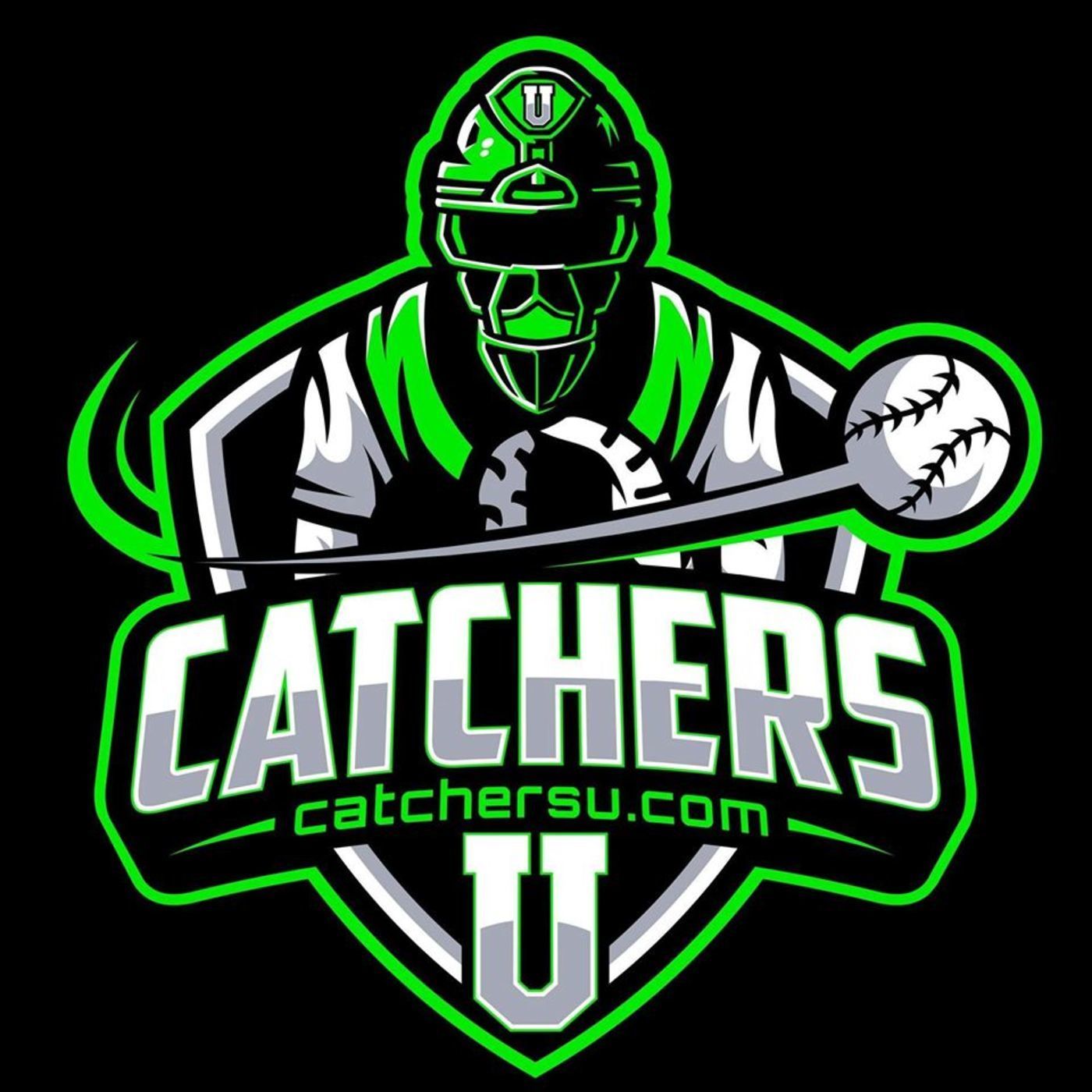 Baseball Dads #38 – Part Two with Jack Ferrick – CatchersU.com
September 03, 2020
"When you're done learning, you're done coaching."
That's Jack Ferrick's philosophy. So i'm very glad to resume this conversation with Jack Ferrick from CatchersU.com --- here's a guy who is not just an expert instructor for catchers and hitters at the high school and college levels. He is also an associate scout for the Milwaukee Brewers and he offers some terrific insight for players and parents at this stage. If your son is hoping and planning to move forward and continue playing at the collegiate level - this guy knows what it takes. What are scouts looking for in a player?
Is there a certain kind of physical build or skill set?
Jack gets into that in this, our second conversation. Really hope you enjoy it. And check out Jack at catchersU.com. Expert training and advice for your young player.