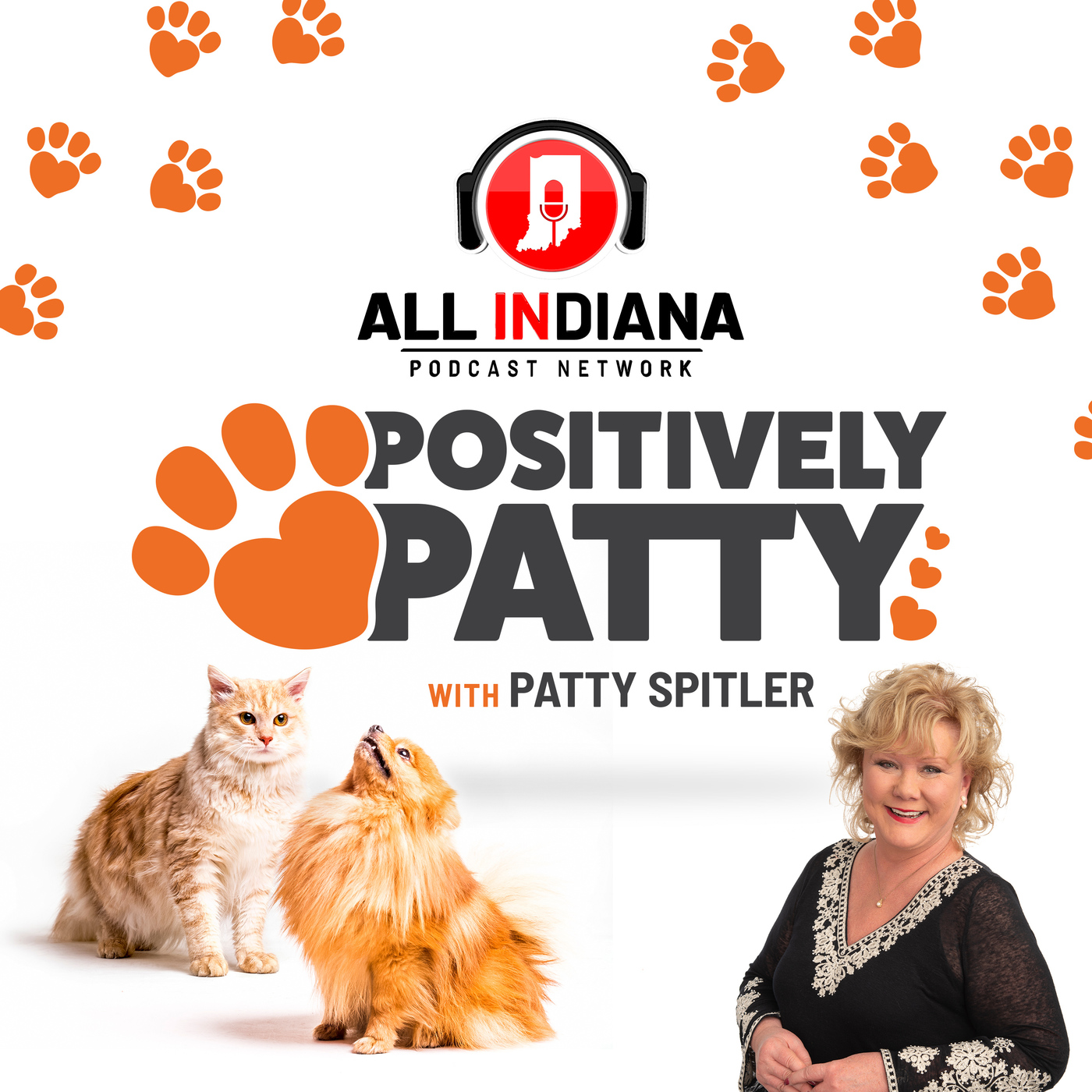 BIG CATS! AND MORE….
October 17, 2023
"Oh, let's get a baby tiger as a pet!!!"
Well, that's a horrible idea. And what happens to that cute little kitty when it grows up?
Those big cats end up surrendered to Zoos or euthanized.
Some of the lucky ones end up spending their life at the Indiana Exotic Feline Rescue Center.
Let Danielle McConnell take you on a 'wild' excursion of this safe haven, where you can see how the lucky cats are doing in this amazing sanctuary.
And watch her story on Pet Pals TV...it's 'purr-fect'!