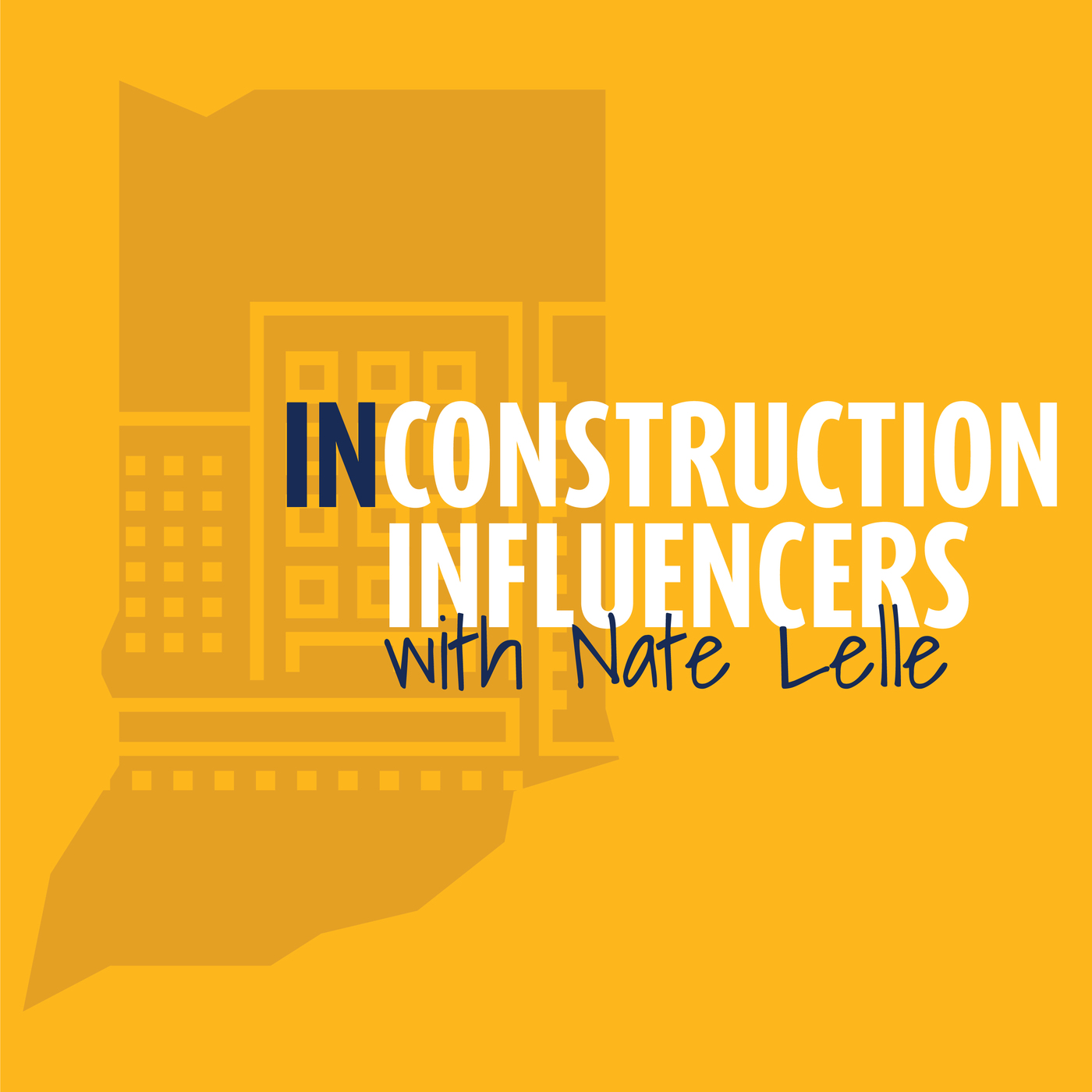 bo-mar Industries specializes in Custom Metal Fabrications 
January 18, 2023
While attending the AIM Conference, I decided to take advantage of the exhibit hall and have Adam Lee from Bo-Mar Industries join in discussion on custom metal fabrications.
bo-mar Industries is a specialized custom metal fabrication company that can make your ideas a reality from design to fabrication to installation. For more information on bo-mar heck them out here www.bomarind.com
Adam Lee
317-430-0680
Adam's favorite book is from Stephen King - The Shining.