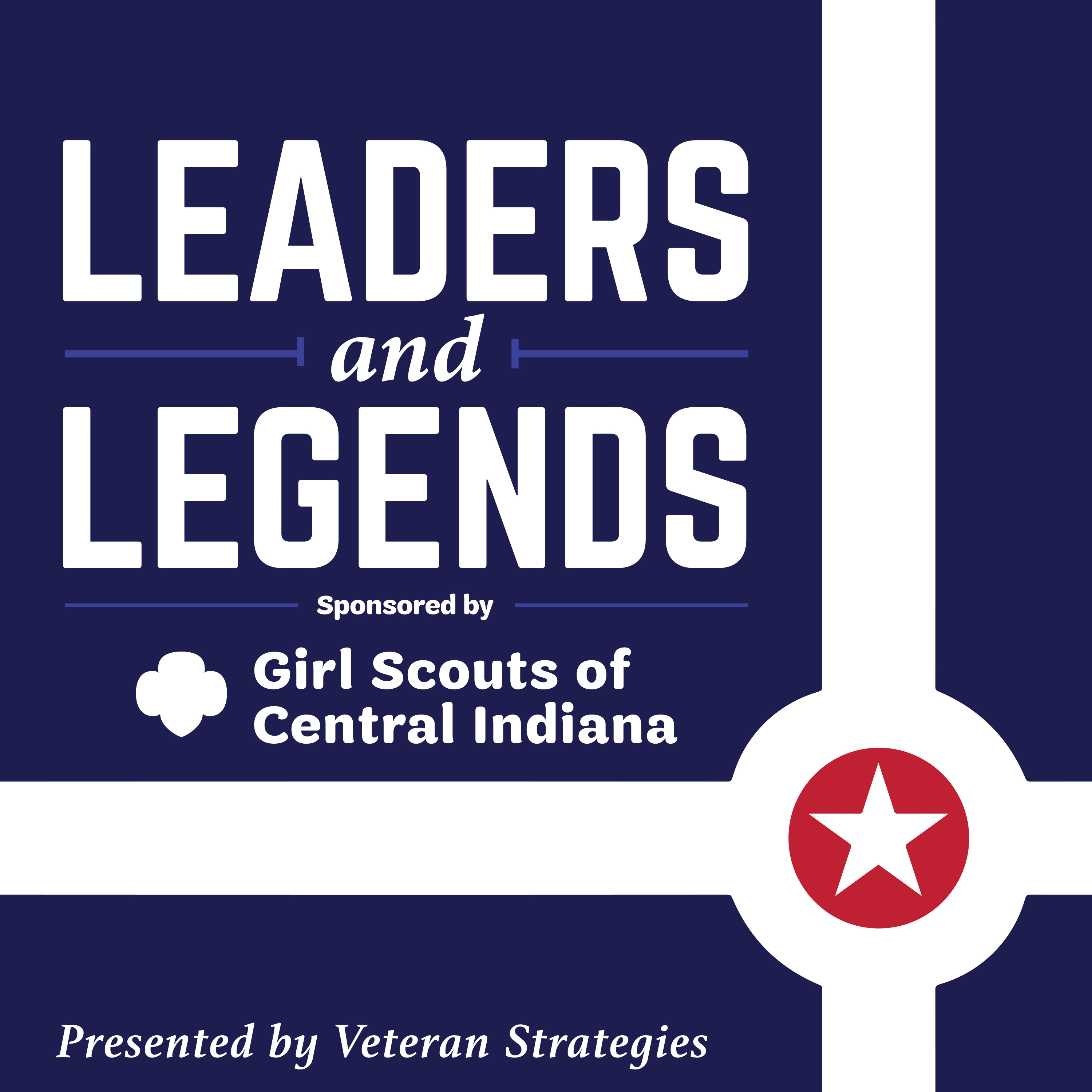 Brad Tolinski, Author of "Light and Shade: Conversations with Jimmy Page."
January 31, 2022
If you love Led Zeppelin, then I hope you will also love this week's podcast with author Brad Tolinski—he comes on the "Leaders and Legends" podcast to discuss his book "Light and Shade: Conversations with Jimmy Page." We discuss Page's musical foundations and how Led Zeppelin ruled the 1970s while cementing a permanent place in music history.
Sponsors
• Girl Scouts of Central Indiana
• Crowne Plaza Downtown Indianapolis Historic Union Station
About Veteran Strategies
'Leaders and Legends' is brought to you by Veteran Strategies—your local veteran business enterprise specializing in media relations, crisis communications, public outreach, and digital photography. Learn more at www.veteranstrategies.com.