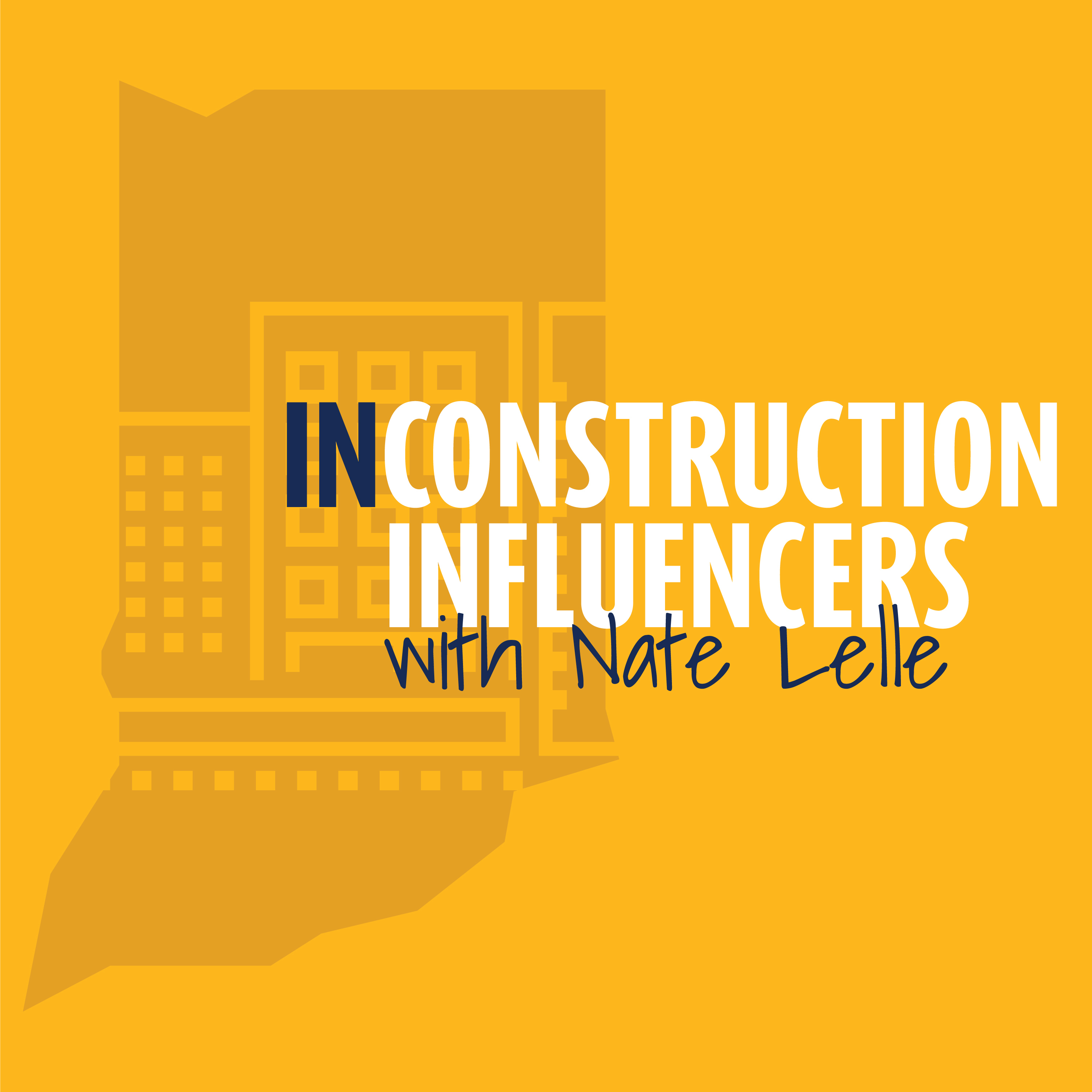 Bryan Ferry, President and Owner of Integrated Modular Construction
April 22, 2021
Bryan is excited with the advancements in construction particularly off site construction and the savings and speed it provides. He is a strategic business leader who believes in turning ideas into reality,
Bryan started Integrated Modular Construction (INMOD) to be the leader in permanent modular solutions in the Midwest. Permanent modular refers to any portion of a structure, including complete building, enclosures, etc. that are constructed off-site, transported to and then installed on-site. Similar "stick-built" structures, permanent modular buildings must meet all local building codes and requirements
Using Integrated Modular Construction can decrease a project's construction completion time to sometimes in half, allowing the tenant to move-in months before what a traditional build could do.
For more information on the Party Pod: InMod Party Pod | Just add ice! (party-pod.com)
You can find Bryan's band - The Phone Club on facebook. He would love to have you come out to see him.