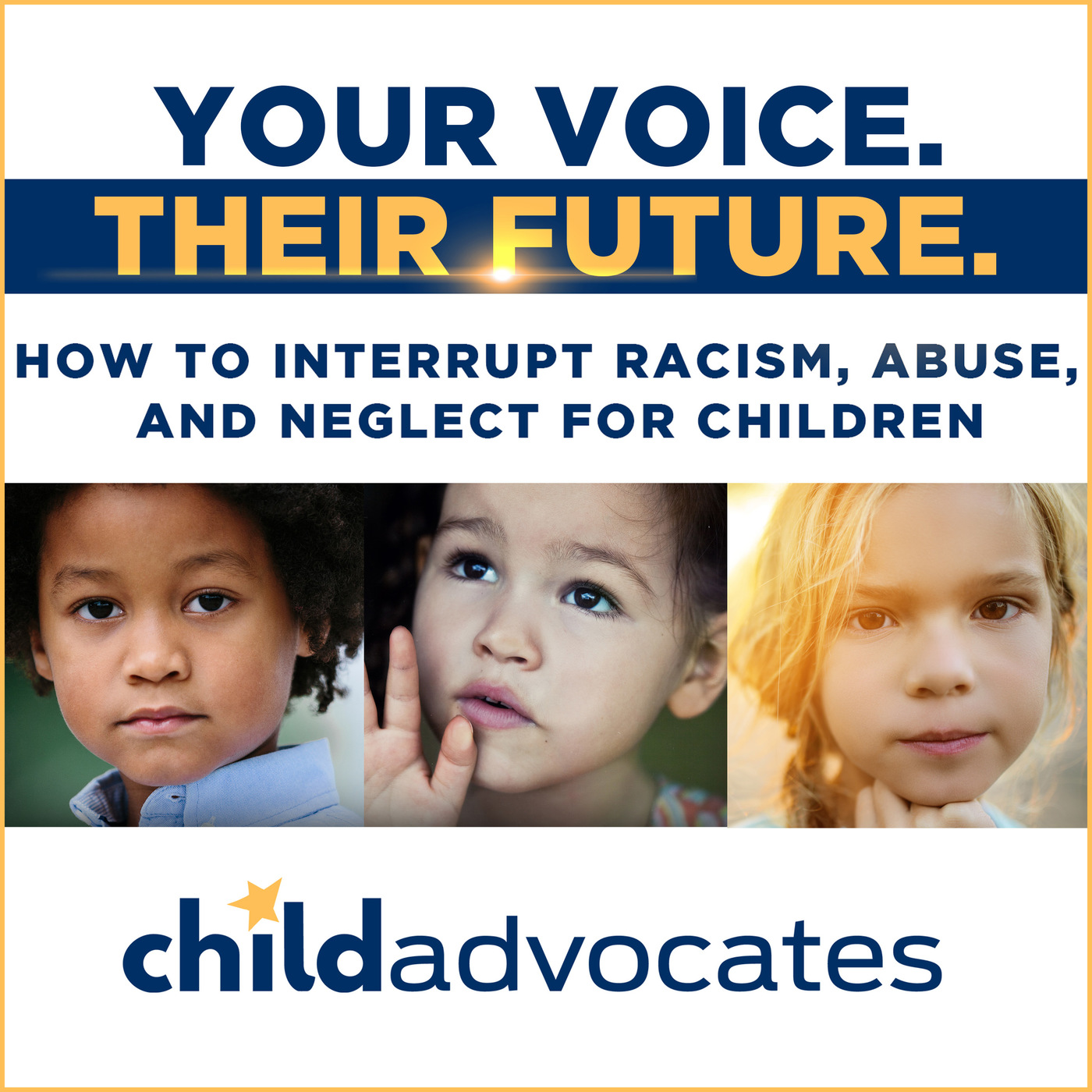 CHILD RIGHTS LAWYER, A FORMER FOSTER CHILD, SHARES PIERCING INSIGHT ON THE CHILD WELFARE SYSTEM
September 15, 2023
An authentic, piercing, and comprehensive conversation about our nation's child welfare system and its impact on children, especially children of color.
A nationally known children's rights lawyer, New York Times best-selling author, and former foster child joins us to discuss what is and isn't working in our child welfare system and how we can make it better.
His words are profound, personal, and sometimes heartbreaking as he speaks of being torn from his loving mother's arms and spending years in the system.
If you care about vulnerable children, this is a podcast you don't want to miss. Listen to Your Voice. Their Future.