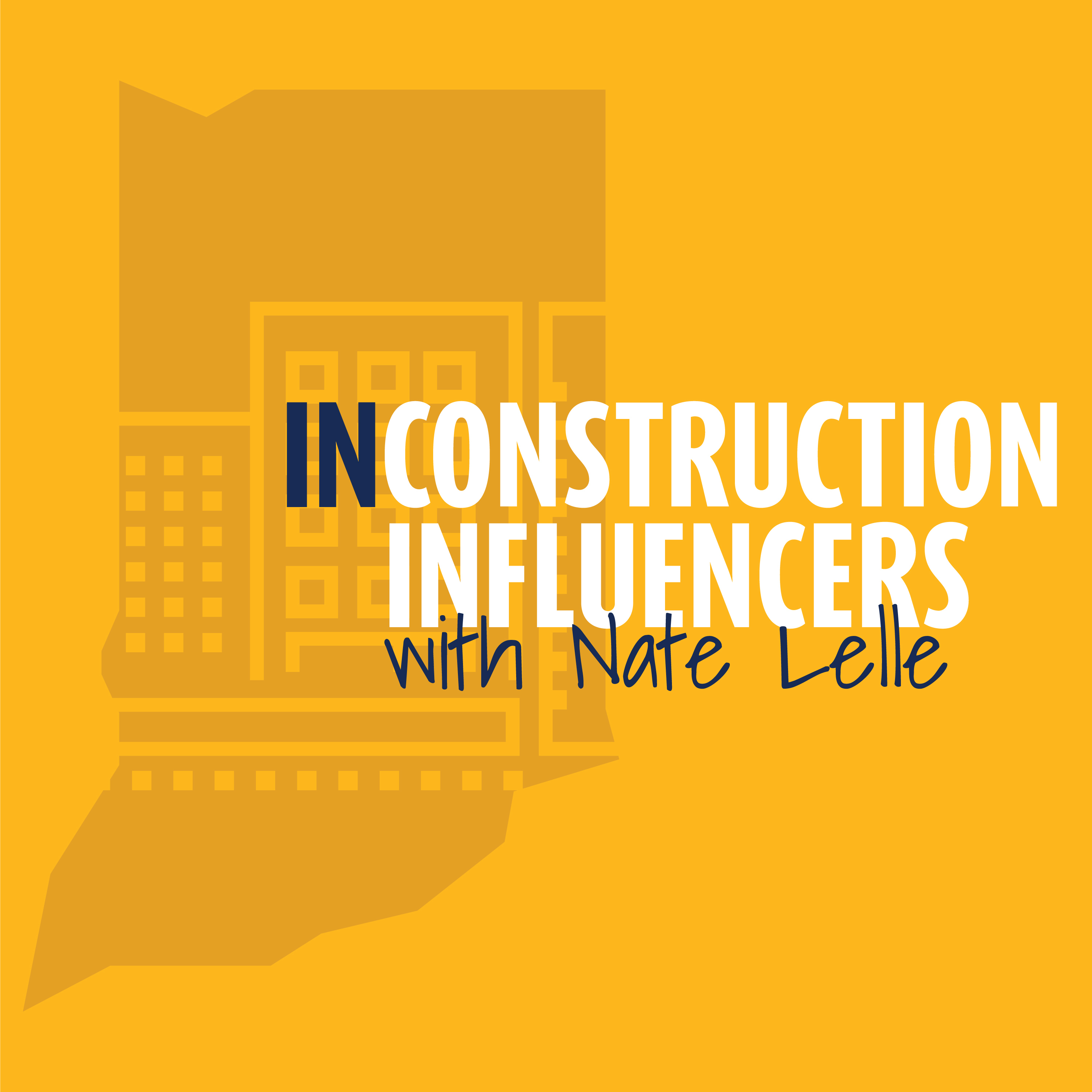 Chris Price, President of Indiana Construction Roundtable Foundation
April 29, 2021
Chris is the President of the Indiana Construction Roundtable Foundation, President of the Build Your Future Indiana as well as partner in Mattison Corporation. Chris is passionate about helping people with their employment path into the Indiana workforce. Within the Build Your Future programs Chris coordinates the Build You Future for High School Students, BY for Adults looking for careers in Construction, BY Roads, And BY +.
Chris's leadership and fun-loving attitude keep these associations thriving. Describing each day as a new adventure, Chris takes pride in helping these organizations fulfill their missions. Outside of work and philanthropy, Chris enjoys spending time with his wife, Stefanie, and their three sons. When he can get a break, you can find him on the golf course.
Chris has a call to action looking for more employer involvement or Ambassadors that are willing to speak in the classes. As well as employers willing to take on high schools students as interns or employees.
Chris Price Contact information
www.indianaconstruction.org/indiana-contruction-roundtable-foundation/