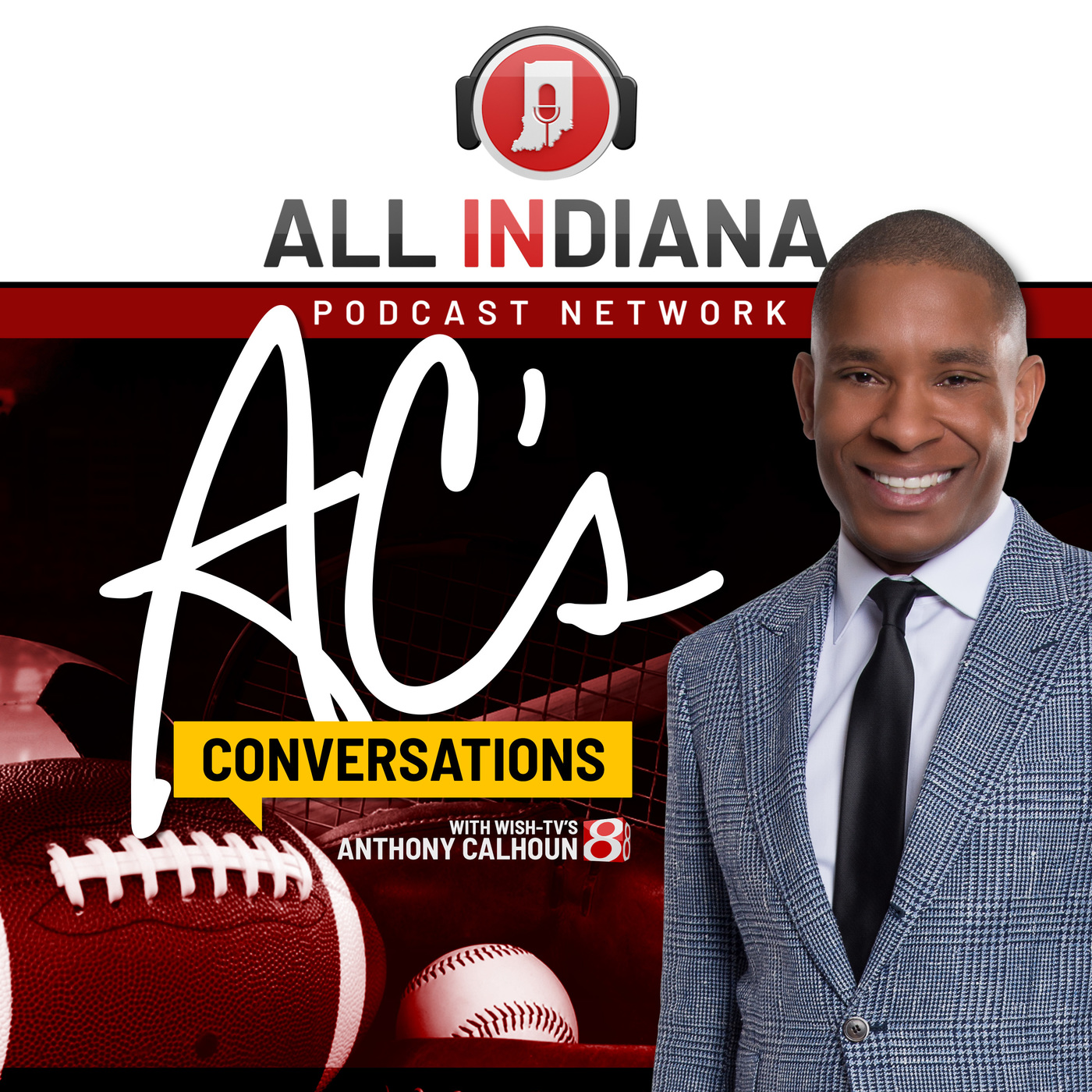 Chuck Pagano reminisces on his favorite memories as head coach of the Colts
September 27, 2023
Chuck Pagano joined AC live from his home in Boise, Idaho, and talked about his two favorite memories as the head coach of the Indianapolis Colts.
He first talks about the big 28-point comeback that Andrew Luck led in the 2013 wildcard round against the Chiefs.
Then, Pagano's next favorite memory took place in Denver, where his entire family watched him and the Colts beat the Peyton Manning-led Broncos in the 2014 playoffs, sending the Horseshoe to the AFC Championship.
Chuck also breaks down both sides of the ball in Sunday's matchup with the Baltimore Ravens.