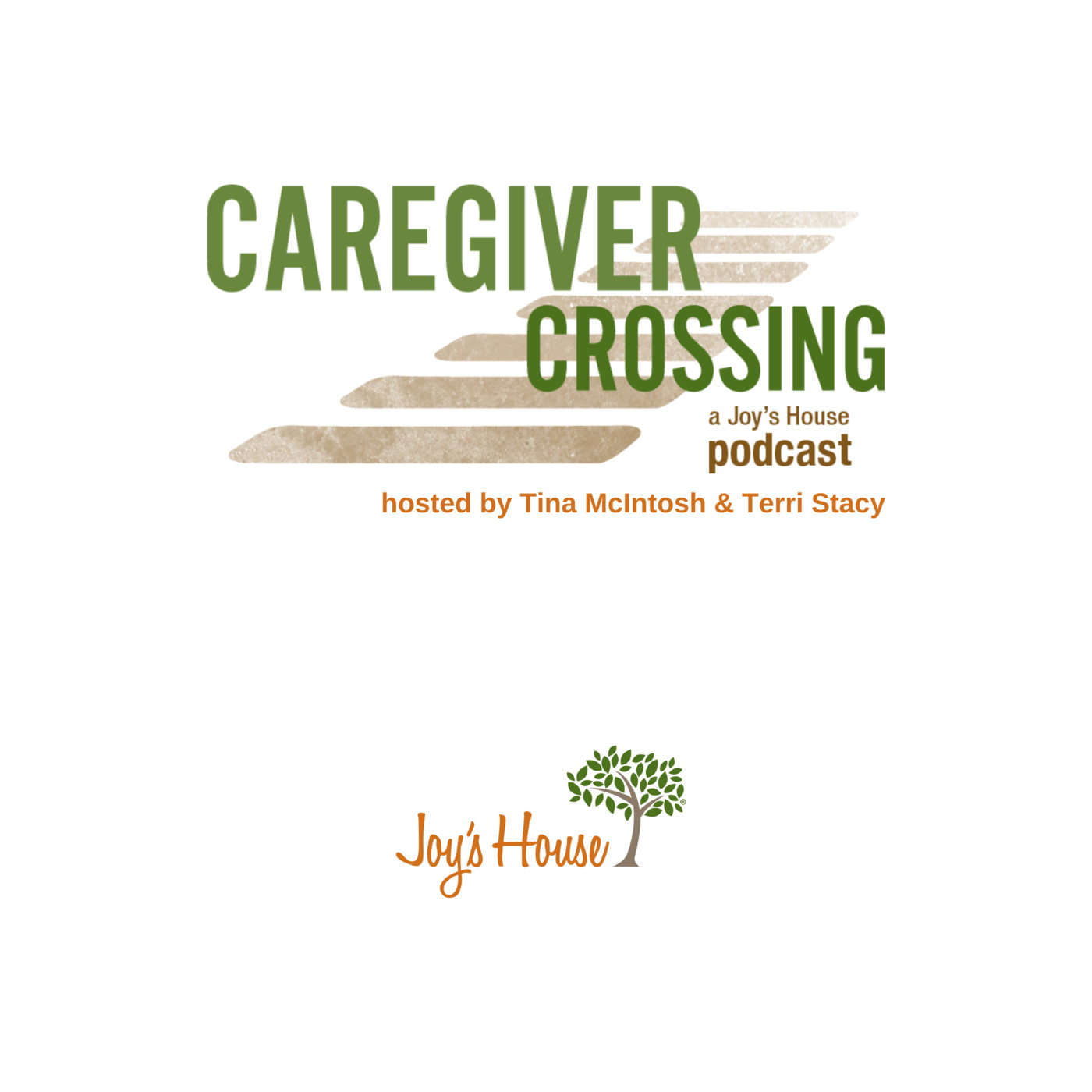 CICOA Program Updates & Announcements with Tauhric Brown
November 14, 2022
According to AARP, more than 90 percent of people aged 60 or older want to stay in their home and community for as long as possible. One primary barrier to aging in place is when the home is no longer accessible or presents a fall risk. Safe at Home, a service offered by CICOA helps individuals age in place through home accessibility modifications. Working with local contractors and funded by philanthropic dollars, CICOA's Safe at Home department completes more than 60 home modifications projects each year.
This year CICOA received a $20,000 grant from Indianapolis Neighborhood Housing Partnership® (INHP), a local Community Development Financial Institution supporting affordable housing in Indianapolis specifically supporting CICOA's Safe at Home Program, providing home safety and accessibility modifications that enhance mobility, promote independence, and prevent falls for older adults and people with disabilities.
Now, you may recall back in February, that we aired on episode about CICOA's newly launched Pet Connect Pilot Program, a program that providing pet food and supplies to low-income and homebound seniors. Returning today, to both update us on the Pet Connect program and to discuss this an exciting new collaboration with INHP is Tauhric Brown, President & CEO of CICOA Aging and In-Home Solutions.
CICOA Service Referral: https://cicoa.org/resource-center/online-request-referral-form/
Call CICOA: 800-432-2422
Donate to CICOA: https://cicoa.org/support/donate-now/
Email Tina: tina@joyshouse.org
Learn more about Joy's House: www.joyshouse.org