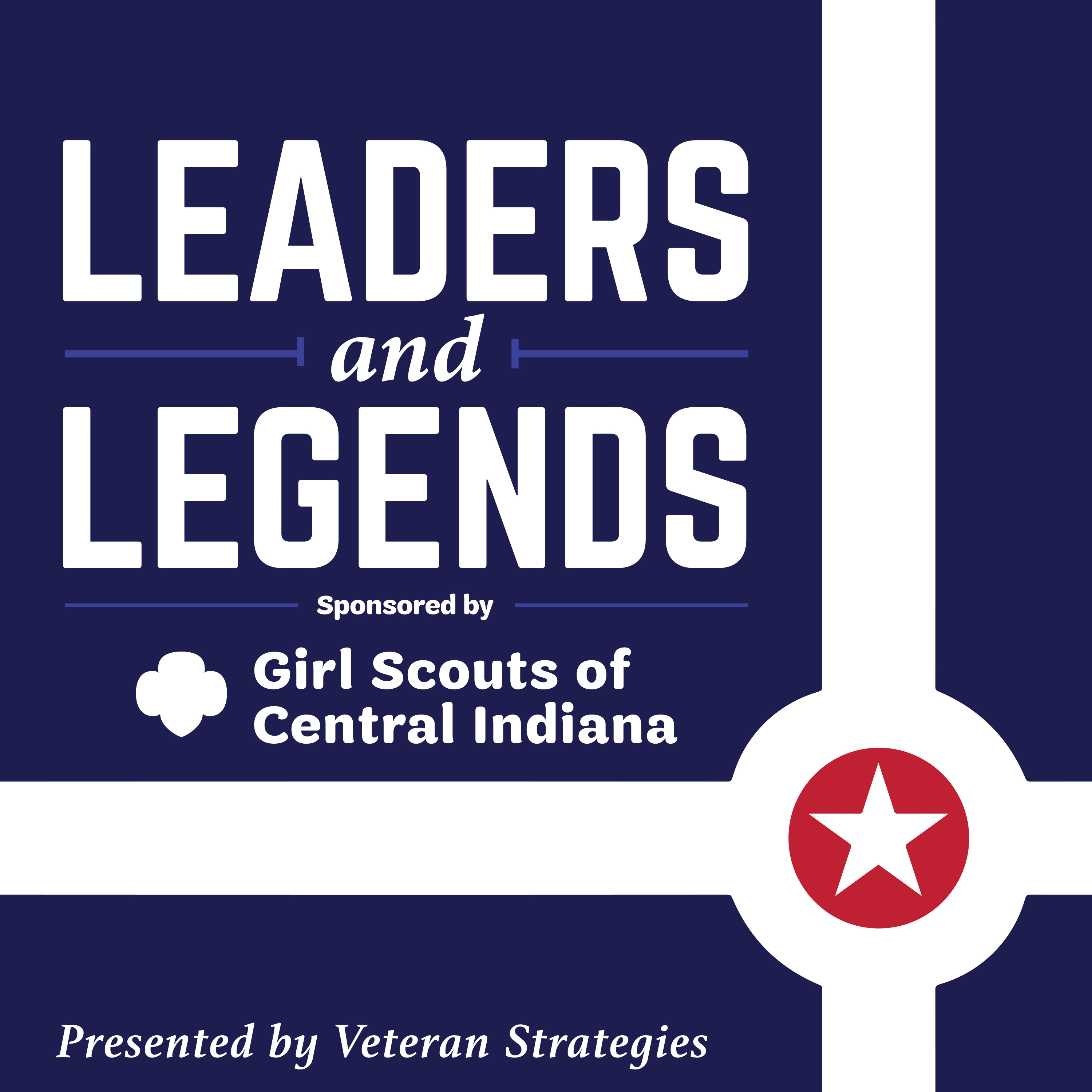 Del Quentin Wilber, Author of "Rawhide Down: The Near Assassination of Ronald Reagan"
June 12, 2023
On March 30, 1981, President Ronald Reagan was nearly assassinated by a deranged Jodie Foster fan named John Hinckley. On this week's "Leaders and Legends" podcast, our conversation is with Del Quentin Wilber, author of "Rawhide Down: The Near Assassination of Ronald Reagan". Full of new reporting and insider accounts of that fateful day, "Rawhide Down" is one of the best history books I've ever read.
Sponsors:
Veteran Strategies
NFP - A leading insurance broker and consultant
Garmong Construction
Crowne Plaza Downtown Indianapolis Historic Union Station
About Veteran Strategies:
'Leaders and Legends' is brought to you by Veteran Strategies—your local veteran business enterprise specializing in media relations, crisis communications, public outreach, and digital photography. Learn more at www.veteranstrategies.com.