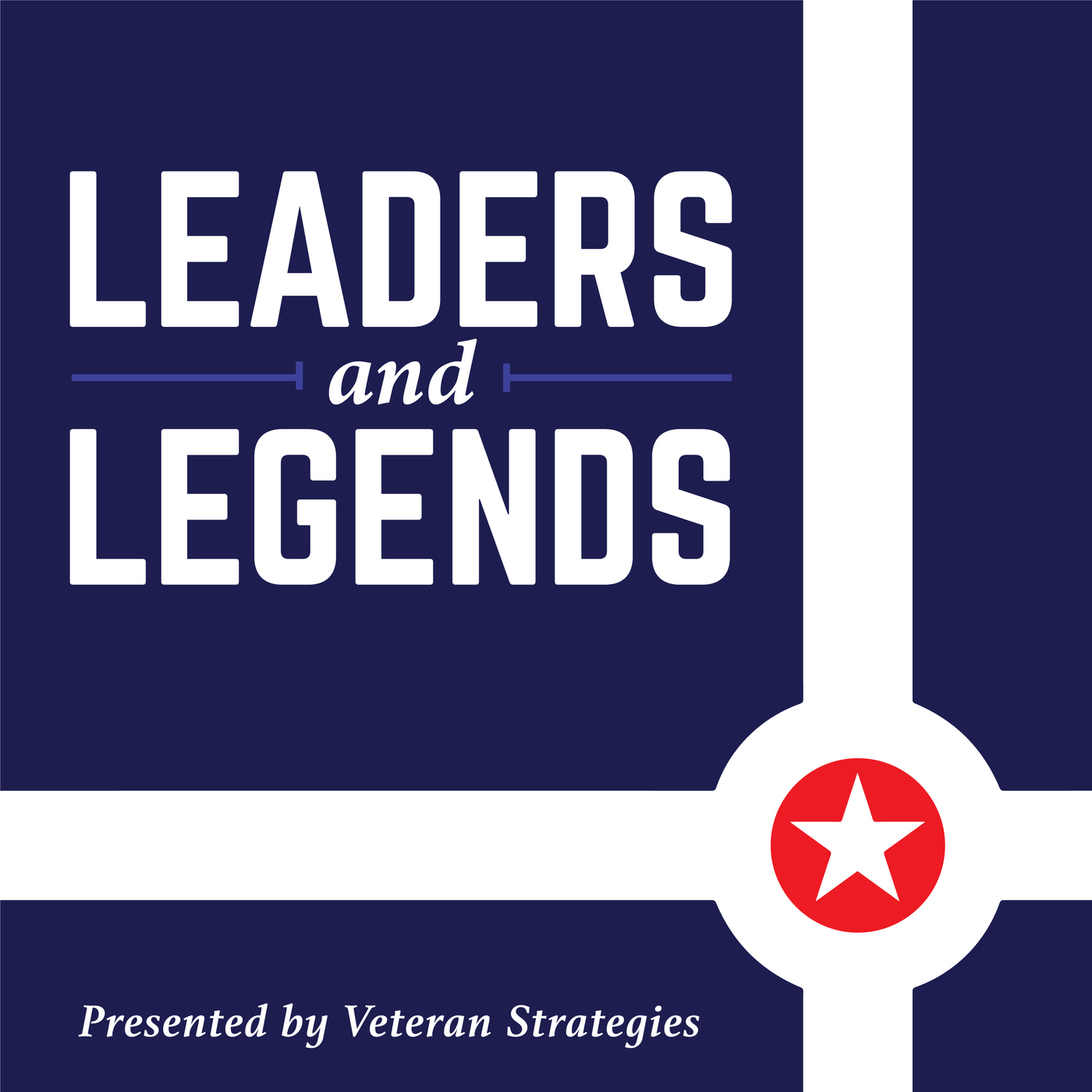 Dr Mark Lawrence, Director of the LBJ Presidential Library and Museum
September 18, 2023
Known as "LBJ", Lyndon Baines Johnson is one of our most consequential presidents. On this week's "Leaders and Legends" podcast we interview Dr Mark Lawrence—author and director of the LBJ Presidential Library and Museum. We discuss the president's contribution to career before the White House, his reaction to the assassination of President Kennedy, his contribution to landmark civil rights and healthcare legislation, and the bloody quagmire known as Vietnam.
Sponsors
• NFP - A leading insurance broker and consultant
• Crowne Plaza Downtown Indianapolis Historic Union Station
About Veteran Strategies
'Leaders and Legends' is brought to you by Veteran Strategies—your local veteran business enterprise specializing in media relations, crisis communications, public outreach, and digital photography. Learn more at www.veteranstrategies.com.