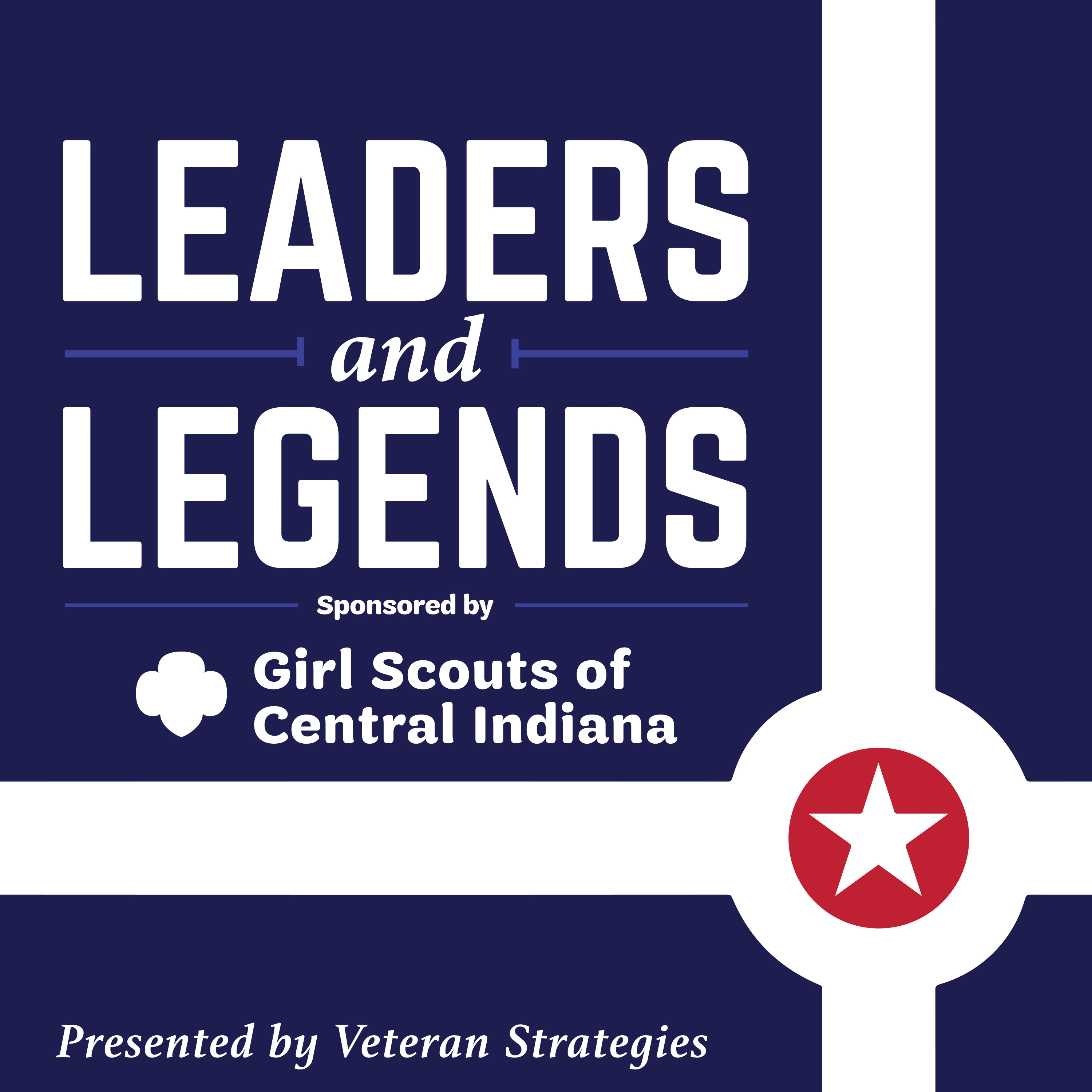 Dr. Neil Lanctot, Author of "The Approaching Storm: Roosevelt, Wilson, Addams and Their Clash Over America's Future"
December 13, 2021
Dr. Neil Lanctot is the author of a new book on the United States' entry into World War I, and he's also our guest on this week's "Leaders and Legends" podcast. "The Approaching Storm: Roosevelt, Wilson, Addams and Their Clash Over America's Future" is a terrific accounting of one of our country's most watershed decisions and the people who shaped it.
Sponsors
• Girl Scouts of Central Indiana
• Crowne Plaza Downtown Indianapolis Historic Union Station
About Veteran Strategies
'Leaders and Legends' is brought to you by Veteran Strategies—your local veteran business enterprise specializing in media relations, crisis communications, public outreach, and digital photography. Learn more at www.veteranstrategies.com.