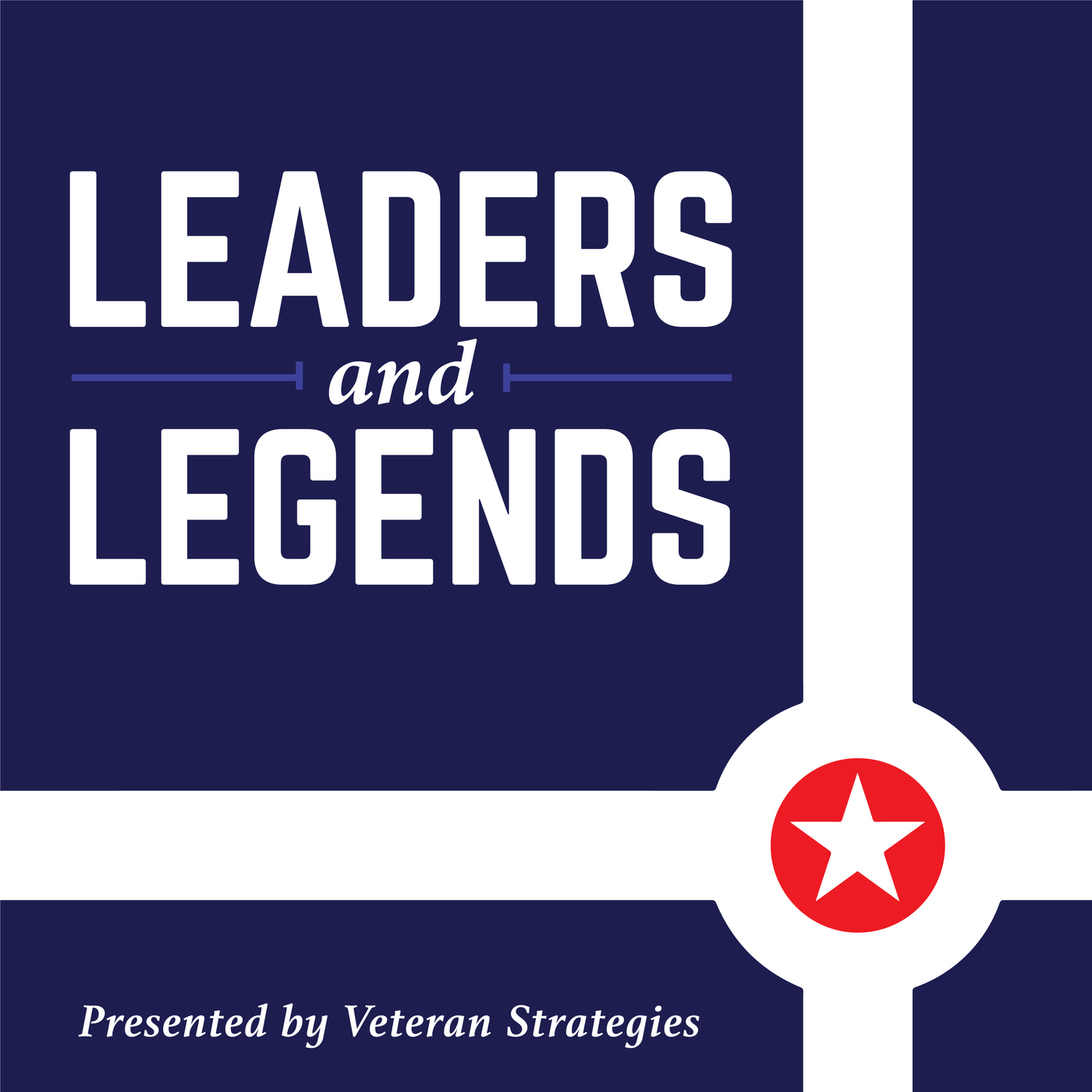 Dr Tracy Borman, Author of "Anne Boleyn & Elizabeth I: The Mother and Daughter Who Forever Changed British History"
July 24, 2023
No mother-daughter pair made more of an impact on British history than that of Anne Boleyn and Elizabeth I. On this week's "Leaders and Legends" podcast, distinguished historian Dr Tracy Borman makes a return appearance—this time to discuss her new book detailing this relationship and revealing how Anne's influence lasted long after her beheading in 1536.
Sponsors
Veteran Strategies
NFP - A leading insurance broker and consultant
Garmong Construction
Crowne Plaza Downtown Indianapolis Historic Union Station
About Veteran Strategies
'Leaders and Legends' is brought to you by Veteran Strategies—your local veteran business enterprise specializing in media relations, crisis communications, public outreach, and digital photography. Learn more at www.veteranstrategies.com.