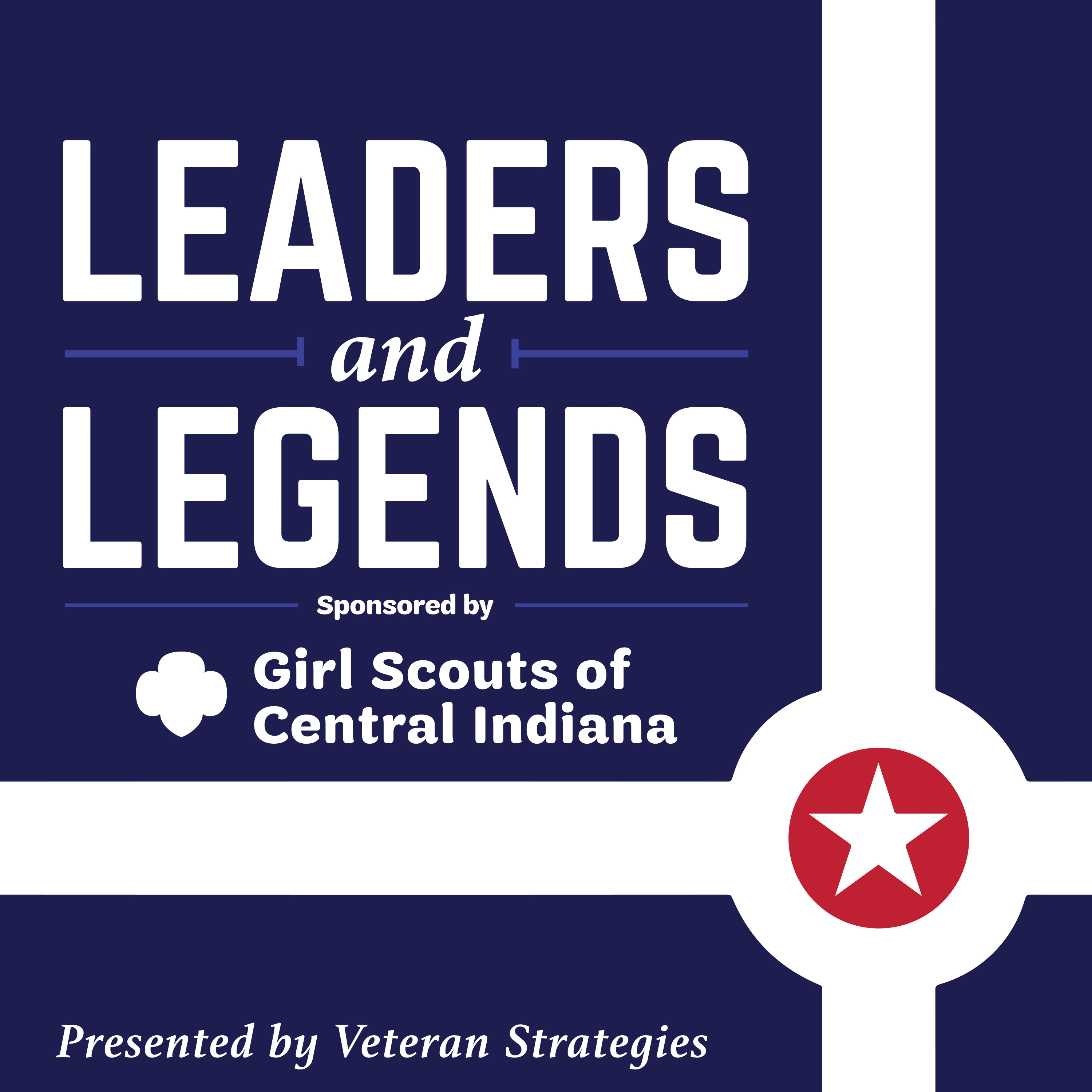 Edward Achorn, Author of "The Lincoln Miracle: Inside the Republican Convention that Changed History"
May 22, 2023
It was 163 years ago this month that Abraham Lincoln was somehow, someway nominated for president. On this week's "Leaders and Legends" podcast, we discuss "The Lincoln Miracle: Inside the Republican Convention that Changed History" Edward Achorn's superb account of the 1860 Chicago convention. Lincoln's victory remains one of the greatest upsets in American political history and this book tells the improbable story.
Sponsors
Veteran Strategies
NFP - A leading insurance broker and consultant
Garmong Construction
Crowne Plaza Downtown Indianapolis Historic Union Station
About Veteran Strategies
'Leaders and Legends' is brought to you by Veteran Strategies—your local veteran business enterprise specializing in media relations, crisis communications, public outreach, and digital photography. Learn more at www.veteranstrategies.com.