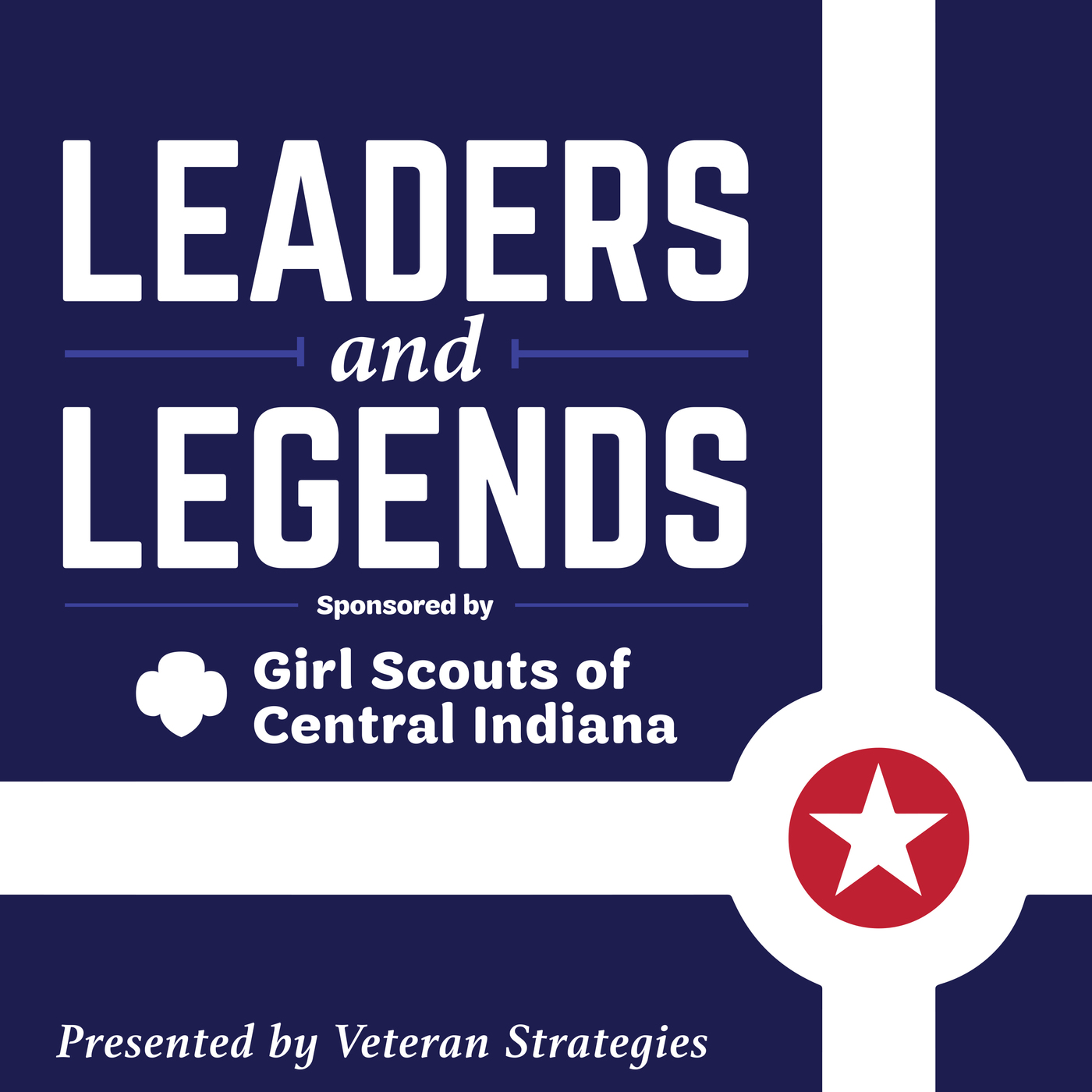 Elaine Bedel, CEO of the Indiana Destination Development Corporation
December 21, 2020
Elaine Bedel is a pioneer, an entrepreneur, an author, and a nationally-recognized expert in the world of finance. She's been the president of the Indiana Economic Development Corporation and is now the CEO of the Indiana Destination Development Corporation. She joins us on the "Leaders and Legends" podcast to discuss her career, this new role, and the important of civic duty. We are joined by her fellow CEO, Danielle Shockey of Girl Scouts of Central Indiana.
Sponsors
• Girl Scouts of Central Indiana
• Crowne Plaza Downtown Indianapolis Historic Union Station
• Bose Public Affairs Group LLC
About Veteran Strategies
'Leaders and Legends' is brought to you by Veteran Strategies—your local veteran business enterprise specializing in media relations, crisis communications, public outreach, and digital photography. Learn more at www.veteranstrategies.com.