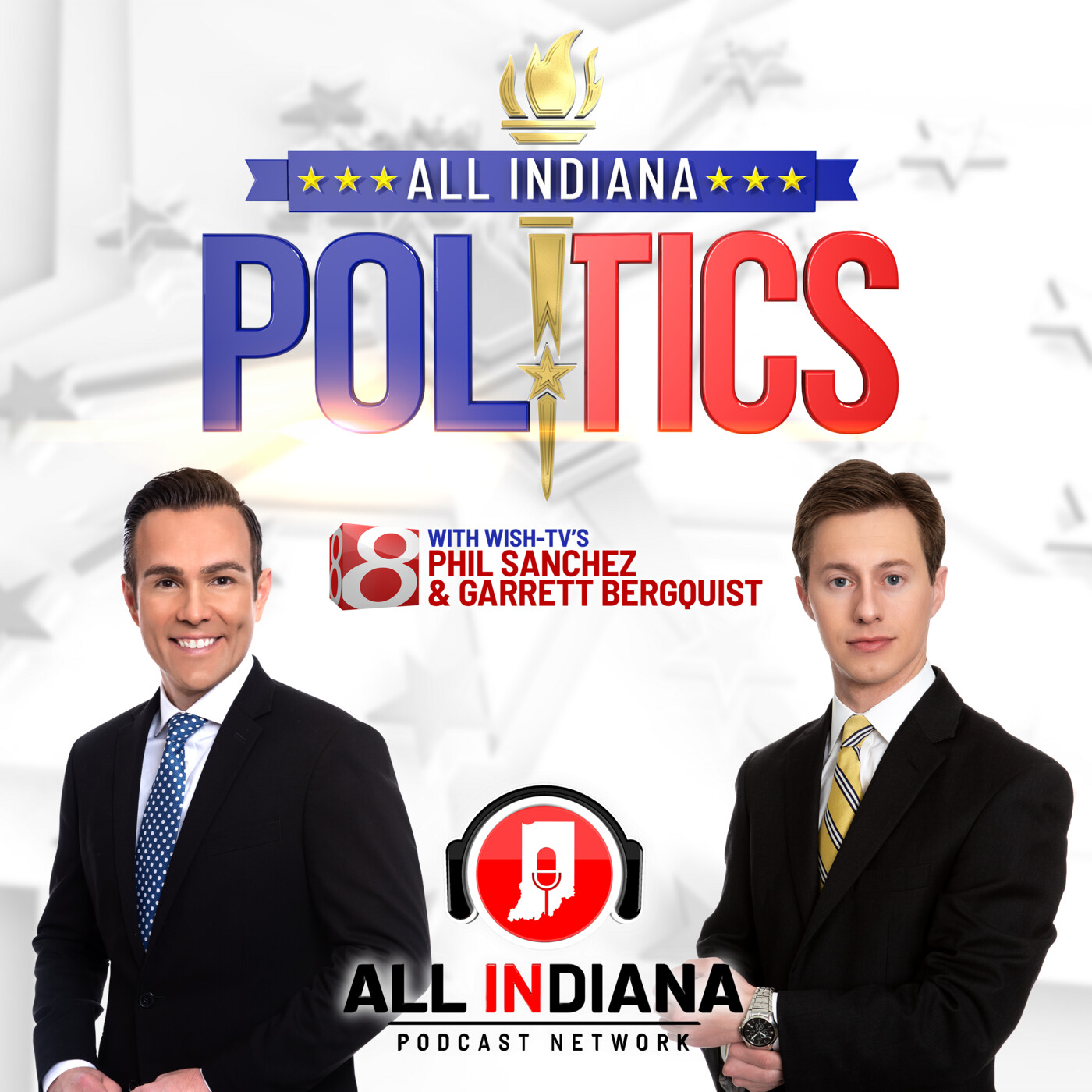 Election Special: Lawrence Mayoral Candidate Dave Hoffman
October 15, 2023
WISH-TV Political Reporter Garrett Bergquist sits down with Dave Hoffman, current Lawrence Deputy Mayor and Republican candidate for mayor.
Hofmann said he is running for mayor because he wants to continue the growth and safety improvements Lawrence has seen over the past 10 years. He said despite the new construction along 56th Street, city leaders have not neglected areas south of Pendleton Pike. He said two new neighborhoods are planned on the south end of town and city officials have spent $50 million bringing water and sewer lines up to date. To keep housing affordable, Hofmann said city leaders will have to be picky about which developments they approve to ensure a good mix of price points.
Hofmann has said keeping crime rates low is one of his top priorities. He said the key to that is ensuring the Lawrence Police Department is fully staffed and fully funded. To keep those officers accountable to the public, Hofmann said LPD in 2017 became one of the first departments in the area to adopt body cameras.
"Our officers take great effort to make sure that they are consistent, that they are fair and balanced in their policing," he said. "It's the men and women of the Lawrence Police Department that get the credit for (dropping crime rates). And only by having a fully-staffed and funded police department can that occur."
On economic growth, Hofmann said he wants to pursue a trades district near the I-465/Pendleton Pike interchange. Currently in the conceptual stages, the district would bring in businesses associated with skilled trades, such as HVAC contractors and electricians. In the nearer term, he said INDOT's plan to build a median along Pendleton Pike from I-465 to Oaklandon Road will create a safer and more attractice road and one more likely to draw developers.
Hofmann said his work experience makes him the best candidate for mayor, pointing to his time as an IMPD commander, chief of the Lawrence Police Department and both chief of staff and deputy mayor to Collier.
Indiana early voting began Wednesday, October 12.
"All INdiana Politics" airs at 9:30 a.m. Sundays on WISH-TV.