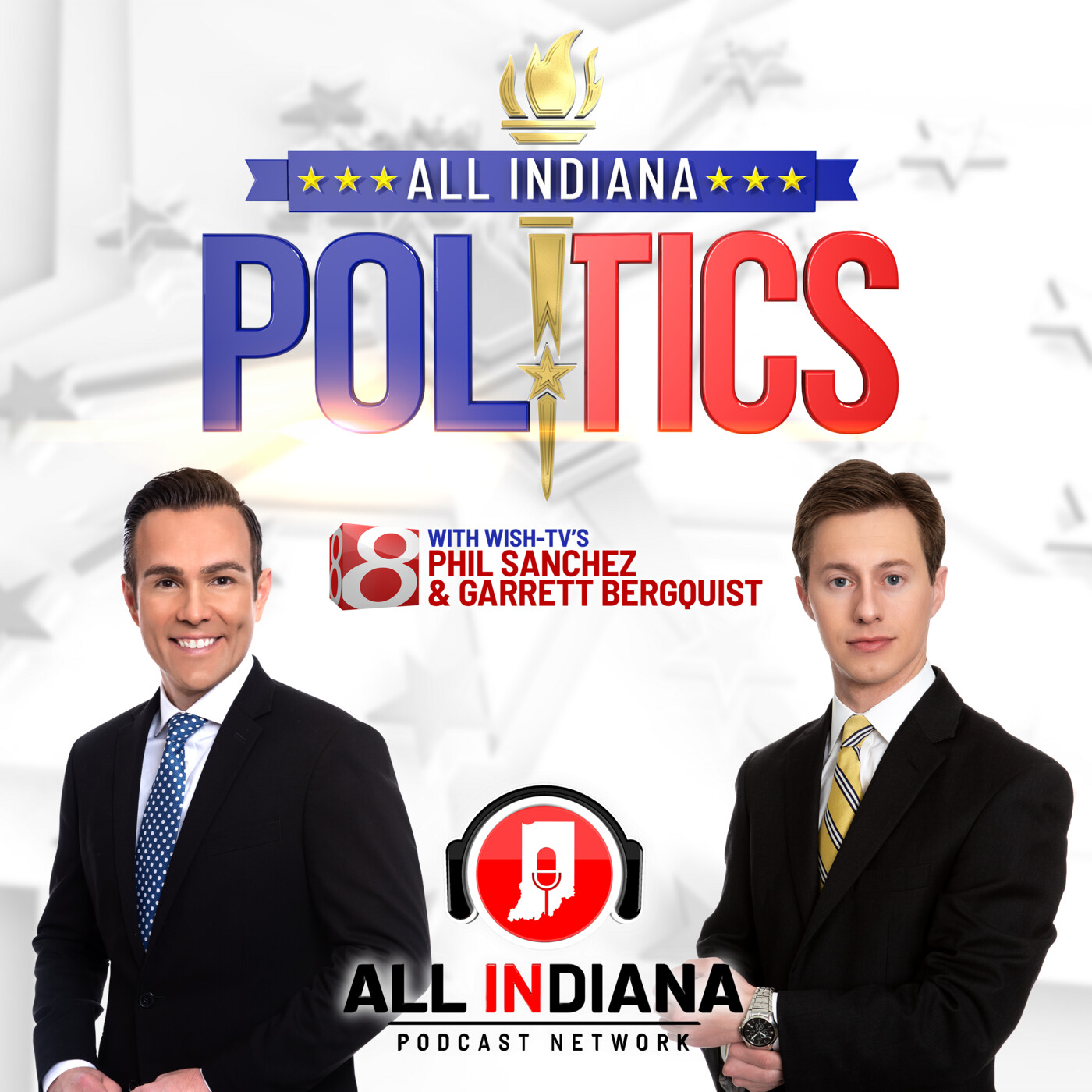 Election Special: Southport Mayoral Candidtate Jim Cooney
September 28, 2023
WISH-TV Political Reporter Garrett Bergquist sits down with Republican Jim Cooney is running for a second four-year term as mayor of Southport.
Cooney said he wants to continue projects he began in his current term. He said a planned four-story apartment building can serve as a catalyst for further economic development. He said he also wants to continue building relationships with businesses in town and expand the programs and services provided by the city's parks and recreation department.
Cooney said the city's redevelopment commission is key to growing the city's economy, especially given Southport's landlocked status. He said the city should focus on its location in attracting new businesses. Cooney said the city's housing stock, which includes a number of small postwar homes, makes it an attractive option for people looking to relocate.