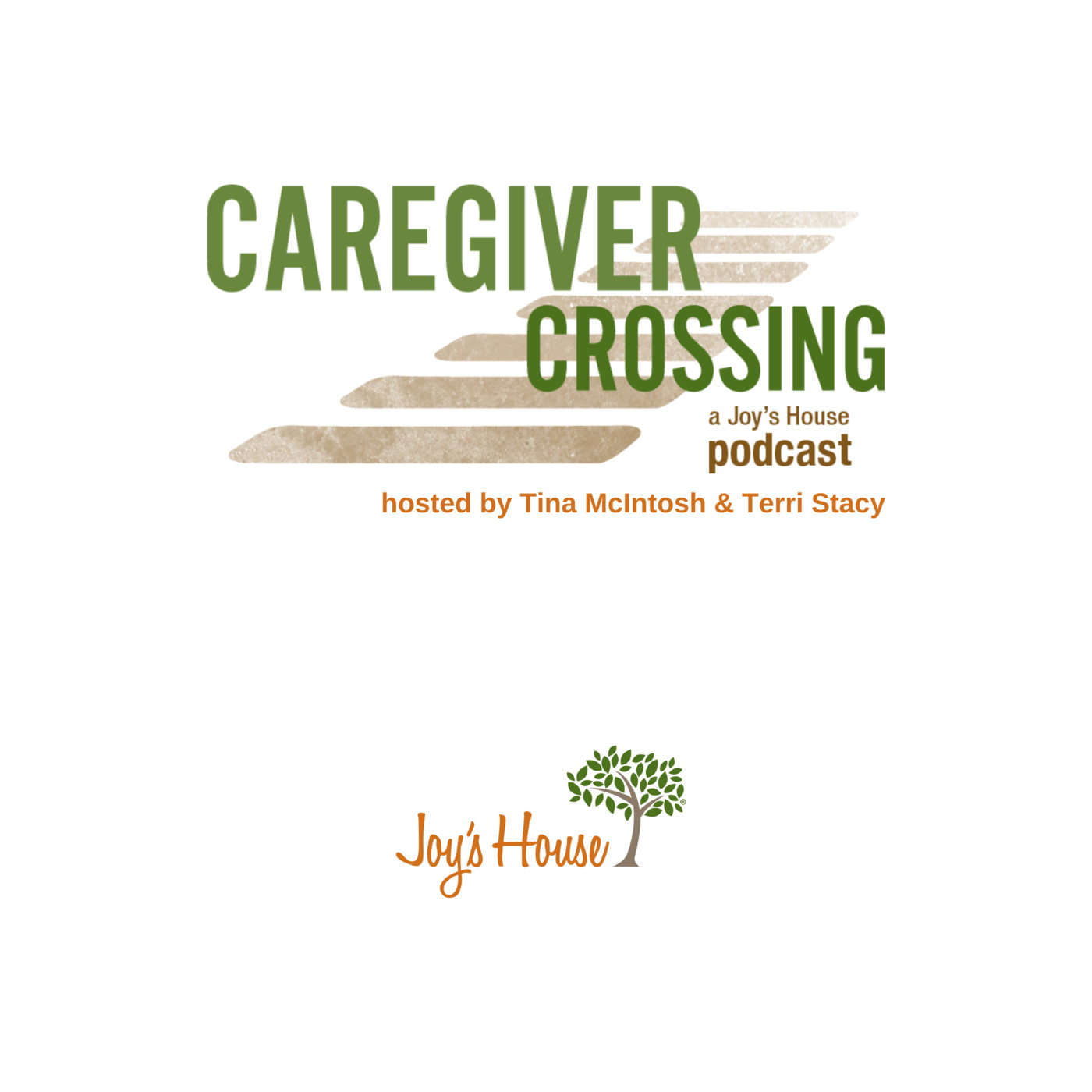 Family Caregivers Can Get Paid: An Introduction to Structured Family Care
June 27, 2022
Structured family caregiving is one way for states to handle the needs of an aging population that's growing rapidly and living longer. It is a government program that empowers caregivers to care for seniors and those with disabilities who wish to remain at home, or in the home of an approved caregiver, rather than become institutionalized into a nursing home.
Indiana launched its pilot project in 2013. Now statewide, it helps more than 4,000 families and saves the state roughly $2,000 per person, per month, compared with institutional care.
While this program is growing in popularity in Indiana and in several other states such as California, New Jersey, New York, Washington, Oregon, and Hawaii, there are still many who do not know how these programs function, or how to access them when needed. That's why this week's guest is Nicole Neulieb, the Structured Family Care Director at Healing Hands to help us sort that all out.
Healing Hands: https://www.healinghandshome.com/
Email Tina: tina@joyshouse.org
Learn more about Joy's House: www.joyshouse.org