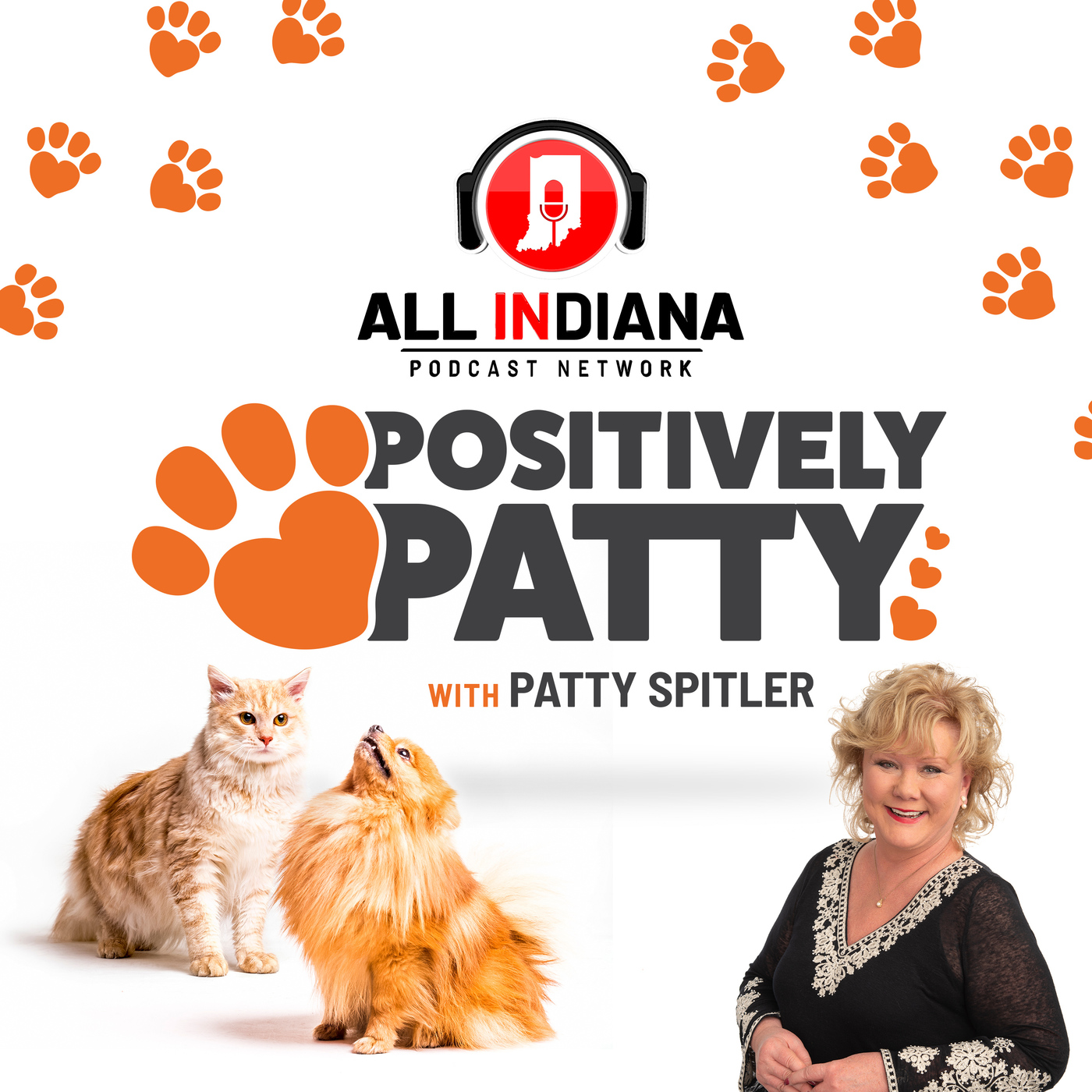 FIDO HELPING DISTRESSED DOGS IN HOT WEATHER
June 01, 2023
It's brutally hot and yes, you can go into the air conditioning or sit in a pool but what about dogs left outside, often chained?
There is help in the form of FIDO, Friends Of Indianapolis Dogs Outside.
Patty talks to the executive director of FIDO, Darcie Kurtz for some important...even life-saving...information.
For concerned citizens reporting dogs in distress, go to IACS:
RequestIndy on-line
Or Mayor's Action Center at
317 327-4622
For folks wanting FIDO's help:
317 221-1314
Also, FIDO is on Facebook
and
www.fidoindy.org