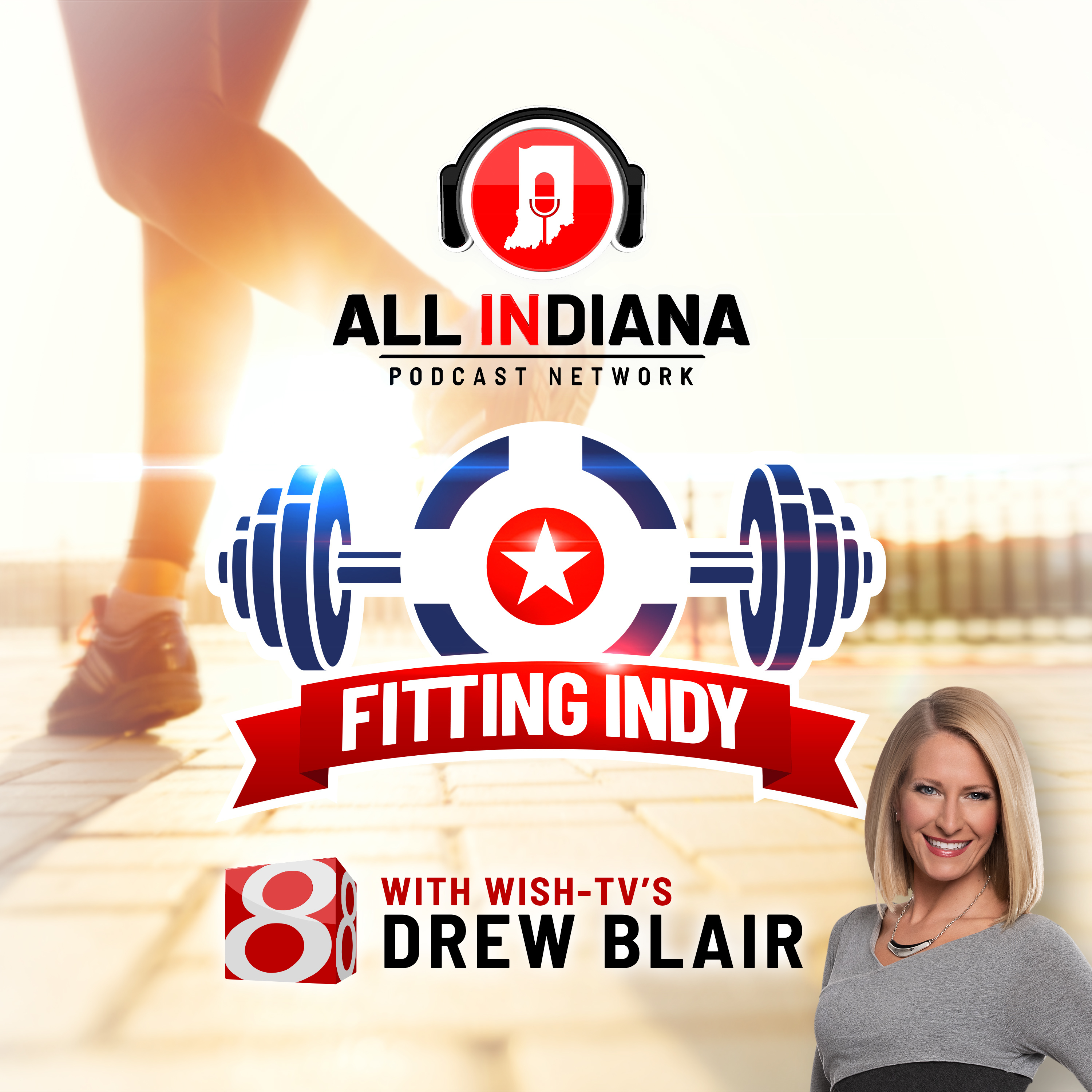 Fitting Indy: Make new habits stick by 'stacking'
January 29, 2021
If the saying is "old habits die hard," what about the habits that don't even get a chance to live? Two Indiana wellness experts, a dietician and personal trainer/health coach, explain a simplifying concept called "habit stacking."
Topics:
Multitask exercise with daily tasks
Visual reminder tip to drink more water
Timing helps for when you change into workout clothes
The benefit of fitness during the workday
SMART method for creating goals
Is your environment sickly?
Follow Drew Blair
Facebook: facebook.com/DrewBlairTV
Instagram: fitting_indy
Twitter: @DrewBlairTV