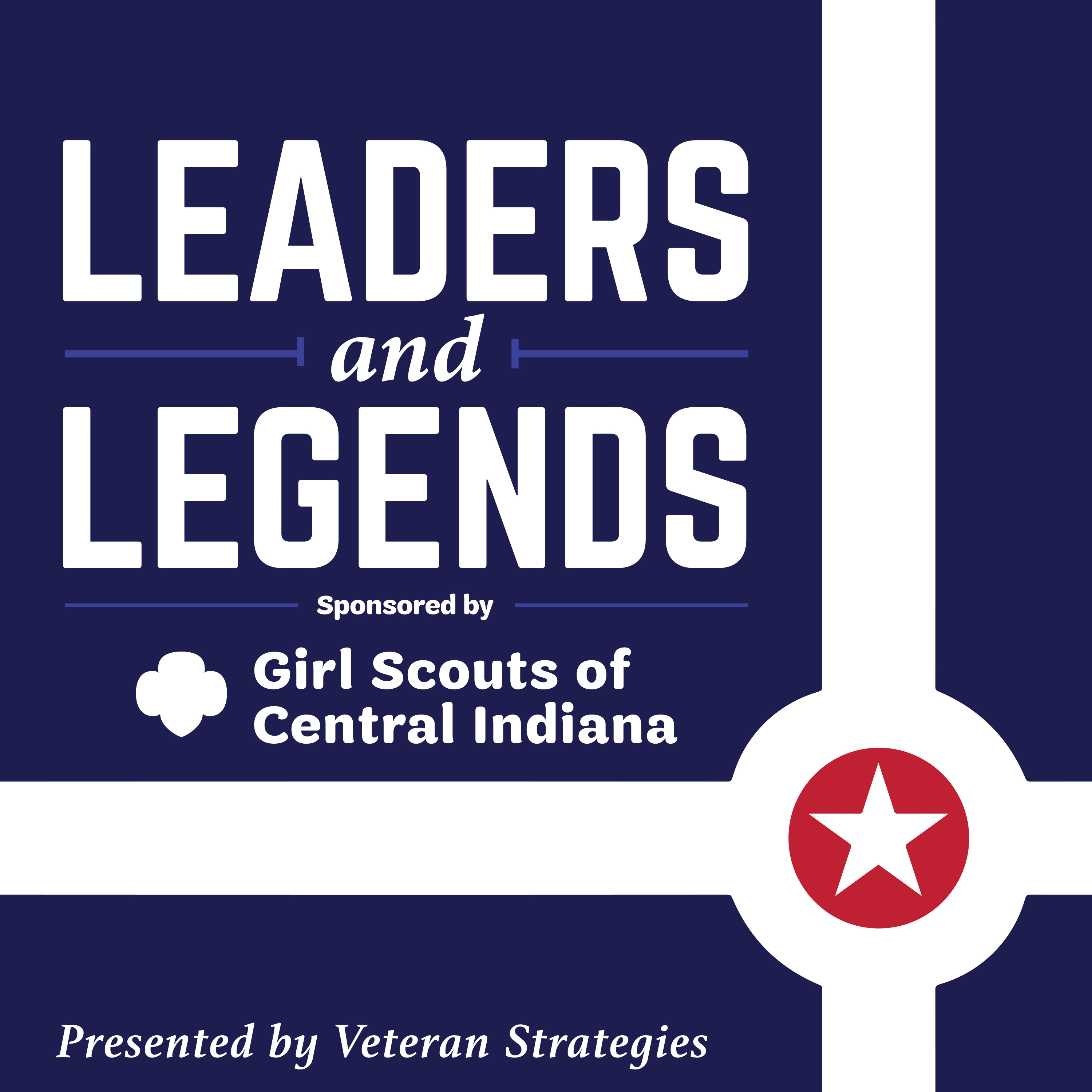 Gareth Russell on "The Ship of Dreams: the Sinking of the Titanic and the End of the Edwardian Era"
April 10, 2023
At 11:40pm on April 14, 1912, the RMS Titanic struck an iceberg and sank less than three hours later. In his compelling and delightful book, "The Ship of Dreams: the Sinking of the Titanic and the End of the Edwardian Era", acclaimed historian Gareth Russell details not only the tragic sinking of the ship, but also how it was built and how the disaster changed history.
Sponsors:
Veteran Strategies
NFP - A leading insurance broker and consultant
Garmong Construction
Crowne Plaza Downtown Indianapolis Historic Union Station
About Veteran Strategies :
'Leaders and Legends' is brought to you by Veteran Strategies—your local veteran business enterprise specializing in media relations, crisis communications, public outreach, and digital photography. Learn more at www.veteranstrategies.com.