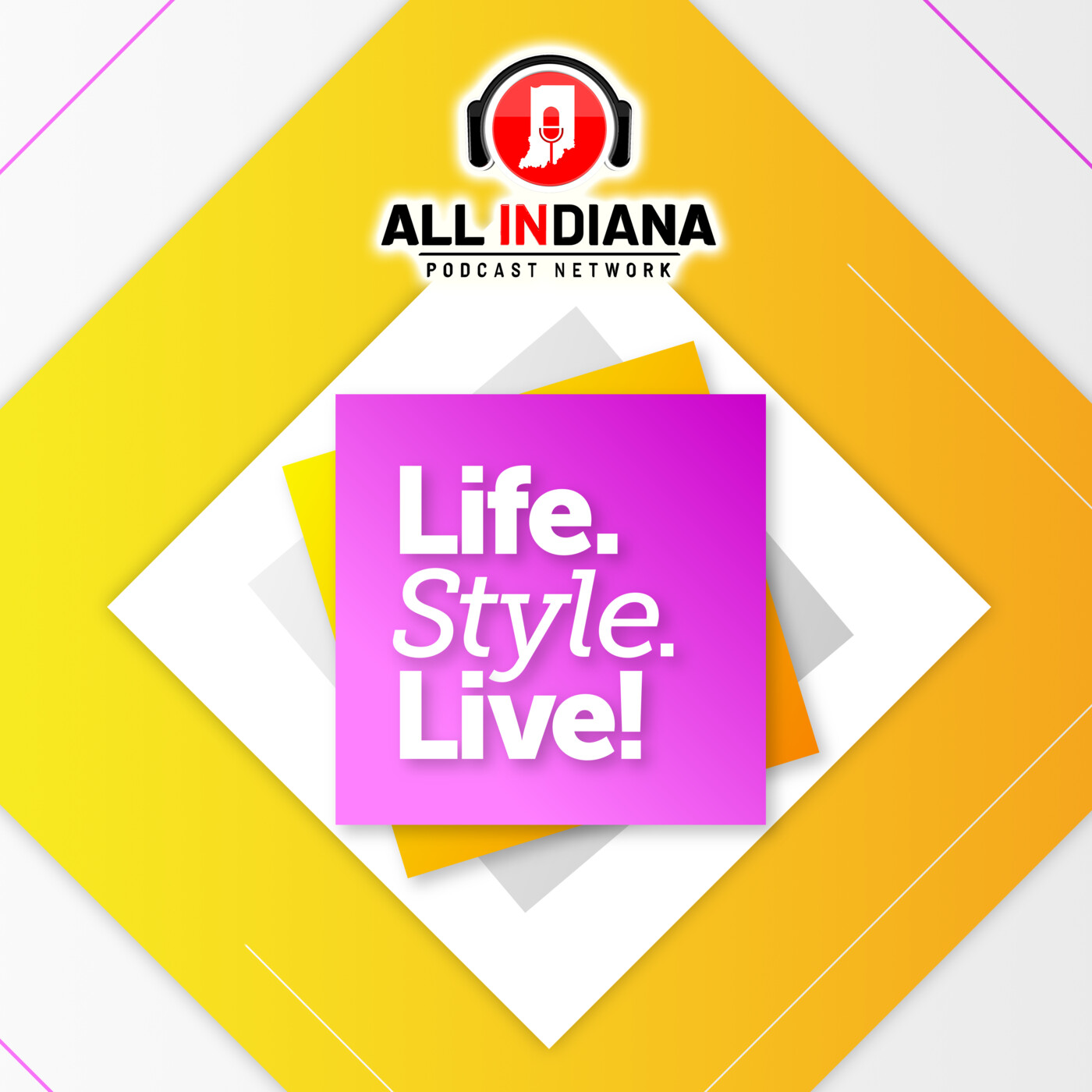 Get "Packing 101 tips," as travel agent Katie Awwad preps Amber for Disney
October 27, 2023
Planning a trip to Disney World can be overwhelming!
Amber Hankins here, and on this week's Life. Style. Live! podcast episode, my family and I are headed to Disney World for the first time next month. To help me get prepared, Magnified Cruise One Travel Agent Katie Awwad is sharing her tips for PACKING for Disney!
This is the Life. Style. Live! podcast on the All Indiana Podcast Network.