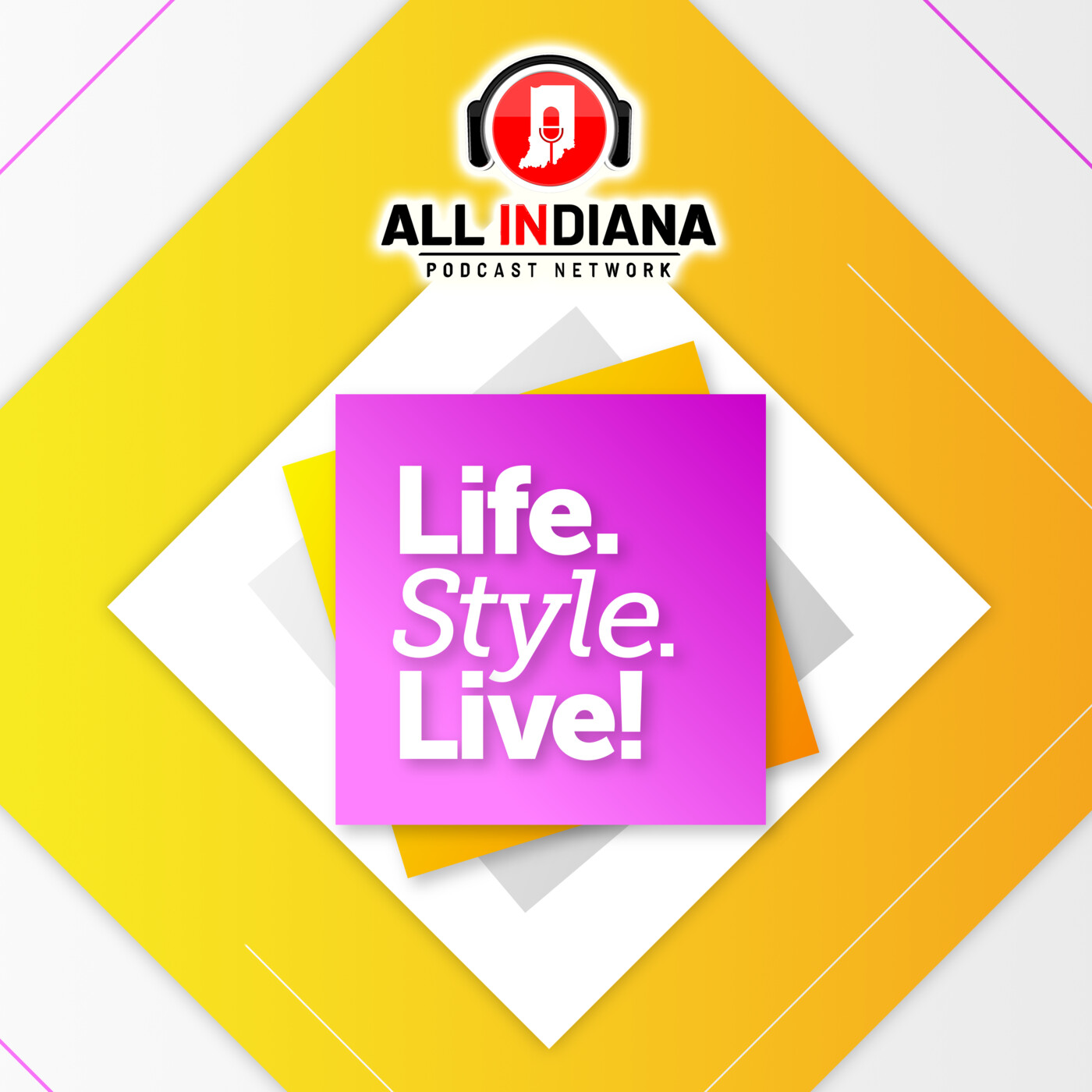 Goodnight World returns for season 2
September 15, 2023
Prepare for a soothing and educational bedtime routine with "Goodnight, World! Season 2."
On this Life. Style. Live! podcast episode, we learn how children and their families can embark on a journey of meditation and mindfulness techniques to unwind before bedtime.
Hosted by Sesame Street's very own Gabrielle, each episode features a calming story narrated by various Sesame Street characters, a guided "sleep journey" and so much more.
This is the Life. Style. Live! podcast on the All Indiana Podcast Network.