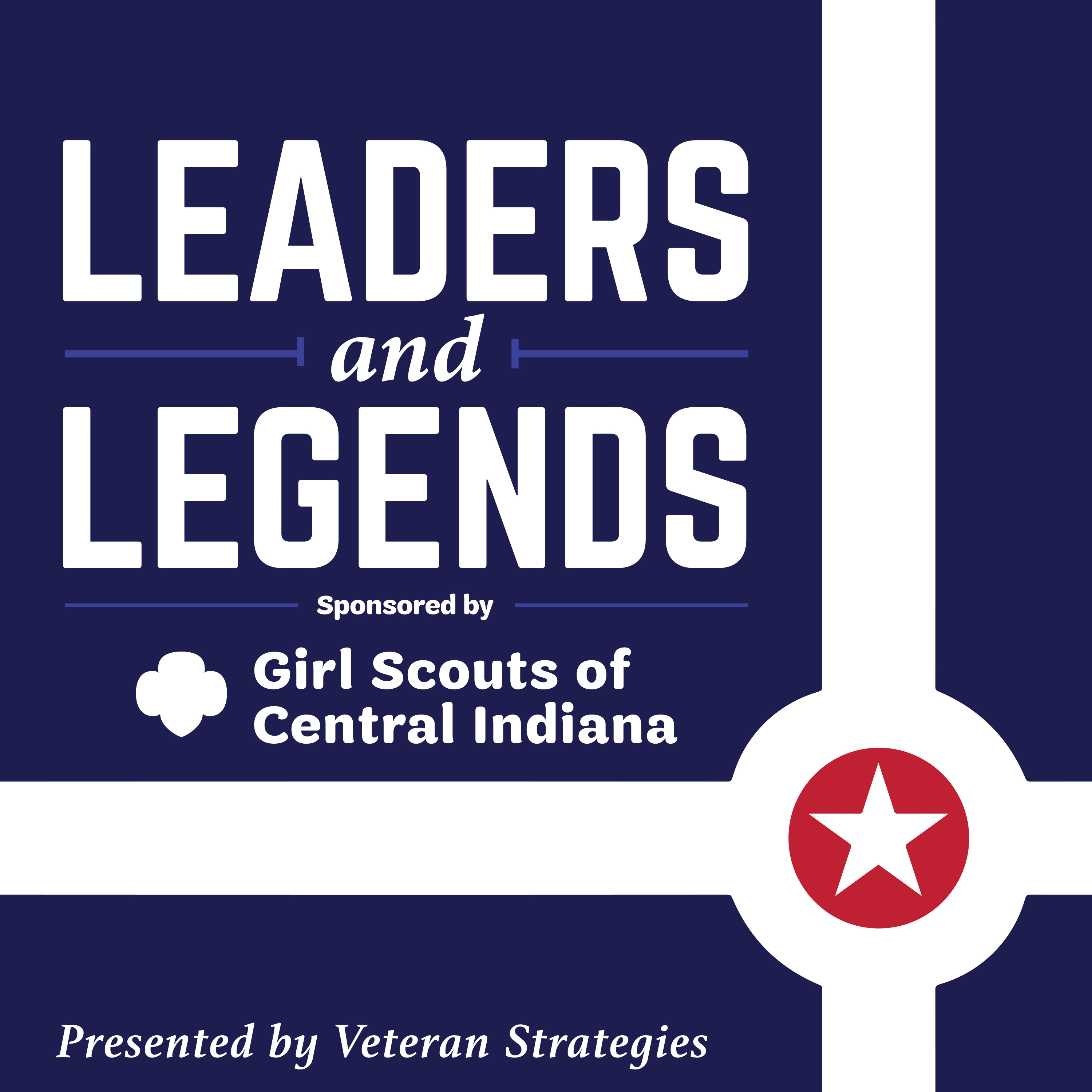 Greg Steinmetz, Author of "American Rascal: How Jay Gould Built Wall Street's Greatest Fortune"
March 20, 2023
On this week's "Leaders and Legends" podcast, we discuss the untamed world of 19th-century finance (a reoccurring topic it seems); our guest is Greg Steinmetz, author of "American Rascal: How Jay Gould Built Wall Street's Greatest Fortune." If you think speculation is rotten these days, then you'll enjoy listening to Greg detail the wanton nature of the Wall Street of yore.
Sponsors:
Veteran Strategies
NFP - A leading insurance broker and consultant
Garmong Construction
Crowne Plaza Downtown Indianapolis Historic Union Station
About Veteran Strategies:
'Leaders and Legends' is brought to you by Veteran Strategies—your local veteran business enterprise specializing in media relations, crisis communications, public outreach, and digital photography. Learn more at www.veteranstrategies.com.