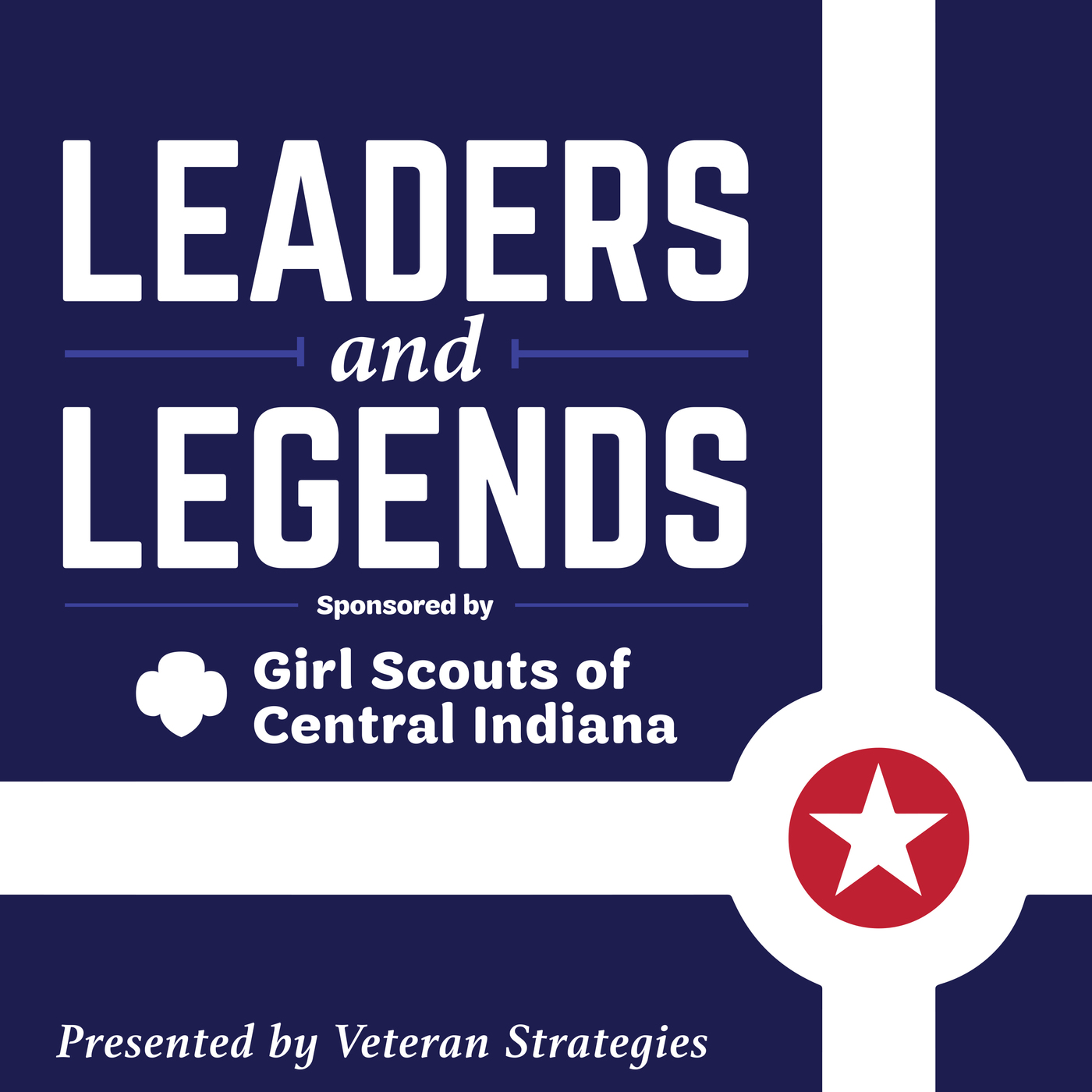 Harold Holzer , Historian and Author of "The Presidents vs. The Press."
October 12, 2020
Harold Holzer is one of the foremost Lincoln scholars in the world—so much so that he served as the historical advisor to the movie "Lincoln." Harold is also a best-selling author and joined us on the "Leaders and Legends" podcast to discuss his new, best-selling book "The Presidents vs. The Press." Harold has appeared on some of the most popular interview shows in the United States, and we are deeply honored for the time gave us. Thank you for listening.
Sponsors
• Girl Scouts of Central Indiana
• Crowne Plaza Downtown Indianapolis Historic Union Station
• Bose Public Affairs Group LLC
About Veteran Strategies
'Leaders and Legends' is brought to you by Veteran Strategies—your local veteran business enterprise specializing in media relations, crisis communications, public outreach, and digital photography. Learn more at www.veteranstrategies.com.