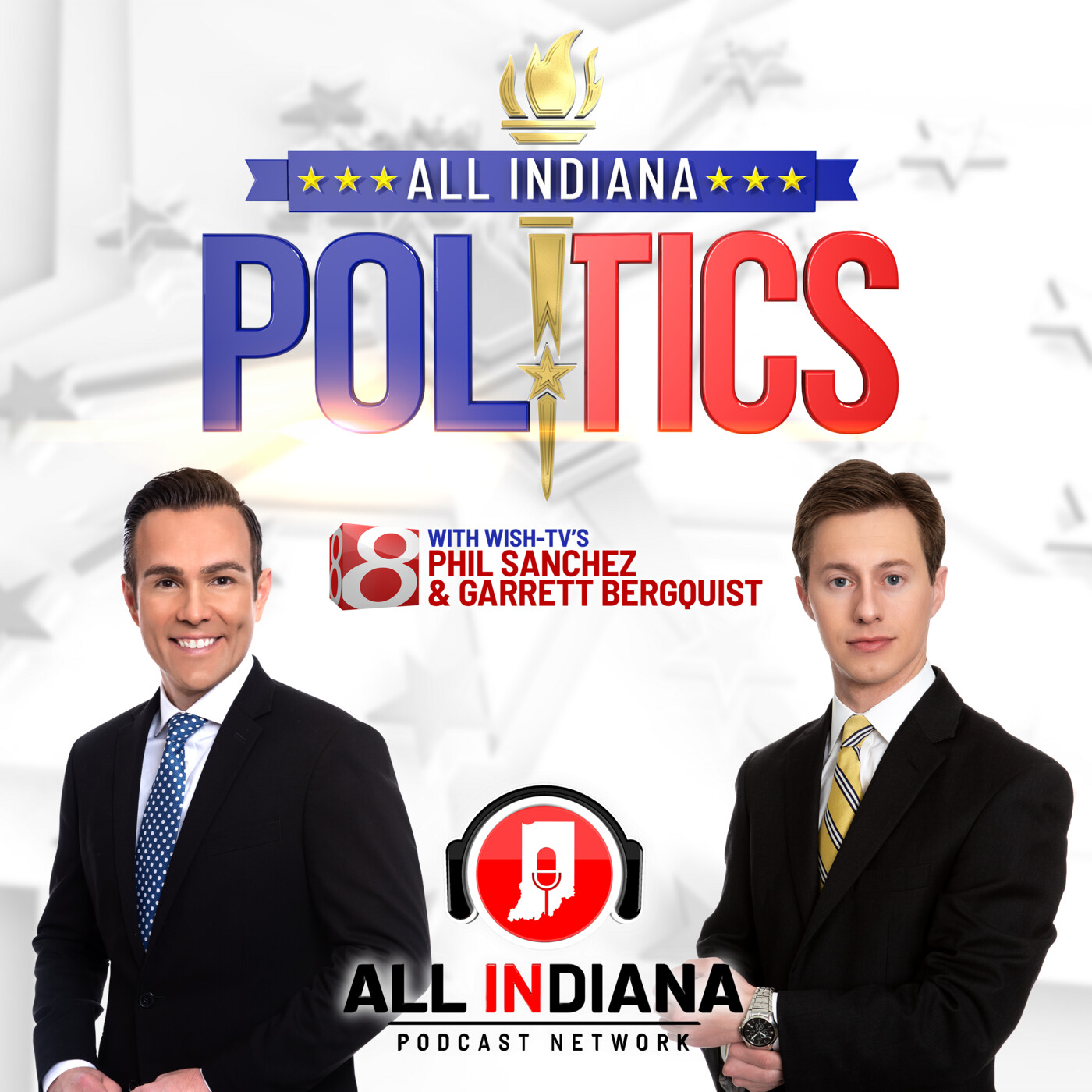 Hogsett, Shreve offer competing public safety visions in WISH-TV debate
October 24, 2023
The two candidates for Indianapolis' top job on Monday night drew contrasts on everything from IMPD staffing to the city's handling of the 2020 riots.
Incumbent mayor Joe Hogsett, a Democrat, and Storage Express founder and former City-County Councilor Jefferson Shreve, a Republican, met at WISH-TV's studios for the first live, televised debate of the 2023 mayoral election.
Hear their positions on public safety issues, the issue of overpolicing communities of color, Marion County's criminal justice system, and more.
Early voting runs through noon on Nov. 6. Election Day is Nov. 7.