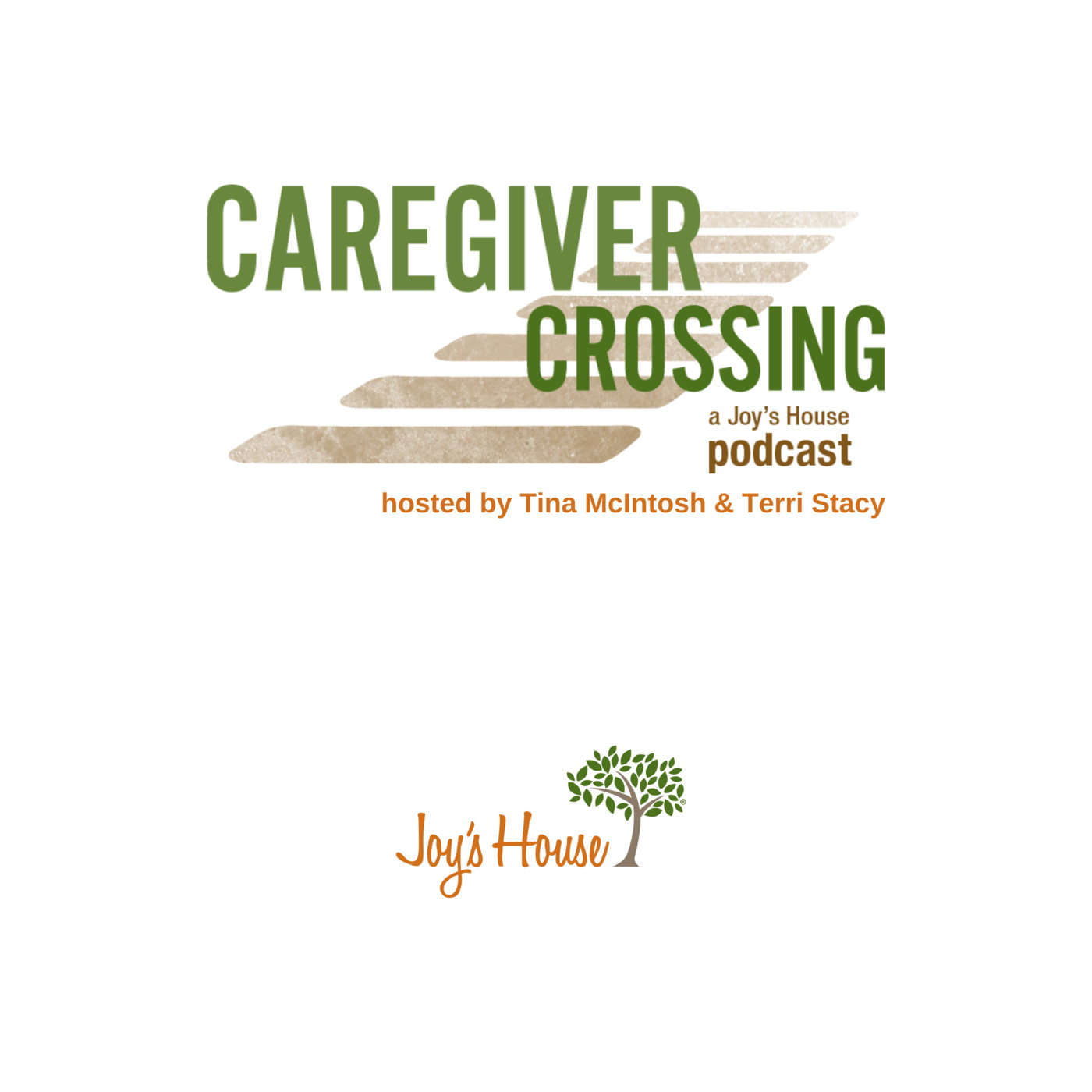 How does a senior center enrich lives?
March 14, 2022
We know that it is important for seniors stay active and social to be healthy and happy. However, seniors may struggle to find fitness centers and social spaces that are tailored to their needs. Prime Life Enrichment Center is a senior center in Carmel, Indiana that seeks to fill that gap by providing a wide range of programs that promote independence, wellness, and socialization for those age 50 and beyond.
In this week's episode, we are joined by Julie Barnes, the Community Engagement & Activity Coordinator at Prime Life Enrichment to learn more about how PLE has designed their space and their programs to truly enrich the lives of their members.
Prime Life Enrichment
Address: 1078 3rd Ave SW, Carmel, IN 46032
Phone: 317-815-7000
Website: https://primelifeenrichment.org/
Email Tina: tina@joyshouse.org
Learn more about Joy's House: www.joyshouse.org