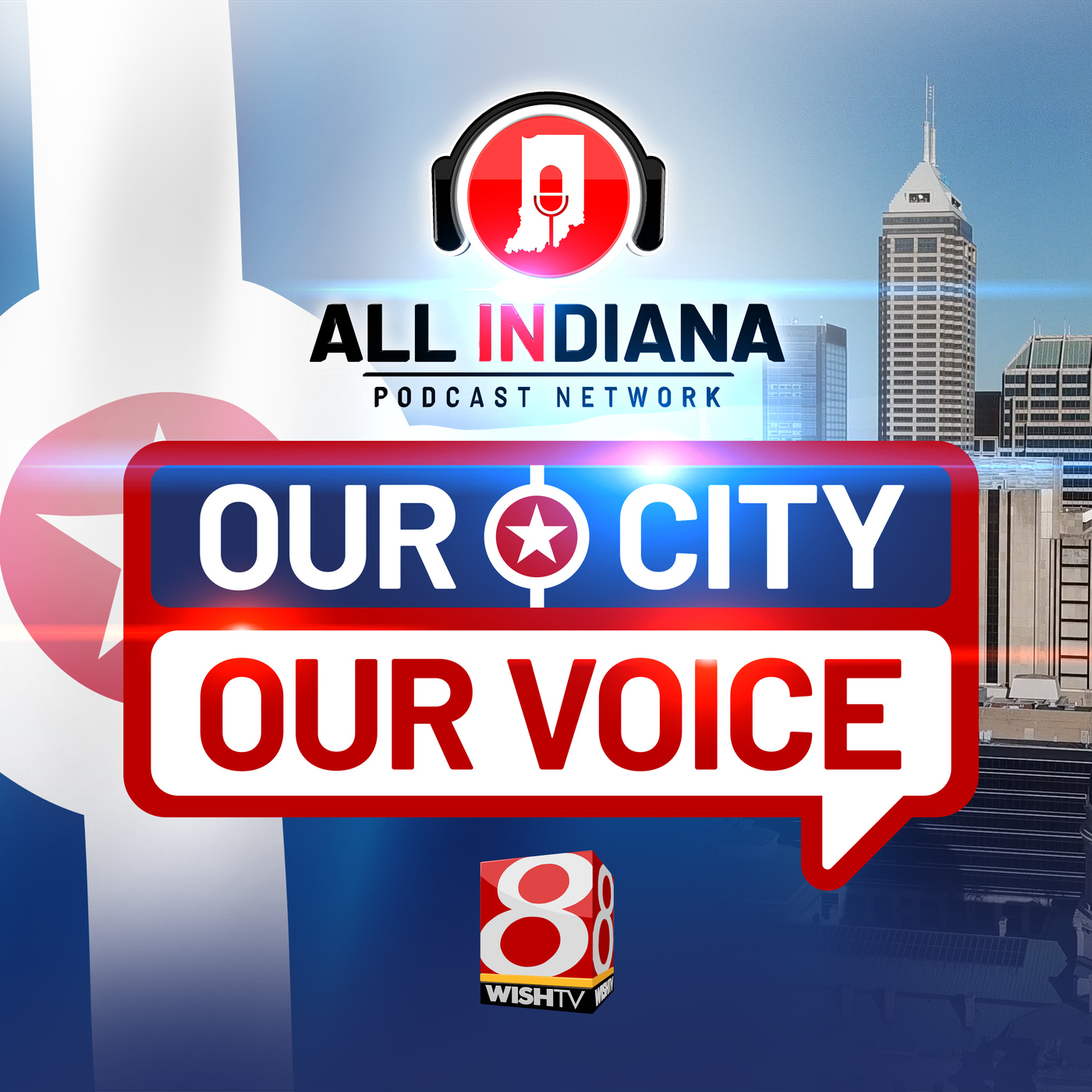 Indiana Latino Institute leader advocates for education equity
October 17, 2023
One woman is working to amplify the voices of Hispanic students across Indiana, and Rachel Santos isn't someone who easily gives up when it comes to advocating.
The woman who has a Doctor of Education degree helps lead the charge at the Indiana Latino Institute, a nonprofit that focuses on uplifting the Hispanic community.
Santos is the director of education policy and strategic partnerships at the Indiana Latino Institute, known in the organization as ILI.
She says the Hispanic community is still fighting for education equity in Indiana.