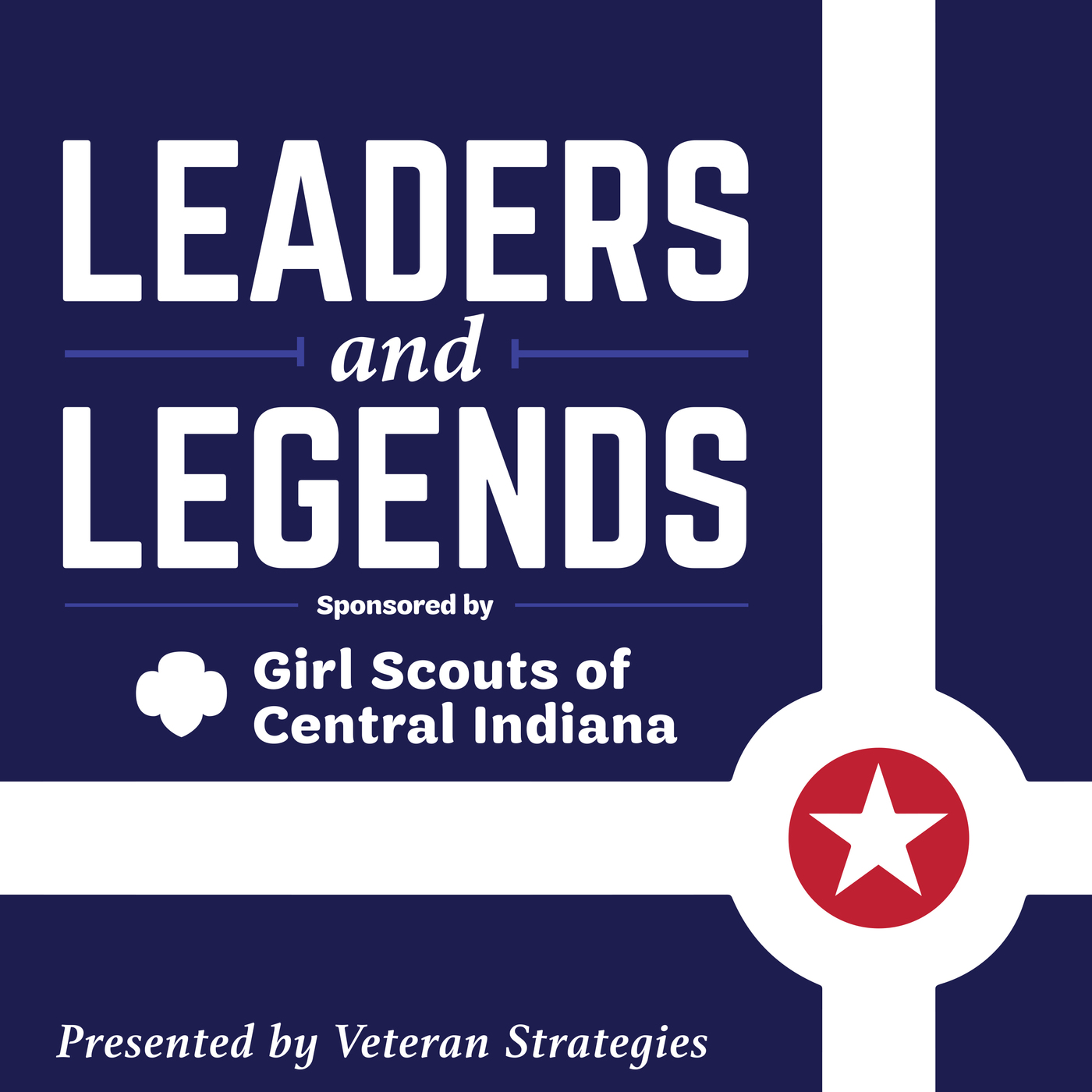 Indiana University Professor James H. Madison
December 14, 2020
Indiana University Professor James H. Madison is one of our state's preeminent historians. Designated a "Living Legend" by the Indiana Historical Society, Jim's latest book "The Ku Klux Klan in the Heartland" is available in stores and on Amazon. Jim joins us on the podcast to talk about his love of history, Indiana University, and what drove him to pen his latest tome. Our friend Chris Spangle joins in the interview as well.
Sponsors
• Girl Scouts of Central Indiana
• Crowne Plaza Downtown Indianapolis Historic Union Station
• Bose Public Affairs Group LLC
About Veteran Strategies
'Leaders and Legends' is brought to you by Veteran Strategies—your local veteran business enterprise specializing in media relations, crisis communications, public outreach, and digital photography. Learn more at www.veteranstrategies.com.