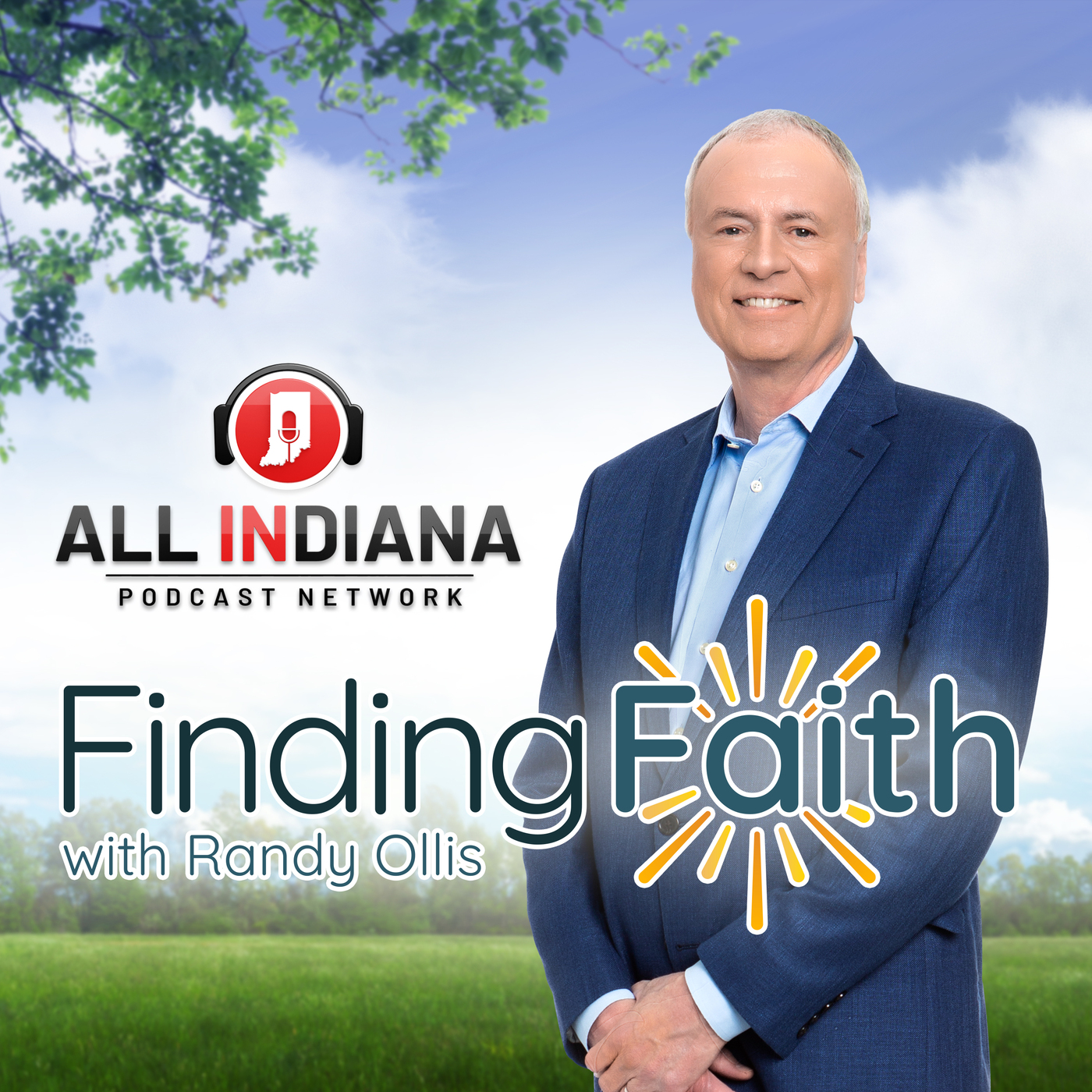 IndyCar Ministry provides spiritual support for race teams
May 17, 2022
Behind the scenes, IndyCar Ministry continues to serve those within the IndyCar community through prayer, counseling, encouragement and much more during this special time. This May, they've created a new initiative dubbed the 'Month of Ministry' which will be alive and present.
Chuck Lessick, chaplain of Indycar Ministry, joins Randy to share more about their ministry and working with IndyCar.
For more information, visit indycarministry.org or search IndyCar Ministry on all Social Media Channels and tune-in to YouTube ever Wednesday for a new encouraging video!